Wetlook World Forum

Current time: Thu 18/07/19 03:21:33 GMT



Message # 76725.2

Subject: Some screencaps for those who missed the show

Date: Fri 05/04/19 17:23:49 GMT

Name: GSK

Report Abuse or Problem to Nigel at Minxmovies
If you enjoy this forum, then please make a small donation to help
with running costs: (you can change amount)
Below are some screencaps fror those who missed the show. Please do not post on sharing sites otherwise we may lose her. The first half was wetlook with 3 outfits, the second half was nudity, all in all, a nice hour spent.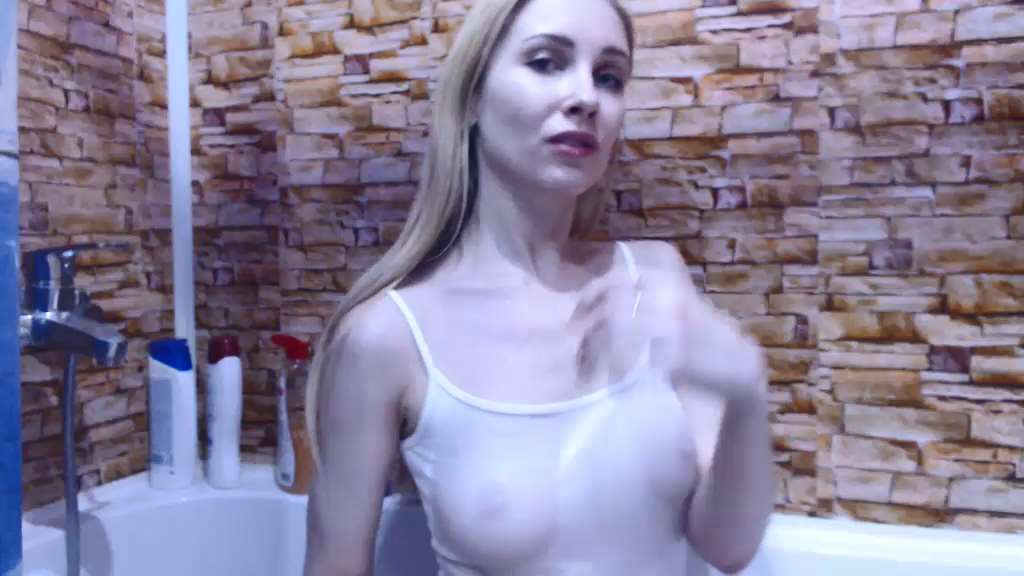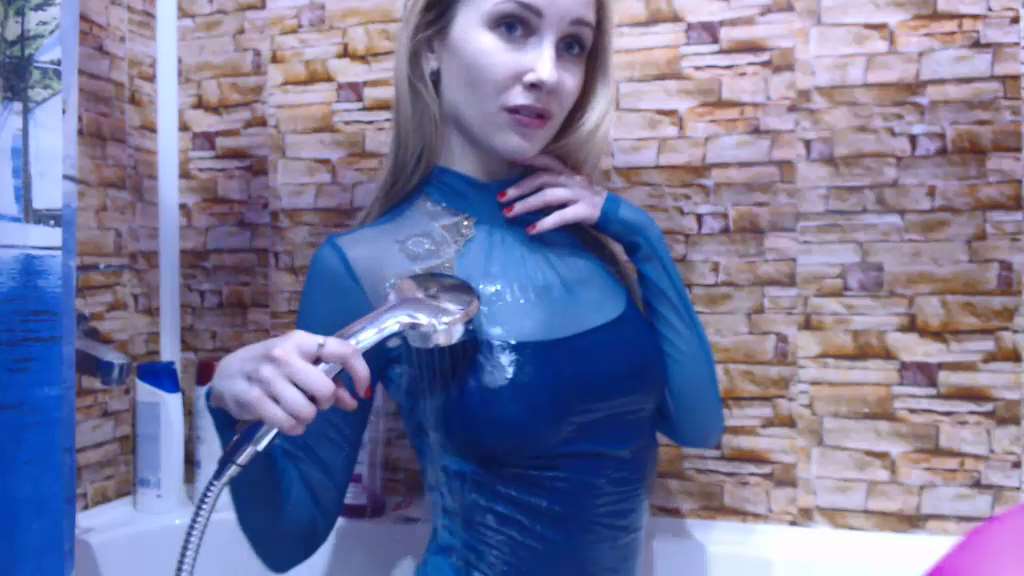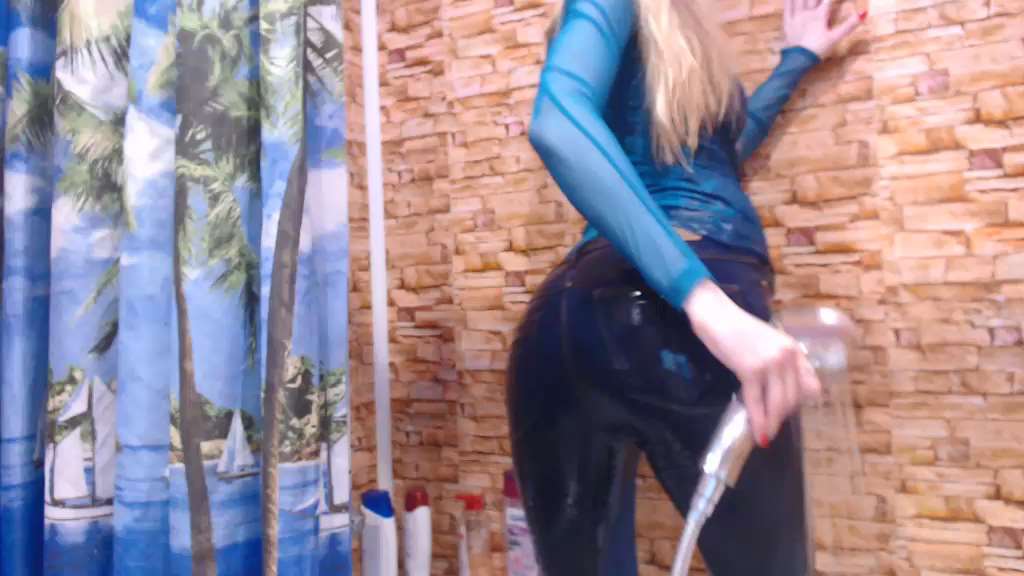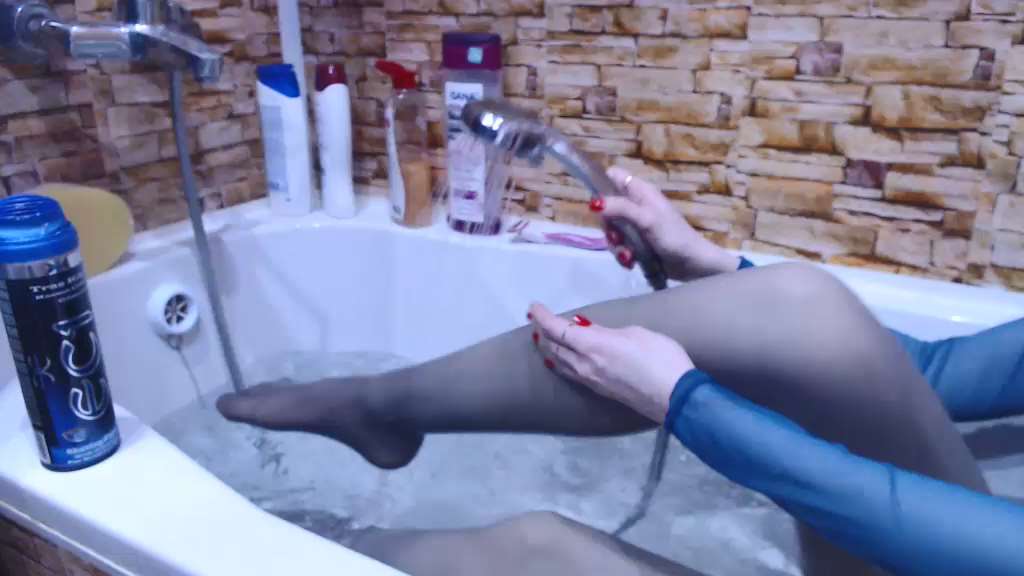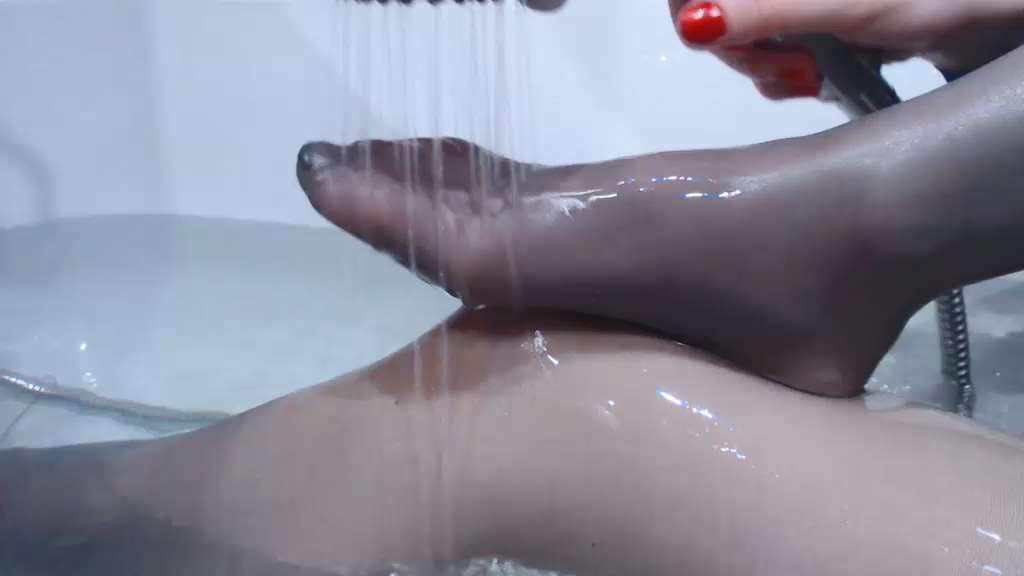 In reply to Message (76725)

Wet clothes webcam show in 90 minutes
By GSK -

Fri 05/04/19 14:31:52 GMT
---
There will be a fee event ar Seventeenlive.com. A beautiful blonde will have a wet clothes show at 17:00 Central European Time, 11am Easter US time, 8am Pacific US time.

She get wet in clothes quite often, either she is one of us or she just spotted a nieche in the webcam market not filled by other girls.
Report Abuse or Problem to Nigel at Minxmovies
If you enjoy this forum, then please make a small donation to help with running costs:
(you can change amount)
---
---
---
[ This page took 0.015 seconds to generate ]