Wetlook World Forum

Current time: Thu 18/07/19 03:48:48 GMT



Message # 76676.2

Subject: WOW!!!!!!!!!!!!!!!!!!!!!!!!!!!! [nt]

Date: Sat 06/04/19 02:54:45 GMT

Name: Anonymous

Report Abuse or Problem to Nigel at Minxmovies
If you enjoy this forum, then please make a small donation to help
with running costs: (you can change amount)
(no text)
In reply to Message (76676)

Ariel & Jayce River Fun on a Windy Day!

By Ariel - Arielwambabes@gmail.com

Tue 02/04/19 13:47:47 GMT
Website: Http://Ariel.umd.net
---
Windy Riverr Day! White Pants, Long Sleeve T's + Nikes
"Ariel and Jayce get drenched on a windy day in the Ohio River!"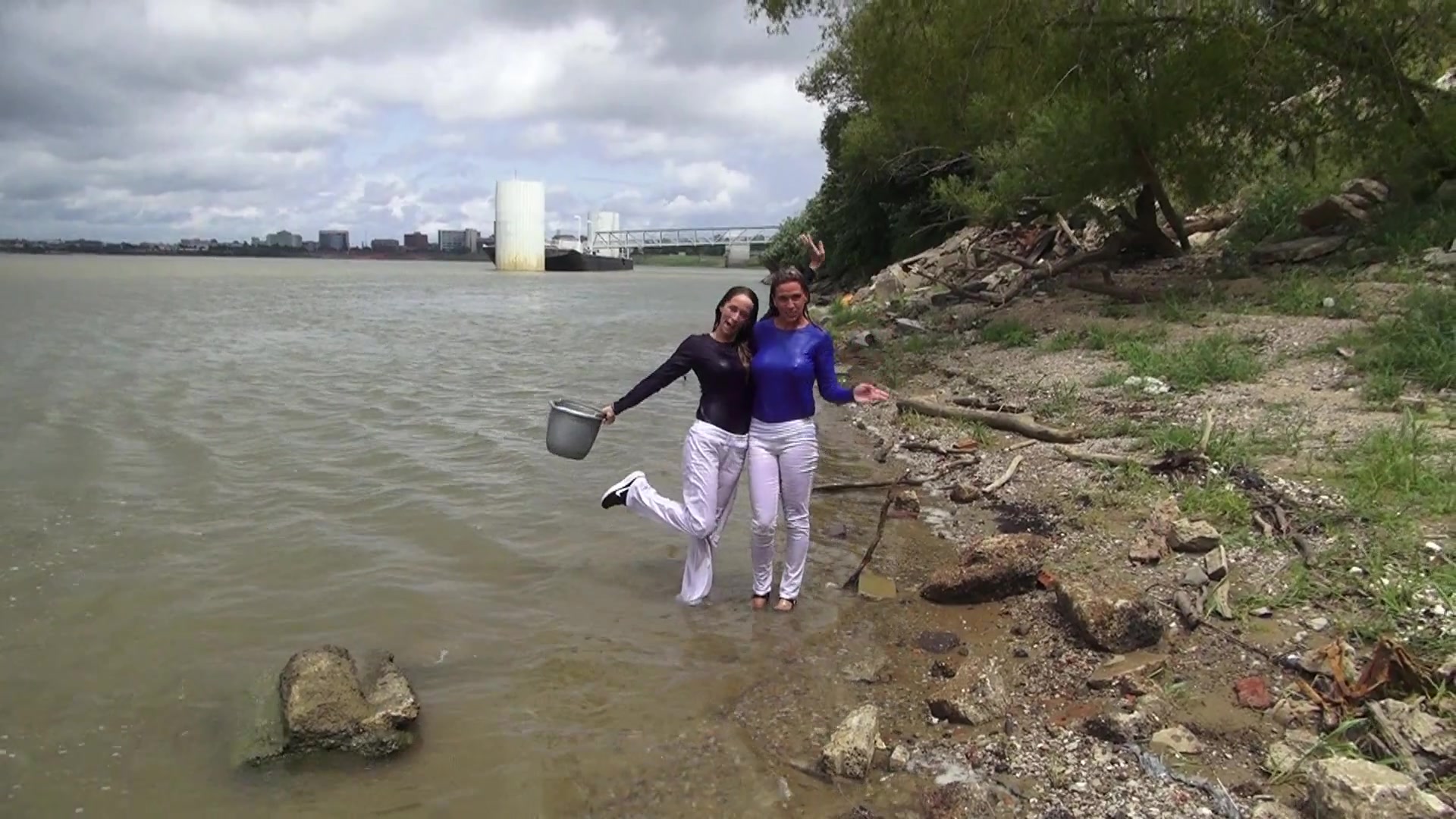 Ariel and Jayce are on the bank of the Ohio River on this windy day. They are ready to go for a dip in their white pants, purple and blue long sleeve t-shirts, white panties and shoes. Ariel is wearing black Mary Jane style pumps and Jayce wears black and white Nike sneakers. They venture into the river with a bucket in tow, they use it to sling buckets full of water at each other and to pour water down each others pants. They wade, swim and play in the water, having a sexy fun time. They pull down their pants to show off their pretty white cotton panties and then pull up their shirts to show off their big boobs! After they're done in the water they walk back up to the bank and take a walk and splash more water at each other.
Screens:
Report Abuse or Problem to Nigel at Minxmovies
If you enjoy this forum, then please make a small donation to help with running costs:
(you can change amount)
---
---
---
[ This page took 0.017 seconds to generate ]