Wetlook World Forum

Current time: Thu 07/12/23 09:32:31 GMT
Message # 97447.1

Subject: Re:New Items Store: Movie & images Lindsey & Jacqueline in lake in dresses

Date: Sat 11/11/23 17:30:04 GMT

Name: Gopher

Report Abuse or Problem to Nigel at Minxmovies
If you enjoy this forum, then please make a small donation to help
with running costs: (you can change amount)
Wow...that's one of the best sets...chemistry rules..!
In reply to Message (97447)

New Items Store: Movie & images Lindsey & Jacqueline in lake in dresses

By EE Wetlook New Items Store -

Sat 11/11/23 13:37:09 GMT
Website: https://vidown.com/cgi/store2.pl?site=eewetlook.com
---
Available in the New Items Store



Lindsey and Jacqueline in a lake wearing dresses with cardigans, pantyhose and boots,
15:18 min. movie (MP4, 1080p) and 201 images.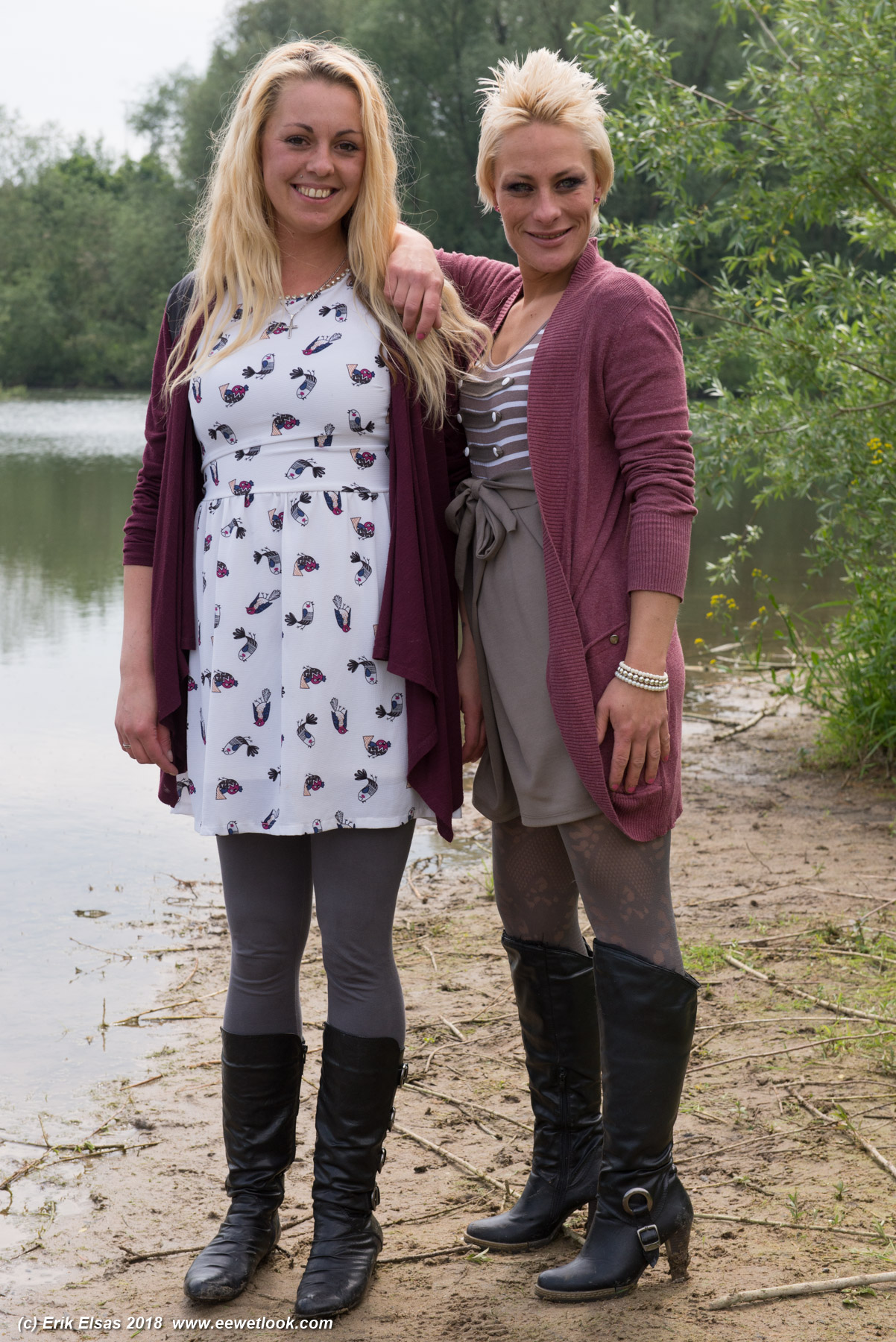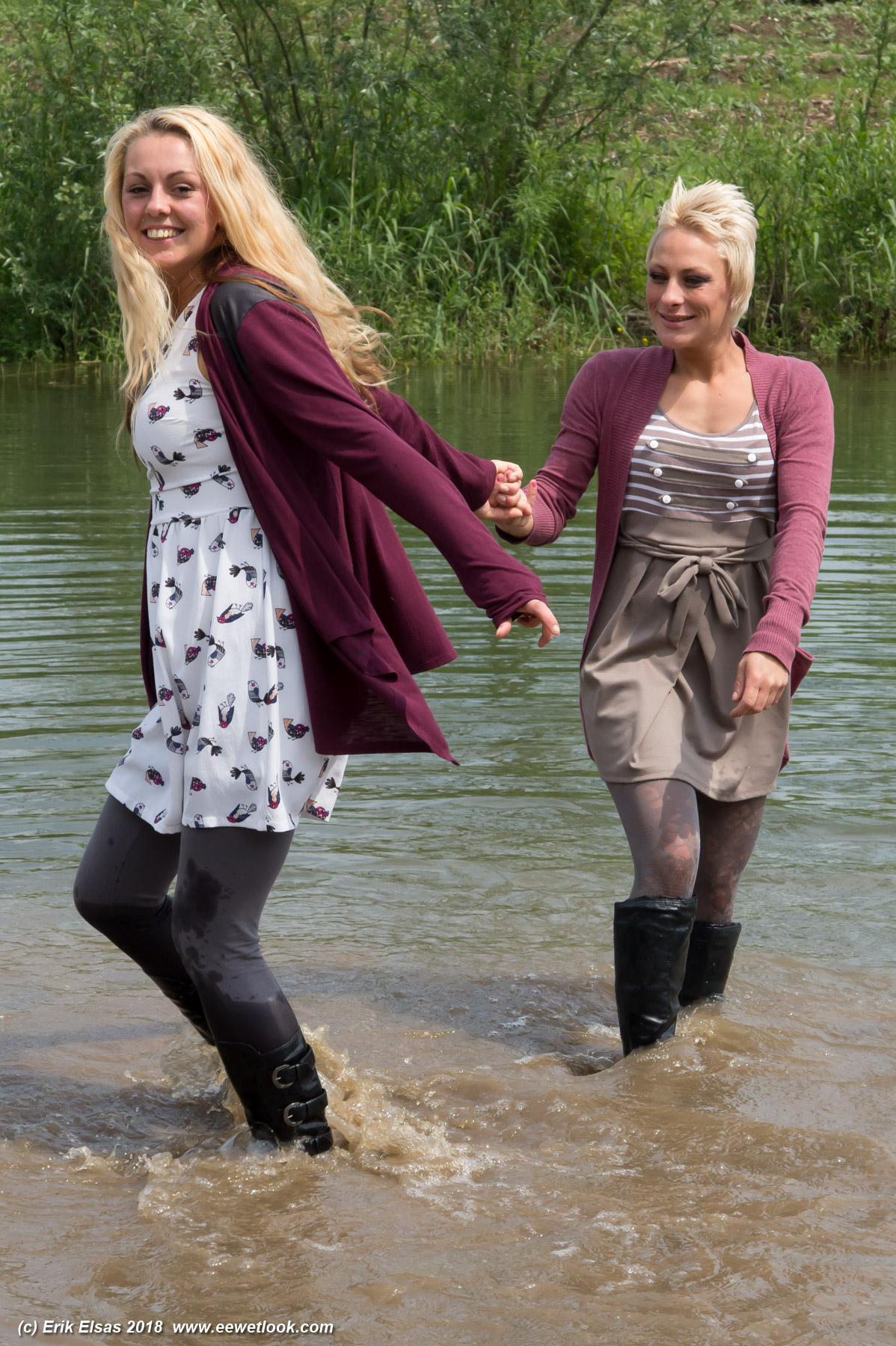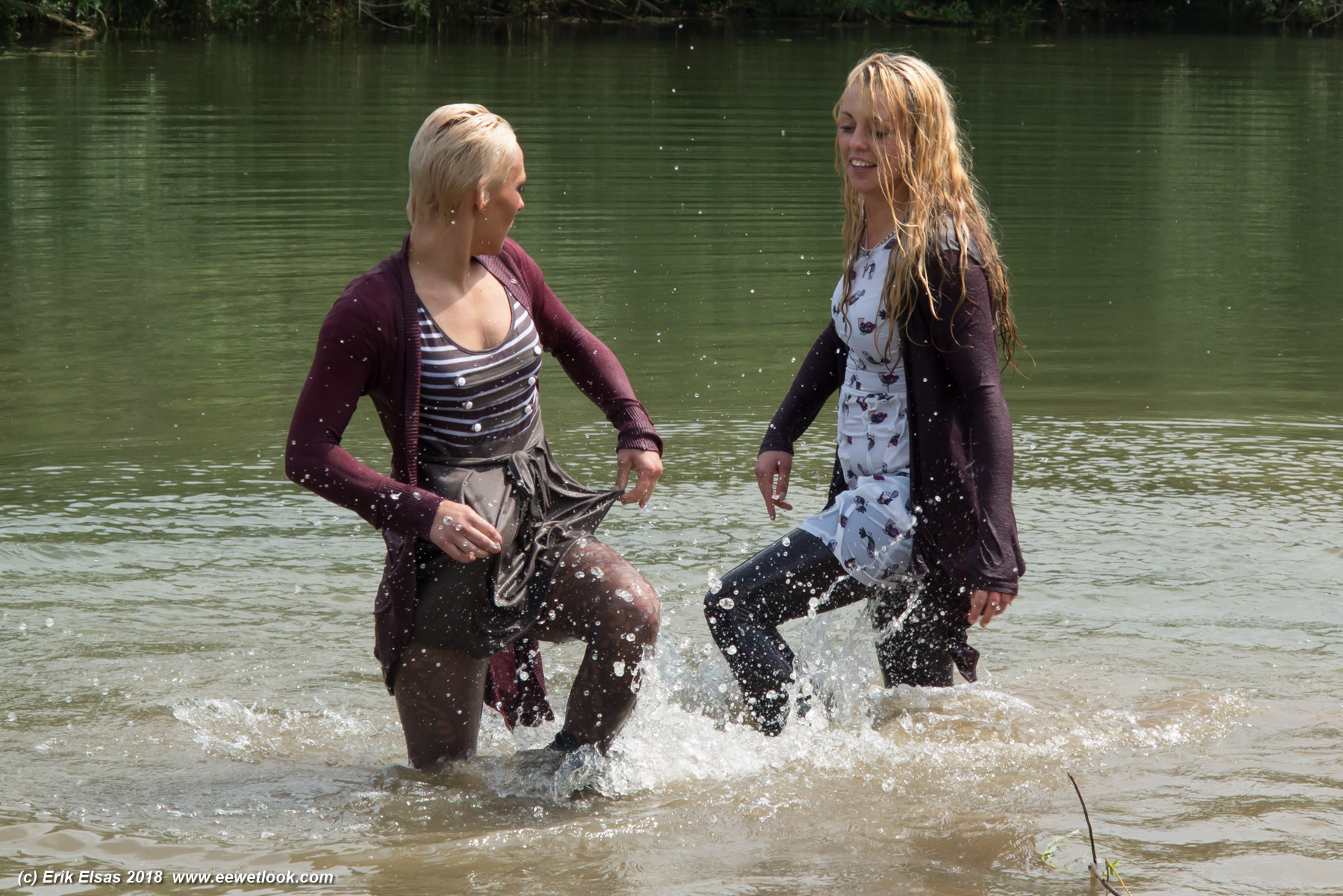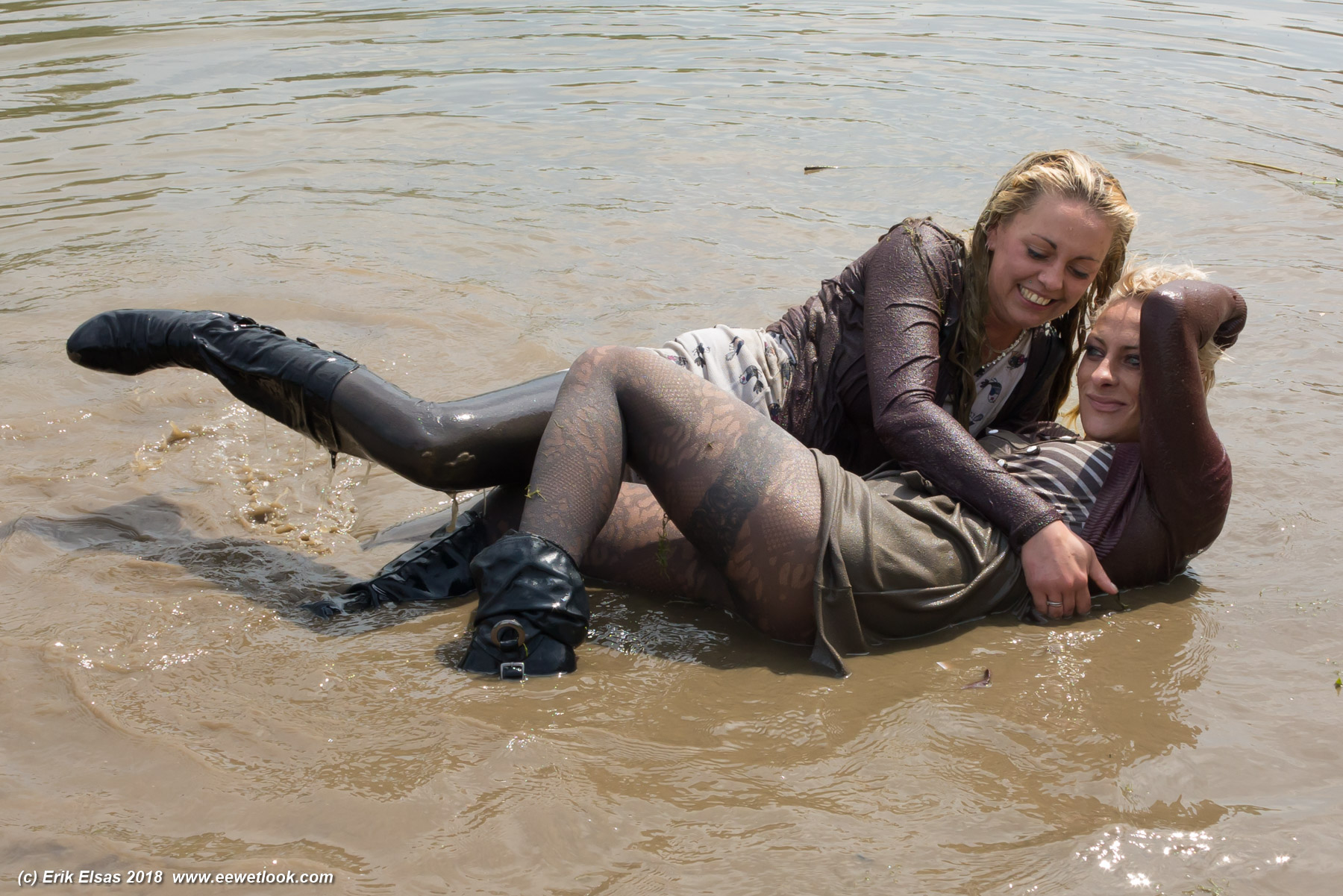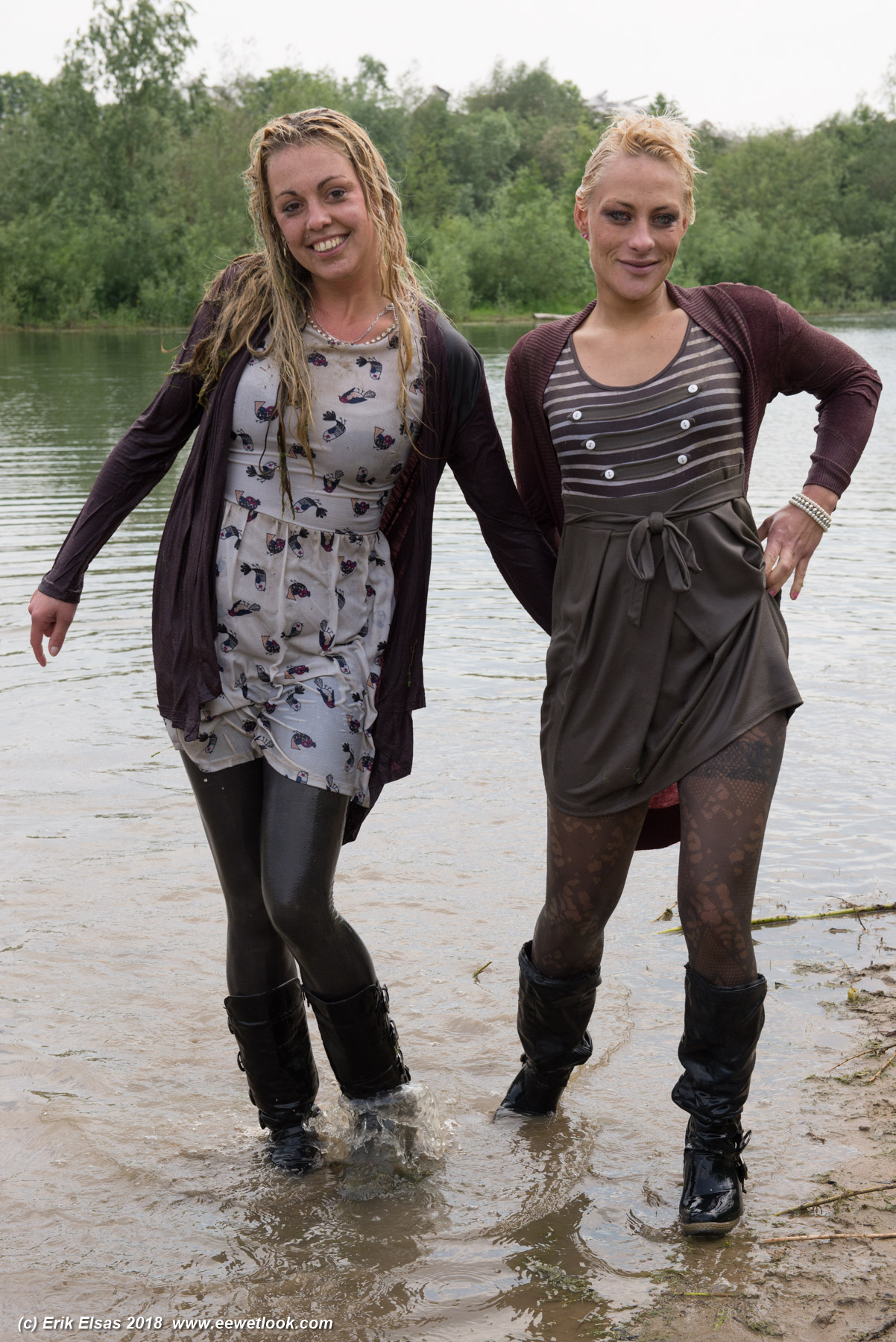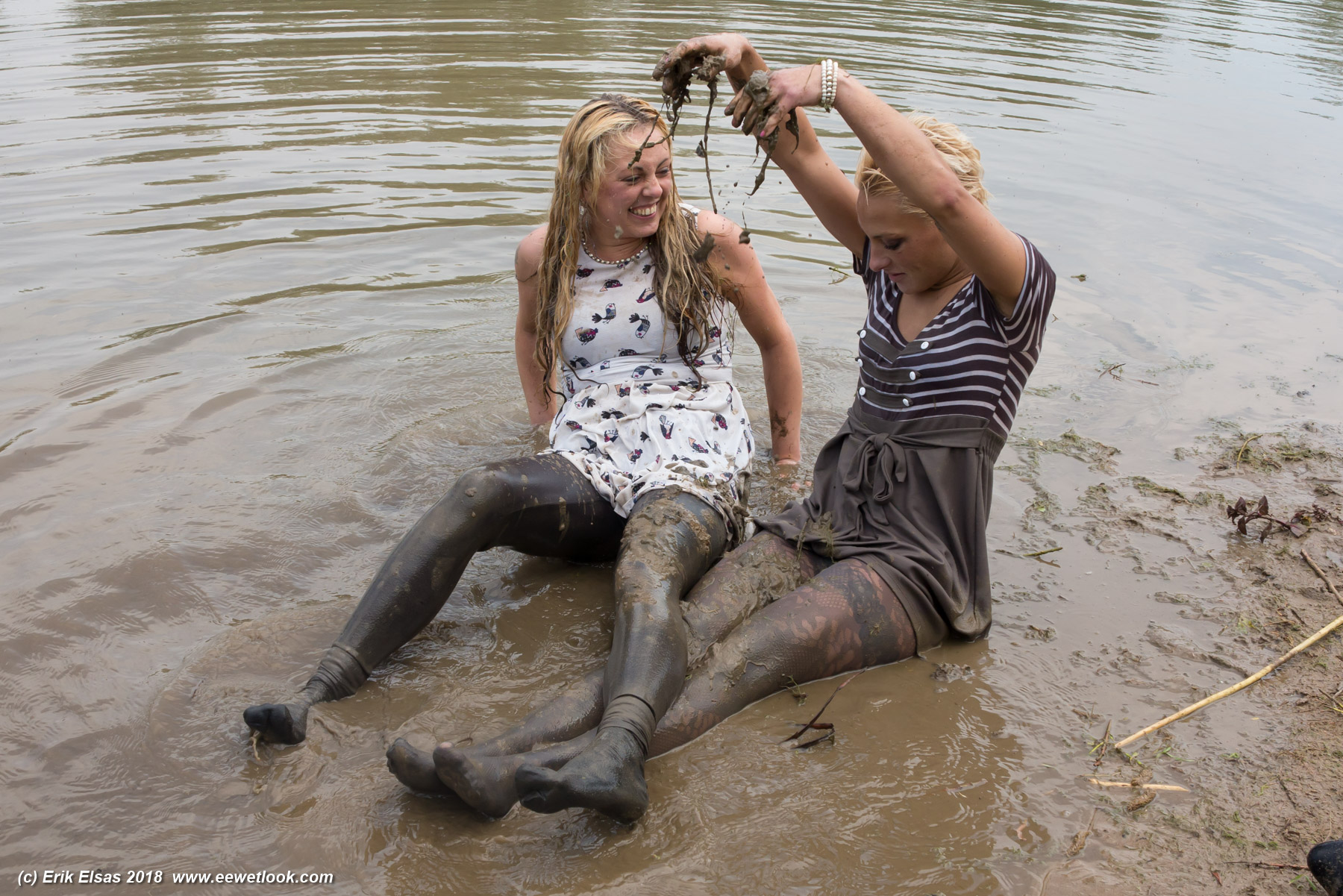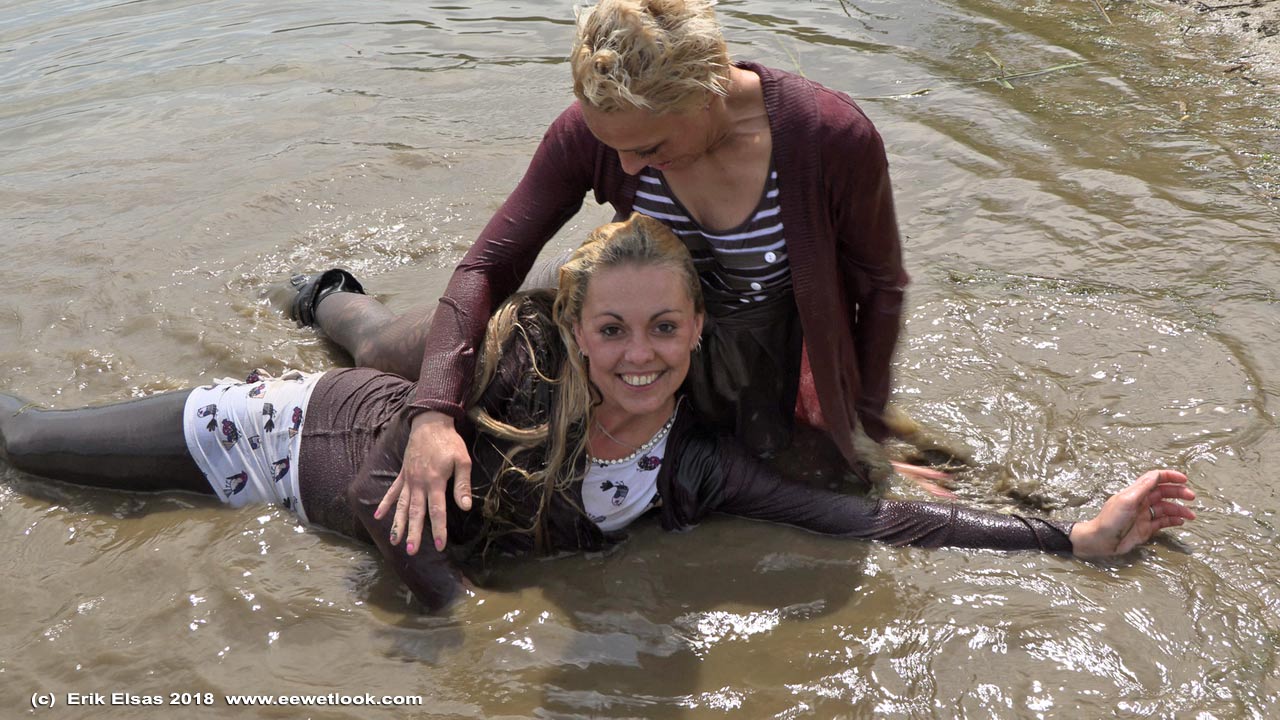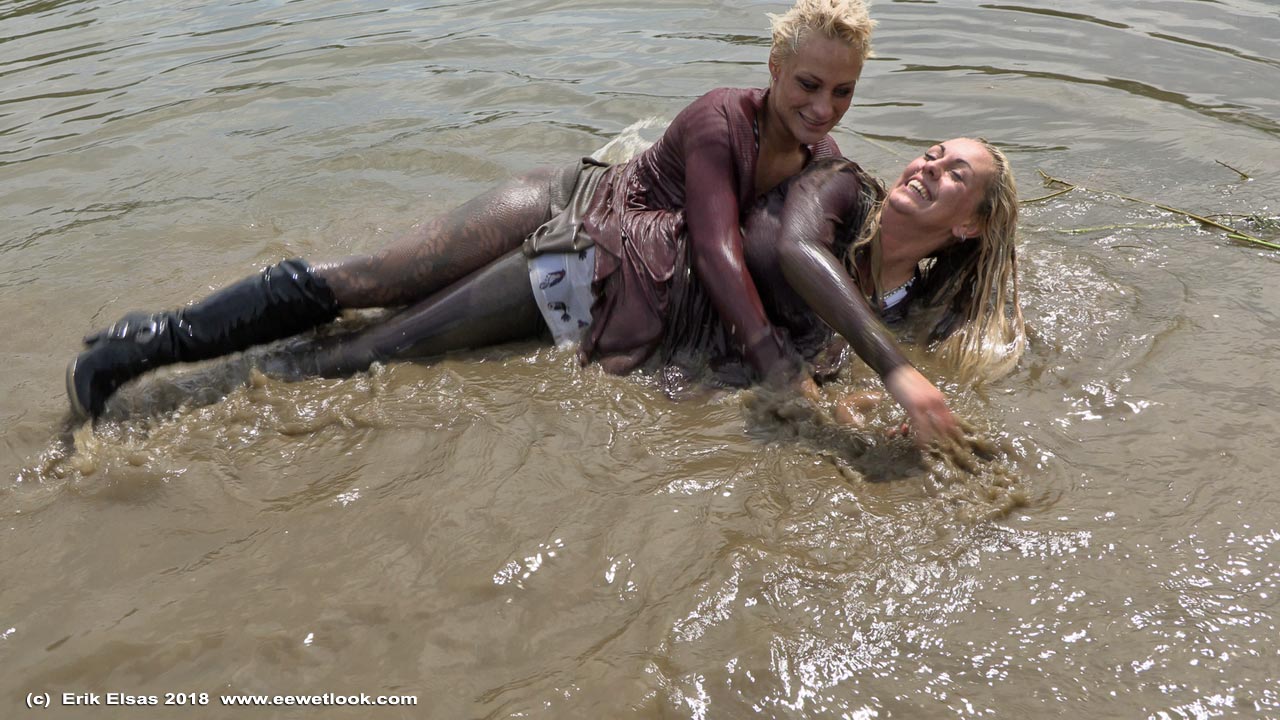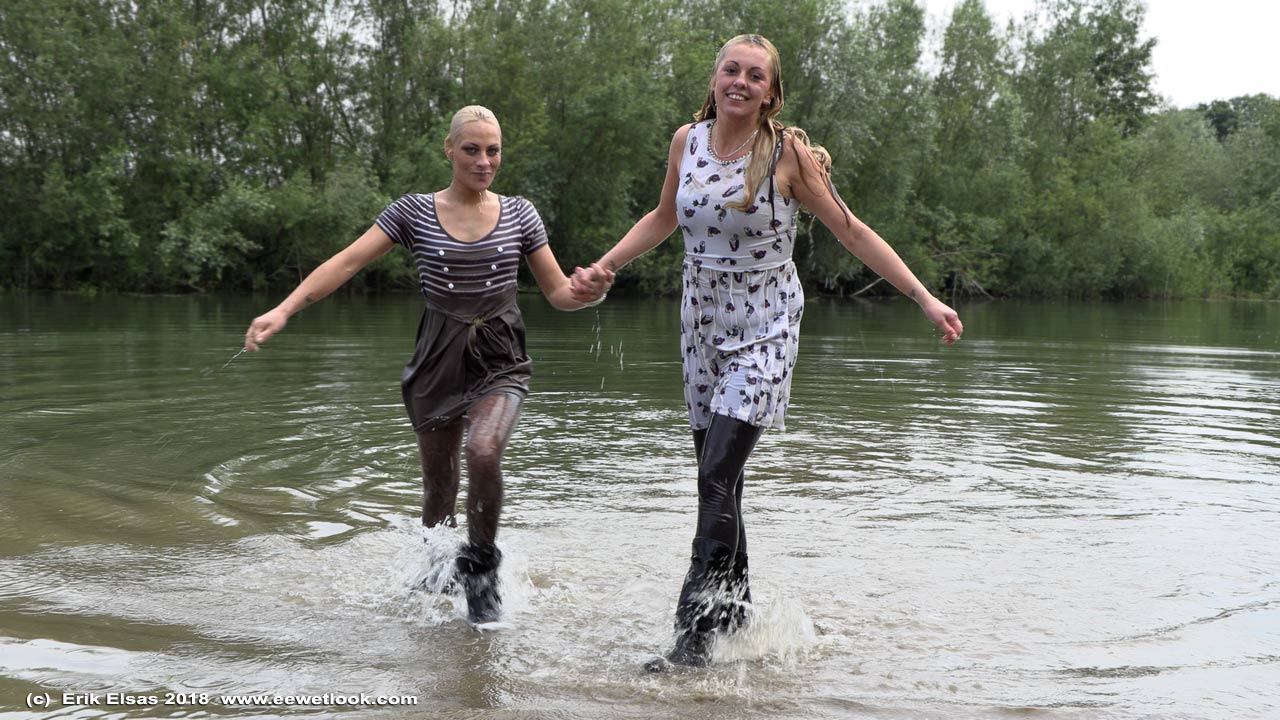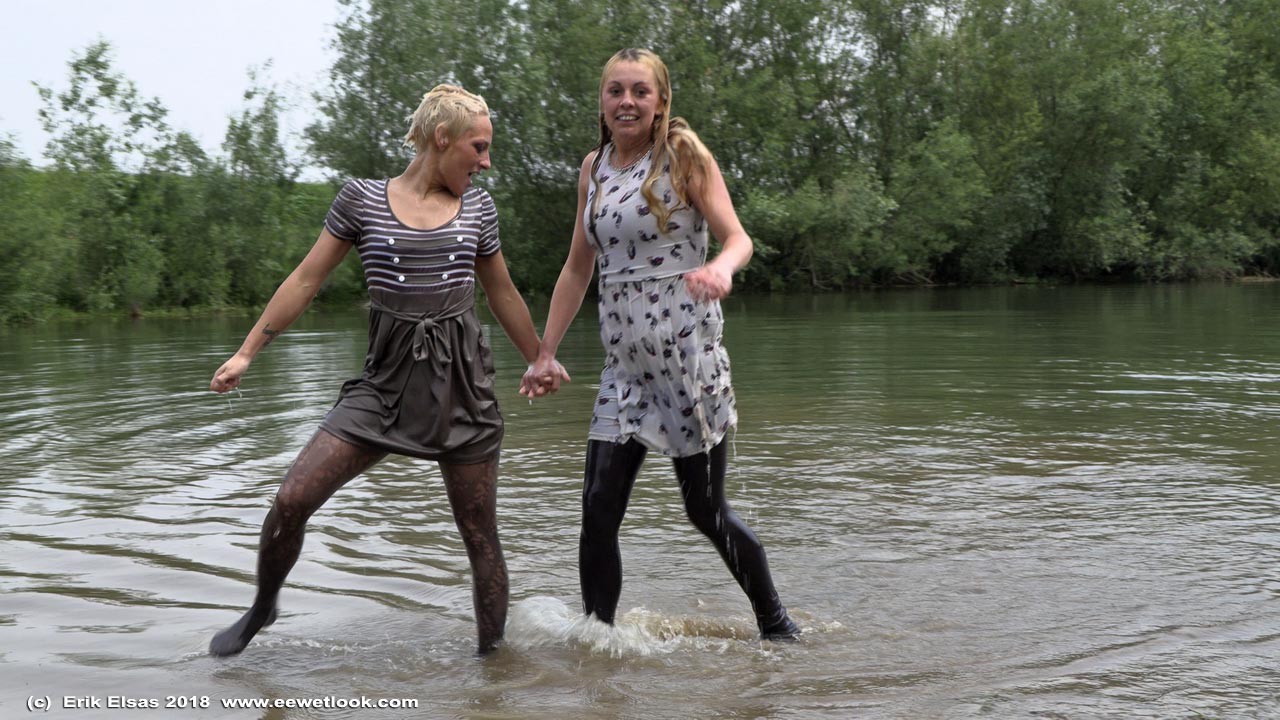 Report Abuse or Problem to Nigel at Minxmovies
If you enjoy this forum, then please make a small donation to help with running costs:
(you can change amount)
---
---
---
[ This page took 0.007 seconds to generate ]