Wetlook World Forum

Current time: Thu 07/12/23 17:49:32 GMT



Message # 96326

Subject: New on WamTv

Date: Thu 20/07/23 17:59:20 GMT

Name: Lara from Eurowam

Email: lara@eurowam.net

Website: https://wam.tv

Report Abuse or Problem to Nigel at Minxmovies
If you enjoy this forum, then please make a small donation to help
with running costs: (you can change amount)
Hello guys! 🥰
New wetlook video on wam.tv!
https://wam.tv/programs/t899c8?categoryId=92630
What should a pretty girl do to cool off? Cryna knows the answer very well and practices it whenever possible. With or without the cameras (you know what I mean...) This time she wears a casual outfit, and she is happy to get wet for us (and for herself, of course).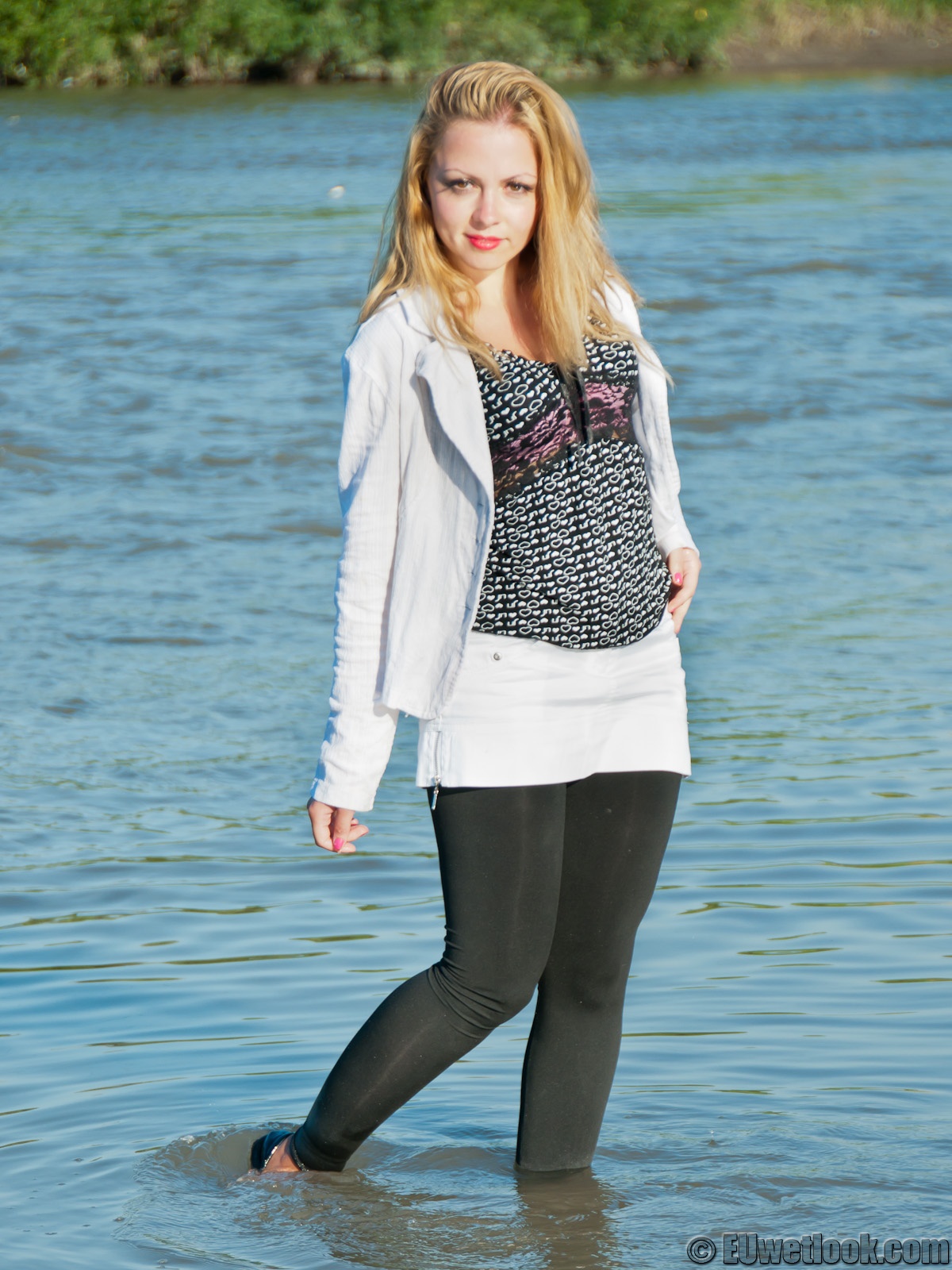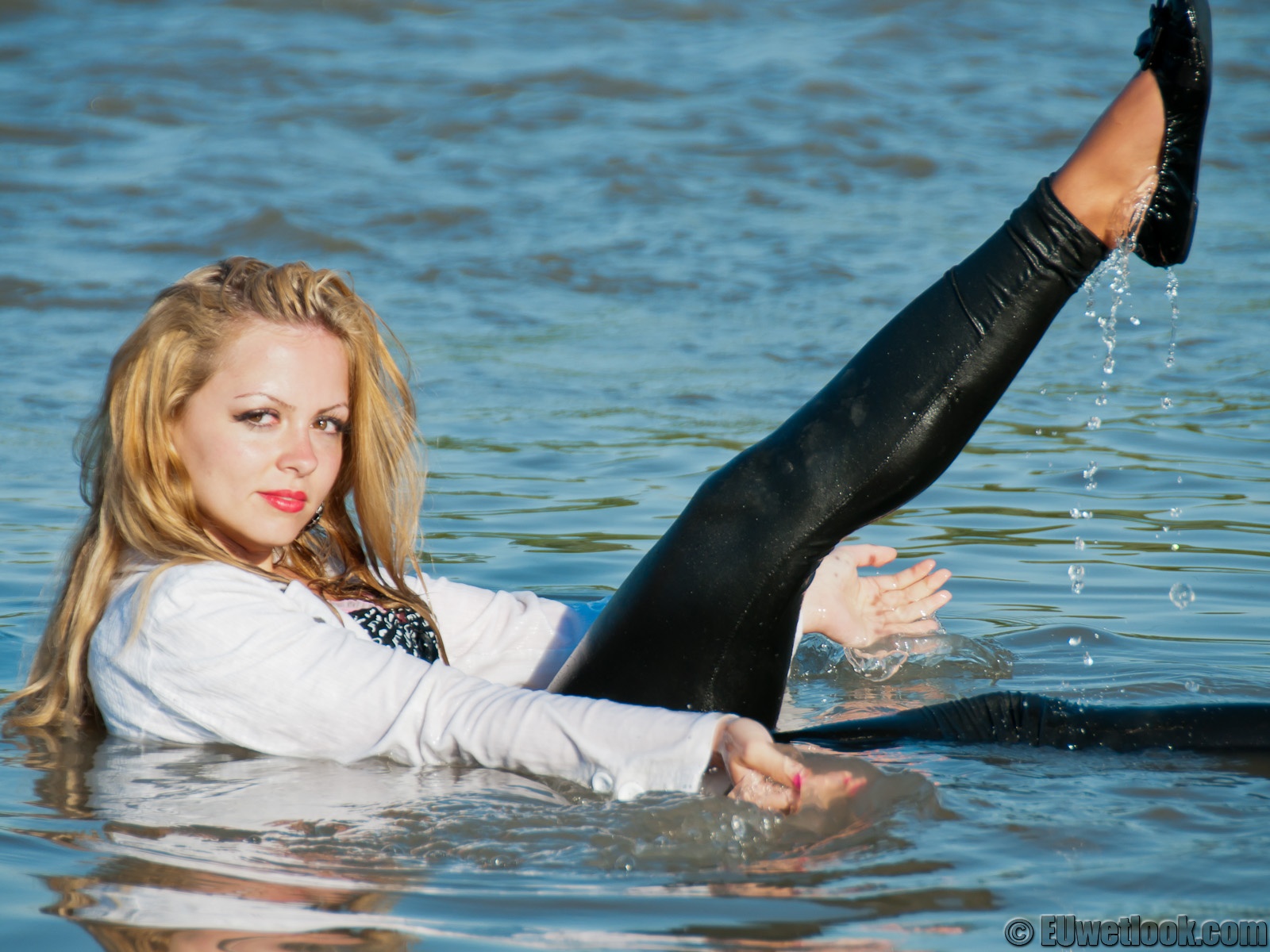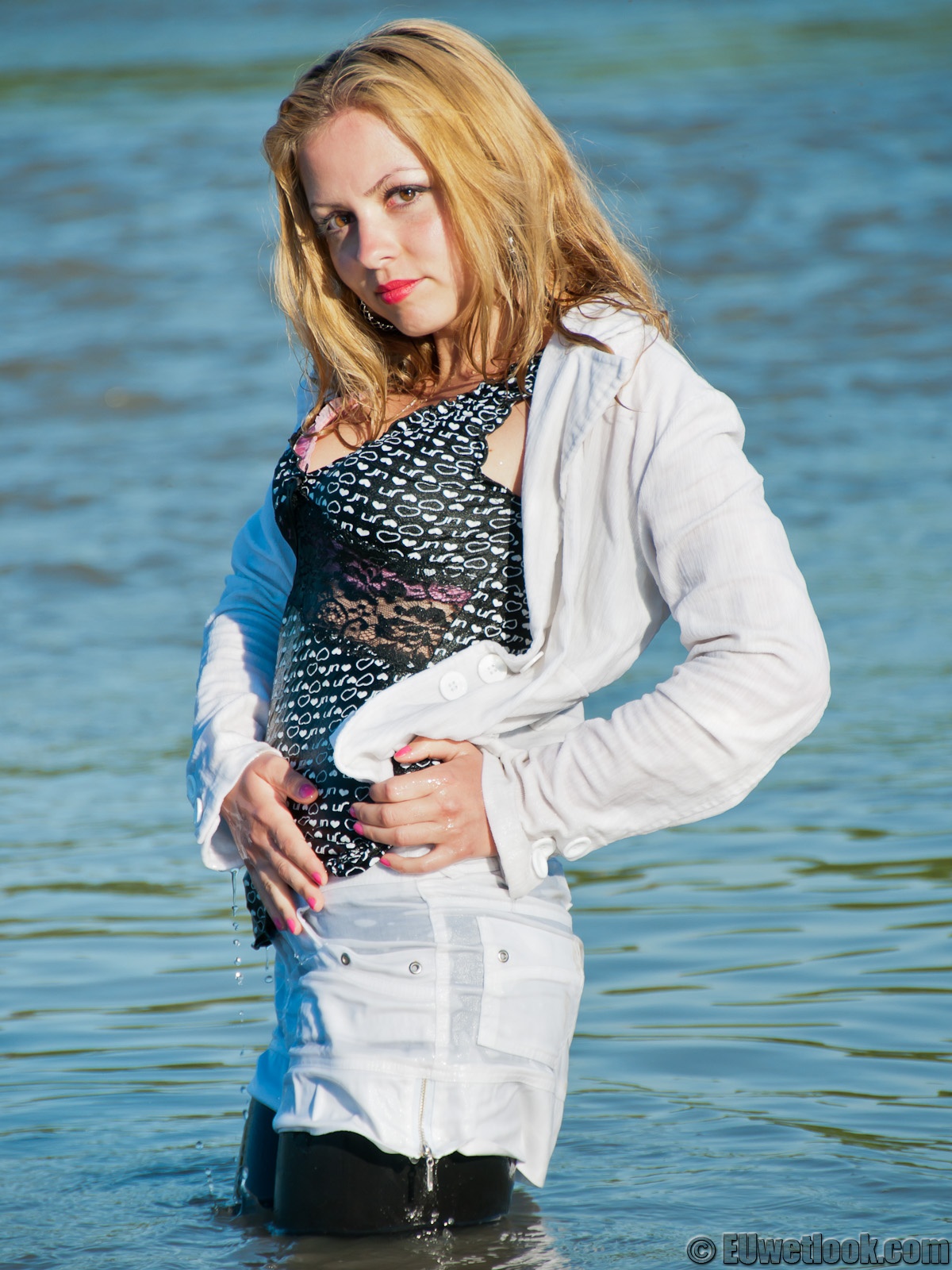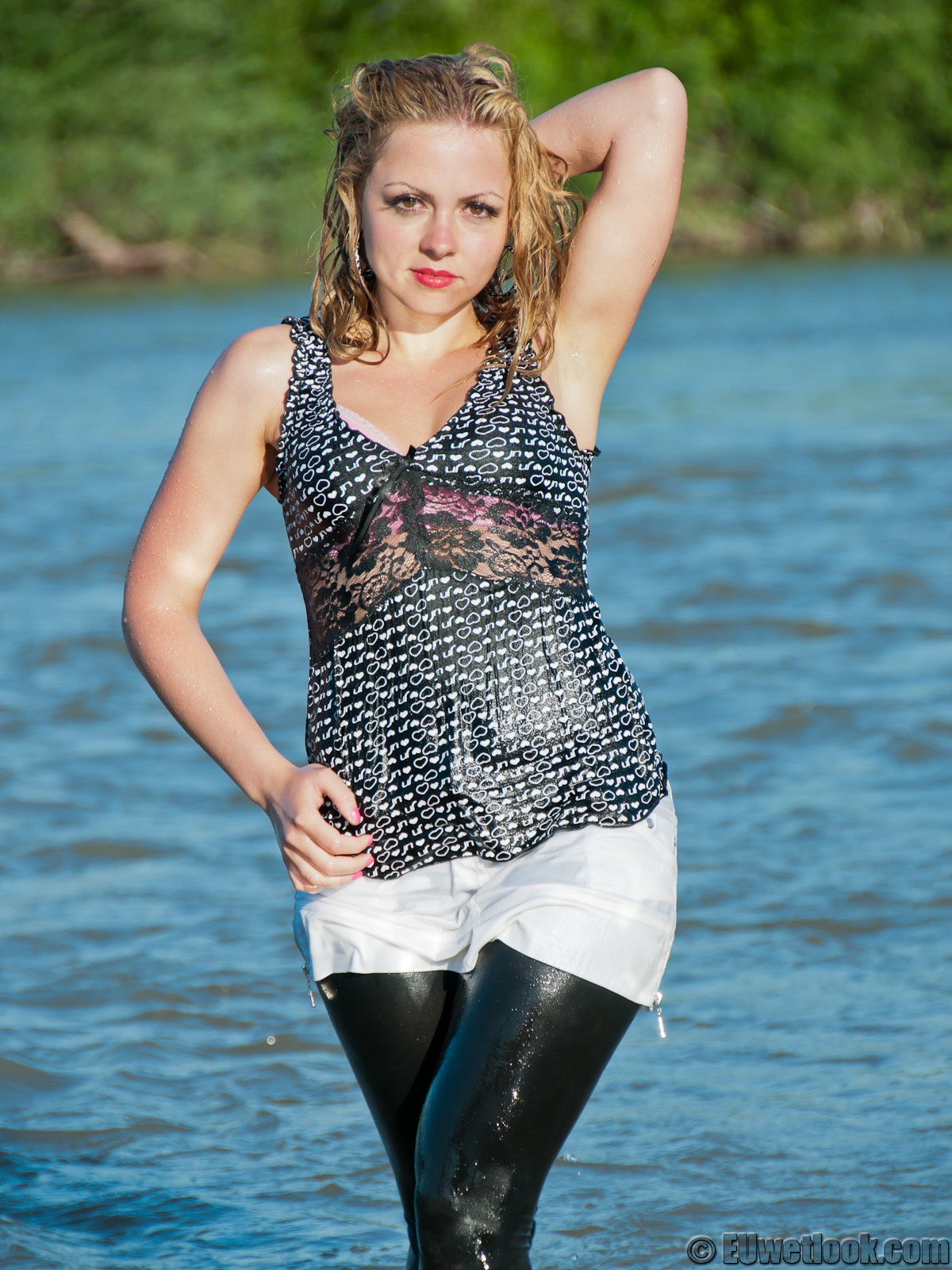 Report Abuse or Problem to Nigel at Minxmovies
If you enjoy this forum, then please make a small donation to help with running costs:
(you can change amount)
---
---
---
[ This page took 0.001 seconds to generate ]