Wetlook World Forum

Current time: Thu 27/06/19 06:03:01 GMT



Message # 76829

Subject: Sea play session - Fruzsina is back

Date: Mon 15/04/19 19:47:07 GMT

Name: EuroWAM TEAM

Email: webmaster@eurowam.net

Website: https://eurowam.net/ / www.eurowam.net

Report Abuse or Problem to Nigel at Minxmovies
If you enjoy this forum, then please make a small donation to help
with running costs: (you can change amount)
Hi guys,
A new session has been added to the download store.
Enjoy the pictures below and visit the site for more.



For every 30$ spent on the download store, we still offer a free update... ANY UPDATE you choose from 3200+ available on EuroWAM.netů
Click HERE to read more.

Check out our new free feature
Click HERE to see the presentation video.

New Session added to the download store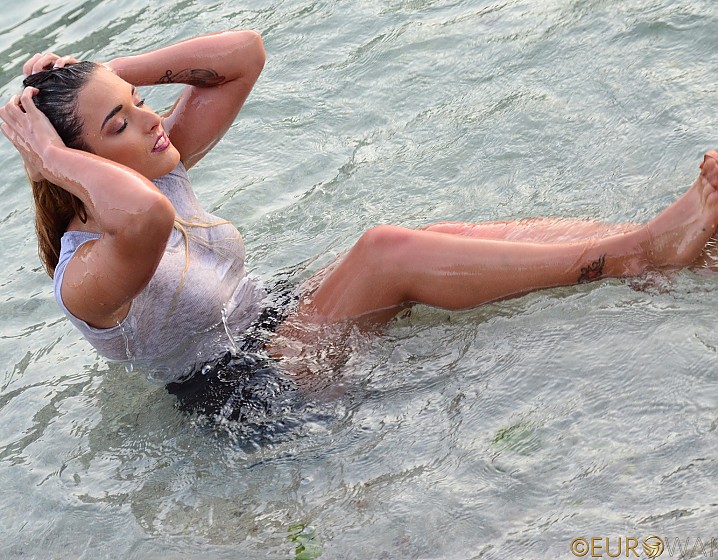 1080p
Fruzsina
Fruzsina got a lot of positive feedback from you guys for her part sessions (T983c3 and T983c4). So here is another session from her and this time she plays in a sea wearing what she would wear at work.


YOU CAN DOWNLOAD or VIEW THIS CLIP IN OUR DOWNLOAD STORE.MORE DETAILS HERE: https://eurowam.net/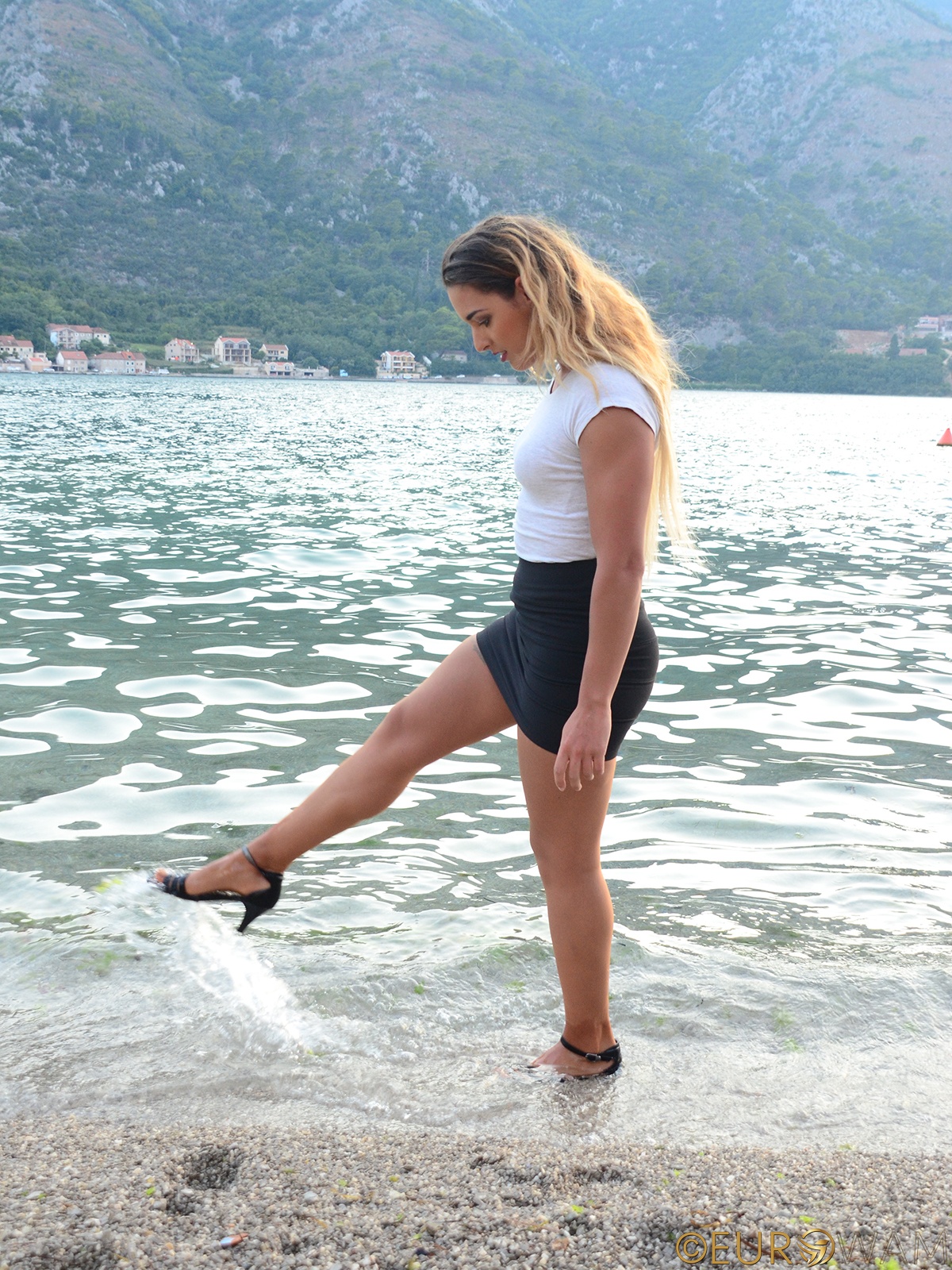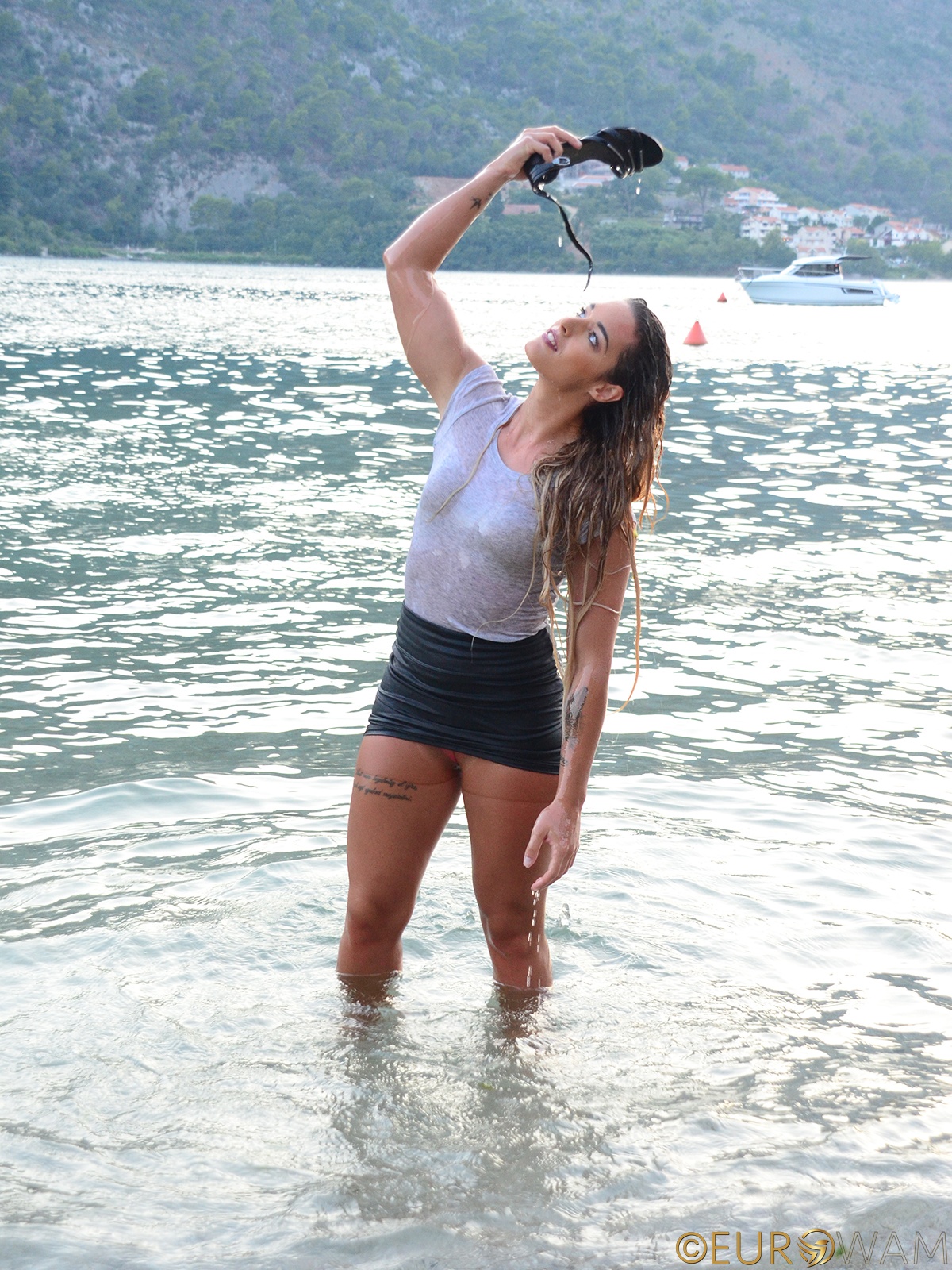 WHATCH WAM VIDEOS ONLINE
$28 / Monthly Membership

Sexy Wetlook ... Csilla; Irma
We have to agree that casual clothing session can look SUPER SEXY even for those who don't like casual clothes.
IF the girls are kissing and stripping during the clip.
Irma and Csilla have a great fun together in the pool.
CHECK THE SITE FOR MORE FREE PICTURES

YOU CAN DOWNLOAD or VIEW THIS CLIP SIGNING UP AS A MEMBER.MORE DETAILS HERE: http://wamoutlet.com/membership.php

Report Abuse or Problem to Nigel at Minxmovies
If you enjoy this forum, then please make a small donation to help with running costs:
(you can change amount)
---
---
---
[ This page took 0.002 seconds to generate ]