Wetlook World Forum

Current time: Thu 27/06/19 06:04:26 GMT
Message # 76775

Subject: New wetlook hunter - boots, jeans and leather jacket

Date: Wed 10/04/19 19:43:34 GMT

Name: EuroWAM TEAM

Email: webmaster@eurowam.net

Website: https://eurowam.net/ / www.eurowam.net

Report Abuse or Problem to Nigel at Minxmovies
If you enjoy this forum, then please make a small donation to help
with running costs: (you can change amount)
Hello guys,
Wetlook hunter project has a new session up in the store.
More pictures are available on the site.
Have a great day.


For every 30$ spent on the download store, we still offer a free update... ANY UPDATE you choose from 3200+ available on EuroWAM.netů
Click HERE to read more.

Check out our new free feature
Click HERE to see the presentation video.

The New Updates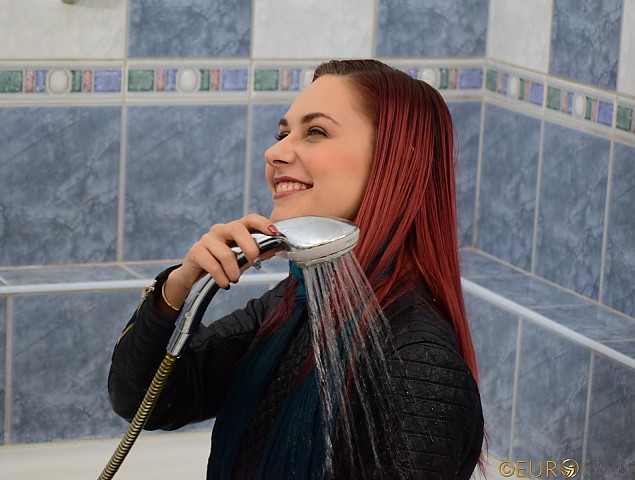 1080p
Anita
Finally after a long time we managed to get two girlfriends in the tub. It is true that they didn't agreed to get wet together in the same bath tub so we filmed them in separate sessions BUT it was something different for the crew as well as for the girls (I think most of the times a girl would be somehow embarrassed if her best friend would watch her getting wet in her clothes) Maybe I am wrong and in this case this was definitely different, Anita didn't mind the fact that her girlfriend watch her while she was soaking her clothes. As a matter of fact it looks even that she is somehow thrilled by that fact.
Anyway folks... a great double session and first you will see Anita and then you will see her girlfriend, Linda, in a future update.


YOU CAN DOWNLOAD or VIEW THIS CLIP IN OUR DOWNLOAD STORE.MORE DETAILS HERE: https://eurowam.net/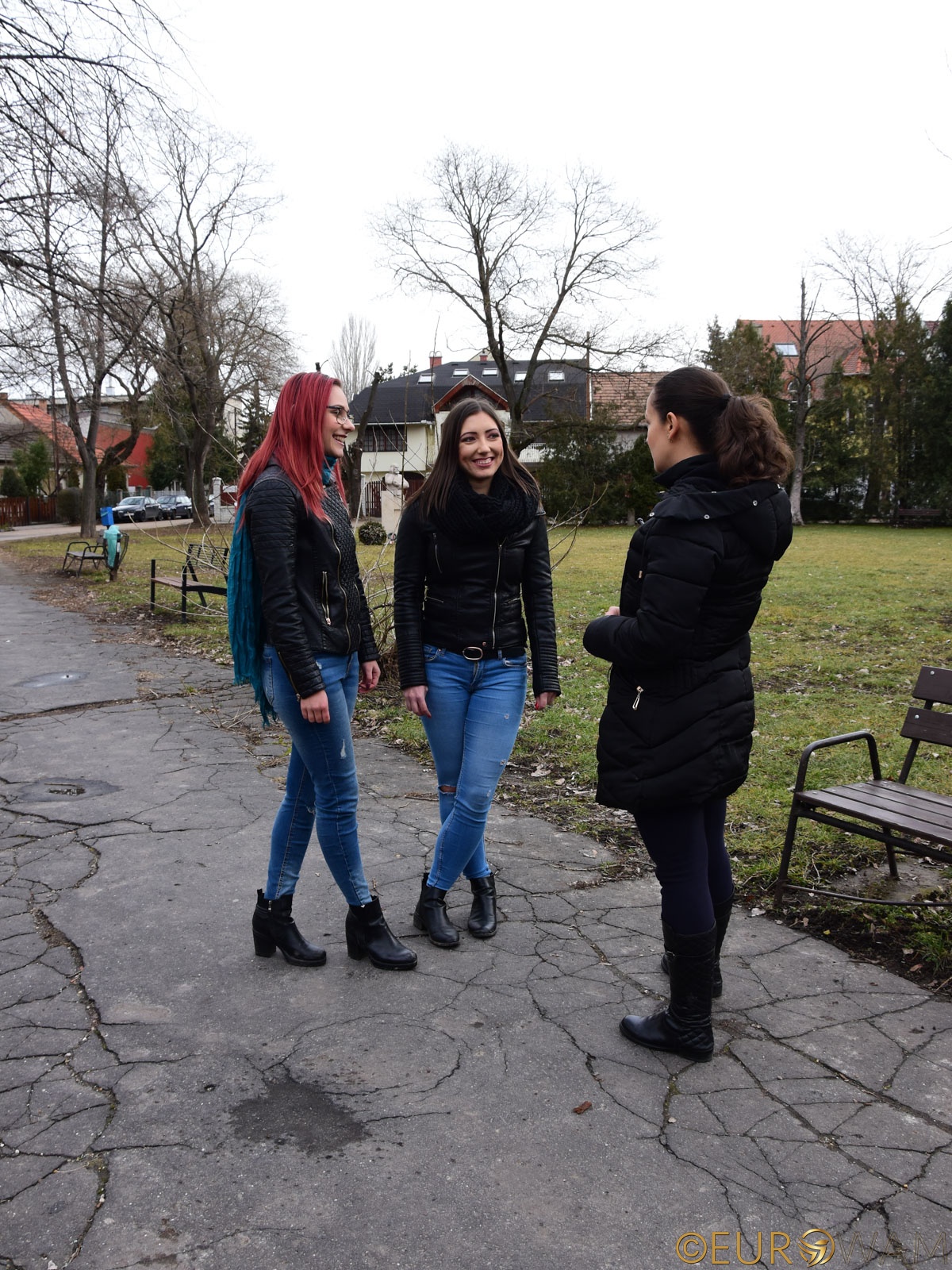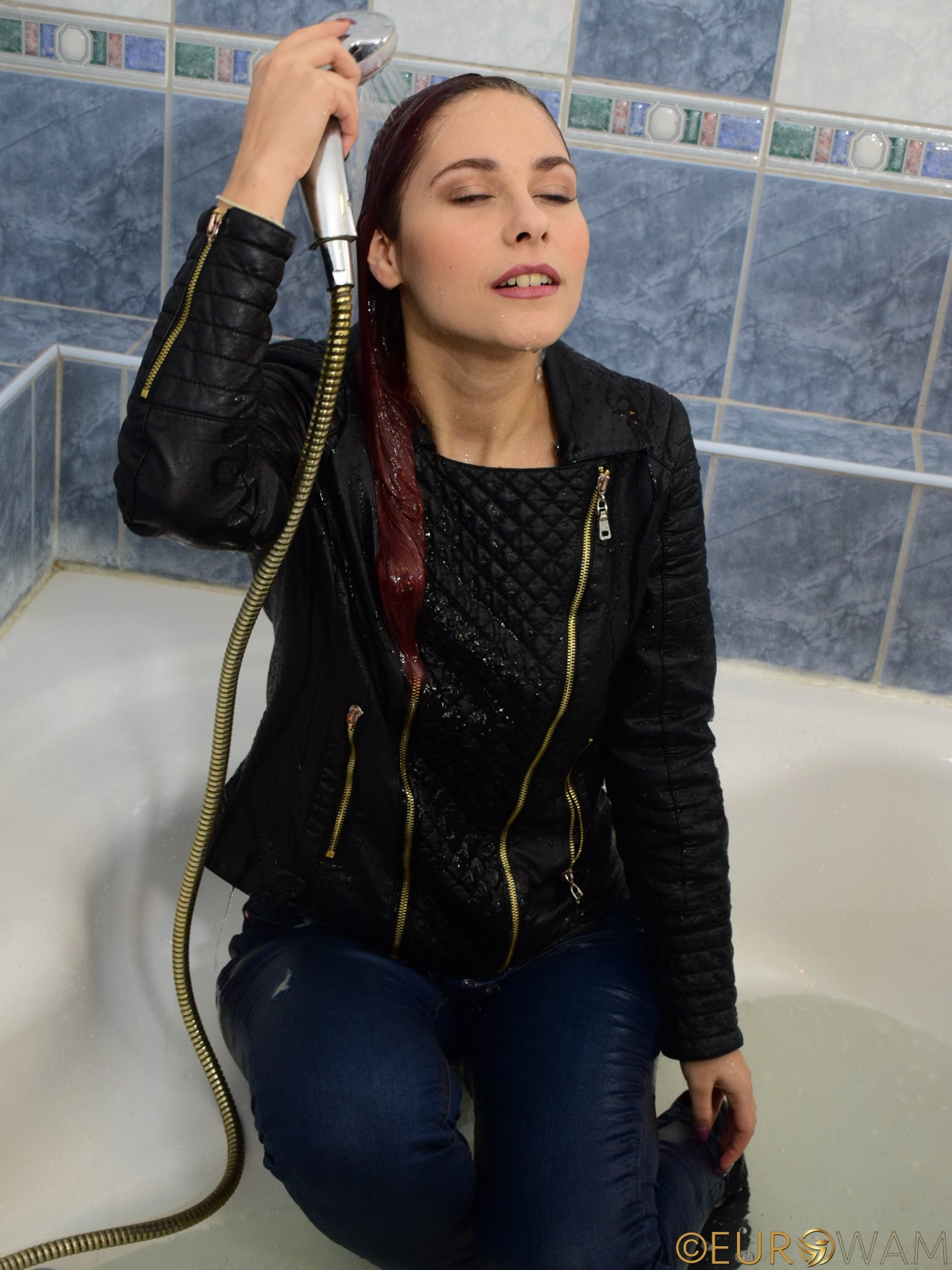 WHATCH WAM VIDEOS ONLINE
$28 / Monthly Membership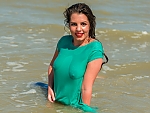 CasualWetlook ... Maria
Maria brought to the shootings one of her casual winter outfits and she was happy to soak it in the salty water for our fans. You can imagine the look of the people in bathing suits on the beach when we start to film this sexy brunette in the water fully clothed :)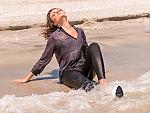 WetlookHunter ... Nicoleta B
First wetlook Hunter session from April has a new contest for our fans and the task is the same. Write a story about this girl (named Nicoleta) and about the reason why she got wet and the best story will win 30$ worth of clips on eurowam.net or a 21$ worth topwam membership.
Good luck!
CHECK THE SITE FOR MORE FREE PICTURES

YOU CAN DOWNLOAD or VIEW THIS CLIP SIGNING UP AS A MEMBER.MORE DETAILS HERE: http://wamoutlet.com/membership.php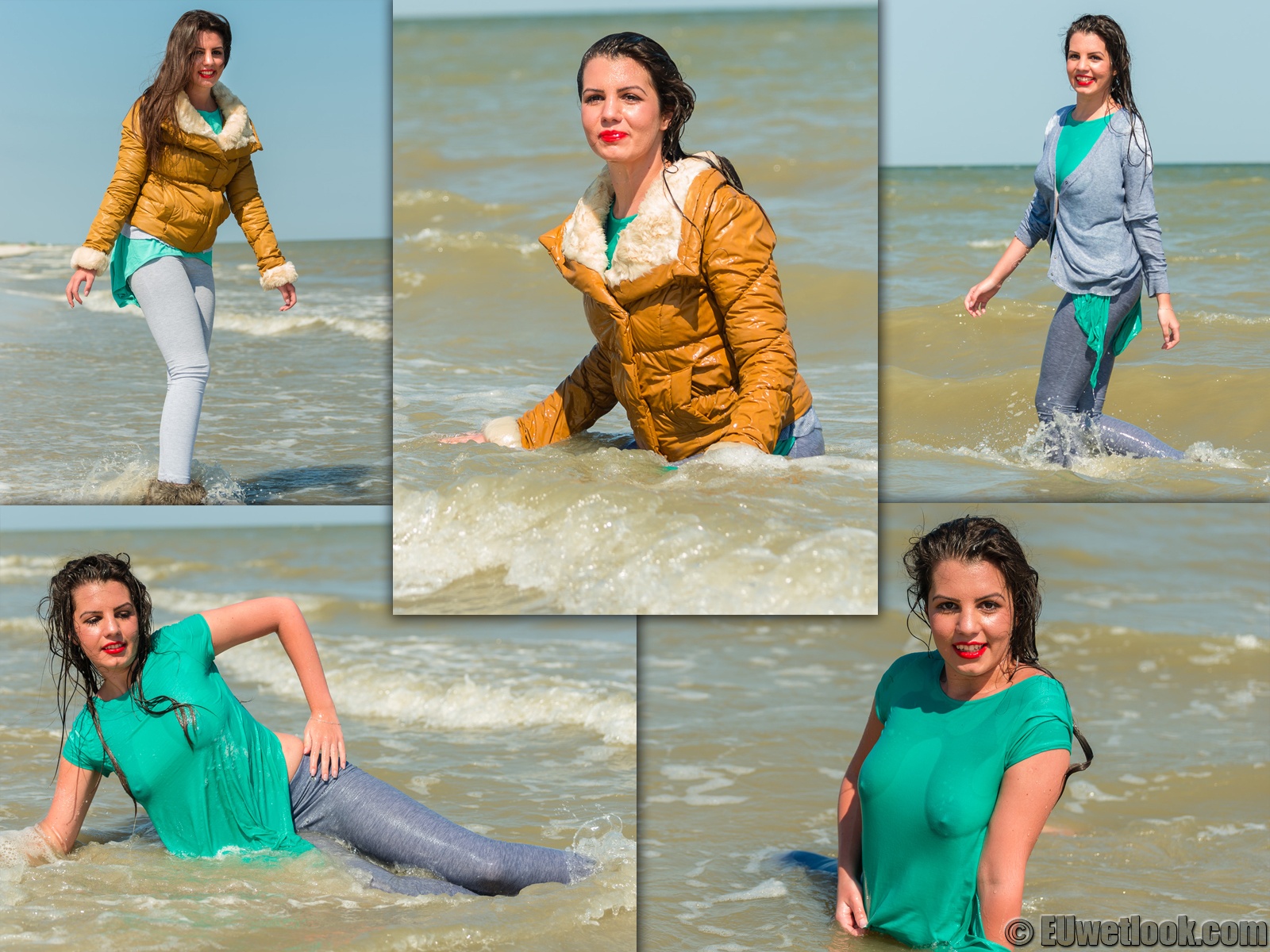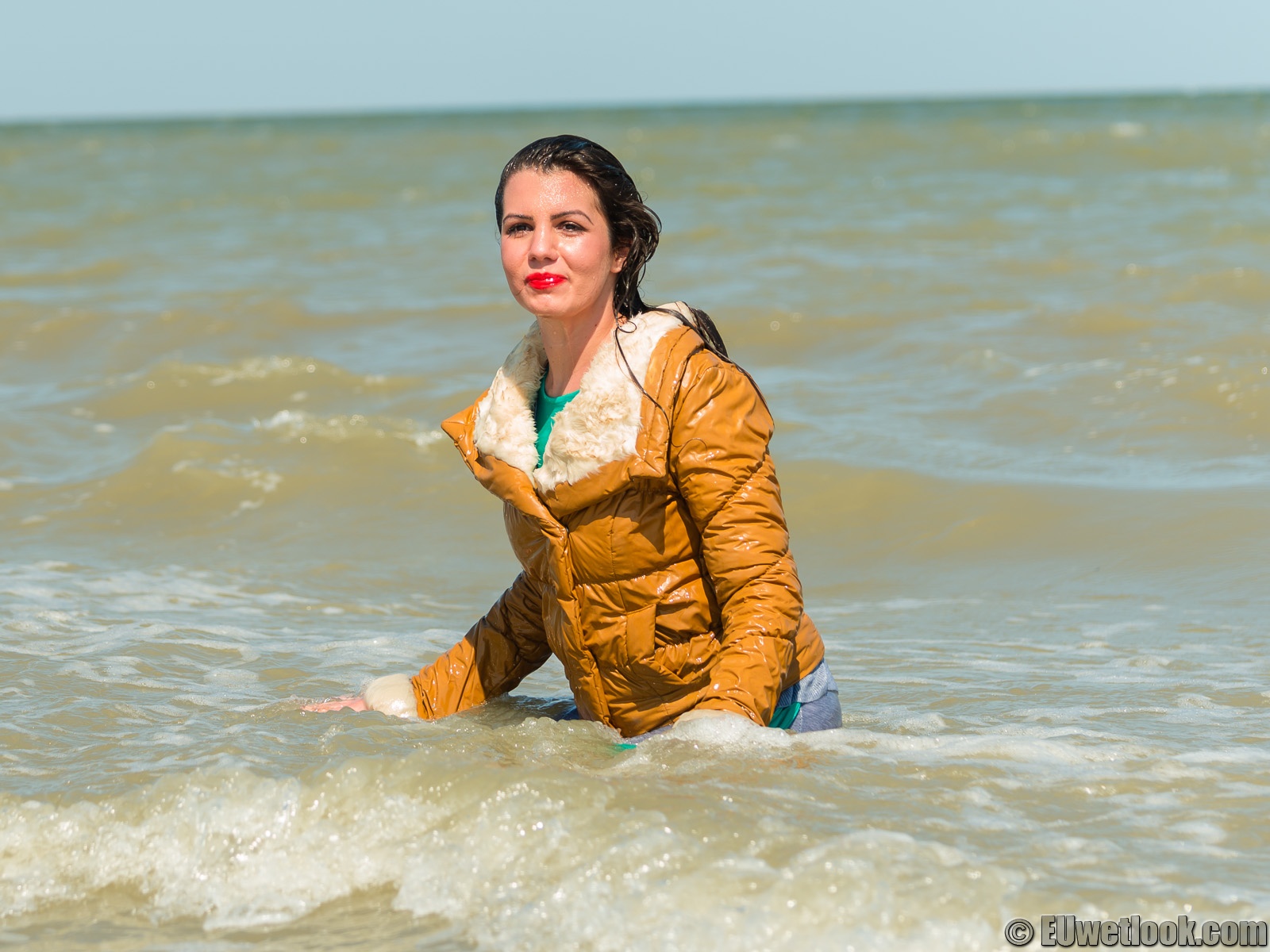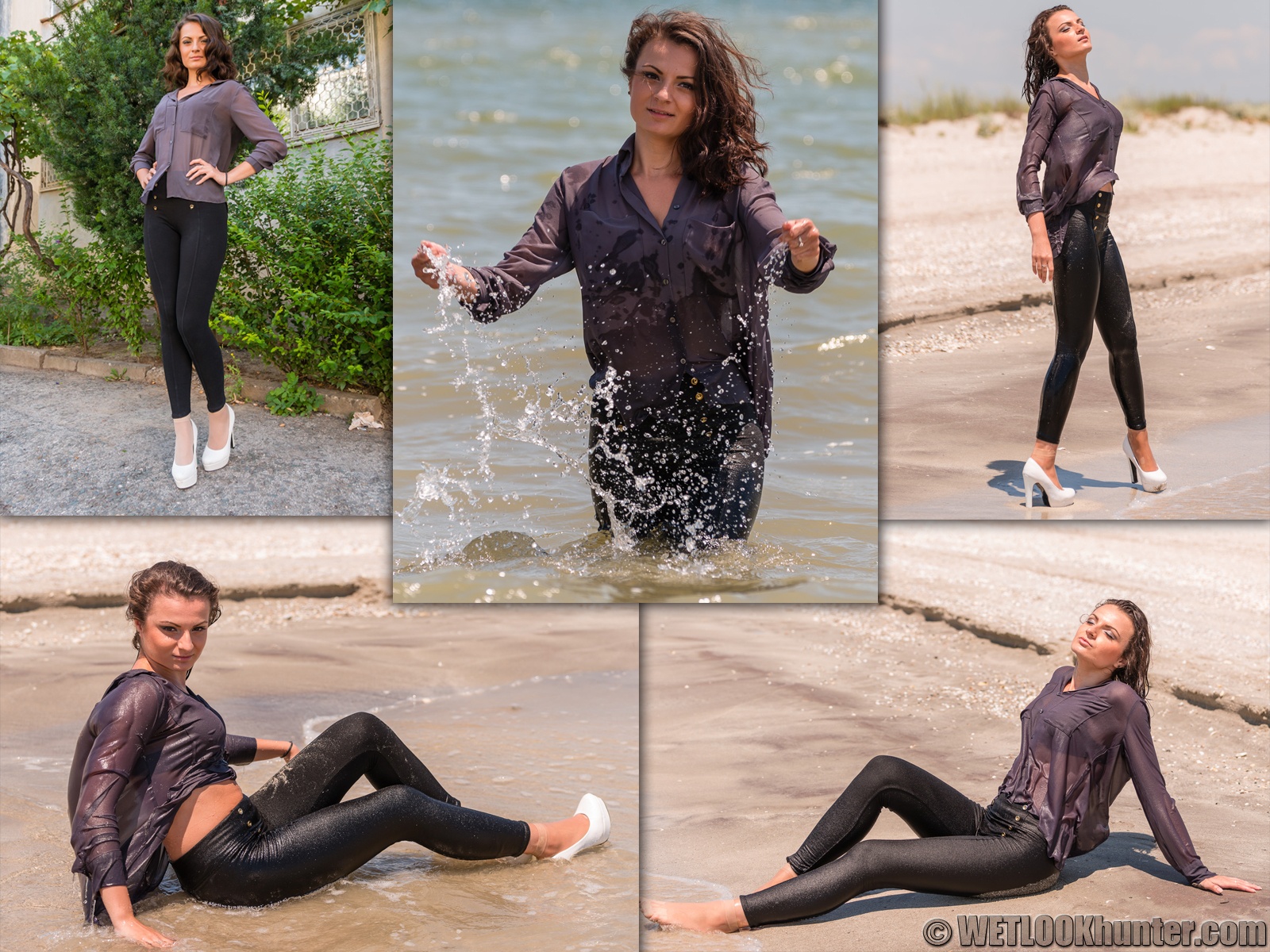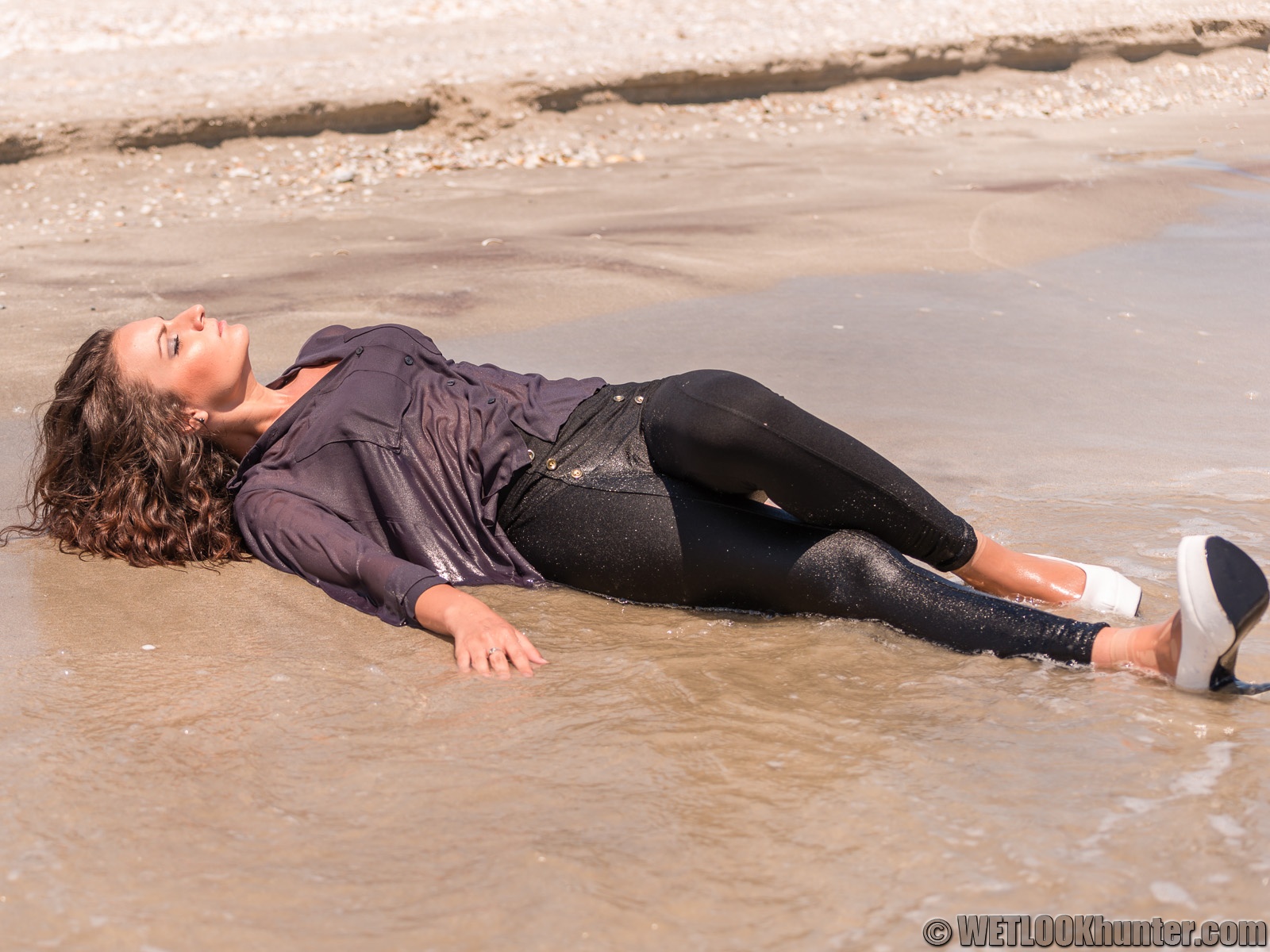 Report Abuse or Problem to Nigel at Minxmovies
If you enjoy this forum, then please make a small donation to help with running costs:
(you can change amount)
---
---
---
[ This page took 0.001 seconds to generate ]