Wetlook World Forum

Current time: Sun 21/07/19 19:52:44 GMT



The Clumsy Pool Girl Falls In!
"She falls in the pool in her Levi's jeans, tank top and Vans sneakers"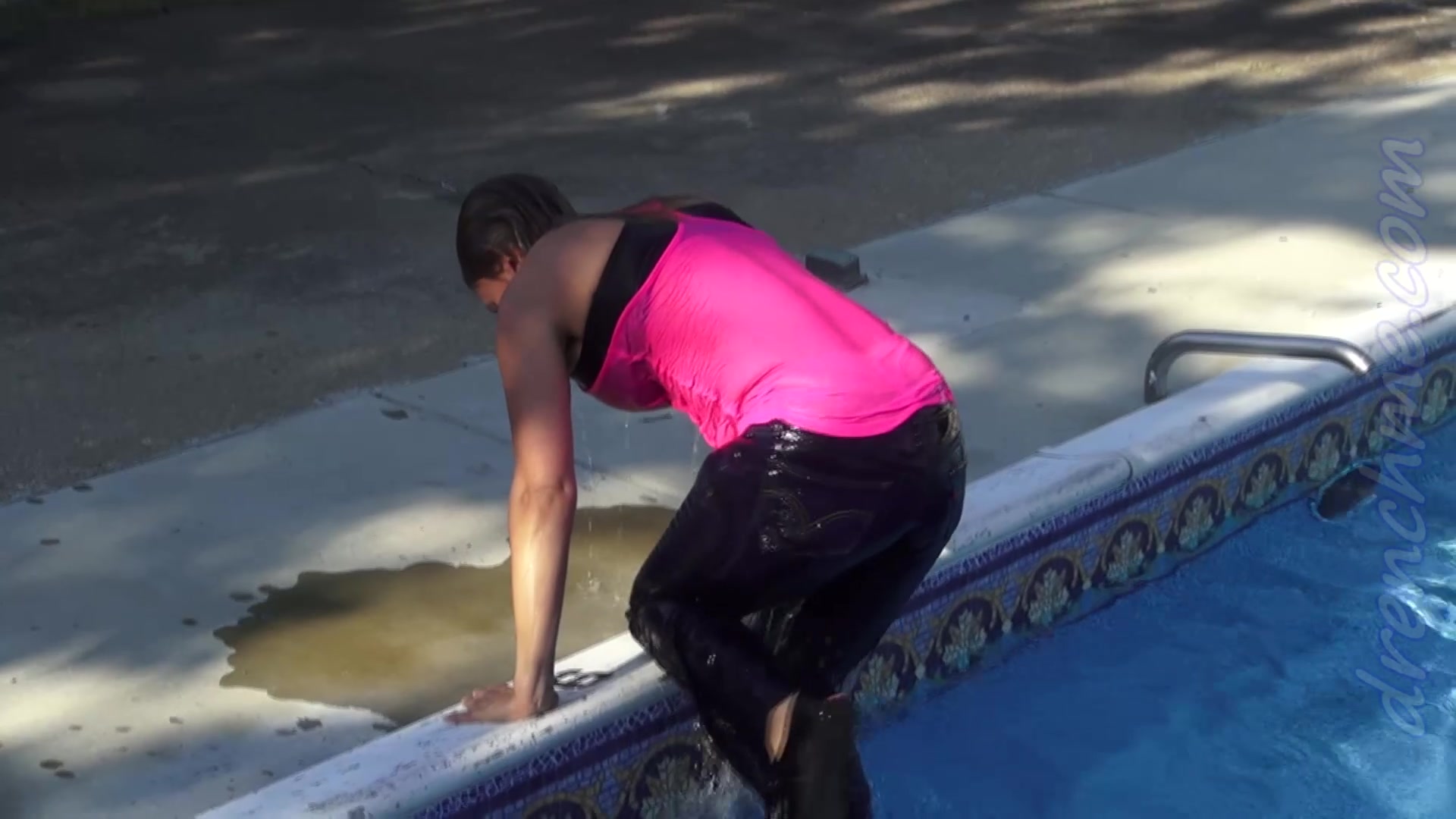 Bad things keep happening to the clumsy pool girl! She falls in the pool while trying to clean it and then someone leaves a pie by the pool, while she's trying to get rid of it she accidentally pies herself in the face and more unfortunate events! She may as well just bring out her vibrator and try to have an orgasm in the pool... at least maybe she can do that right!
Starring the following model:
Screens:
Report Abuse or Problem to Nigel at Minxmovies
If you enjoy this forum, then please make a small donation to help with running costs:
(you can change amount)
---
---
---
[ This page took 1.014 seconds to generate ]