Wetlook World Forum

Current time: Thu 27/06/19 05:58:22 GMT
Message # 76754.1.1

Subject: Re:WTF!

Date: Tue 09/04/19 20:24:22 GMT

Name: EuroWAM TEAM

Email: webmaster@eurowam.net

Website: https://eurowam.net/ / www.eurowam.net

Report Abuse or Problem to Nigel at Minxmovies
If you enjoy this forum, then please make a small donation to help
with running costs: (you can change amount)
Well it would be nice to be able to organise a party with some of you guys... maybe someday ;) Thanks for the comment :)
In reply to Message (76754.1)

WTF!
By NCgreg - ncgreg231@yahoo.com

Tue 09/04/19 07:45:55 GMT
---
i'd like to know why i didn't receive an invitation to this party?????

aw...who am i kidding, at this point i would not have been able to attend anyway...thank you for documenting & sharing the fun with all of us!!!







In reply to Message (76754)

New WETLOOK PARTY

By EuroWAM TEAM - webmaster@eurowam.net

Mon 08/04/19 08:23:13 GMT
Website: https://wetlookparty.com// www.wetlookparty.com
---
Hello guys,
A new wetlookParty is up on the site
I selected a few pictures below but there are way more on the site to enjoy.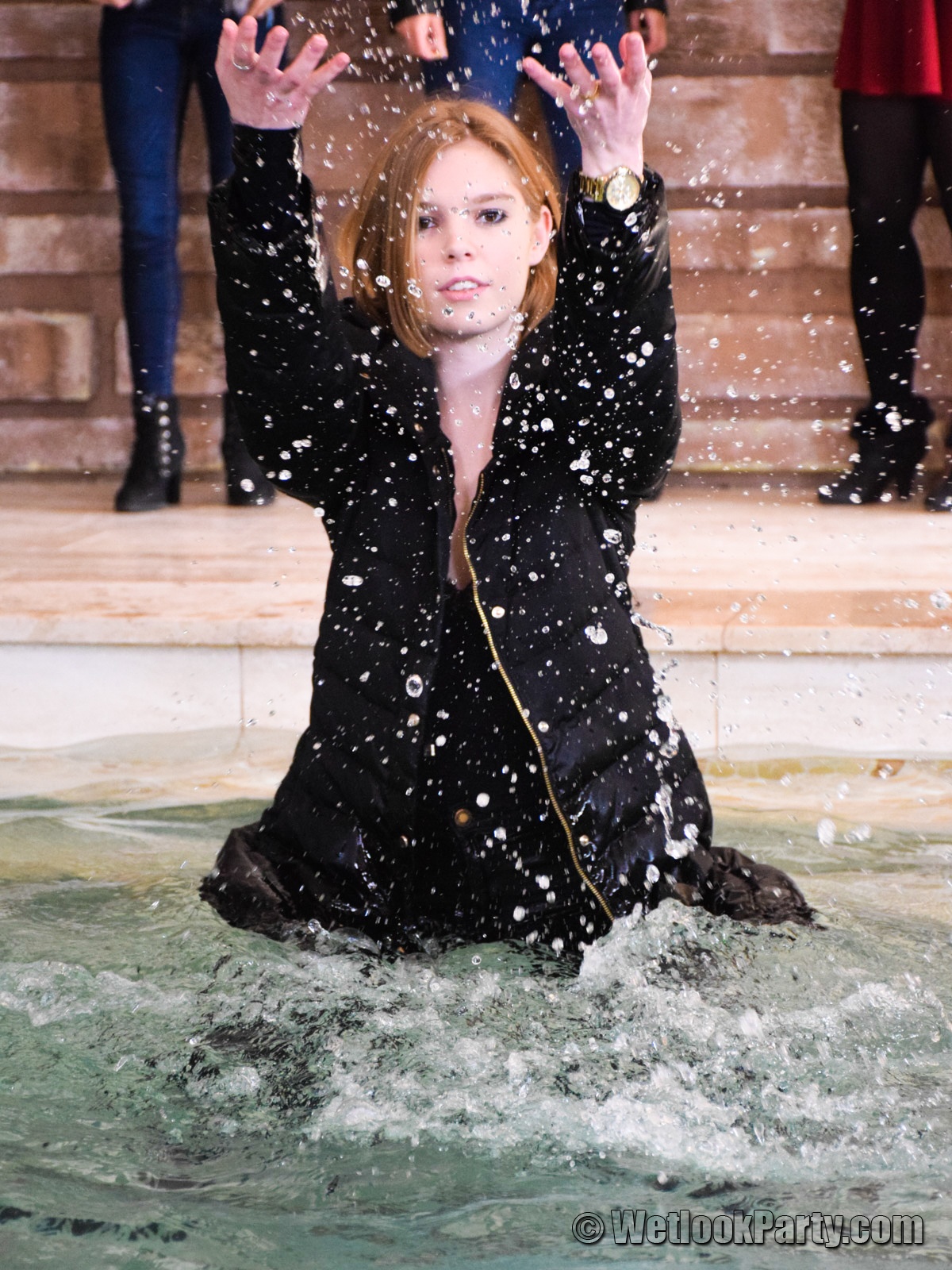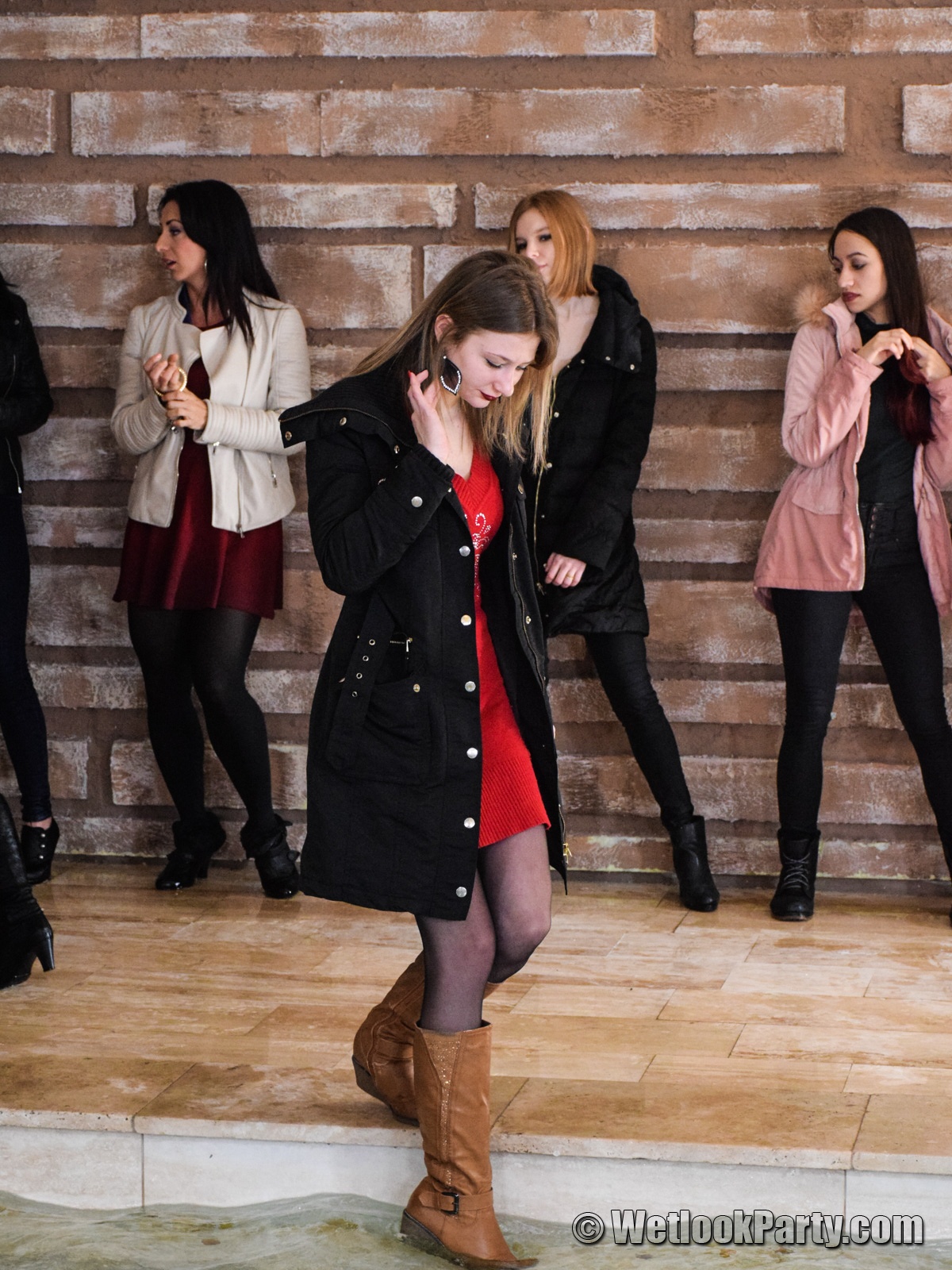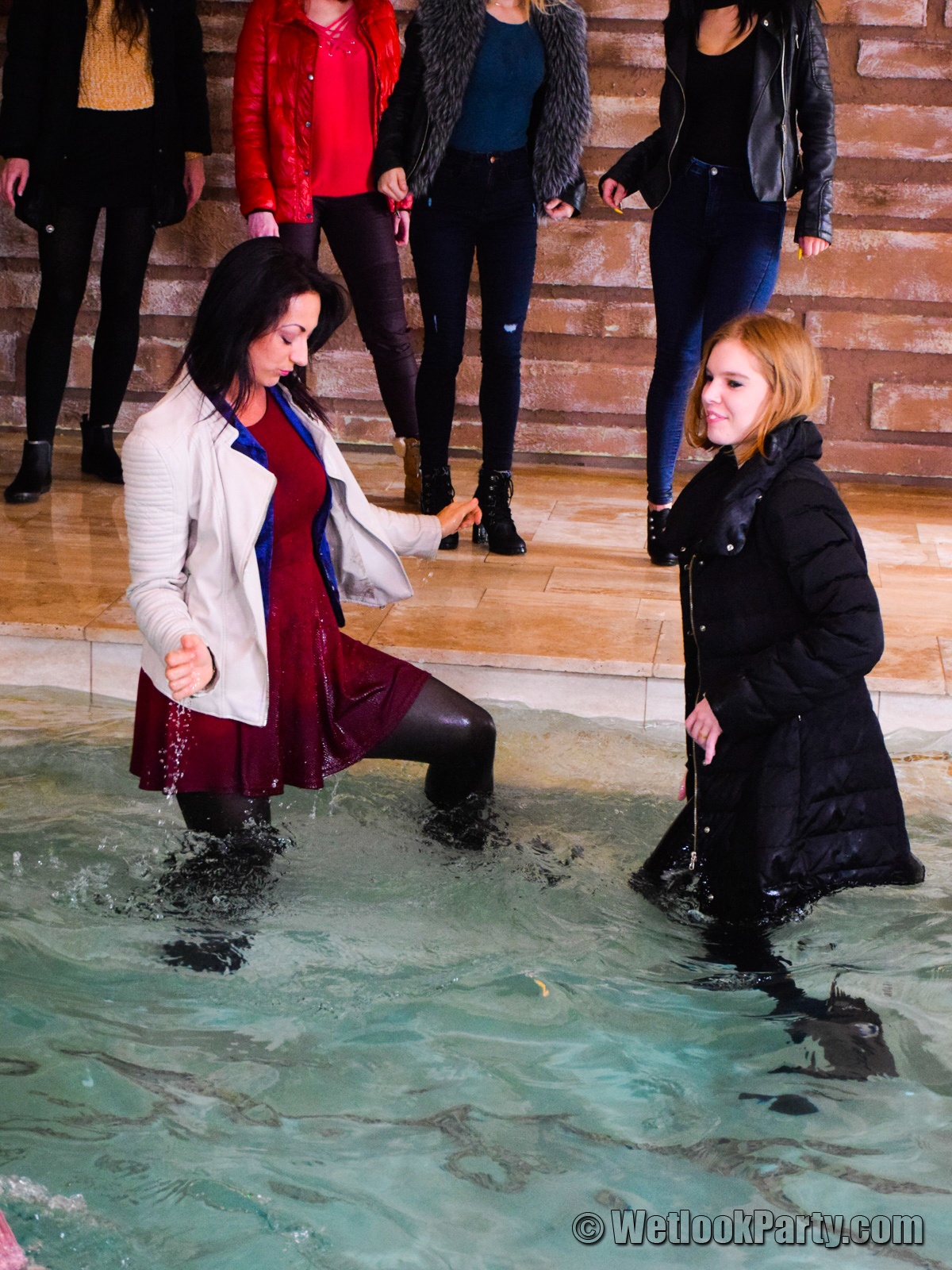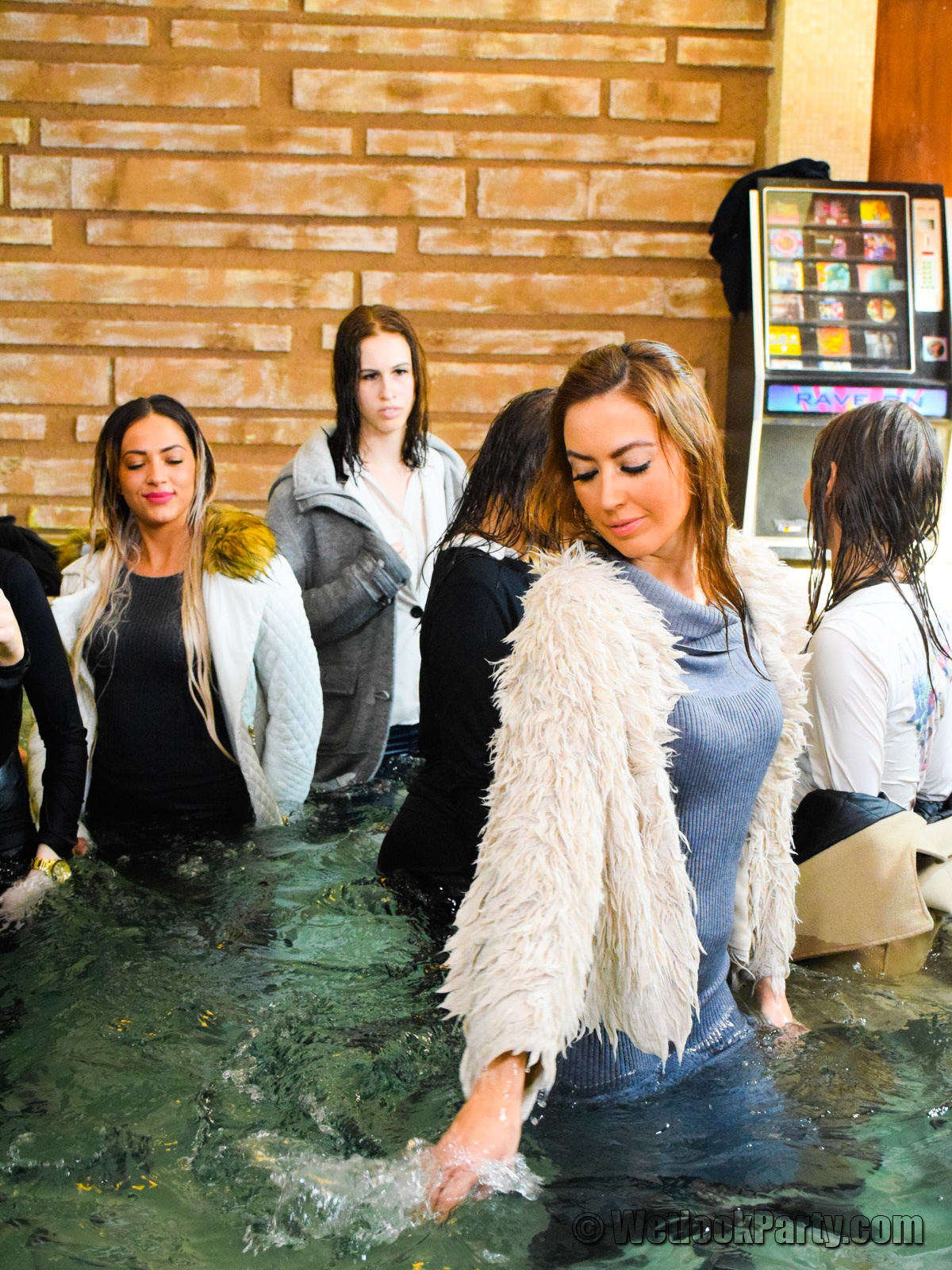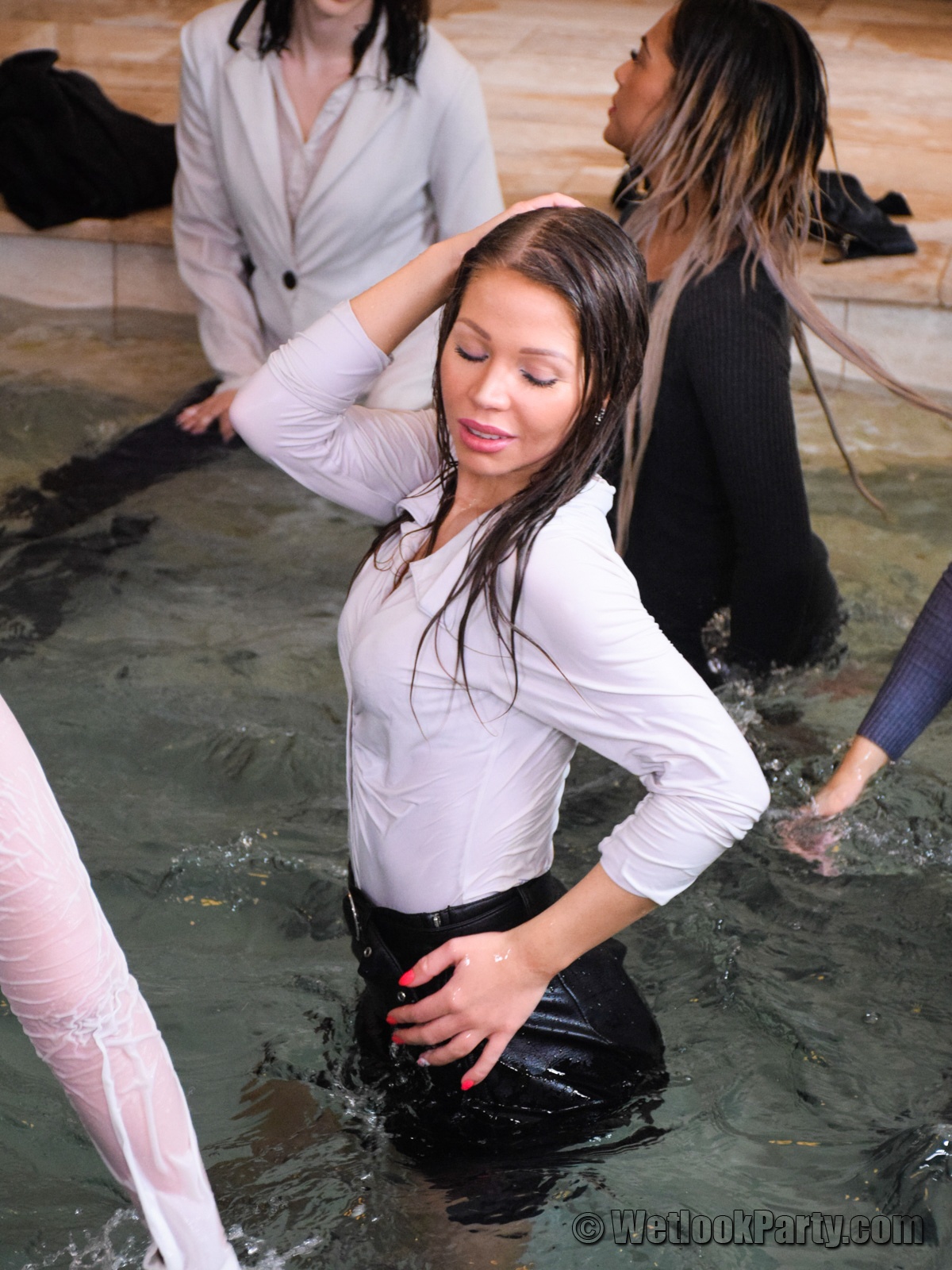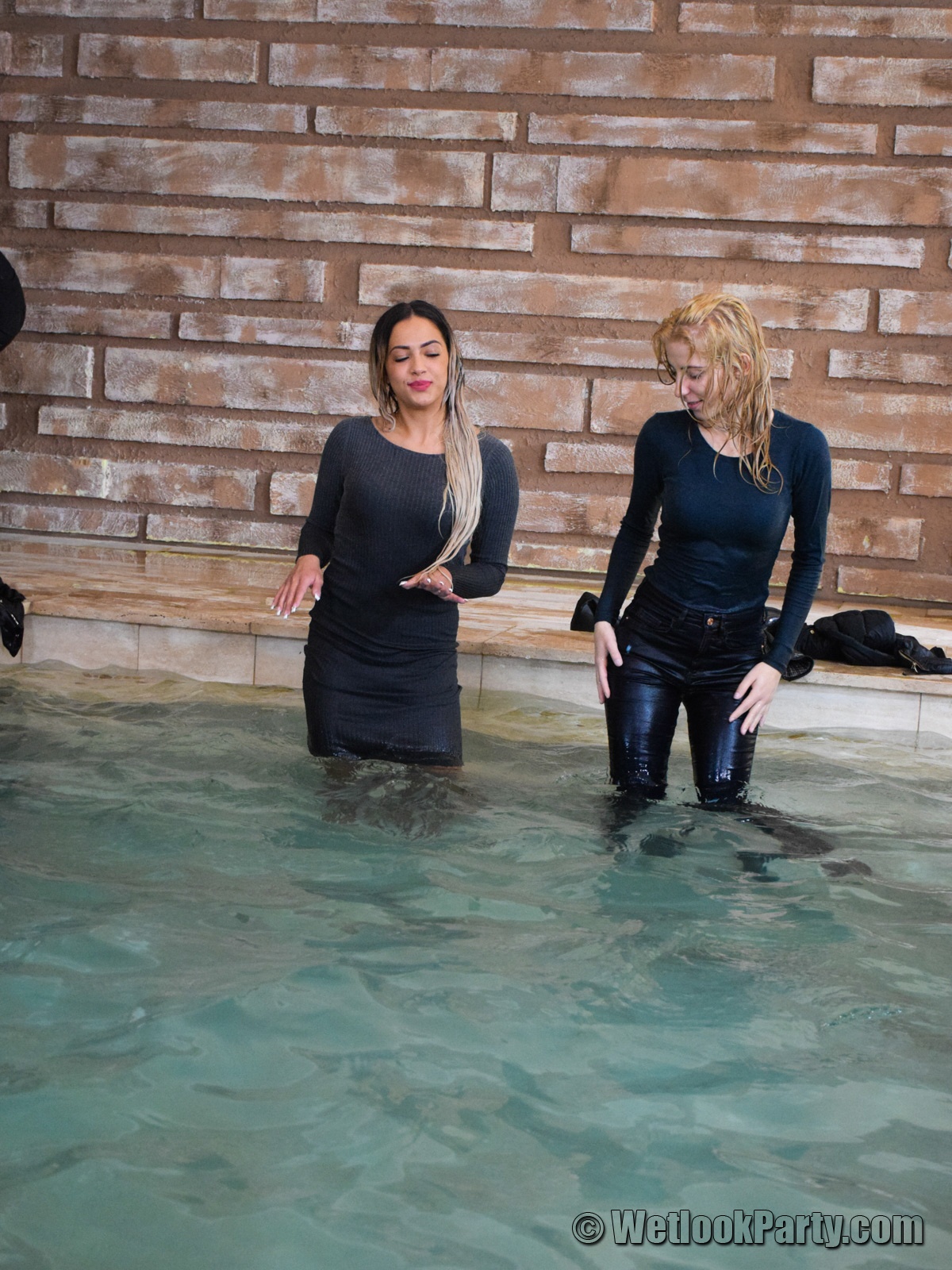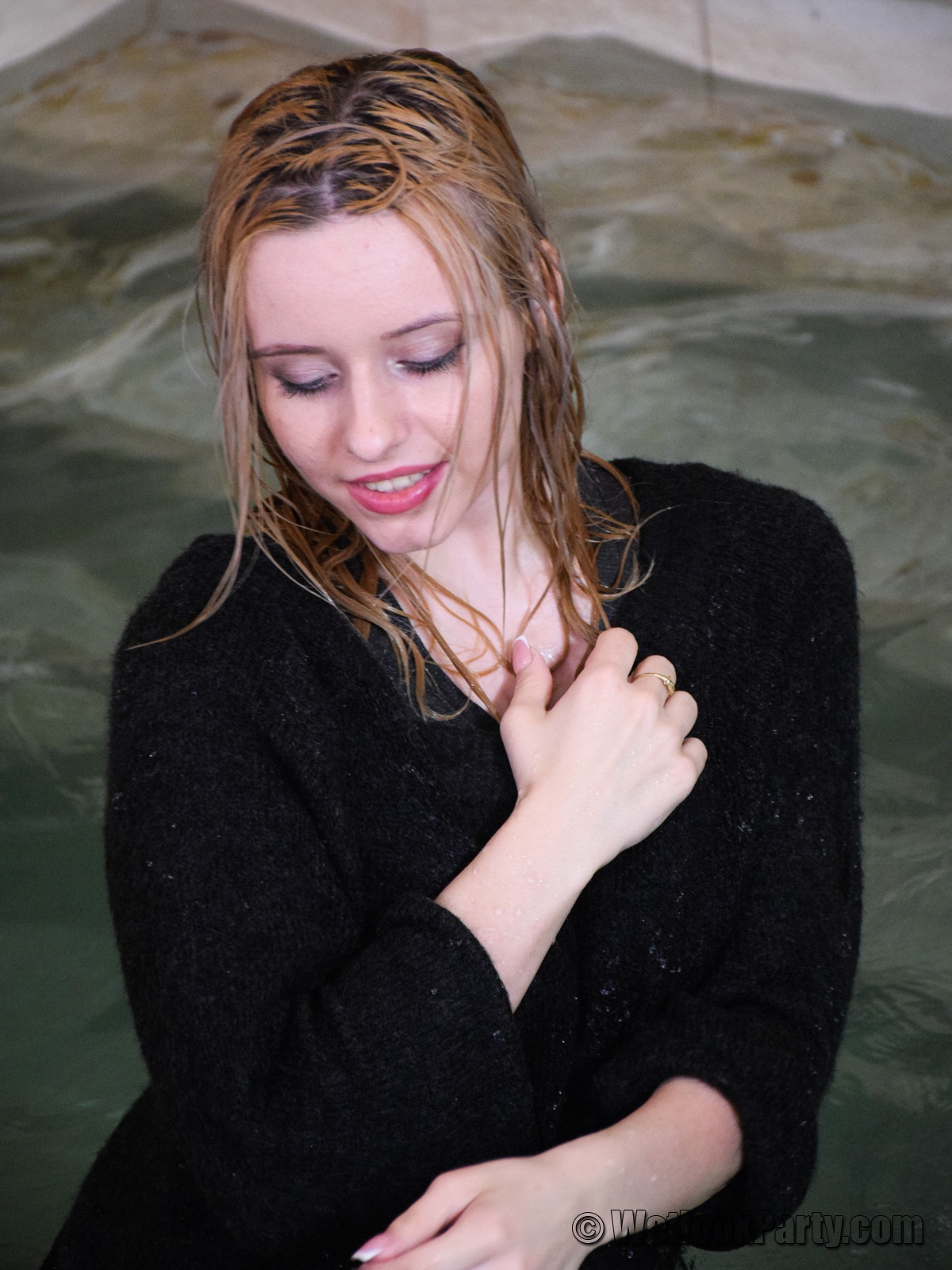 Report Abuse or Problem to Nigel at Minxmovies
If you enjoy this forum, then please make a small donation to help with running costs:
(you can change amount)
---
---
---
[ This page took 0.002 seconds to generate ]