Wetlook World Forum

Current time: Thu 27/06/19 04:55:26 GMT
Message # 76698

Subject: Sweet Jenna Coming April 11 To Do Customs! SO Pretty!

Date: Thu 04/04/19 05:29:04 GMT

Name: Ariel

Email: arielwambabes@gmail.com

Website: http://ariel.umd.net

Report Abuse or Problem to Nigel at Minxmovies
If you enjoy this forum, then please make a small donation to help
with running costs: (you can change amount)
Hey guys!

I have Jenna coming in on April 11 !

This girl is SO pretty! I am so stoked about getting to film with her!

And it's her very first time getting wet in her clothes! Get a custom and choose what she wears!!!

She would like to do some wetlook customs! Message me at arielwambabes@gmail.com if you would like to inquire about custom videos!

Tell me what clothes you'd like to see and I will tell you if I've got it!

Have a good evening!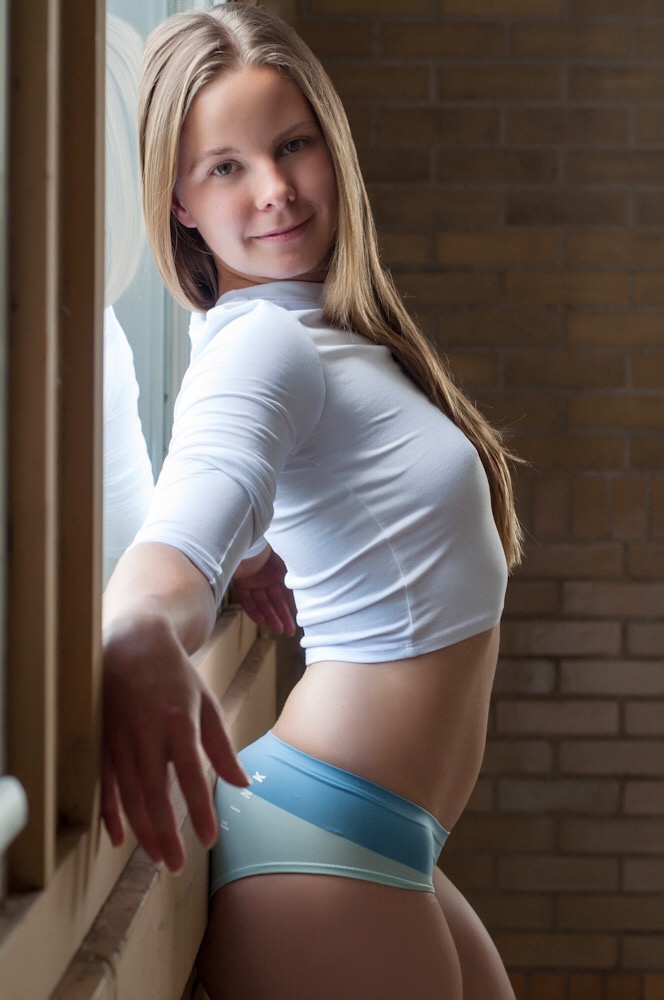 Love, Ariel
On April 11 I'll be filming customs with Jenna! I've been asked if I have a sister or friend to do wetlook with. See Jamie and doing it so

Report Abuse or Problem to Nigel at Minxmovies
If you enjoy this forum, then please make a small donation to help with running costs:
(you can change amount)
---
---
---
[ This page took 0.002 seconds to generate ]