Wetlook World Forum

Current time: Tue 16/07/19 19:32:16 GMT



Message # 76681.1

Subject: Re:WAM Photography - Jasmin takes a bath

Date: Wed 03/04/19 02:57:42 GMT

Name: gull

Report Abuse or Problem to Nigel at Minxmovies
If you enjoy this forum, then please make a small donation to help
with running costs: (you can change amount)
Beautiful, but ponytail kinda ruins it. Make sure her hair is down next time for all us wet hair fans.
In reply to Message (76681)

WAM Photography - Jasmin takes a bath

By WAM Photography - chris@wetandmessyphotography.com

Tue 02/04/19 21:38:32 GMT
Website: https://www.wetandmessyphotography.com/
---
Hi,

got a new update to WAM Photography!
Jasmin returns for another session in the bathtub. She wears a wool sweater, blue jeans and high heels. She slowly soaks her jeans first with closeups of every moment in the photoset. She goes on to soak herself with a pitcher of water, slowly soaking her hair and also her sweater. The change of texture is especially nice in this set. She goes on to get herself completly wet under the shower and takes also several headdunks in the bathtub.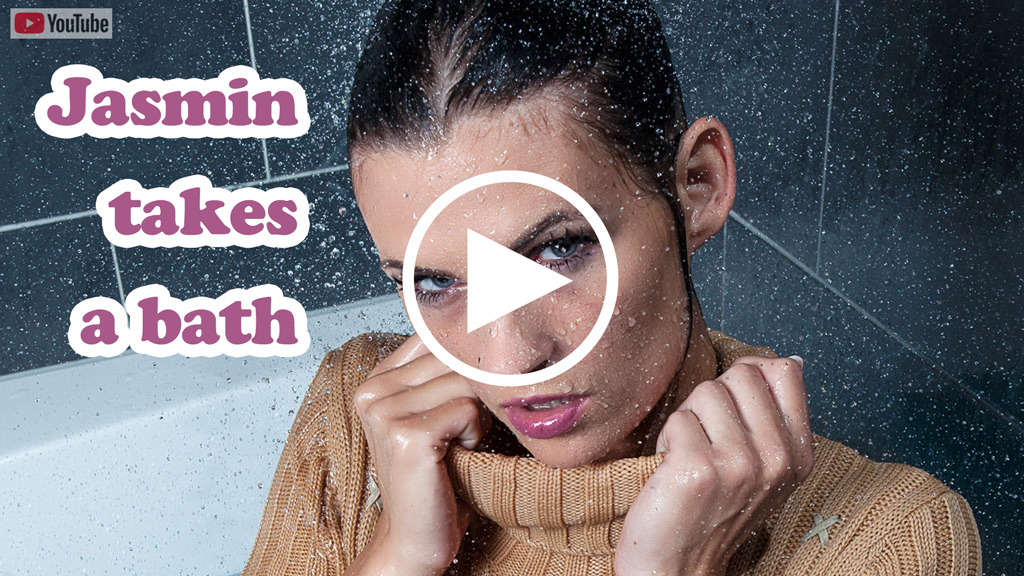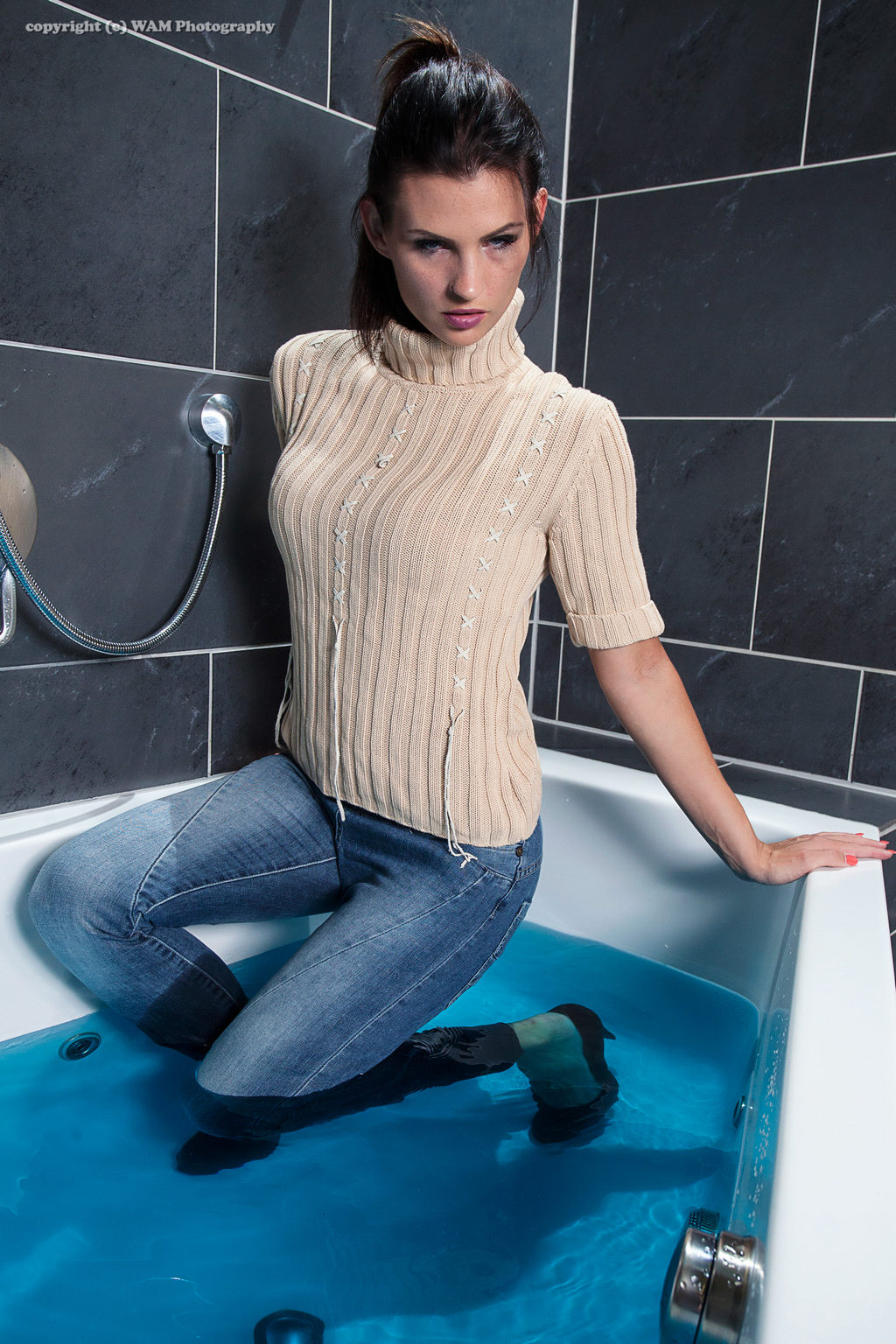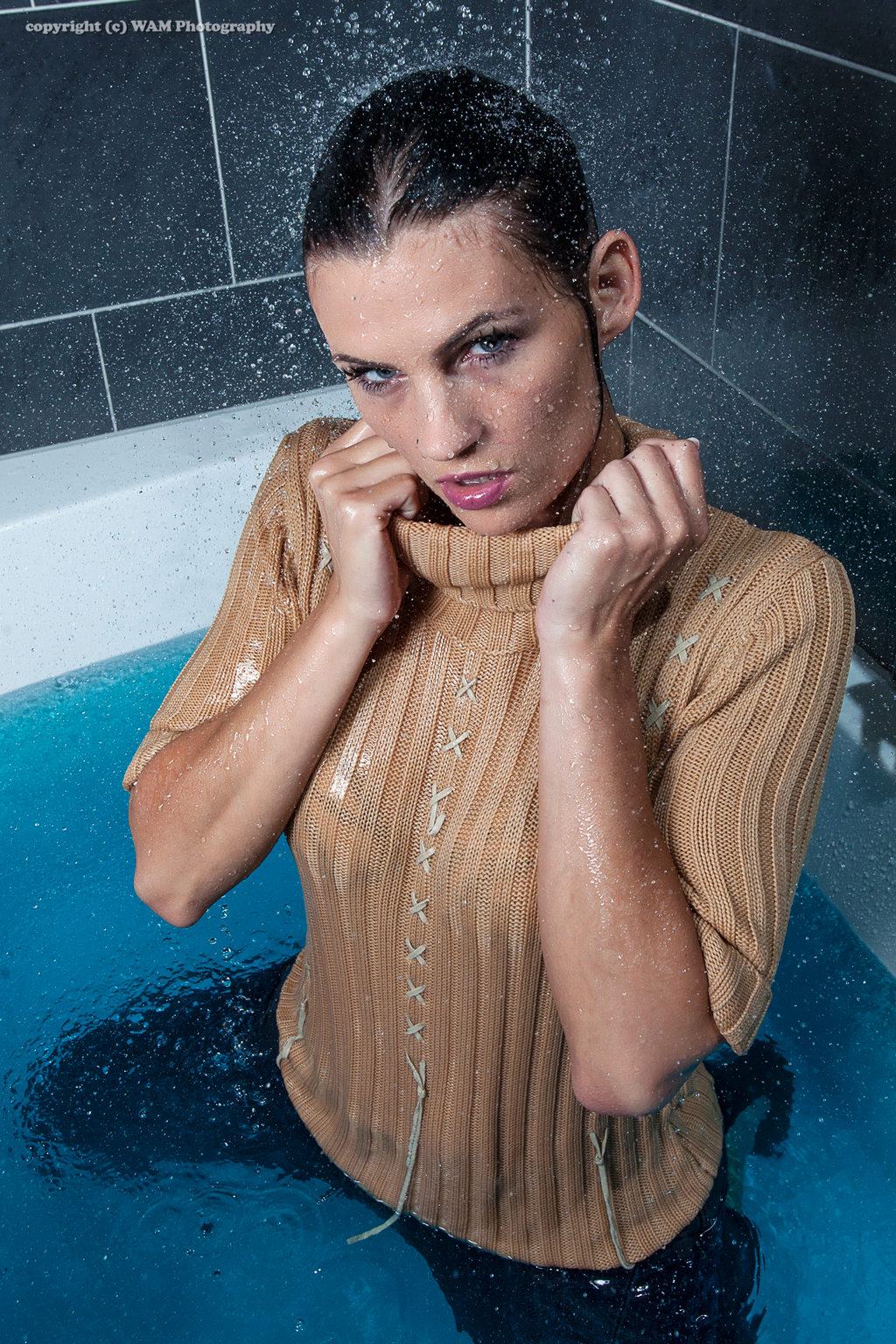 Report Abuse or Problem to Nigel at Minxmovies
If you enjoy this forum, then please make a small donation to help with running costs:
(you can change amount)
---
---
---
[ This page took 0.002 seconds to generate ]