Wetlook World Forum

Current time: Sun 21/07/19 20:02:30 GMT
Message # 76666

Subject: Sexy session with plenty of kisses

Date: Mon 01/04/19 17:25:42 GMT

Name: EuroWAM TEAM

Email: webmaster@eurowam.net

Website: https://eurowam.net/ / www.eurowam.net

Report Abuse or Problem to Nigel at Minxmovies
If you enjoy this forum, then please make a small donation to help
with running costs: (you can change amount)
Hi guys,
we have a new sexy session in the download store.
More free pictures are available on the site.
Have a nice day.


For every 30$ spent on the download store, we still offer a free update... ANY UPDATE you choose from 3200+ available on EuroWAM.netů
Click HERE to read more.

Check out our new free feature
Click HERE to see the presentation video.

The New Update in the download store
1080p
Nikolett; Noemi
Noemi and Nikolett in their final session together. Was fun to work with them and, as you will see, they kind of saved the best kisses for the last session.


YOU CAN DOWNLOAD or VIEW THIS CLIP IN OUR DOWNLOAD STORE.MORE DETAILS HERE: https://eurowam.net/

WHATCH WAM VIDEOS ONLINE
$28 / Monthly Membership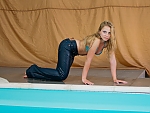 CasualWetlook ... CRYNA
This is a unusual session for us, and it was made as a custom video request a while back. Cryna steps into the pool room wearing a swimming suit and a bag on her shoulder. She takes out from the bag a pair of Levi's jeans and a shirt, she puts them on and then the fun begins.
She soaks her jeans in the pool and we have a nice close up on her ass while doing that, then she get out of the pool and slowly soaks her jeans and shirt.
She is barefoot during the whole session.
CHECK THE SITE FOR MORE FREE PICTURES

YOU CAN DOWNLOAD or VIEW THIS CLIP SIGNING UP AS A MEMBER.MORE DETAILS HERE: http://wamoutlet.com/membership.php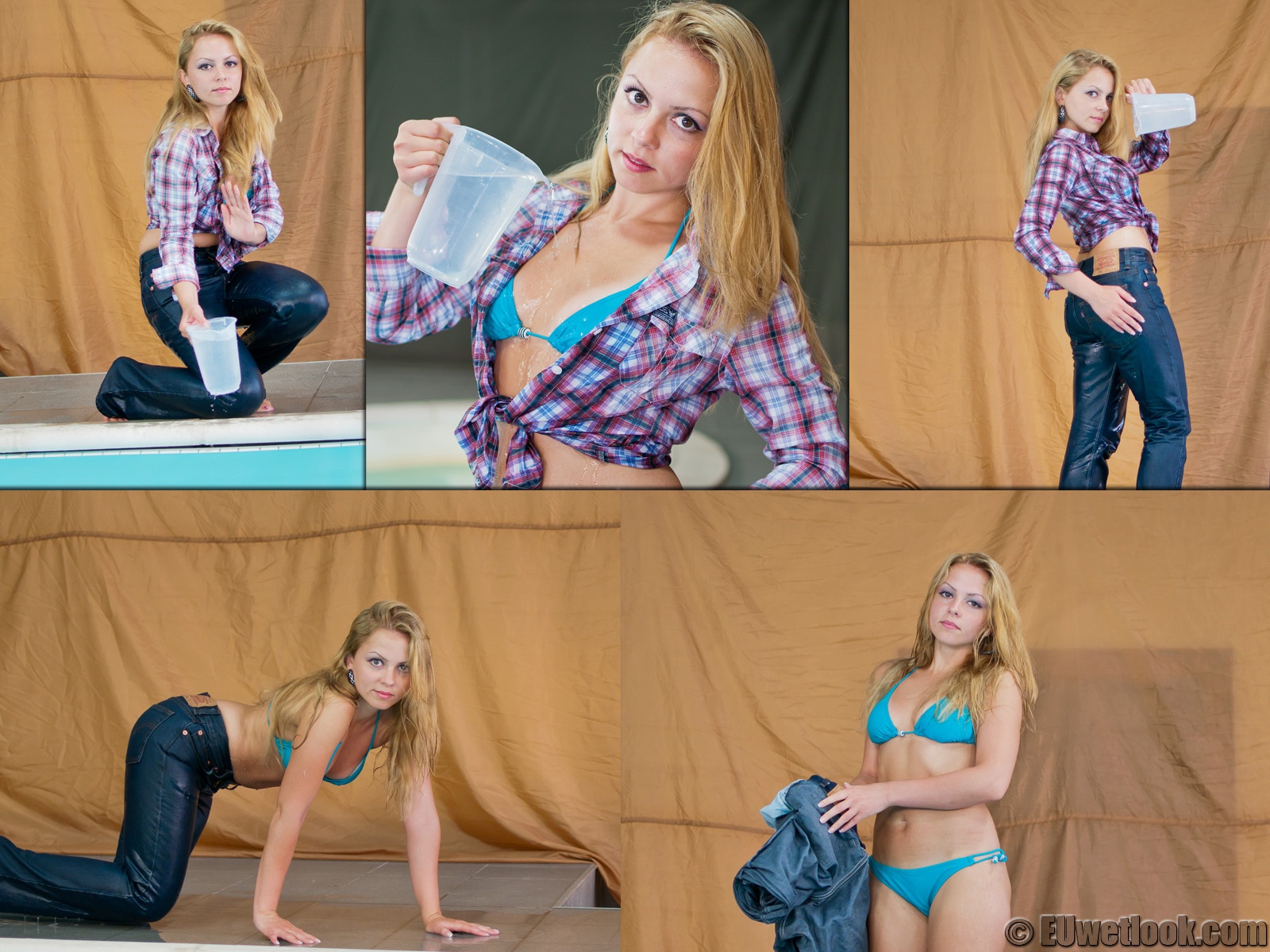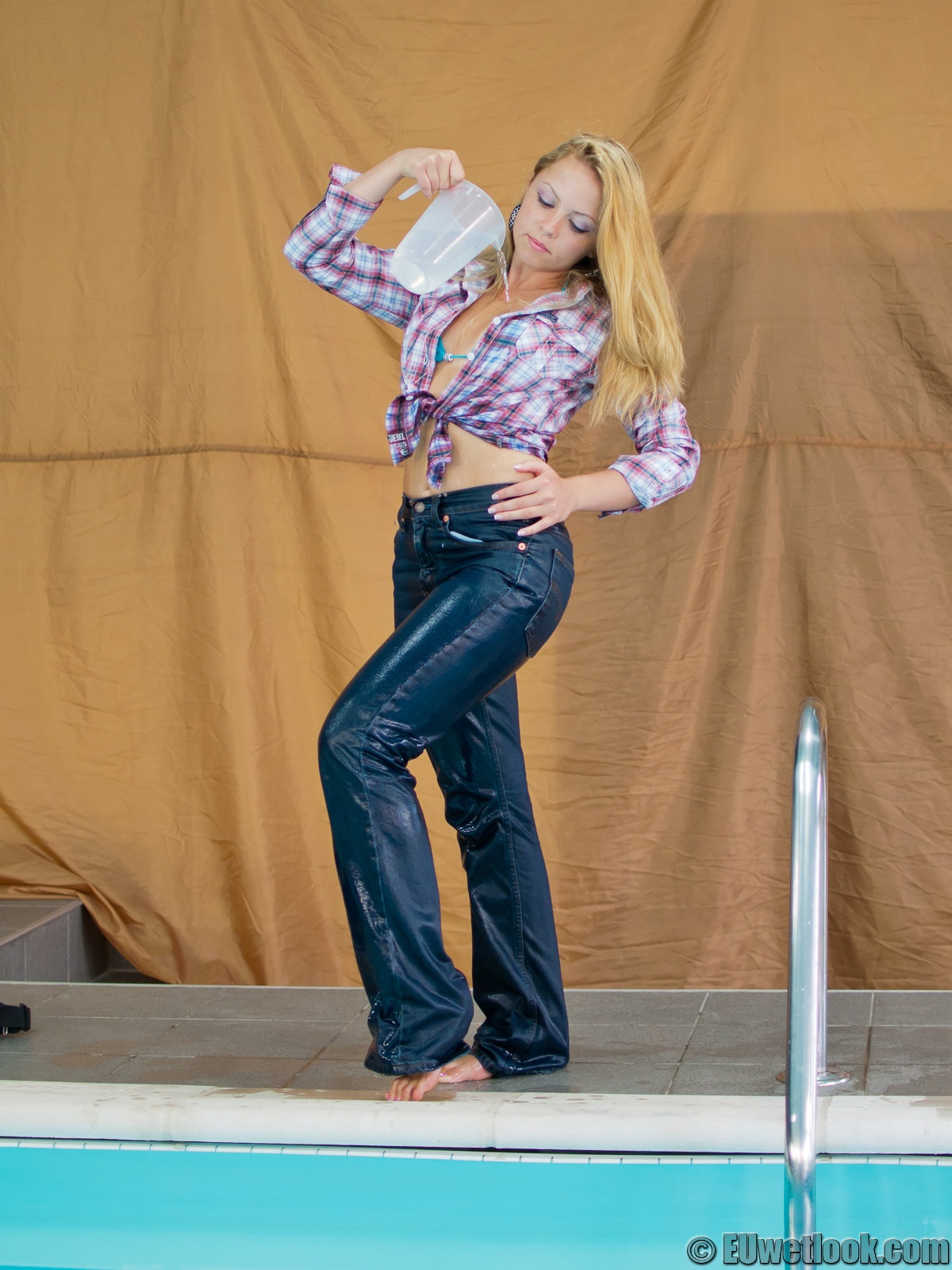 Report Abuse or Problem to Nigel at Minxmovies
If you enjoy this forum, then please make a small donation to help with running costs:
(you can change amount)
---
---
---
[ This page took 1.012 seconds to generate ]