Wetlook World Forum

Current time: Thu 18/07/19 03:45:43 GMT
Message # 76654

Subject: 50% off Today only!!

Date: Sun 31/03/19 09:29:35 GMT

Name: xxSmiley

Email: xsmileyvideos@gmail.com

Report Abuse or Problem to Nigel at Minxmovies
If you enjoy this forum, then please make a small donation to help
with running costs: (you can change amount)
Hey Hey! It's time for a sale! Use the promo code xxS52991 for 50% off all videos.
Click here to start shopping. Don't forget to check out my Clips4Sale for the few wetlooks that aren't on my ManyVids. Click Here Email me, I'll still give you the 50% off.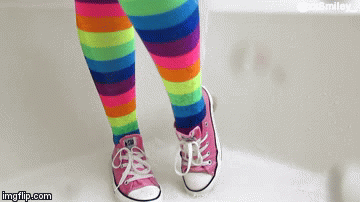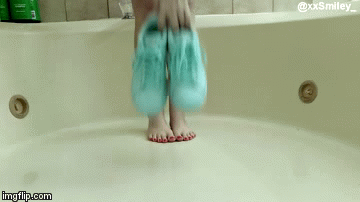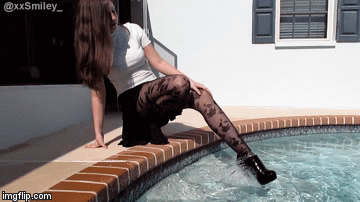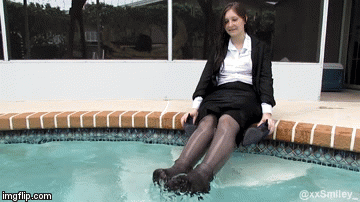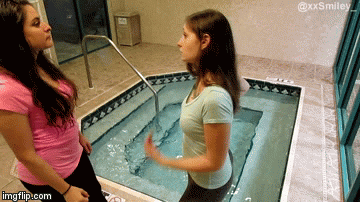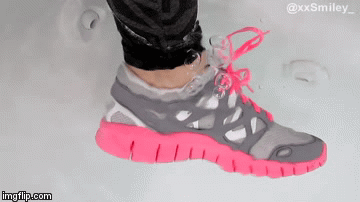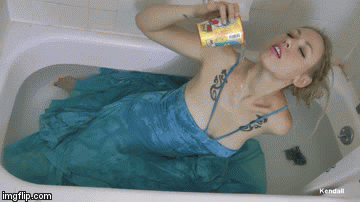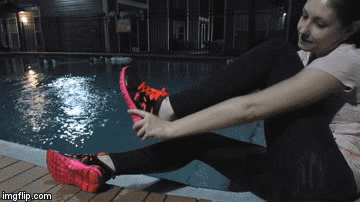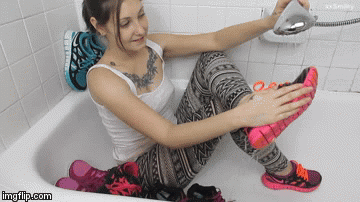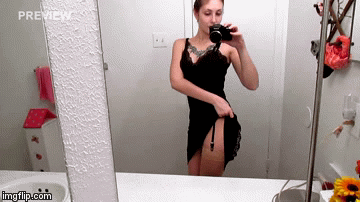 Become a Patreon and get exclusive pictures, and rejected/unfinished videos that never have been posted. Here
Choose what I wear in the water next and pick out your favorite outfit from my Wetlook Wishtlist Here
Send me on vacation! Showers and baths are getting old, lets get tropical! Receive benefits, discounts, free videos and more. Here
*Look for me on my other sites (More content Yay!)
-Follow me on Twitter: Click here.
-My Youtube channel: Click here.
-Used item store: Click here.
-Wetlook Image sets: Click here.
-Pornhub: Click here.


Report Abuse or Problem to Nigel at Minxmovies
If you enjoy this forum, then please make a small donation to help with running costs:
(you can change amount)
---
---
---
[ This page took 0.005 seconds to generate ]