Wetlook World Forum

Current time: Thu 18/07/19 04:34:09 GMT



Message # 76638

Subject: "booty" Burgundy Lace Chemise Gallery

Date: Sat 30/03/19 01:13:35 GMT

Name: Lorraine

Email: newlagooninc@gmail.com

Website: https://wetlookangels.com/ / www.wetlookangels.com

Report Abuse or Problem to Nigel at Minxmovies
If you enjoy this forum, then please make a small donation to help
with running costs: (you can change amount)
I had a dream of this outfit and then got the chemise and took the photos under the Lemon tree with a spray hose.

116 color photos....NEW photo gallery "Wet Burgundy Chemise" included and viewable now with other galleries and videos at website $6.99 a month. www.wetlookangels,com

JOIN FOR A MONTH AND SEE ALL THE GALLERIES AND VIDEOS FOR ONE LOW PRICE!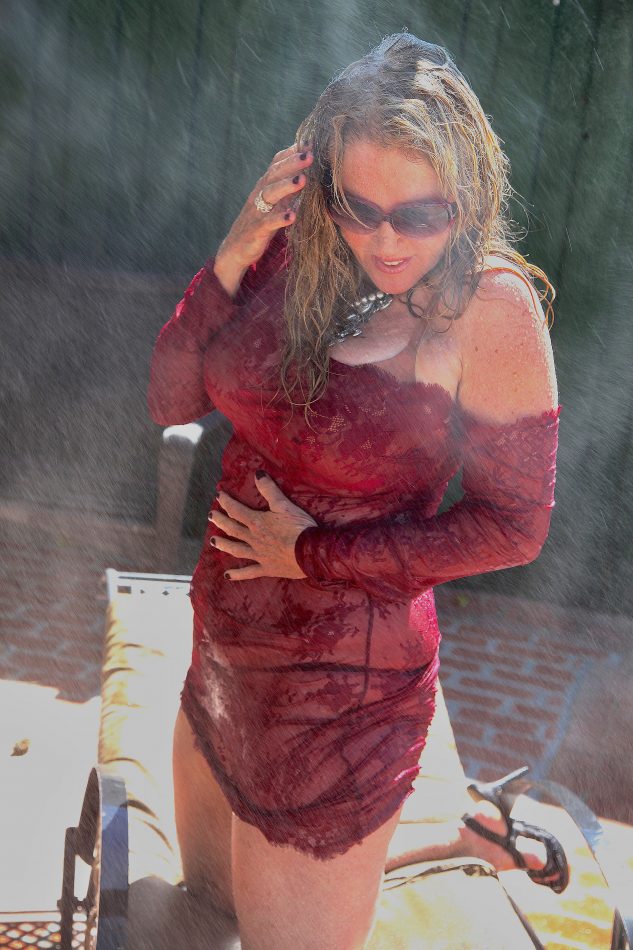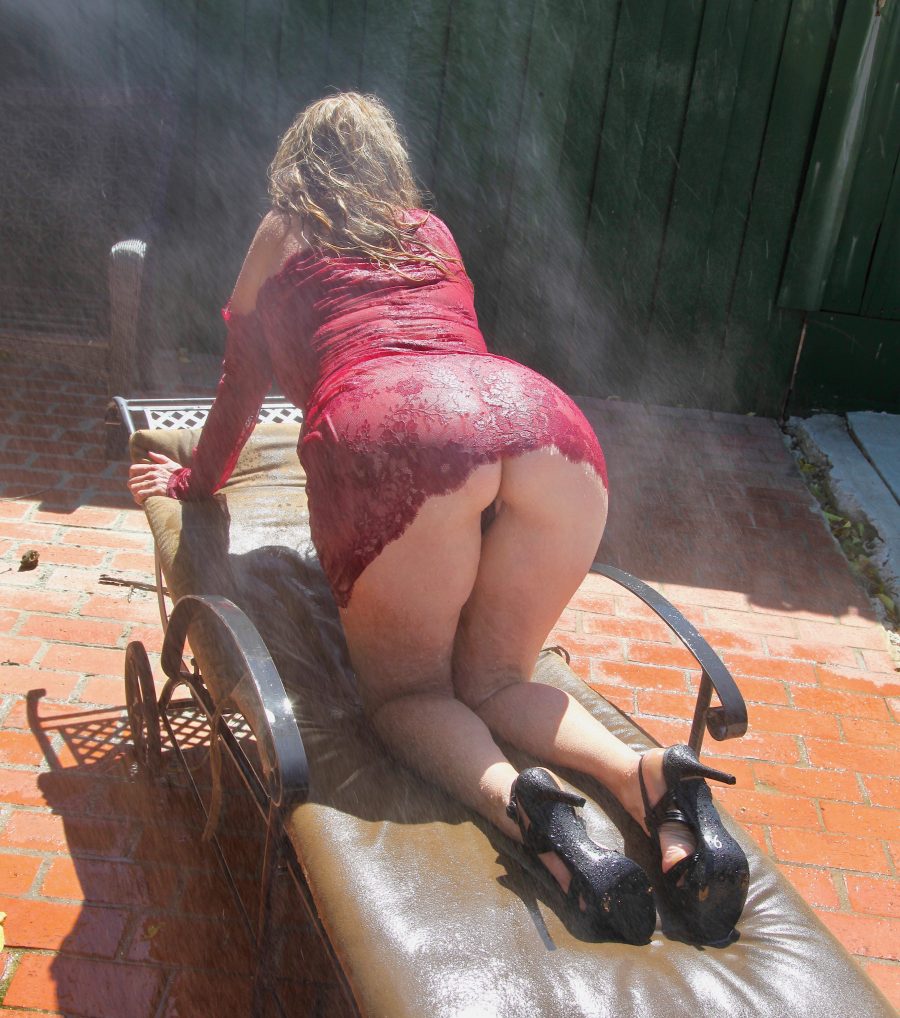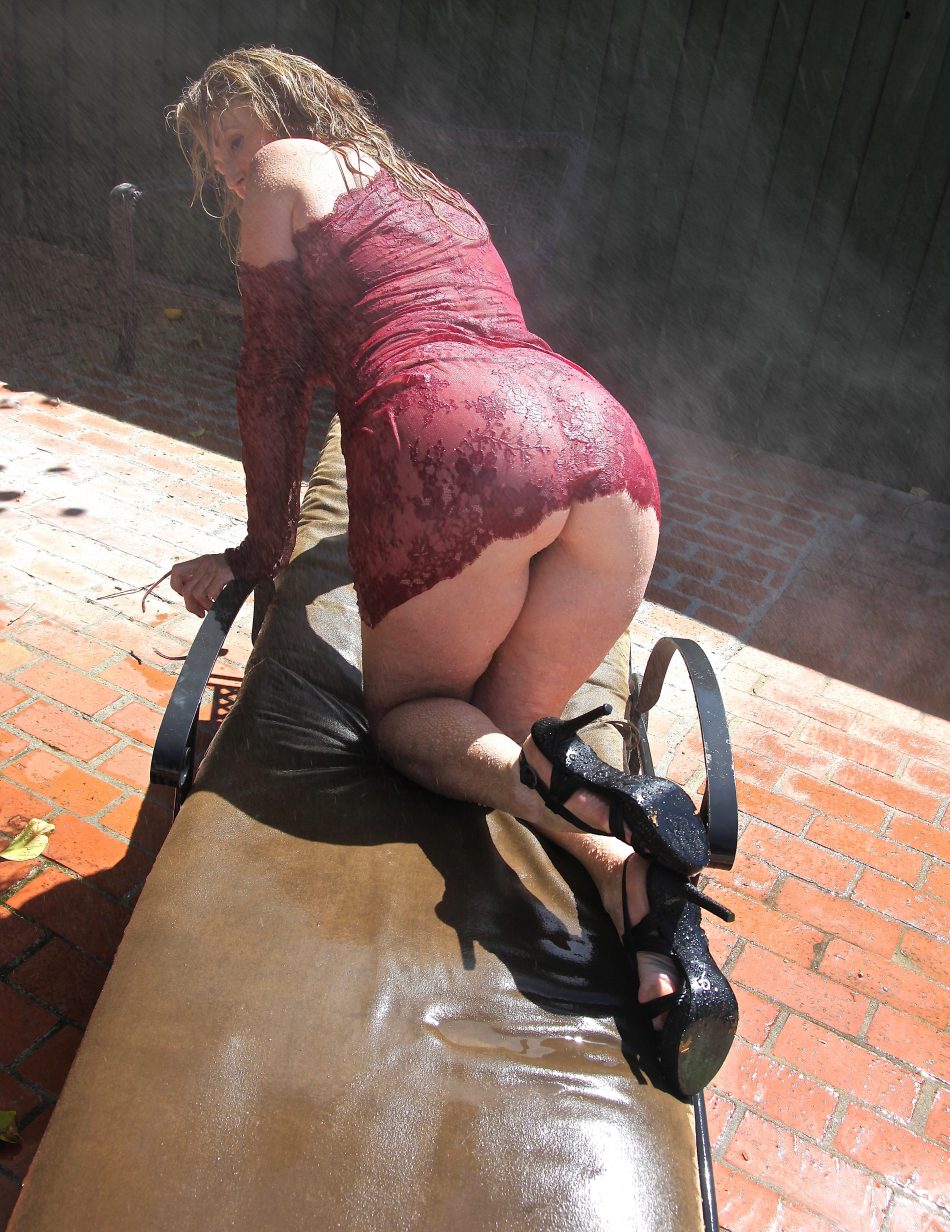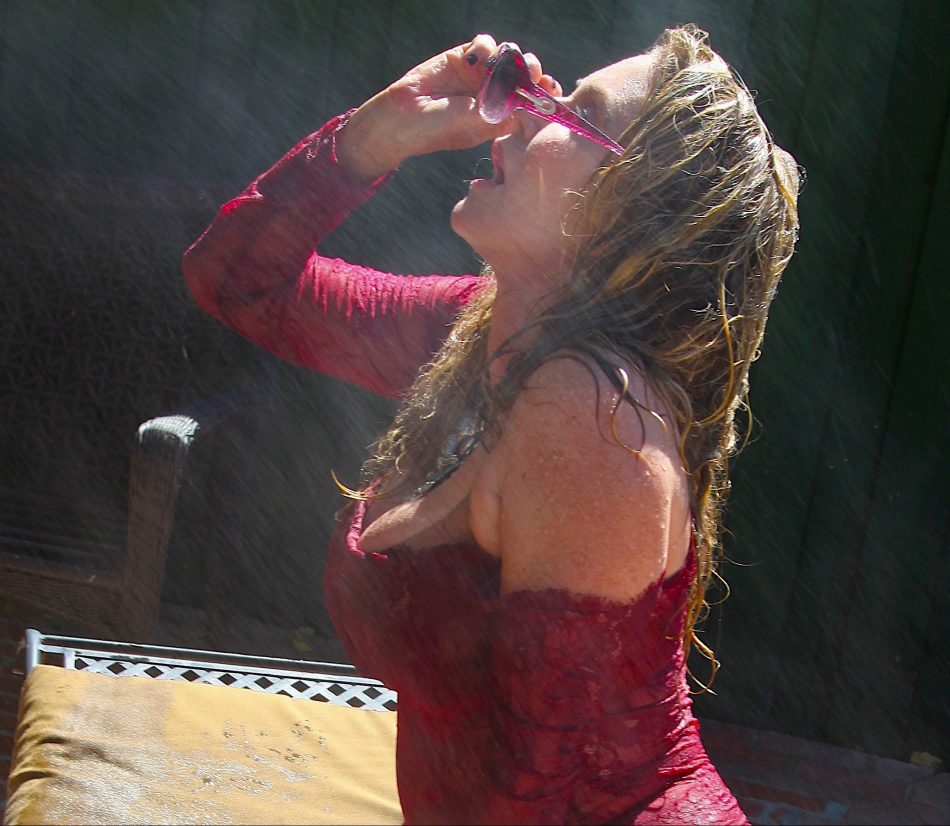 Report Abuse or Problem to Nigel at Minxmovies
If you enjoy this forum, then please make a small donation to help with running costs:
(you can change amount)
---
---
---
[ This page took 0.006 seconds to generate ]