Wetlook World Forum

Current time: Sat 25/05/19 13:59:43 GMT
Message # 76486

Subject: Sneaking into the Neighbors Pool! 100% Real Secret Swimming!

Date: Wed 13/03/19 17:13:22 GMT

Name: Ariel

Email: arielwambabes@gmail.com

Website: https://ariel.umd.net

Report Abuse or Problem to Nigel at Minxmovies
If you enjoy this forum, then please make a small donation to help
with running costs: (you can change amount)
Sneaky Secret Swimming in the Neighbors Pool!
"While the neighbors are away, Ariel and Jayce play! Jeans in the pool!"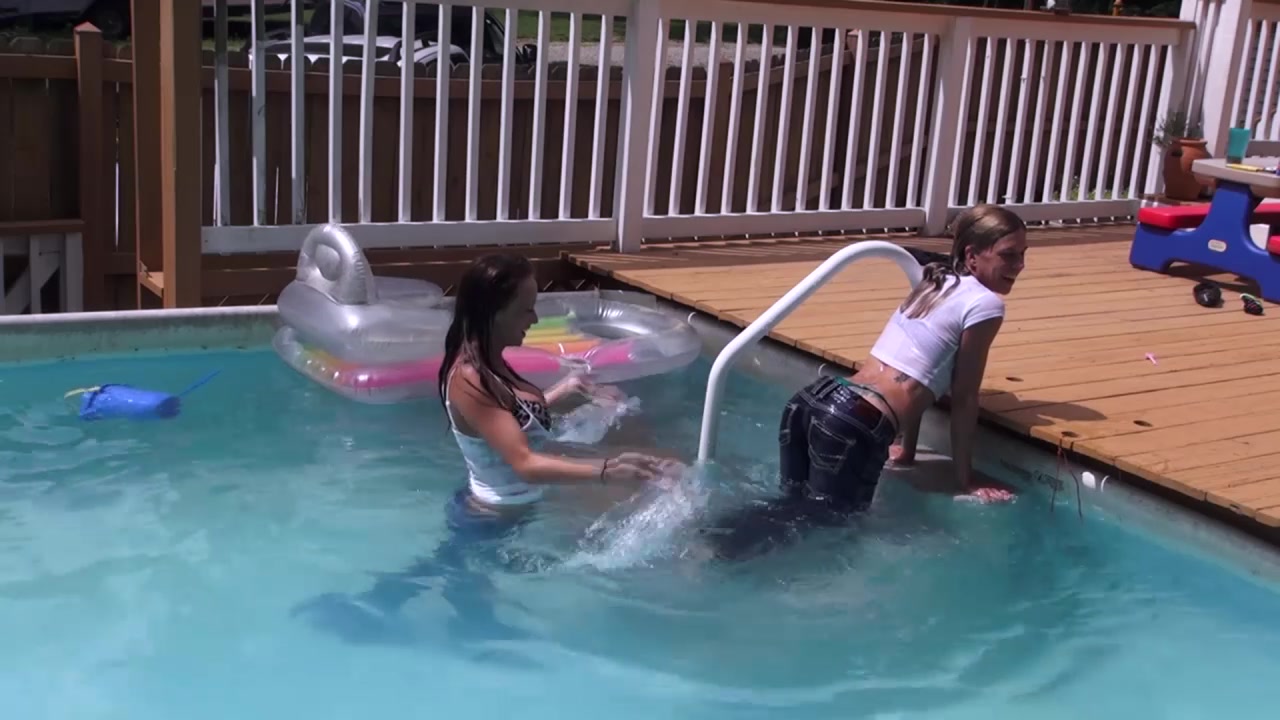 This is 100% real and it totally happened! We were so scared we were going to get caught! We needed a swimming pool to film a custom video in but we didn't have a pool available at the time. We knew that the neighbors were going to be out of town for the weekend so after we knew they had left we got dressed in blue jeans, bras, thongs and white crop tops and snuck into their yard to swim in their pool! We were so worried that one of the other neighbors would see us and tell on us or that someone else would come home but we did it anyways! A girls gotta do what a girls gotta do to get wet! It was totally worth it! The water felt great on such a hot summer day!
Screens:
Report Abuse or Problem to Nigel at Minxmovies
If you enjoy this forum, then please make a small donation to help with running costs:
(you can change amount)
---
---
---
[ This page took 0.021 seconds to generate ]