Wetlook World Forum

Current time: Sat 25/05/19 14:47:46 GMT
Message # 76482

Subject: Getting wet in our leggings and riding boots

Date: Wed 13/03/19 02:51:30 GMT

Name: Ariel

Email: Arielwambabes@gmail.com

Website: Https://Ariel.umd.net

Report Abuse or Problem to Nigel at Minxmovies
If you enjoy this forum, then please make a small donation to help
with running costs: (you can change amount)
Ariel and Sadie Riding Boots and Leggings Take 2!
"soaked housewives in leggings and leather riding boots!"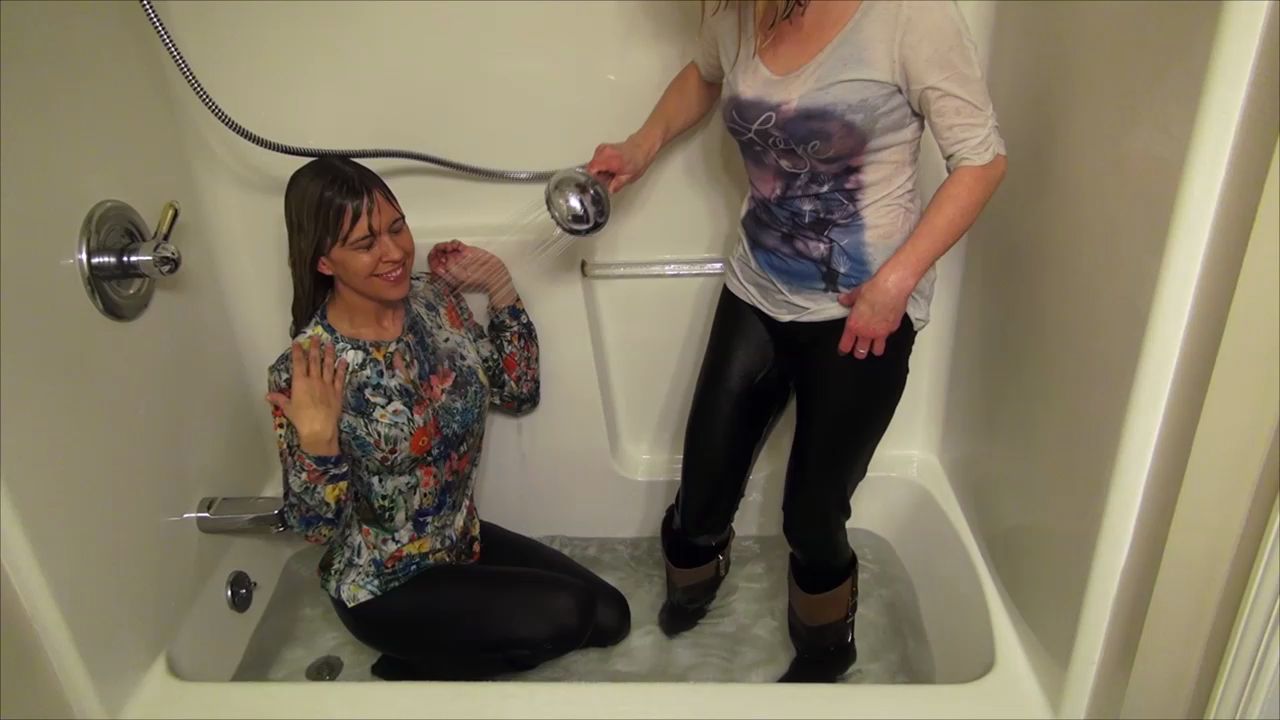 Ariel and Sadie, wet in their leggings and riding boots--take 2! This is another custom of the ladies in their riding boots and leggings--Sadie wears black leggings with two-toned brown leather Tommy Hilfiger boots, while Ariel wears gray cotton leggings with black leather riding boots. They play footsie with each other and make each other very wet--soaked housewives!
Screens:
Report Abuse or Problem to Nigel at Minxmovies
If you enjoy this forum, then please make a small donation to help with running costs:
(you can change amount)
---
---
---
[ This page took 0.013 seconds to generate ]