Wetlook World Forum

Current time: Thu 23/05/19 08:56:23 GMT
Message # 76465.1

Subject: Re:Jewel is back and ready to do some custom - we have an outdoor swimming po!

Date: Mon 11/03/19 04:50:10 GMT

Name: yeahuno

Report Abuse or Problem to Nigel at Minxmovies
If you enjoy this forum, then please make a small donation to help
with running costs: (you can change amount)
That sounds good having Jewel back. I remember way back when Jewel and Ariel did the hot tub shoot, Ariel in the black shirt, white pants, and Jewel white shirt black pants.
In reply to Message (76465)

Jewel is back and ready to do some custom - we have an outdoor swimming po!
By Ariel - arielwambabes@gmail.com

Mon 11/03/19 03:12:35 GMT
Website: https://ariel.umd.net
---
Hey everyone!

One of our all time favorite wambabes, Jewel, is back and ready to get wet (and messy) !

She's all ready to do your custom video! If you would like details, message me @ arielwambabes@gmail.com

She is available for solo customs or she and I can get wet together!

We will have her in ground pool available for customs very soon so message us if you would like a pool custom!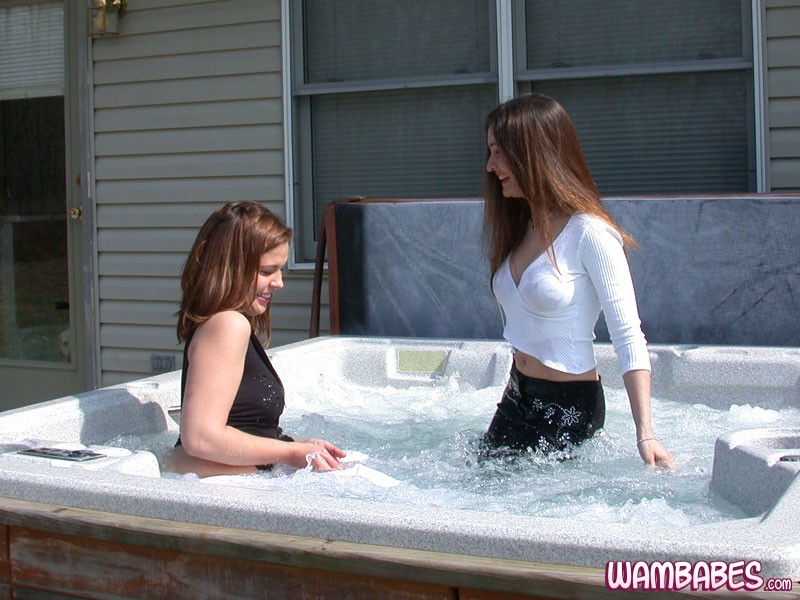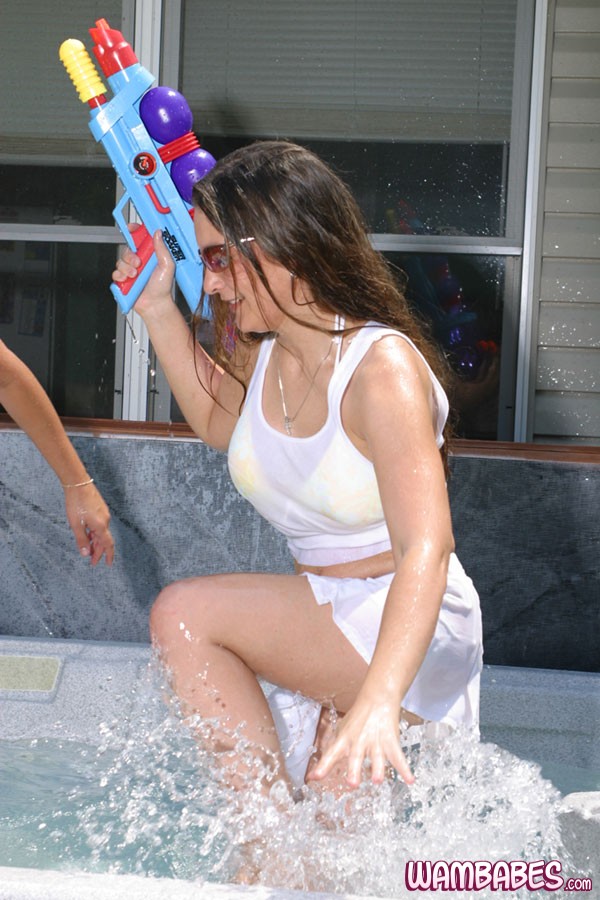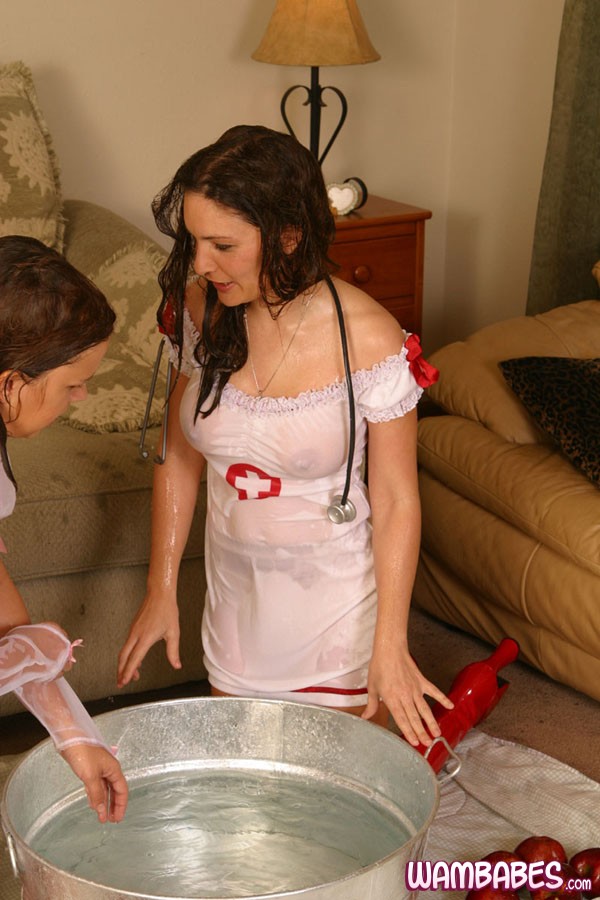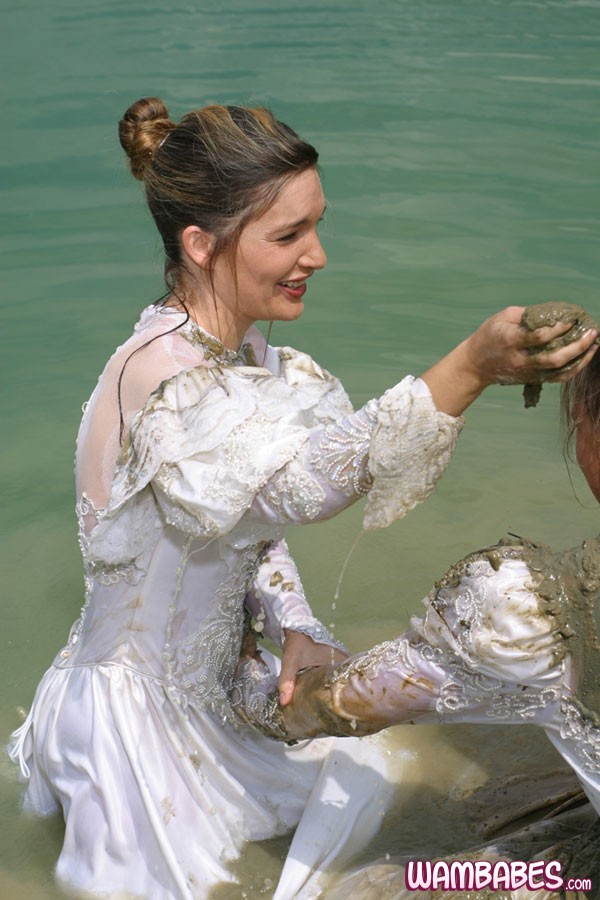 Report Abuse or Problem to Nigel at Minxmovies
If you enjoy this forum, then please make a small donation to help with running costs:
(you can change amount)
---
---
---
[ This page took 0.014 seconds to generate ]