Wetlook World Forum

Current time: Thu 23/05/19 07:52:21 GMT



Message # 76465

Subject: Jewel is back and ready to do some custom - we have an outdoor swimming po!

Date: Mon 11/03/19 03:12:35 GMT

Name: Ariel

Email: arielwambabes@gmail.com

Website: https://ariel.umd.net

Report Abuse or Problem to Nigel at Minxmovies
If you enjoy this forum, then please make a small donation to help
with running costs: (you can change amount)
Hey everyone!

One of our all time favorite wambabes, Jewel, is back and ready to get wet (and messy) !

She's all ready to do your custom video! If you would like details, message me @ arielwambabes@gmail.com

She is available for solo customs or she and I can get wet together!

We will have her in ground pool available for customs very soon so message us if you would like a pool custom!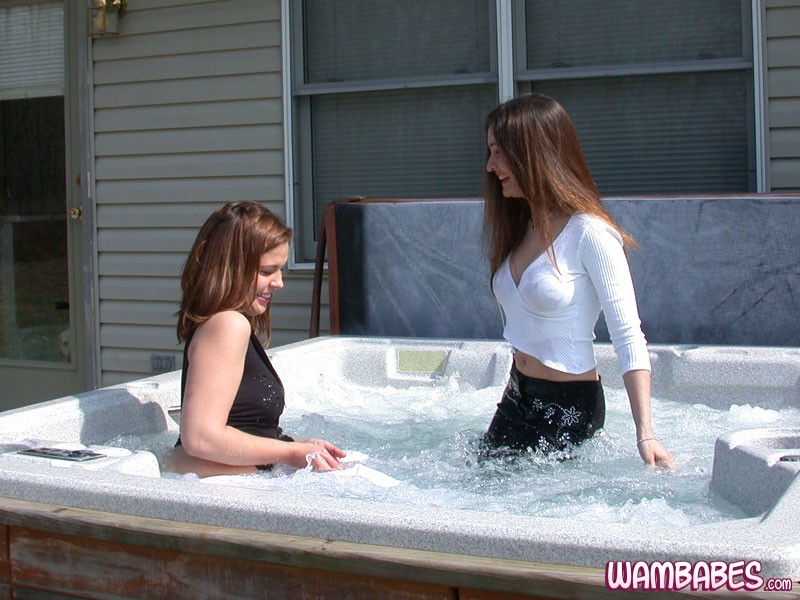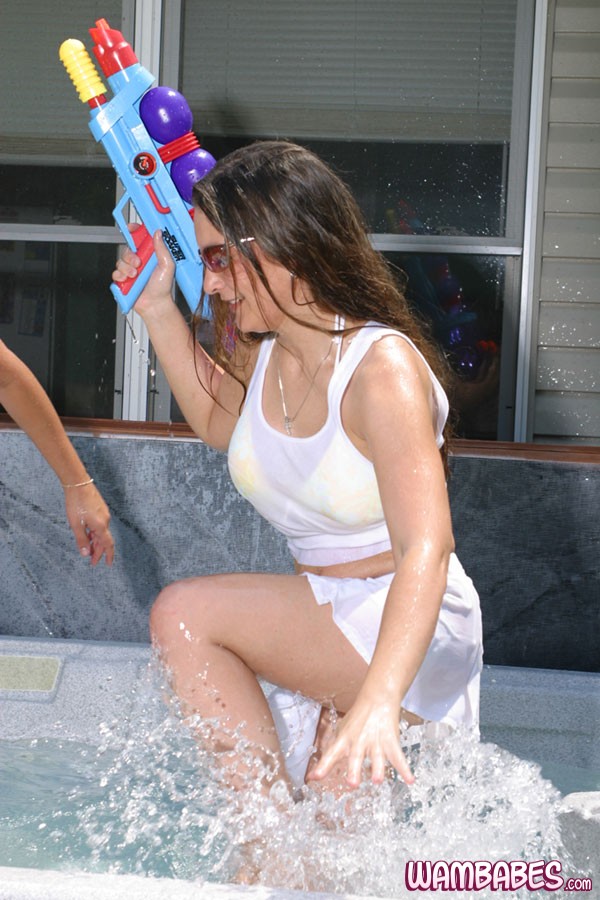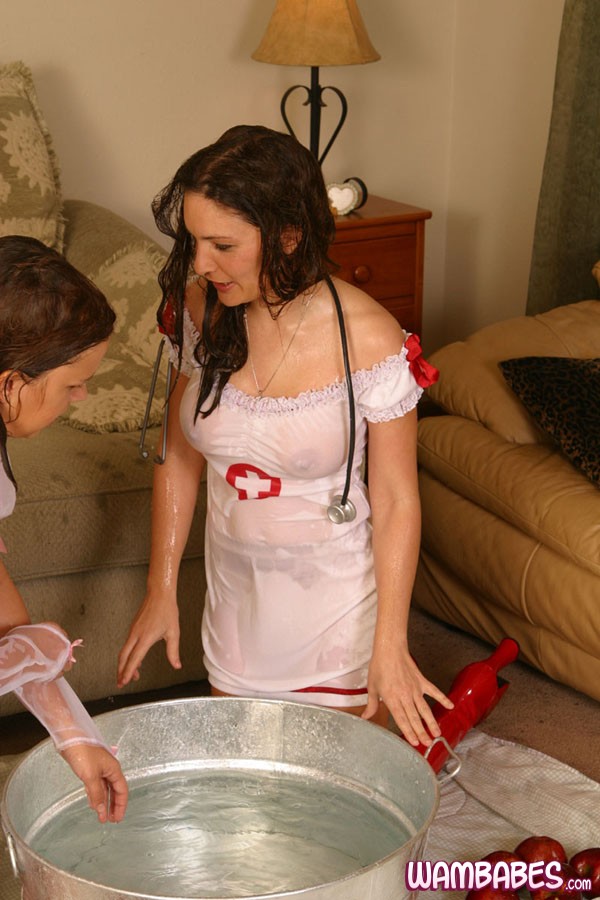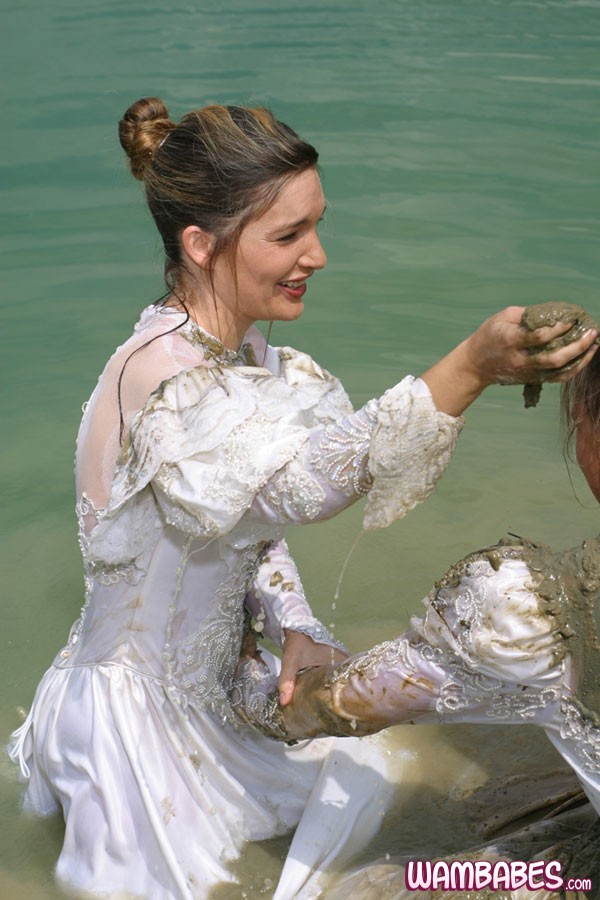 Report Abuse or Problem to Nigel at Minxmovies
If you enjoy this forum, then please make a small donation to help with running costs:
(you can change amount)
---
---
---
[ This page took 0.011 seconds to generate ]