Wetlook World Forum

Current time: Mon 20/05/19 22:04:40 GMT



Message # 76462

Subject: Drenched in Skinny Jeans and Lace Crop Top - CK Panties too!

Date: Sun 10/03/19 22:32:51 GMT

Name: Ariel

Email: Arielwambabes@gmail.com

Website: Http://Ariel.umd.net

Report Abuse or Problem to Nigel at Minxmovies
If you enjoy this forum, then please make a small donation to help
with running costs: (you can change amount)
Sexy Skinny Jeans and Lace Crop Top Drenched!
"Ariel pours water over her head and then turns on the shower to get wet!"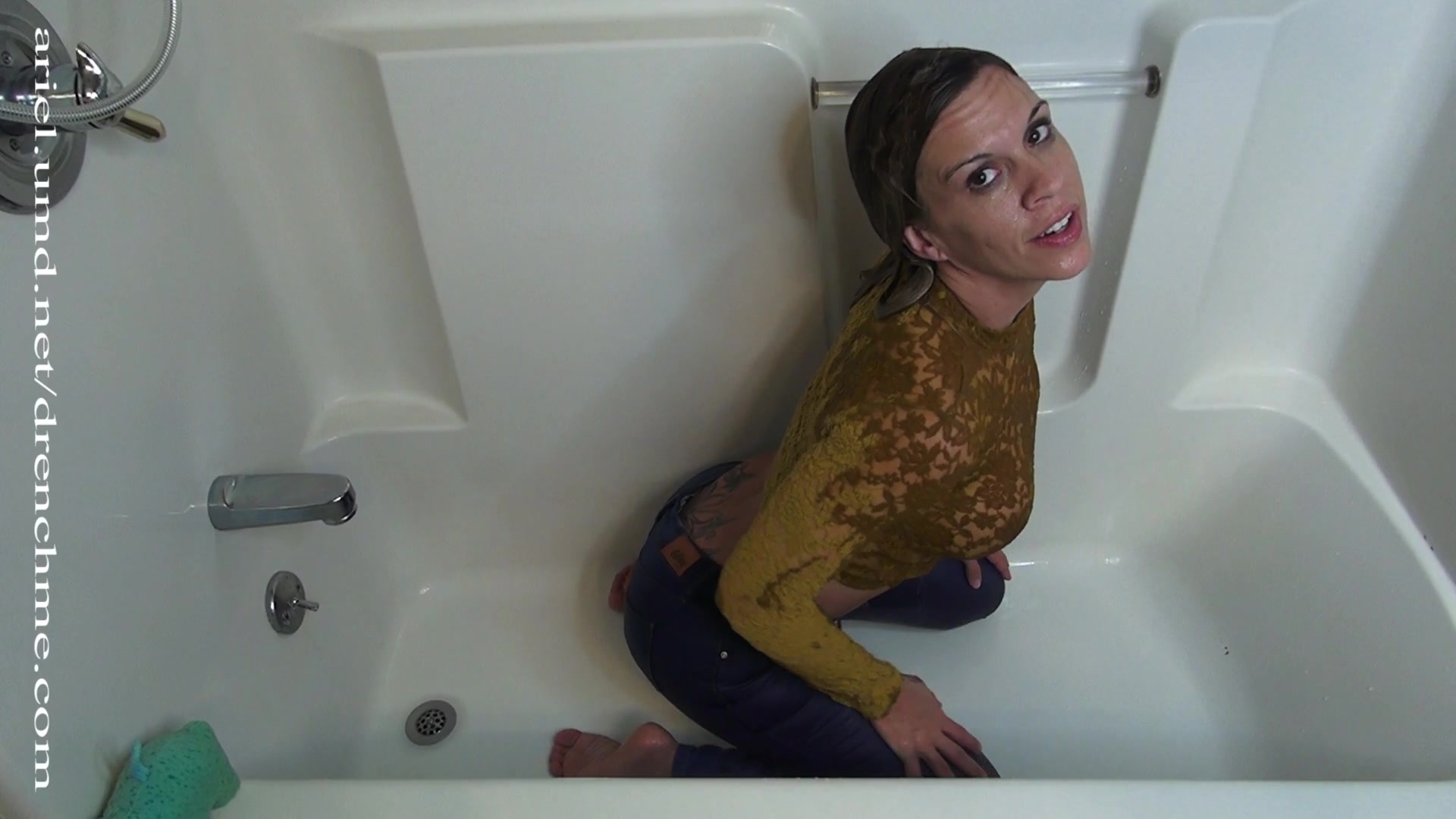 Ariel wears tight skinny jeans and a yellow lace crop top with nothing underneath and gets in the tub to get drenched! She starts by pouring bowls full of water on her jeans and over her head, then she turns the shower on and let's the water rain down on her while she shows off her sexy wet clothes! She pulls down her jeans and takes them off to show her soaked panties--white Calvin Klein boyshorts that are sheer when wet!
Starring the following model:
Screens:
Report Abuse or Problem to Nigel at Minxmovies
If you enjoy this forum, then please make a small donation to help with running costs:
(you can change amount)
---
---
---
[ This page took 0.003 seconds to generate ]