Wetlook World Forum

Current time: Mon 27/05/19 01:07:23 GMT
Message # 76428.1.1

Subject: Just Hard Porn together with Ariel [nt]

Date: Thu 07/03/19 23:45:09 GMT

Name: annon

Report Abuse or Problem to Nigel at Minxmovies
If you enjoy this forum, then please make a small donation to help
with running costs: (you can change amount)
(no text)
In reply to Message (76428.1)

FUNNY & STUPID & EVEN STUPIDER
By Alex -

Thu 07/03/19 22:08:56 GMT
---
Where is real wetlook? Or this site turned into hard porn?
In reply to Message (76428)

Jeans, tee, ankle socks and inserted vibrator under jeans!

By jayce lane - jaycelane0611@gmail.com

Thu 07/03/19 15:48:46 GMT
Website: jayce's-drenchmegirls.umd.net
---
BRAND NEW VIDEO RELEASE!! PART ONE!! the fully clothed part!! HEAVY HEAD DUNKS AND ORGASMS!! insertable vibrator under my jeans and some "encouragement" from me to you ;) have fun, lovelies!!! contact me for customs!!!

Head Dunking, Jeans, T, Sox and Vibrator inside Me!

"Heavy Head Dunks, Inserted Vibrator under my drenched Jeans and Tee!"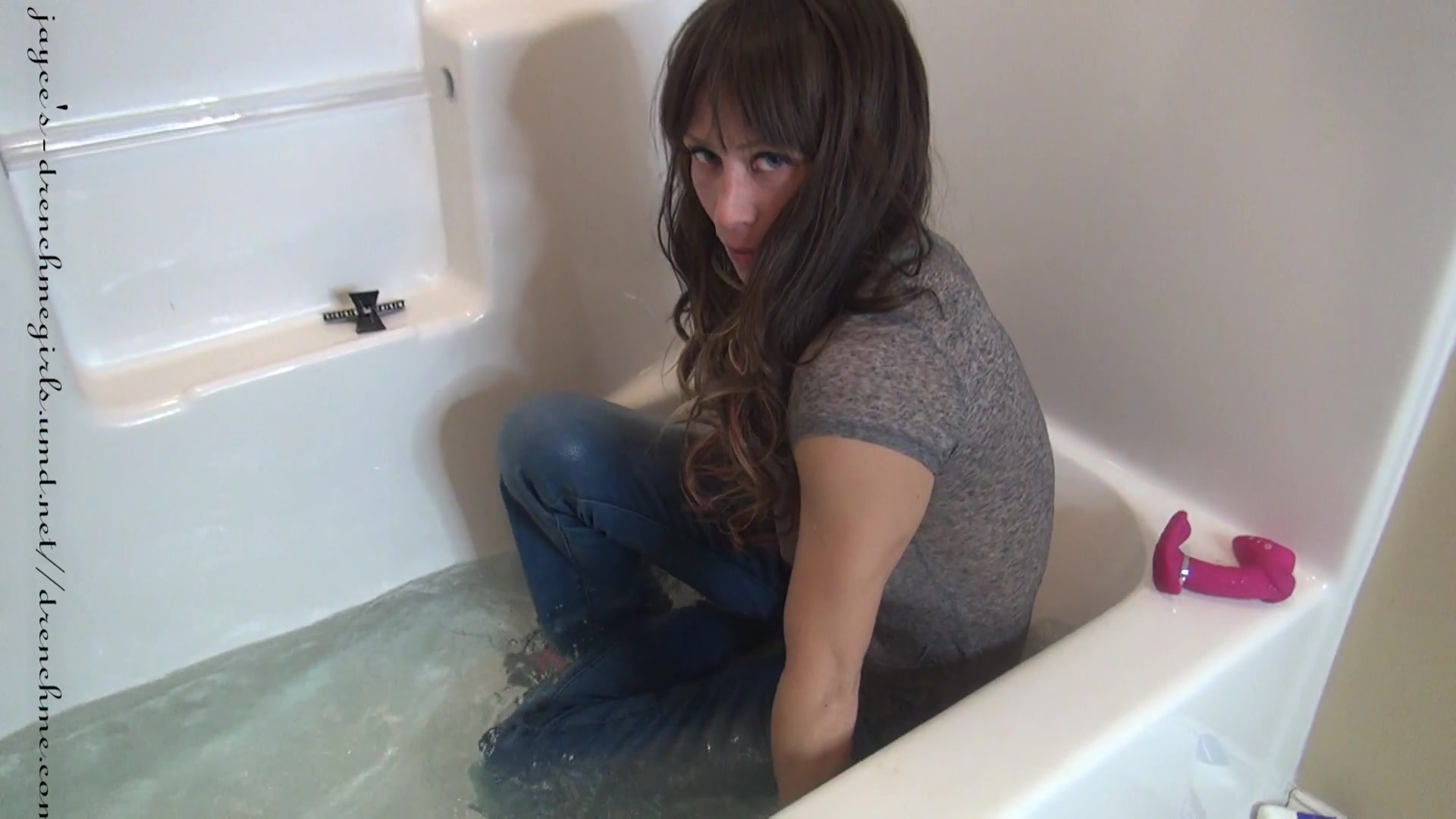 In this Part 1, I stay fully-clothed in my adorable boot cut jeans, super cute and thin grey shirt, ankle socks and my vibrator to go down my jeans and inside me while I dunk myself over and over POV style, looking right at you... I take selfies during this, I show off my soaking outfit, hair over my face, hair slicked back... all the while, I have this dildo/vibrator I have put inside me, under my jeans really making breathing a challenge while I am not only talking dirty but head dunking over and over and trying to hold out so I don't cum too quickly. The toy not only inserts inside me but has a big area that vibrates over my clit. So, I am breathing heavy, I am looking at you, every time I plunge into the water and still looking right at you when I come back up. Encouraging you to have fun with me too! ;) enjoy! STay tuned for Part 2 :).
Starring the following model:
Screens:
Report Abuse or Problem to Nigel at Minxmovies
If you enjoy this forum, then please make a small donation to help with running costs:
(you can change amount)
---
---
---
[ This page took 0.001 seconds to generate ]