Wetlook World Forum

Current time: Sat 25/05/19 14:16:40 GMT



Message # 76358

Subject: Jacuzzi bath in skinny jeans, Nikes & white t-shirt

Date: Fri 01/03/19 08:06:42 GMT

Name: Ariel

Email: arielwambabes@gmail.com

Website: http://ariel.umd.net

Report Abuse or Problem to Nigel at Minxmovies
If you enjoy this forum, then please make a small donation to help
with running costs: (you can change amount)
Casual Jacuzzi Soak! Skinny Jeans and Nikes!
"Ariel soaks in skin tight skinny jeans and her Nike Lunar Glides!"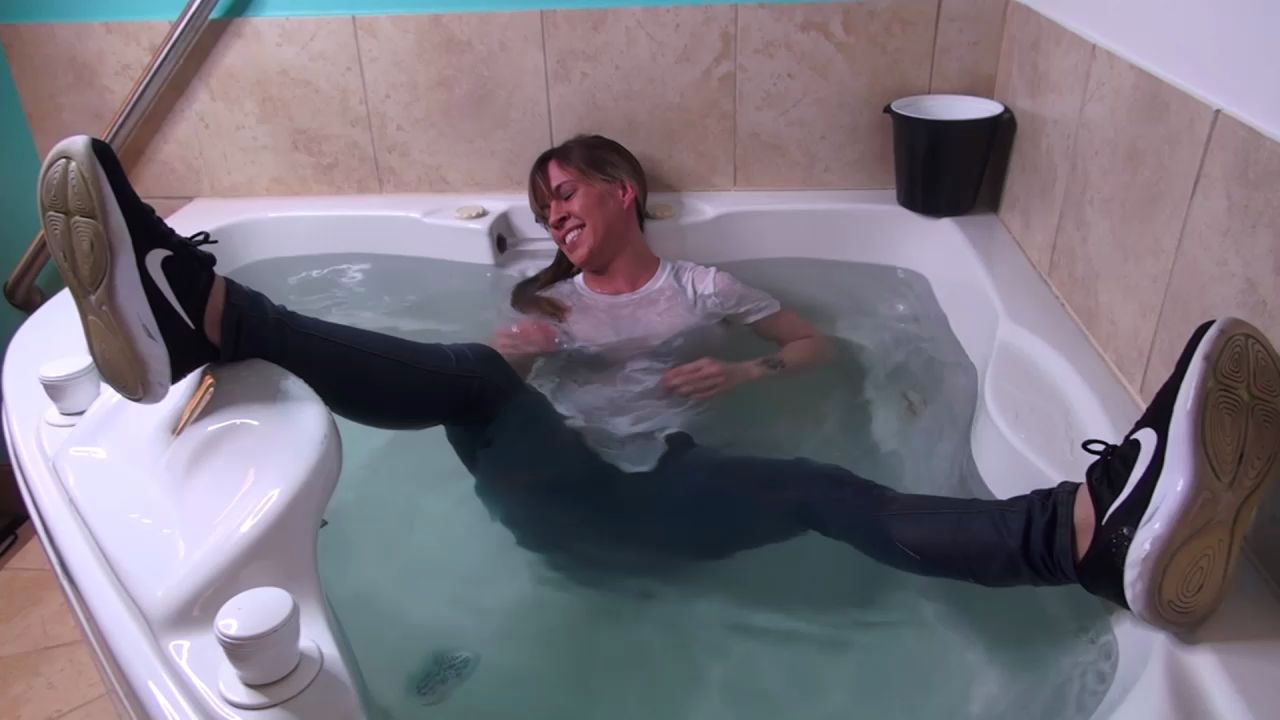 Hey guys! It's Ariel :) Here is another video from my hotel jacuzzi staycation! This is a custom scene I filmed in some clothing from my normal wardrobe. I'm wearing my Nike Lunar Glides, one of my favorite pair of sneakers. I wear these all the time! They're one of my favorite pairs currently. My light blue skinny jeans are so tight! I'm wearing a sexy black push up bra under a plain white t-shirt. I very much enjoy soaking in the hotel jacuzzi tub and showing off my wet clothes and body, paying special attention to my sneakers.
Starring the following model:
Screens:
Report Abuse or Problem to Nigel at Minxmovies
If you enjoy this forum, then please make a small donation to help with running costs:
(you can change amount)
---
---
---
[ This page took 0.026 seconds to generate ]