Wetlook World Forum

Current time: Mon 20/05/19 22:13:03 GMT
Message # 76345

Subject: Laura, her white clothes and a new dunk tank session

Date: Wed 27/02/19 19:58:02 GMT

Name: EuroWAM TEAM

Email: webmaster@eurowam.net

Website: https://eurowam.net/ / www.eurowam.net

Report Abuse or Problem to Nigel at Minxmovies
If you enjoy this forum, then please make a small donation to help
with running costs: (you can change amount)
Hi guys,
we have a new dunk tunk session in the download store.
As usual, more free pictures on the site.


For every 30$ spent on the download store, we still offer a free update... ANY UPDATE you choose from 3200+ available on EuroWAM.netů
Click HERE to read more.

Check out our new free feature
Click HERE to see the presentation video.

The New Updates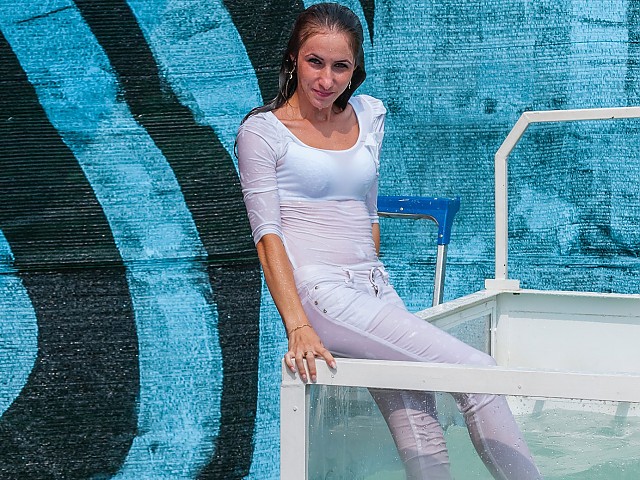 1080p
Laura
For all the fans of wet white clothes, Laura is back with a sexy dunk tank session. She starts the session fully dressed, heels and pantyhose under the white pants and ends it in lingerie and pantyhose.


YOU CAN DOWNLOAD or VIEW THIS CLIP IN OUR DOWNLOAD STORE.MORE DETAILS HERE: https://eurowam.net/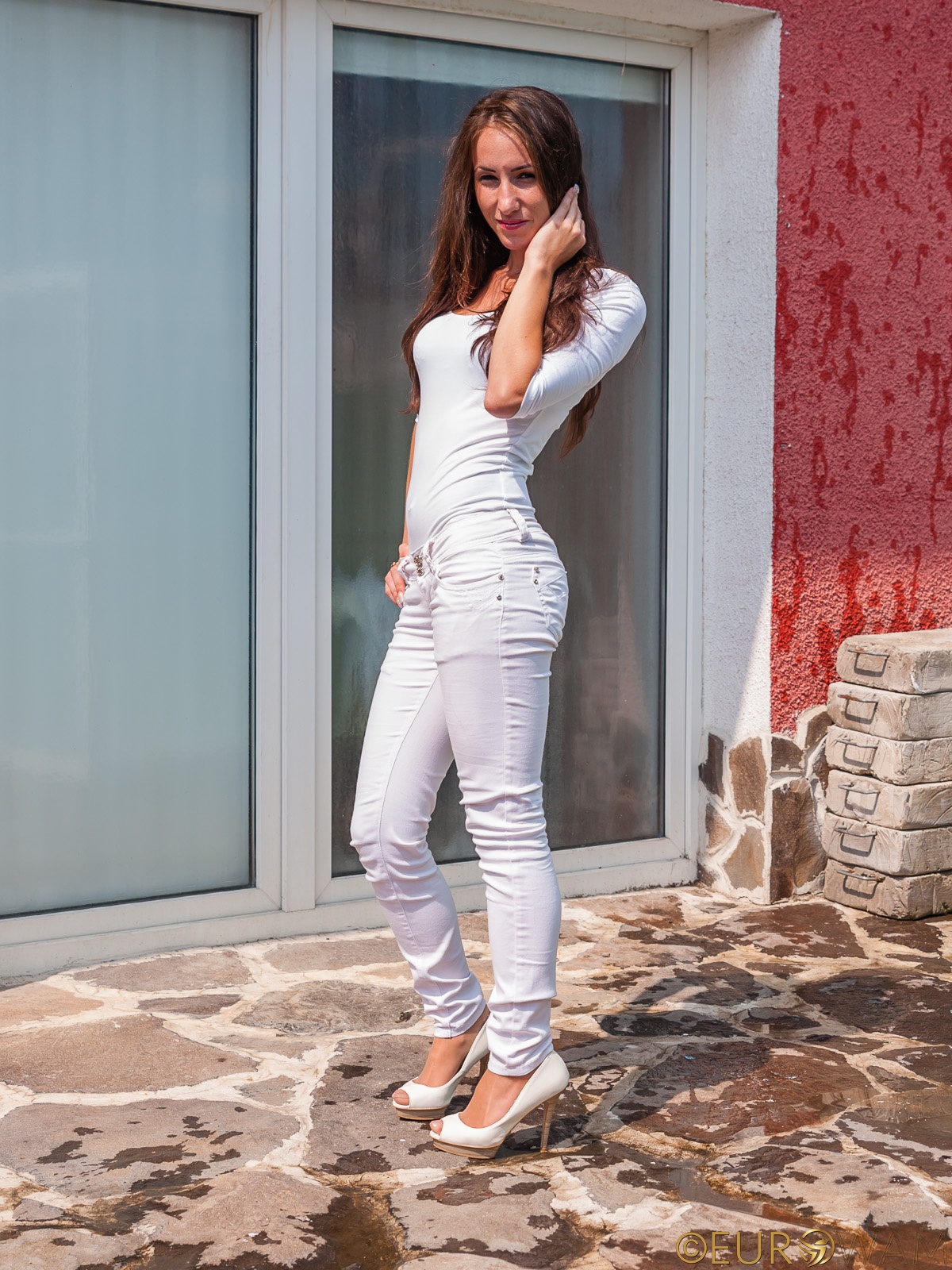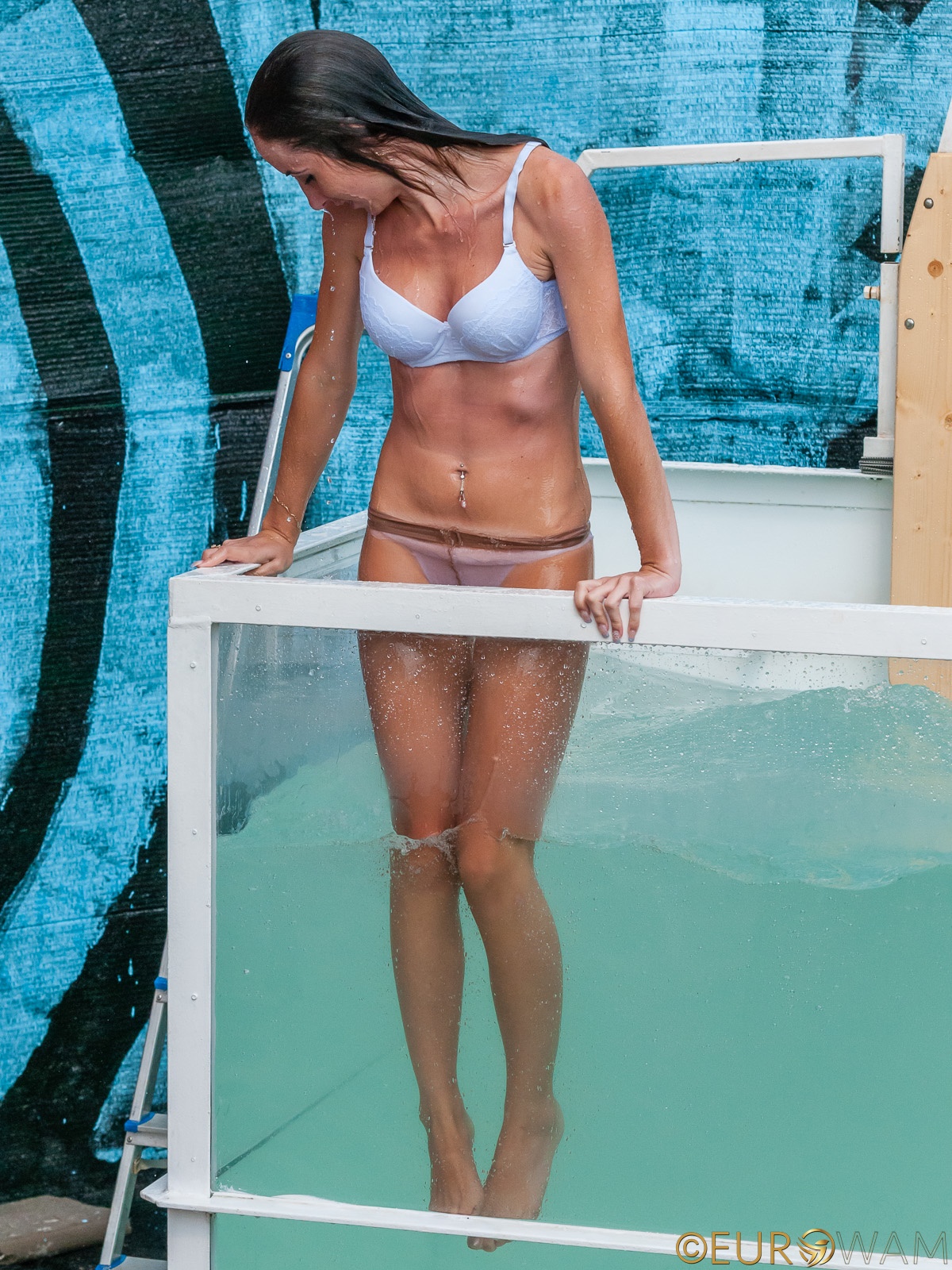 WAMoutlet.com can be joined with one month recurring membership and also with 6 months membership (non recurring)
WHATCH WAM VIDEOS ONLINE
$28 / Monthly Membership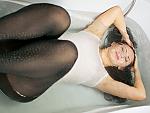 Wetlook4U ... Andrea
Andrea is back in the water for all her fans. So for those wetlook fans who like a little less clothing then we usual have in our sessions we have a cool, outfit to enjoy. Andrea soaks herself slowly in the tub, and submerge herself completely several times.
CHECK THE SITE FOR MORE FREE PICTURES

YOU CAN DOWNLOAD or VIEW THIS CLIP SIGNING UP AS A MEMBER.MORE DETAILS HERE: http://wamoutlet.com/membership.php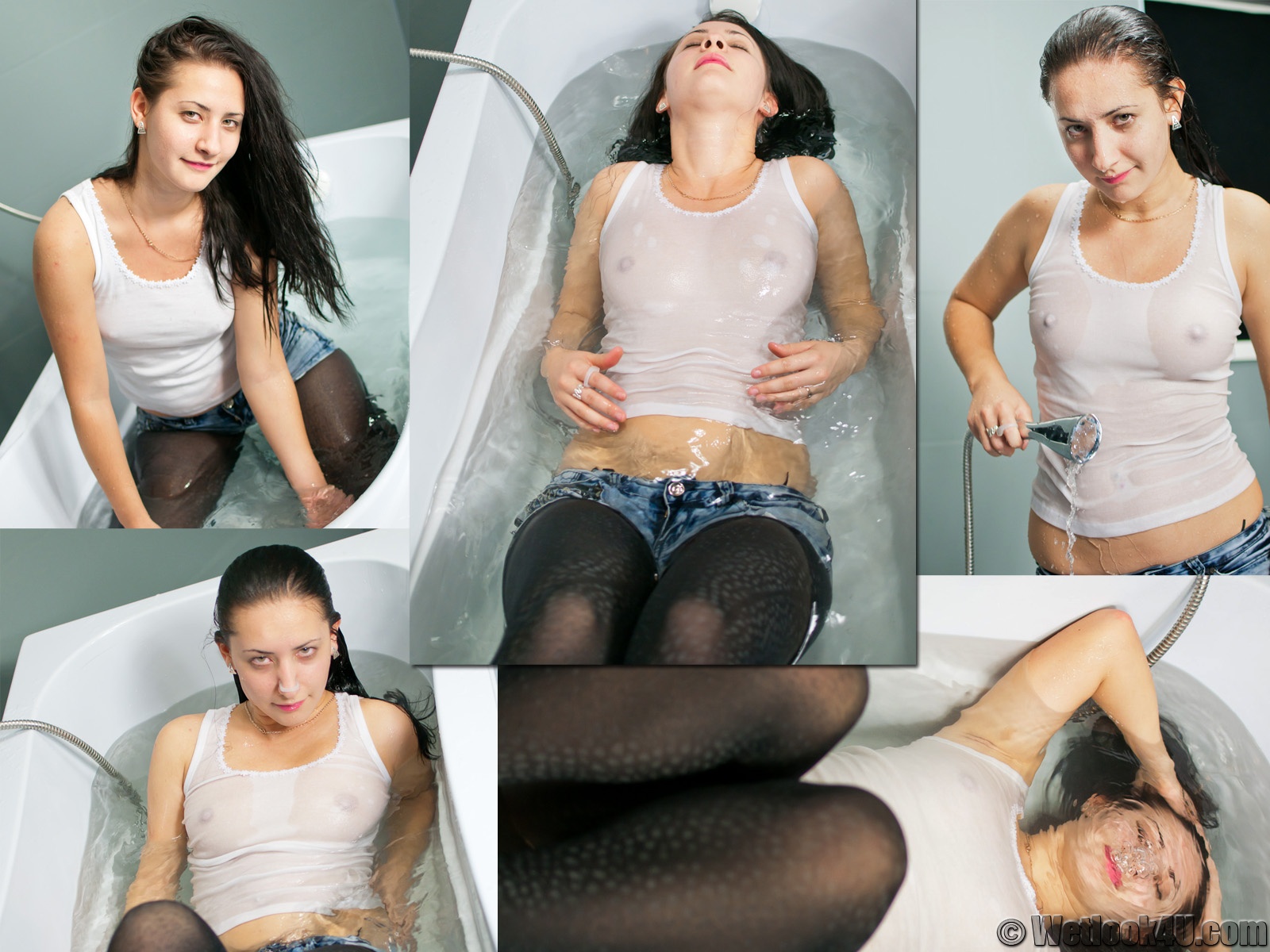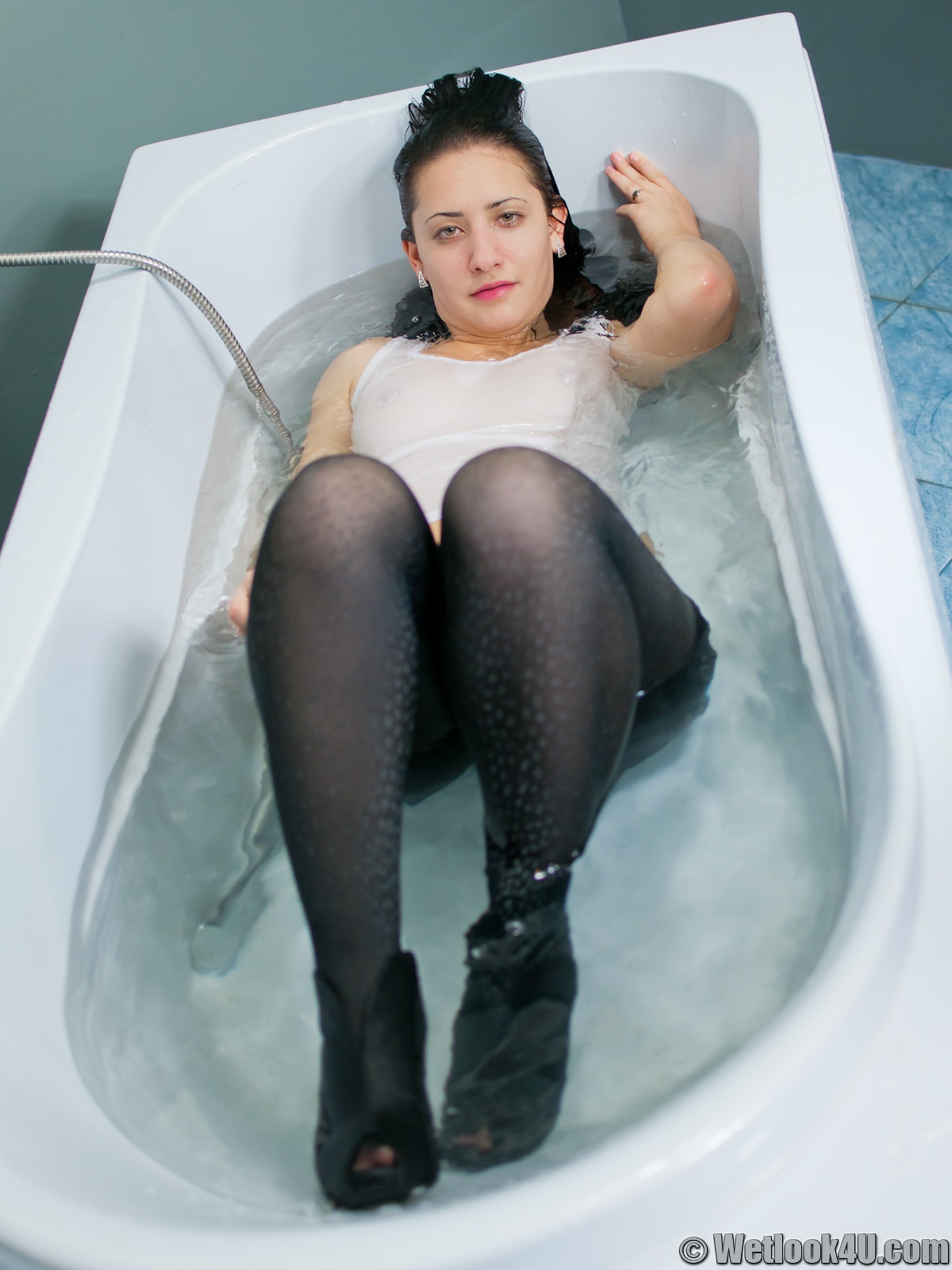 Report Abuse or Problem to Nigel at Minxmovies
If you enjoy this forum, then please make a small donation to help with running costs:
(you can change amount)
---
---
---
[ This page took 0.021 seconds to generate ]