Wetlook World Forum

Current time: Sat 25/05/19 13:49:33 GMT



Message # 76331

Subject: Jayce swimming in the hotel pool in flowing white sundress and sandals

Date: Tue 26/02/19 08:21:37 GMT

Name: Ariel

Email: Arielwambabes@gmail.com

Website: http://Ariel.umd.net

Report Abuse or Problem to Nigel at Minxmovies
If you enjoy this forum, then please make a small donation to help
with running costs: (you can change amount)
Jayce Sexy Swim in Sheer White Sundress!
"Jayce wears a thin white sundress and jeweled sandals, no bra or panties!"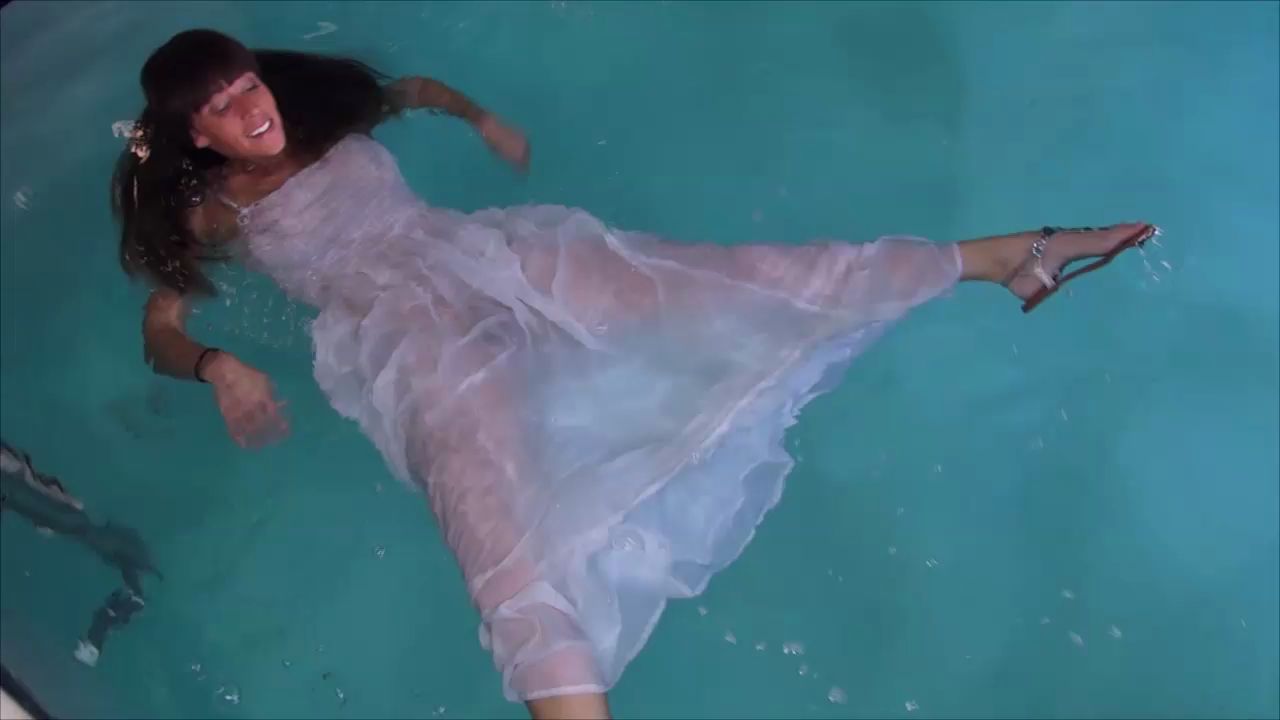 Jayce finds out that the hotel she's staying at has a pool, and she really wants to go swimming but she didn't bring a suit! Her solution--swim in her sundress! Her very thin white cotton sundress, at that! And to top things off, she's not wearing a bra or any panties under it either. Just her dress and a pair of jeweled flat summer sandals. She gets in slowly, using the stairs at the shallow end of the pool. She gets in the water until it's just a few feet deep and watches her dress billow around her. You can clearly see that she's not wearing any lingerie underneath! She swims to the deep end, enjoying the feeling of her long dress floating around her body. She gets in and out of the pool, showing off her sexy body and soaking wet dress, plays on the swim ring and has a couple of accidental nip slips!
Starring the following model:
Screens:
Report Abuse or Problem to Nigel at Minxmovies
If you enjoy this forum, then please make a small donation to help with running costs:
(you can change amount)
---
---
---
[ This page took 0.015 seconds to generate ]