Wetlook World Forum

Current time: Sat 25/05/19 13:49:46 GMT
Message # 76300

Subject: Dixie in Jeans on Jeans and Wet Suade SExy Shower!

Date: Sat 23/02/19 14:58:01 GMT

Name: Jayce Lane

Email: jaycelane0611@gmail.com

Report Abuse or Problem to Nigel at Minxmovies
If you enjoy this forum, then please make a small donation to help
with running costs: (you can change amount)
Enjoy miss Dixie getting sexy in this little shower video with lots of wet jeans, wet suade,suade boot filling with water and a great little polo made like a second skin on Dixies gorgeous curves!

Dixie in Jeans, Polo, Jean Jacket, Suade Jacket!

"Dixie loves Ariels River Scene and decides to copy her outfit but add a lil"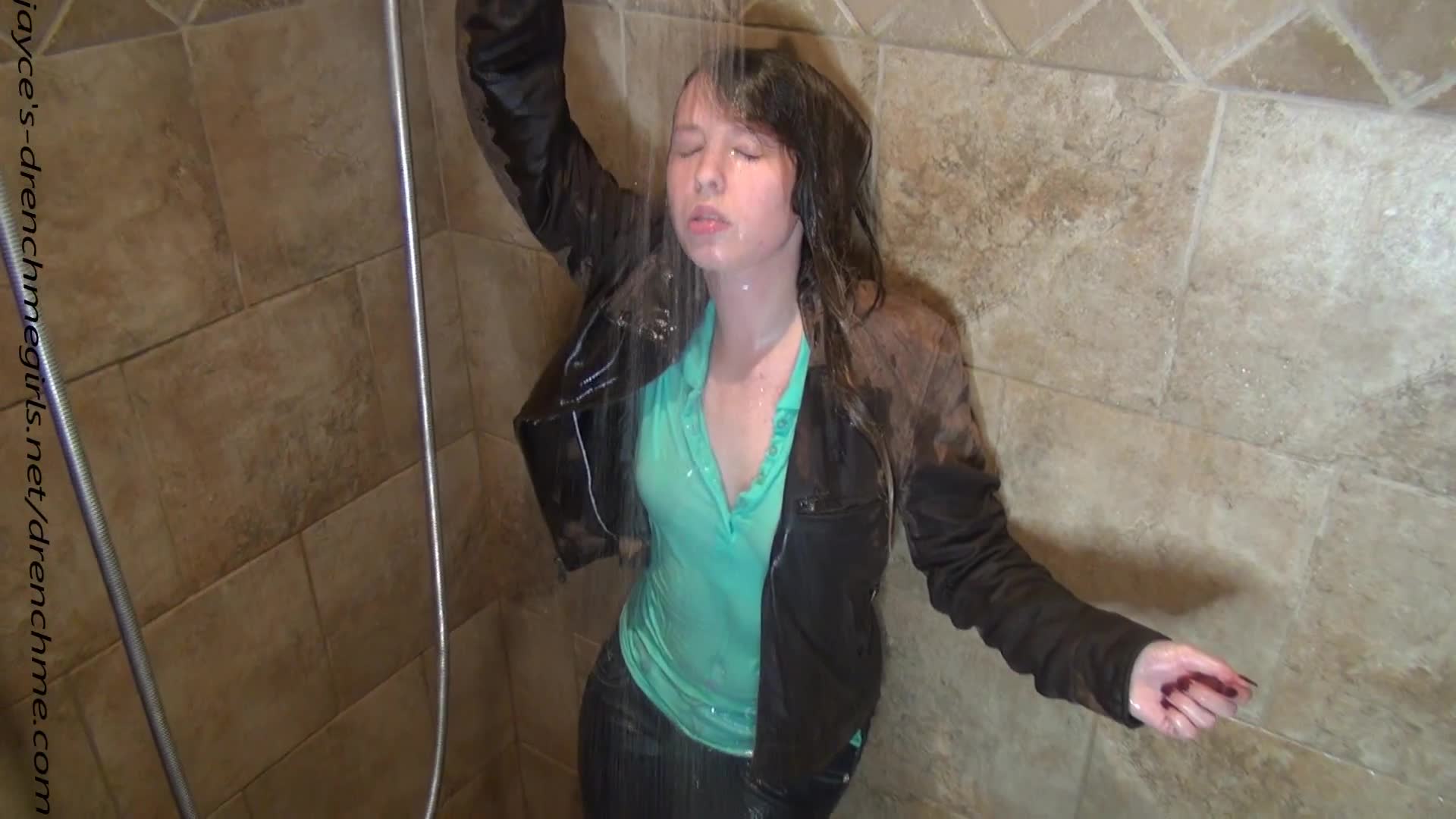 Dixie is a big fan of Ariels and decided to mimick an outfit ariel wore in the river but add a jacket change! Suade jacket after soaking the blue jean jacket! At first she is wearing blue jeans, suade knee high boots, a polo shirt with no bra, light blue and a blue jean jacket! After she soaks that, she soaks down the suade jacket and wow. the shine on everything and how heavy it all is, she loves it. She admits she stole the clothing idea from Ariel... but I think Dixie did the outfit her own justice. She is very sexy in this video. She talks, but not a lot... she really initiated with the camera and got sexy for us! everything was so heavy and shiny... the suade jacket color change was incredible and the boot filling was nice ;) you will like this video of Dixie playing a little sexier of a role than usual!
Starring the following model:
Screens:
Report Abuse or Problem to Nigel at Minxmovies
If you enjoy this forum, then please make a small donation to help with running costs:
(you can change amount)
---
---
---
[ This page took 0.013 seconds to generate ]