Wetlook World Forum

Current time: Fri 26/04/19 10:37:01 GMT



Jacuzzi Commercial Actresses Get Soaked!
"Actresses get splashed with buckets of water while flubbing their lines!"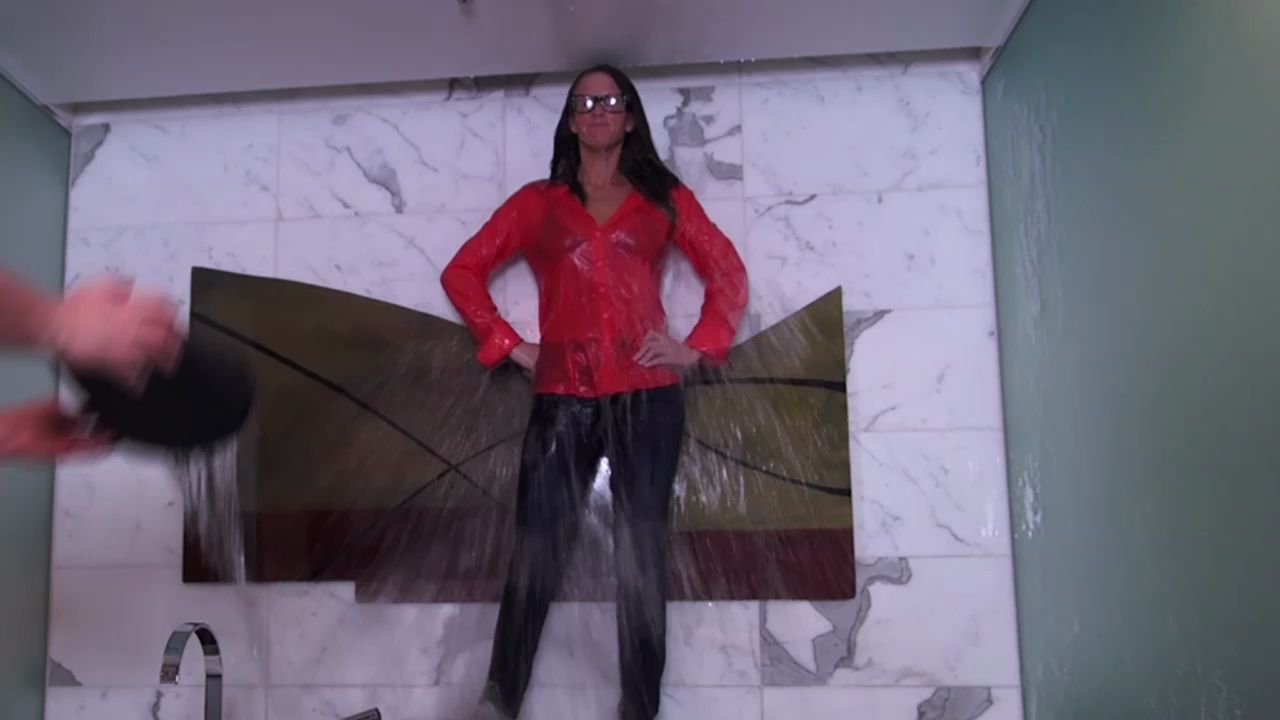 Jacuzzi Commercial Custom! Jayce (wearing dark denim skinny jeans, a thin pink button up blouse and black bra) keeps flubbing up her lines and getting splashed with buckets of water while Ariel (in a white polo shirt, gray cardigan and navy blue pleated skirt) tries to comfort her. After 4 buckets, the director tires of Jayce's incompetence and demands Ariel try to read the lines. She flubs the lines and gets splashed twice, finally reading the lines correctly with a big smile!
Screens:
Report Abuse or Problem to Nigel at Minxmovies
If you enjoy this forum, then please make a small donation to help with running costs:
(you can change amount)
---
---
---
[ This page took 0.006 seconds to generate ]