Wetlook World Forum

Current time: Sun 16/06/19 22:13:20 GMT



Ariel and Jayce Fix The Broken Shower In Dresses!
"Slapstick Wetlook! Silly Chicks Get Wet Trying To Fix It!"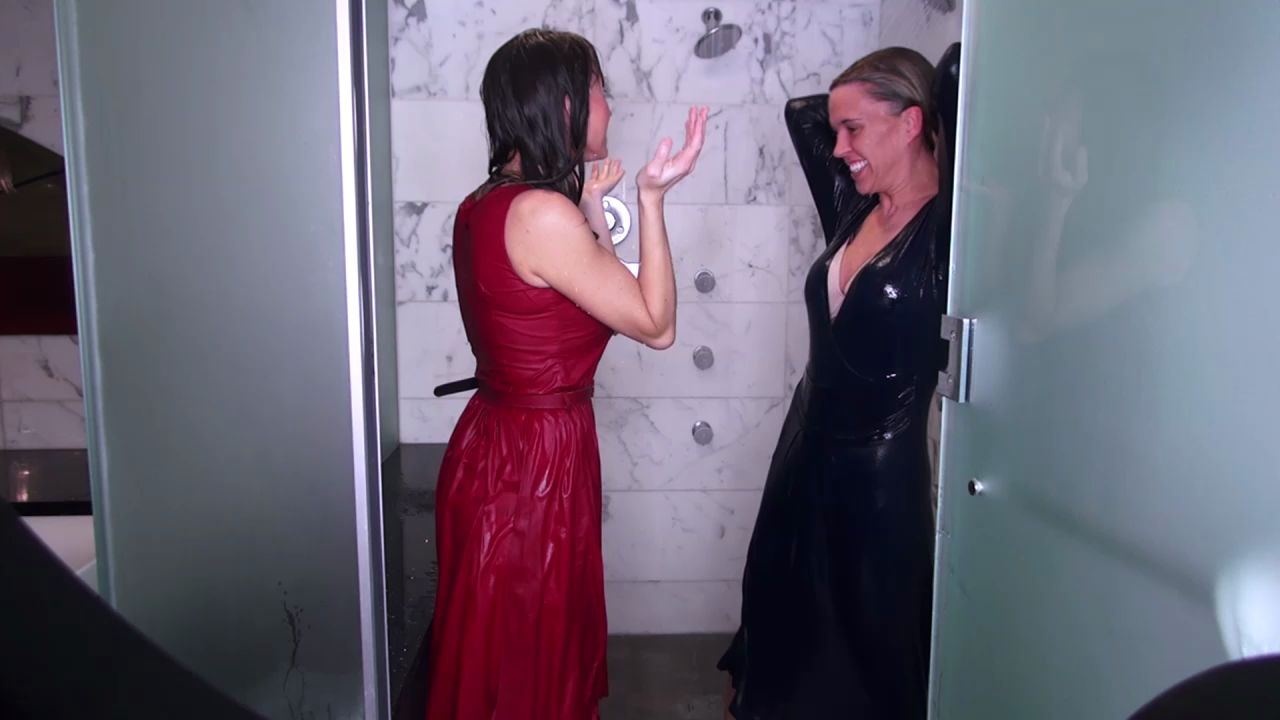 The ladies are getting ready to head out to a party in their pretty cotton dresses. Jayce wears a dark pink retro style dress and Ariel wears a dark teal thin cotton dress. Before they leave they need to fix their broken shower! Jayce is having some trouble figuring it out and ends up spraying her dress, so Ariel comes in to try to assist her and ends up getting wet too! They just don't know what to do...so they just say fuck it! and get drenched! Their dresses get so shiny when soaked! They walk up to the camera as if it's a mirror and show off their sexy wet dresses, bodies and hair!
Screens:
Report Abuse or Problem to Nigel at Minxmovies
If you enjoy this forum, then please make a small donation to help with running costs:
(you can change amount)
---
---
---
[ This page took 0.011 seconds to generate ]