Wetlook World Forum

Current time: Sun 16/06/19 22:12:23 GMT
Message # 74825

Subject: They dropped the phone in the jacuzzi tub!

Date: Wed 03/10/18 01:21:18 GMT

Name: Ariel

Email: Arielwambabes@gmail.com

Website: Http://ariel.umd.net

Report Abuse or Problem to Nigel at Minxmovies
If you enjoy this forum, then please make a small donation to help
with running costs: (you can change amount)
Phone In The Jacuzzi--Oh My!
"Sexy Wet Khaki and Cotton T's On 2 Sexy Women!"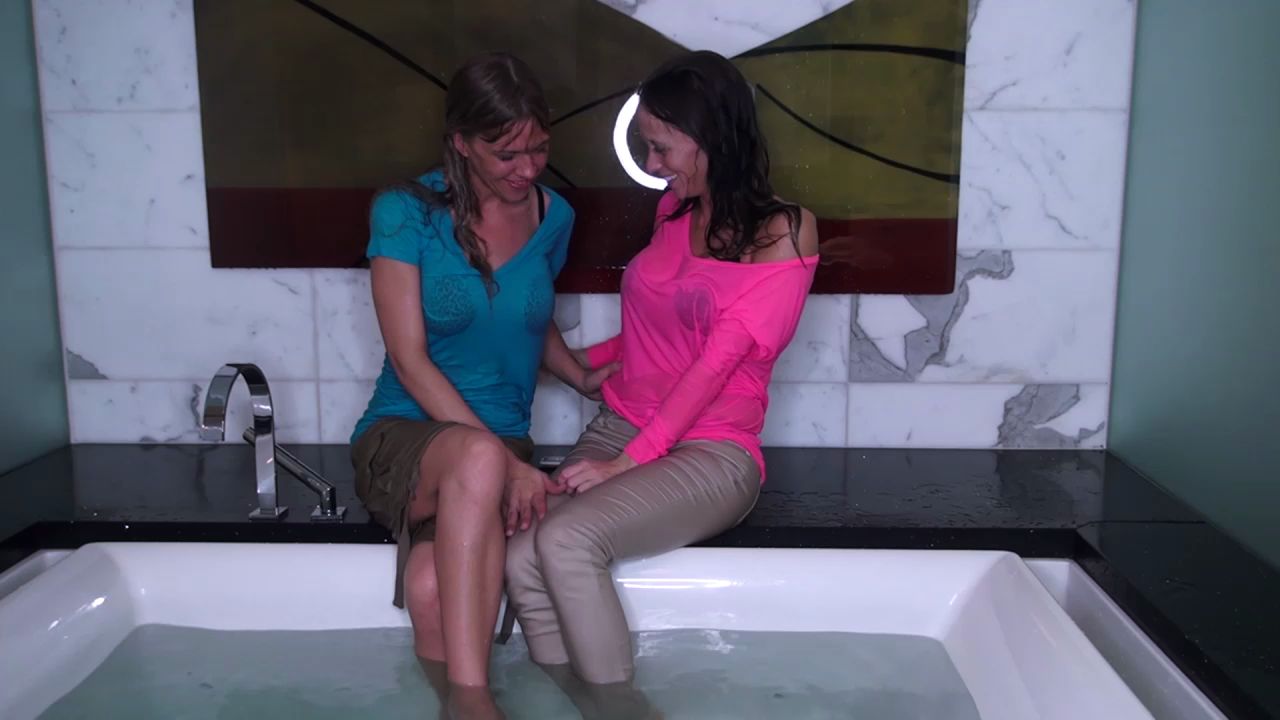 This is a fun custom skit that the ladies got the play out a few months ago! Ariel is sitting by the tub in her khaki cargo shorts and blue v-neck cotton t-shirt. J comes up and says hello, wearing khaki skinny jeans and a pink long sleeved cotton t-shirt. Both ladies are wearing bras under their tops. Somehow her phone ends up in the tub! And she is scrambling to get it out...both ladies start to scramble to get the phone and end up soaked and getting flirty with each other!
Screens:
Report Abuse or Problem to Nigel at Minxmovies
If you enjoy this forum, then please make a small donation to help with running costs:
(you can change amount)
---
---
---
[ This page took 0.021 seconds to generate ]