Wetlook World Forum

Current time: Tue 23/04/19 17:38:11 GMT
Message # 74644

Subject: Michaela's white clothes are looking sexy in the sea

Date: Thu 13/09/18 09:22:03 GMT

Name: EuroWAM TEAM

Email: webmaster@eurowam.net

Website: https://eurowam.net/ / www.eurowam.net

Report Abuse or Problem to Nigel at Minxmovies
If you enjoy this forum, then please make a small donation to help
with running costs: (you can change amount)
Hello guys,
A brand new session in the sea for all the white clothing fans
Enjoy the pics below and check out the site for more.



For every 30$ spent on the download store, we still offer a free update... ANY UPDATE you choose from 3200+ available on EuroWAM.netů
Click HERE to read more.

The New Updates

YOU CAN DOWNLOAD or VIEW THIS CLIP IN OUR DOWNLOAD STORE.MORE DETAILS HERE: https://eurowam.net/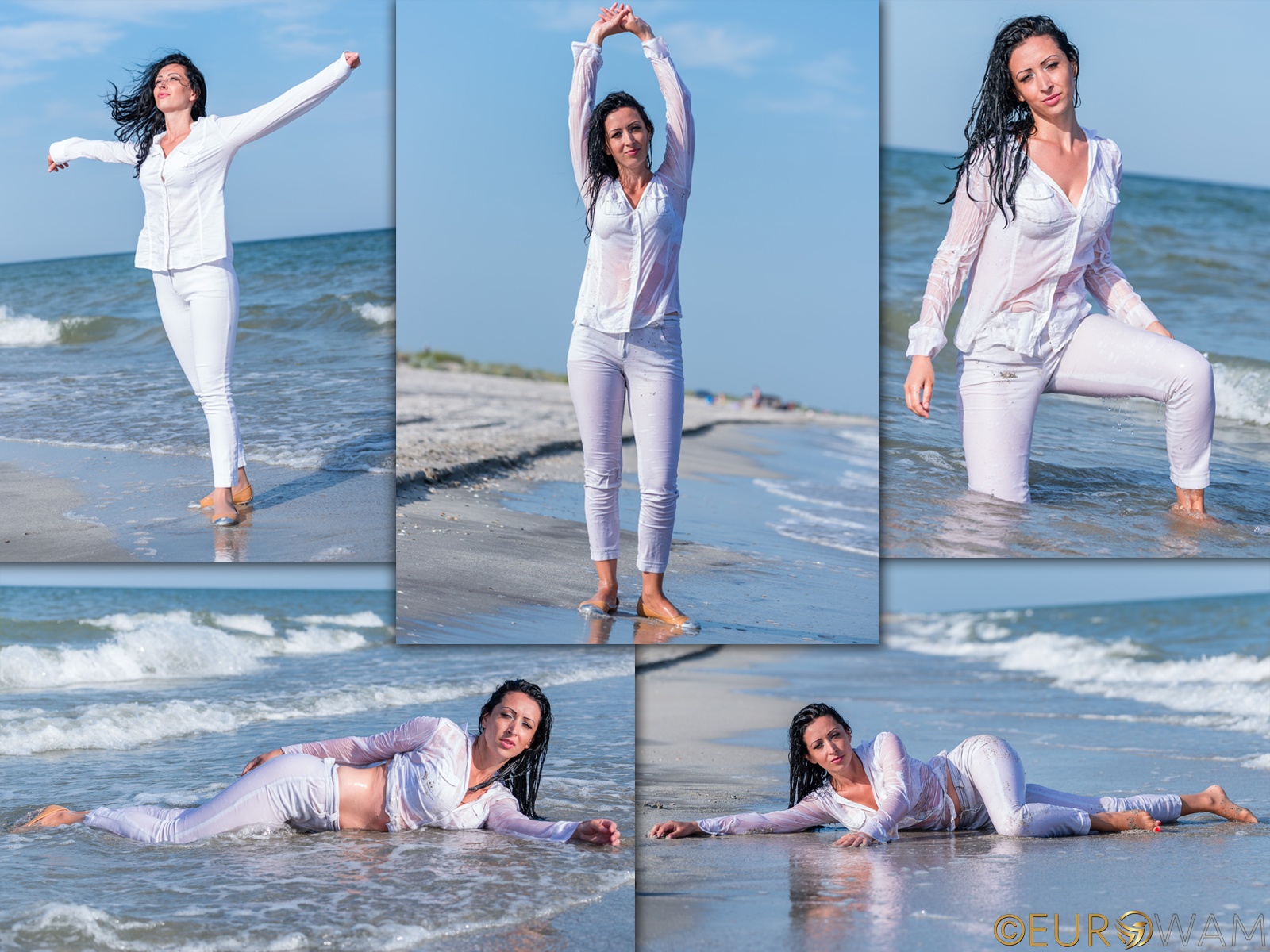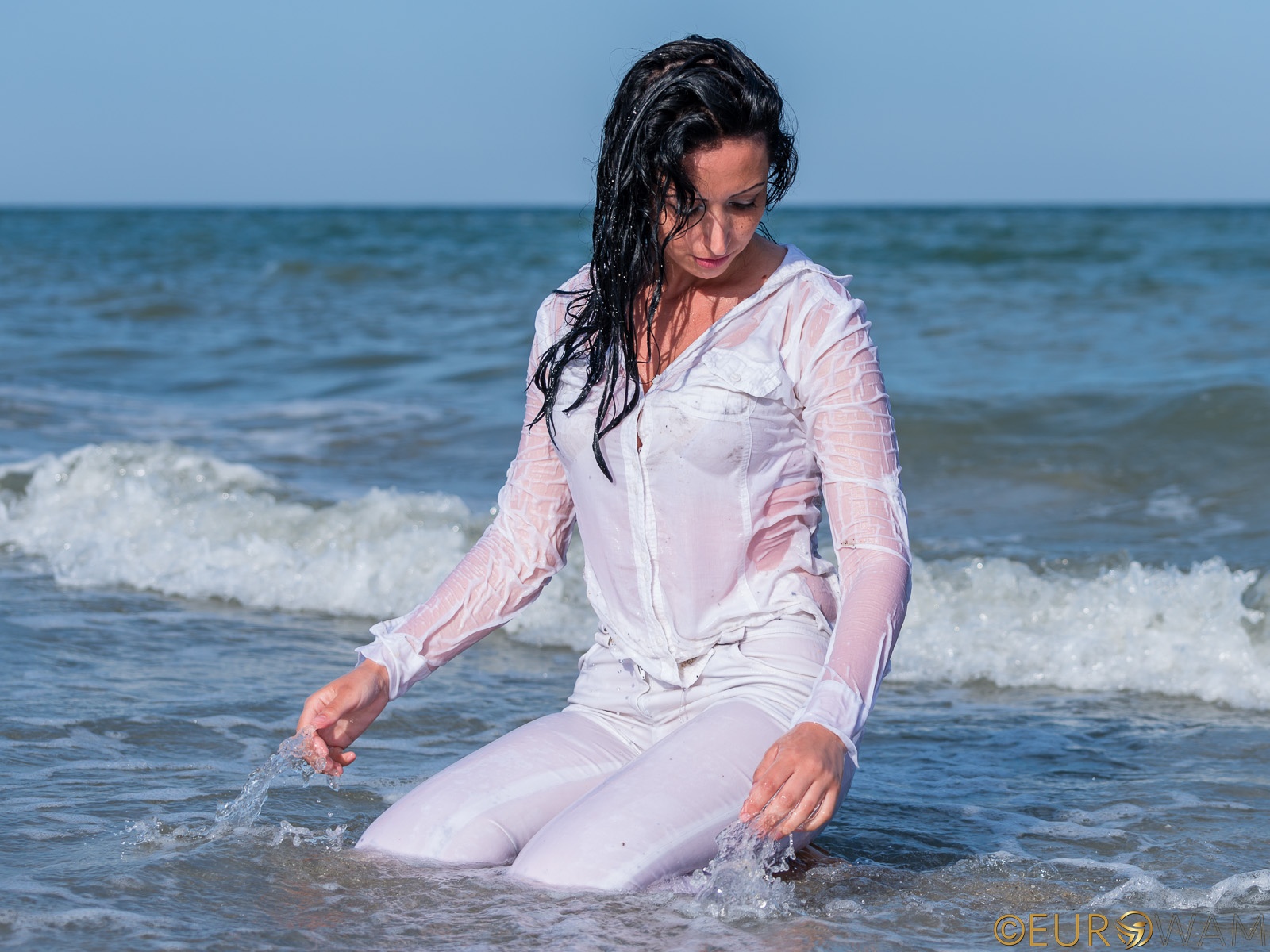 WAMoutlet.com can be joined with one month recurring membership and also with 6 months membership (non recurring)
WHATCH WAM VIDEOS ONLINE
$28 / Monthly Membership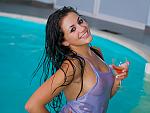 Sexy Wetlook ... Ginger
We have a sexy surprise for Ginger's fans, as she has an update with a dress that rather undress her than dress her up.
Enjoy the view.
In the first part of the video Ginger soaks her dress, her pantyhose and heels under the shower, then she goes over to the pool room, she have a glass of drink next to the pool and she reads a magazine, just before she start to play in the water.
She has a great fun posing and dancing in the water and we hope you will have a great fun watching her.
CHECK THE SITE FOR MORE FREE PICTURES

YOU CAN DOWNLOAD or VIEW THIS CLIP SIGNING UP AS A MEMBER.MORE DETAILS HERE: http://wamoutlet.com/membership.php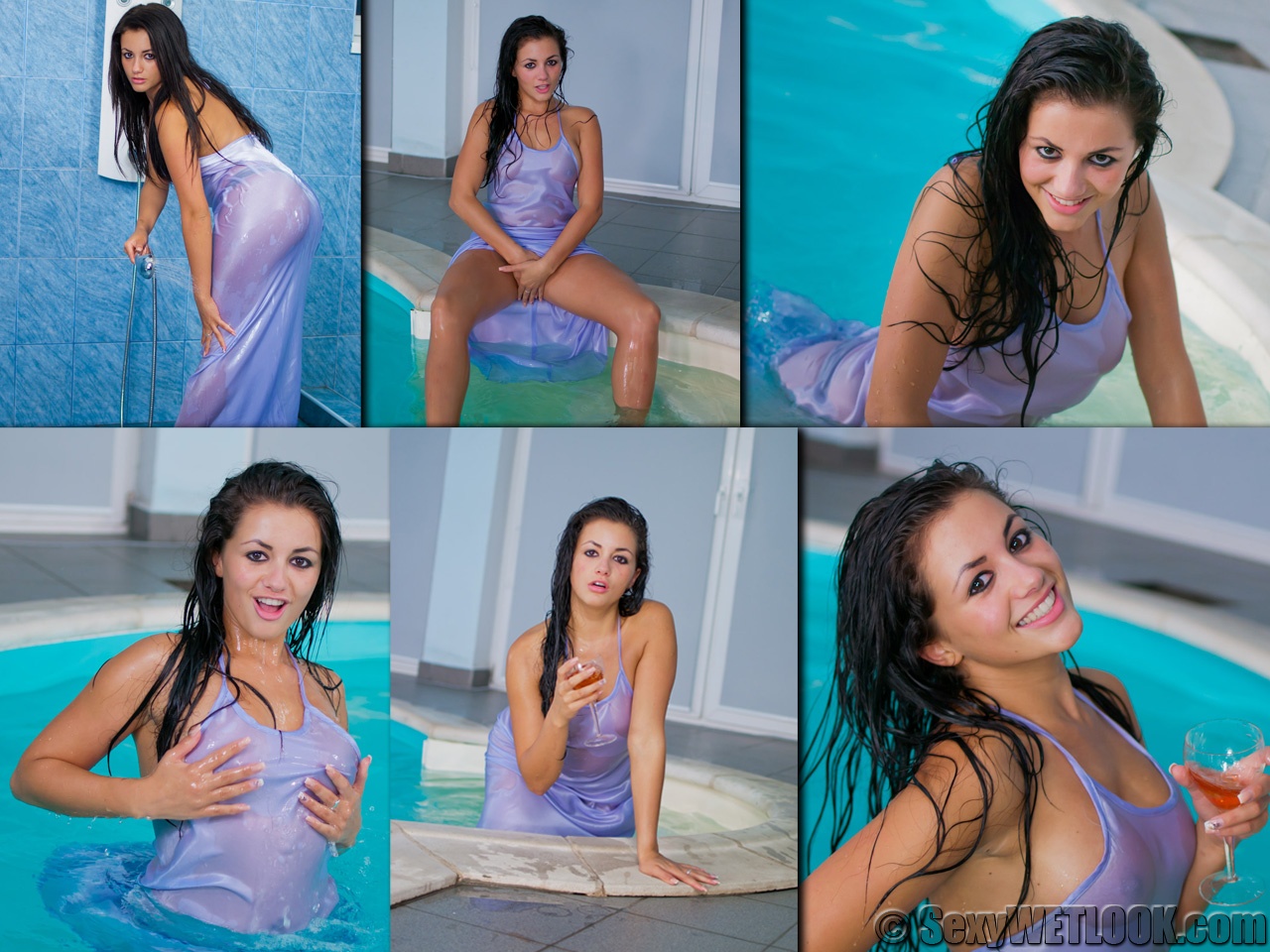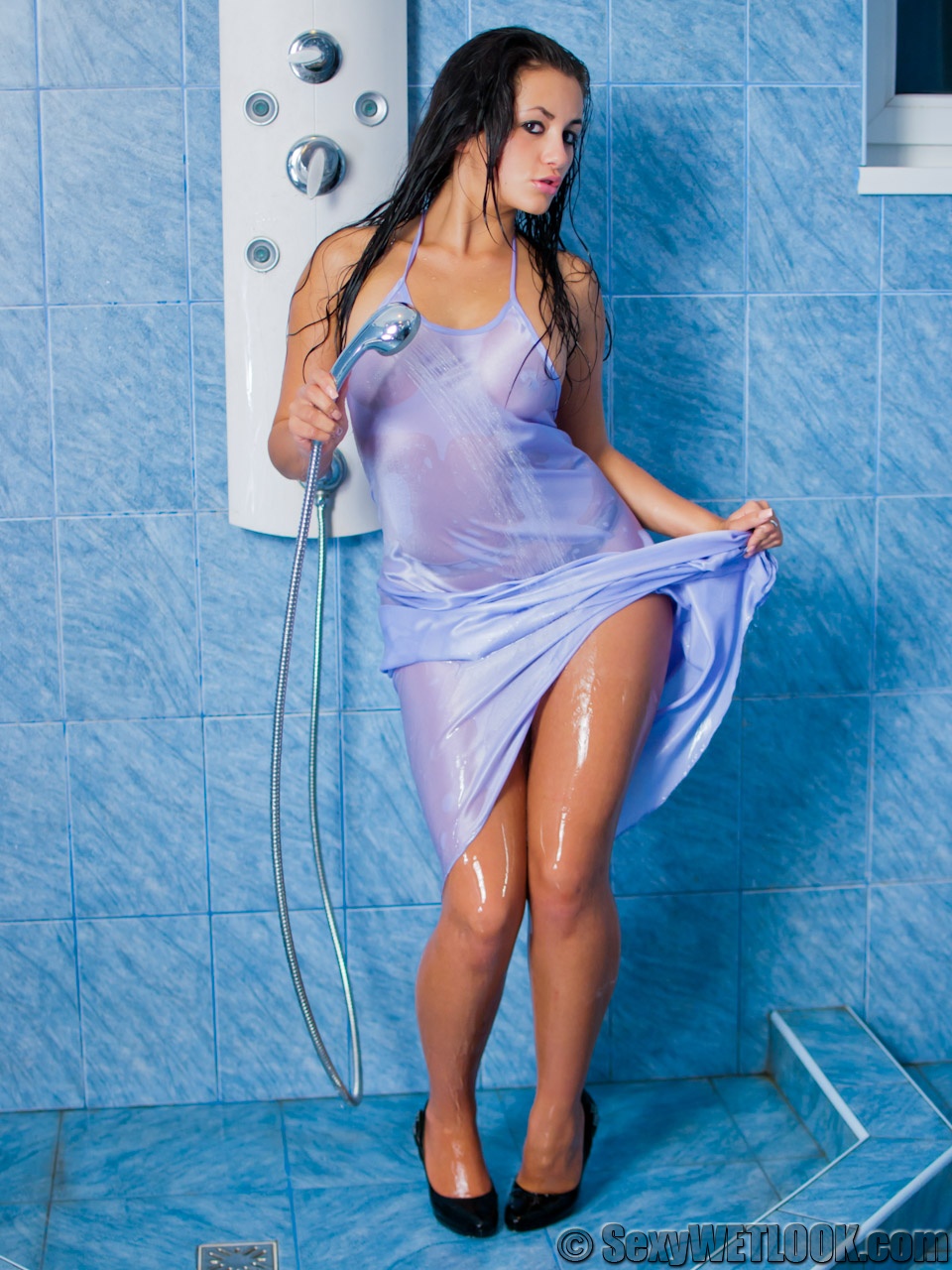 Report Abuse or Problem to Nigel at Minxmovies
If you enjoy this forum, then please make a small donation to help with running costs:
(you can change amount)
---
---
---
[ This page took 0.007 seconds to generate ]