Wetlook World Forum

Current time: Tue 23/04/19 17:08:22 GMT
Message # 74532

Subject: Romina is back with a new session in the pool

Date: Sat 01/09/18 10:21:08 GMT

Name: EuroWAM TEAM

Email: webmaster@eurowam.net

Website: https://eurowam.net/ / www.eurowam.net

Report Abuse or Problem to Nigel at Minxmovies
If you enjoy this forum, then please make a small donation to help
with running costs: (you can change amount)
Hi guys,
a new session has been uploaded in the download store.
Romina is back with a new outfit in the pool.



For every 30$ spent on the download store, we still offer a free update... ANY UPDATE you choose from 3200+ available on EuroWAM.netů
Click HERE to read more.

The New Updates

YOU CAN DOWNLOAD or VIEW THIS CLIP IN OUR DOWNLOAD STORE.MORE DETAILS HERE: https://eurowam.net/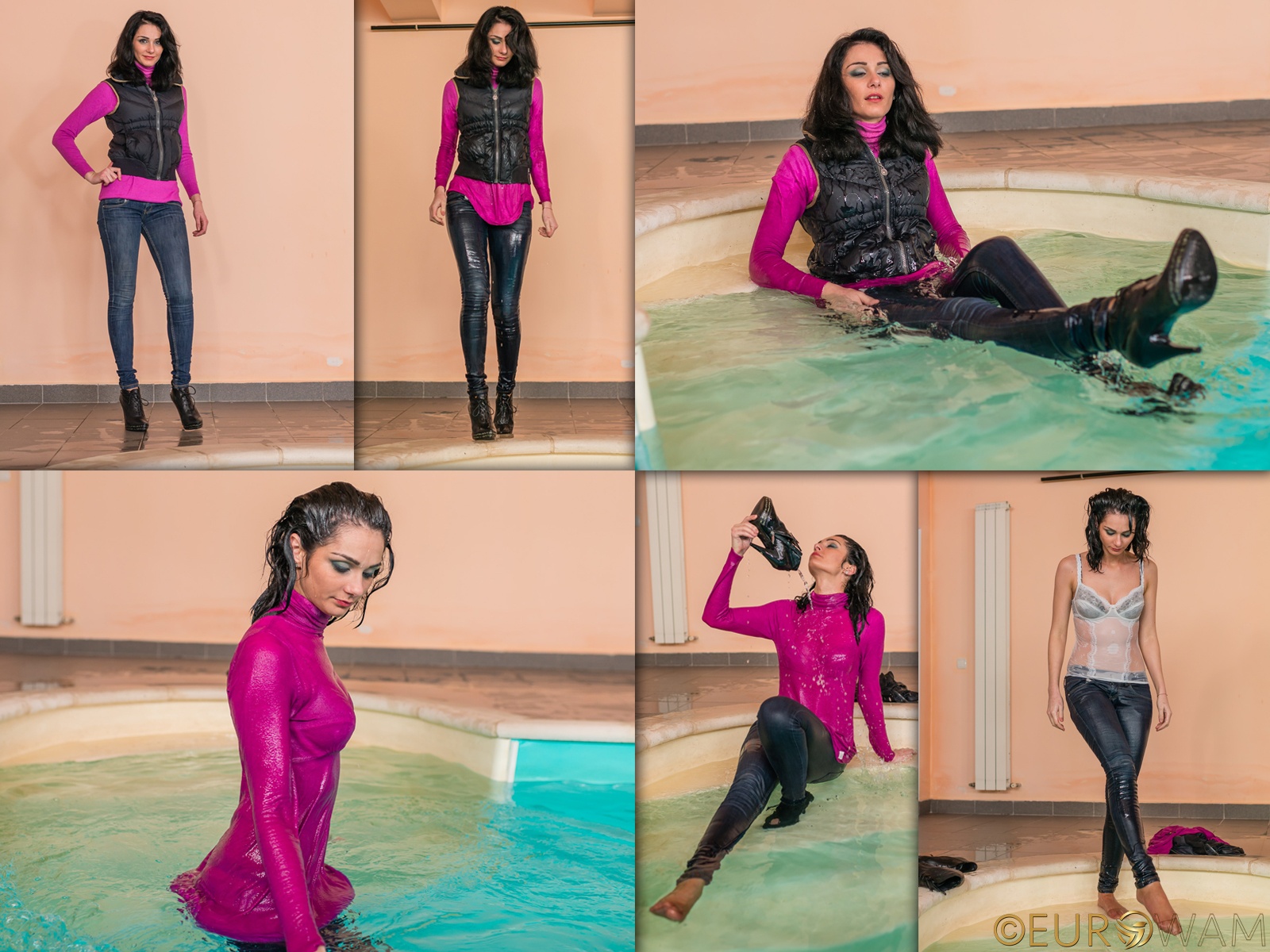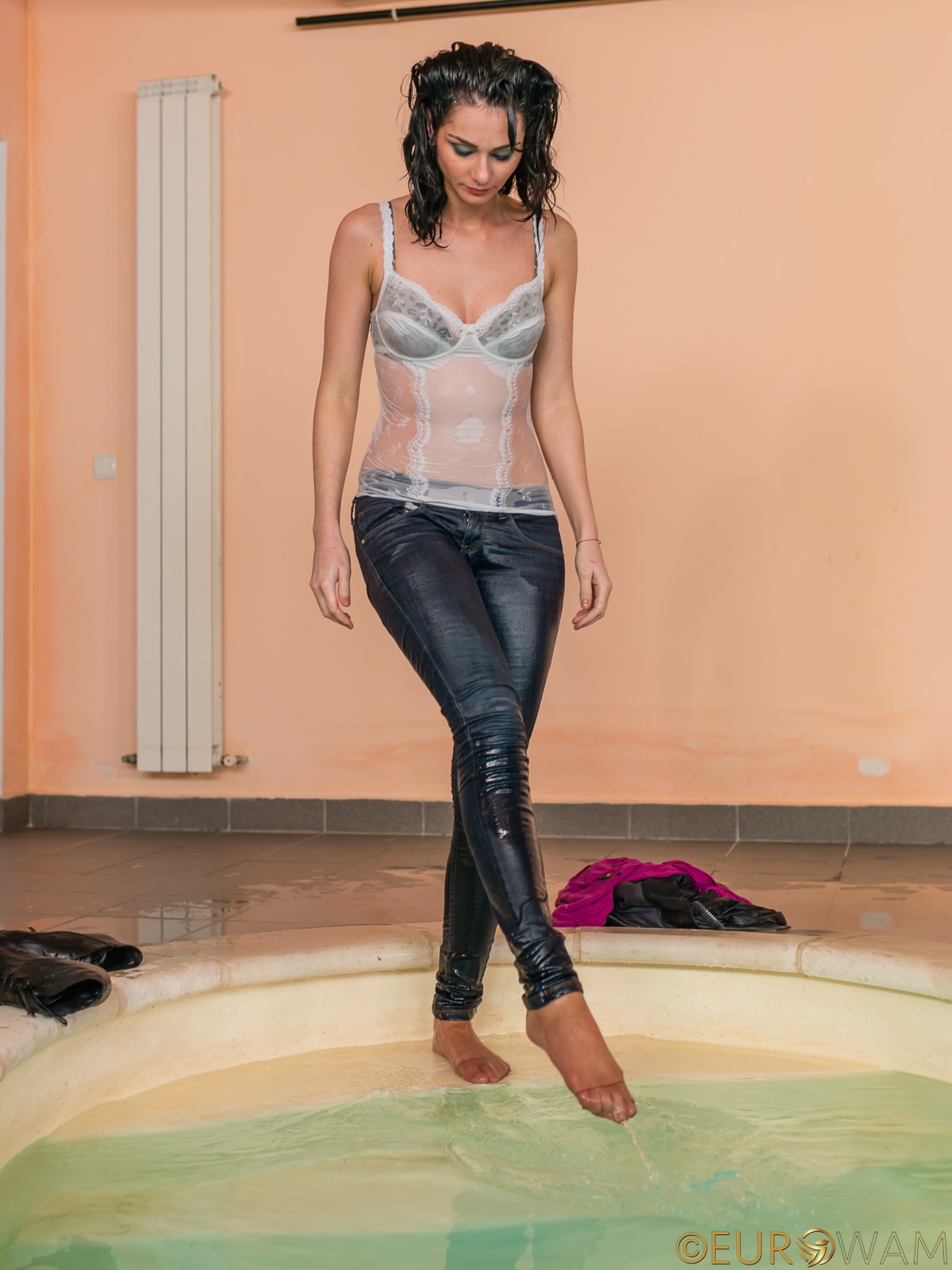 WAMoutlet.com can be joined with one month recurring membership and also with 6 months membership (non recurring)
WHATCH WAM VIDEOS ONLINE
$28 / Monthly Membership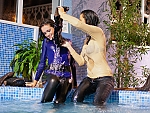 CasualWetlook ... Imola; Judith J
Two is better then one. That was our thought when we asked Judith and Imola to play together in the kiddy pool and soak each otherțs winter outfits.
During the session they gradually remove their coats, boots, and sweaters, having a great fun while they are soaked wet.
CHECK THE SITE FOR MORE FREE PICTURES

YOU CAN DOWNLOAD or VIEW THIS CLIP SIGNING UP AS A MEMBER.MORE DETAILS HERE: http://wamoutlet.com/membership.php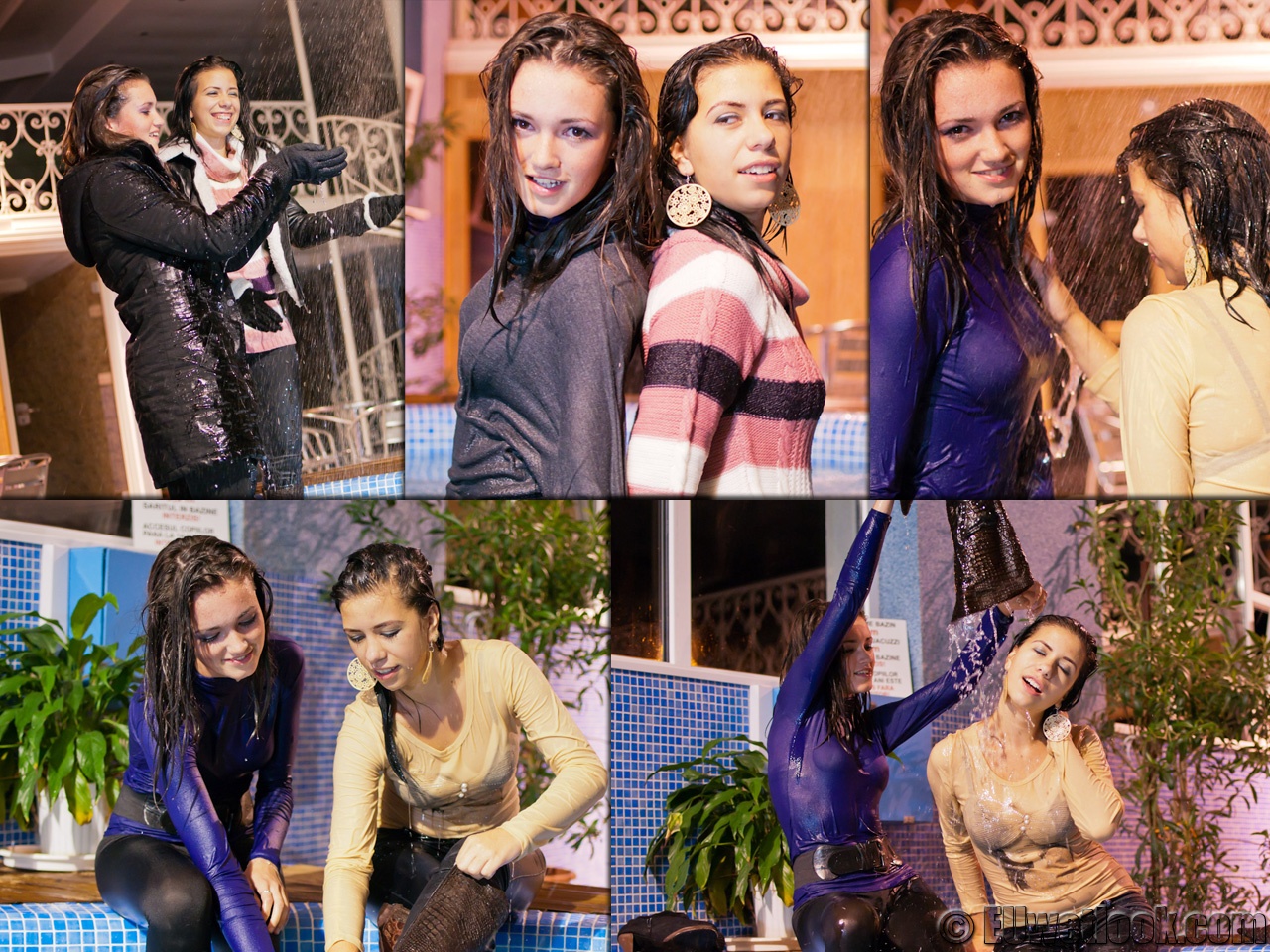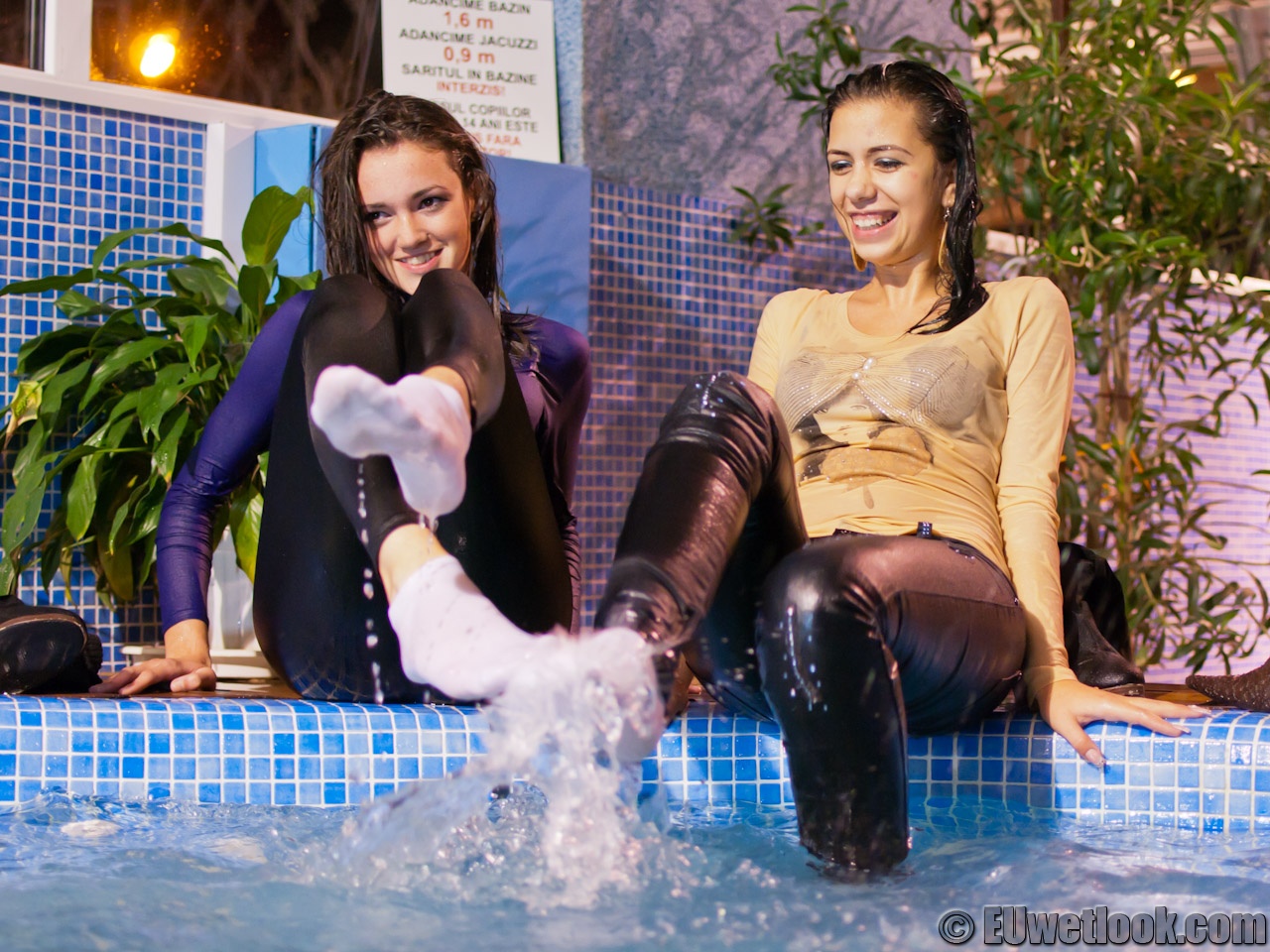 Report Abuse or Problem to Nigel at Minxmovies
If you enjoy this forum, then please make a small donation to help with running costs:
(you can change amount)
---
---
---
[ This page took 0.020 seconds to generate ]