Wetlook World Forum

Current time: Sat 16/02/19 21:09:27 GMT
Message # 74248

Subject: Bettina's office clothes in the tub

Date: Sat 04/08/18 21:06:57 GMT

Name: EuroWAM TEAM

Email: webmaster@eurowam.net

Website: https://eurowam.net// / www.eurowam.net

Report Abuse or Problem to Nigel at Minxmovies
If you enjoy this forum, then please make a small donation to help
with running costs: (you can change amount)
Hi guys,
the new session is from Bettina.
Enjoy the pictures below and check out the site for more.


For every 30$ spent on the download store, we still offer a free update... ANY UPDATE you choose from 3200+ available on EuroWAM.netů
Click HERE to read more.

The New Updates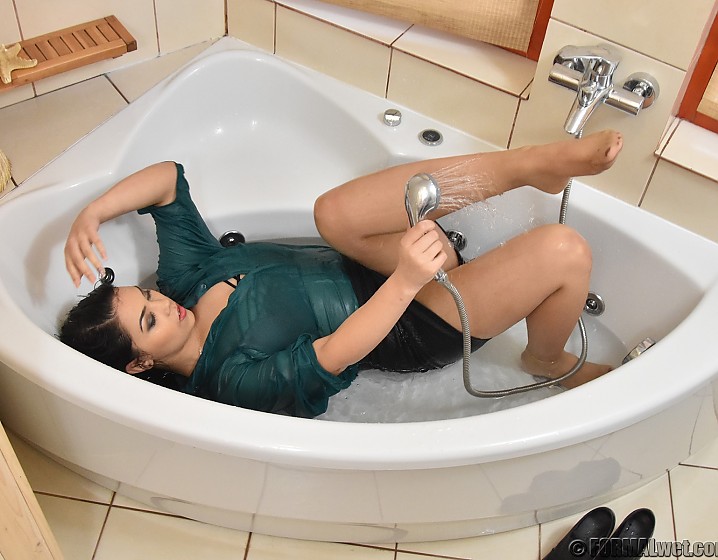 1080p
Bettina takes a bath wearing one of her office outfits, heels and of course pantyhose.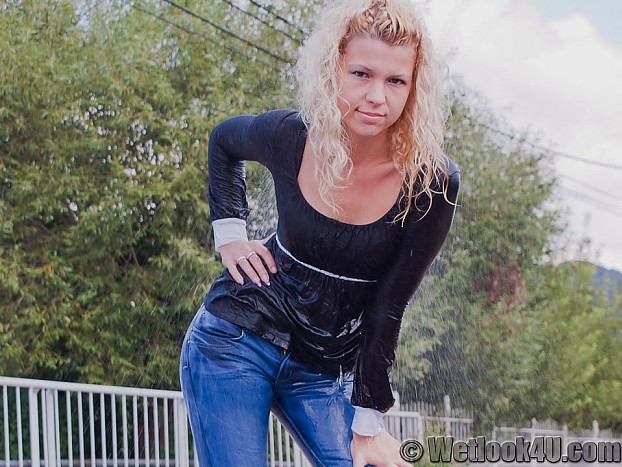 720p
Diana
We don't know how many people we can persuade into wetlook with our street shower sessions BUT is a sure thing that Diana attracted some looks on the street during and also after the clothed shower.


YOU CAN DOWNLOAD or VIEW THIS CLIP IN OUR DOWNLOAD STORE.MORE DETAILS HERE: https://eurowam.net/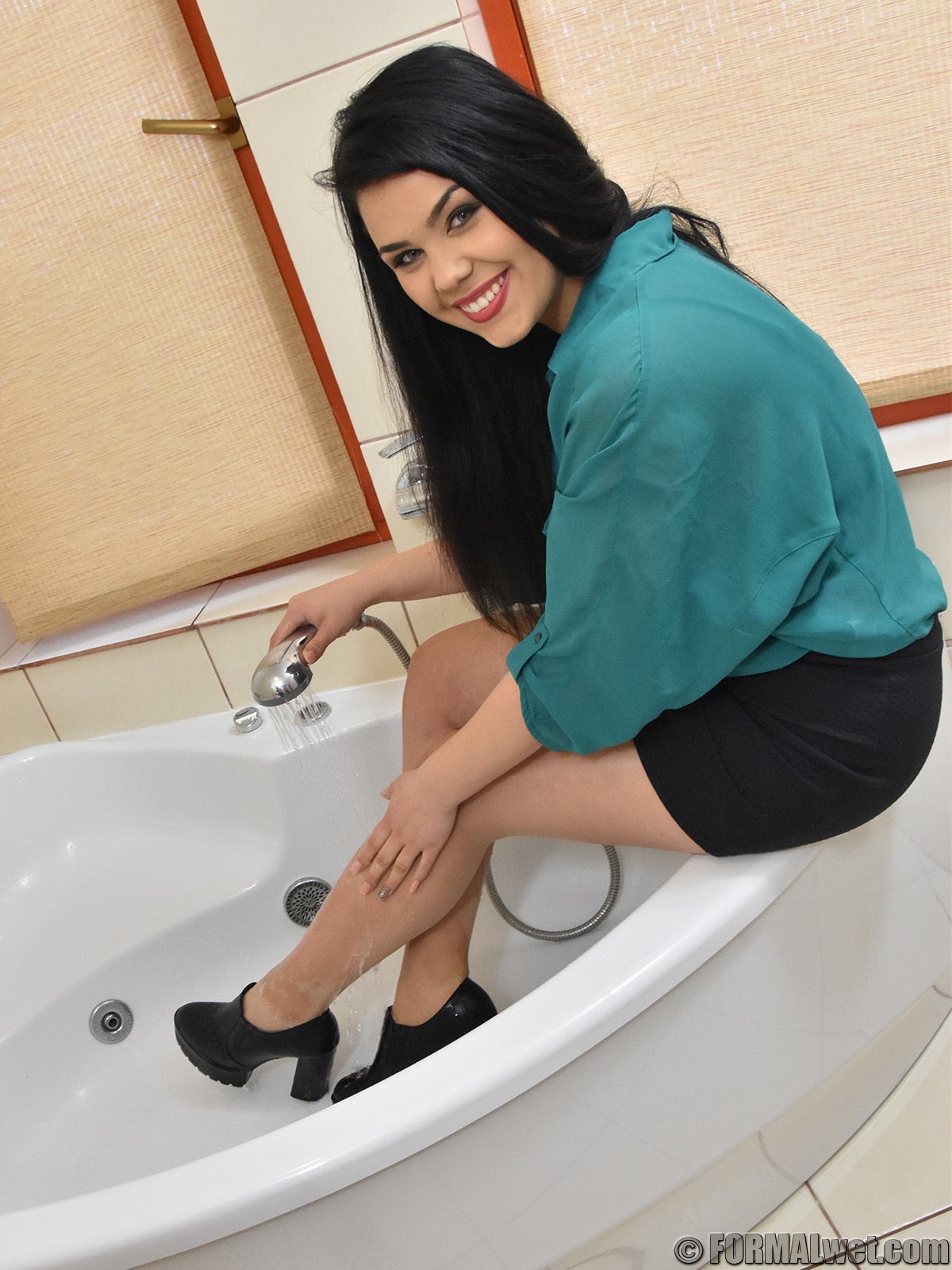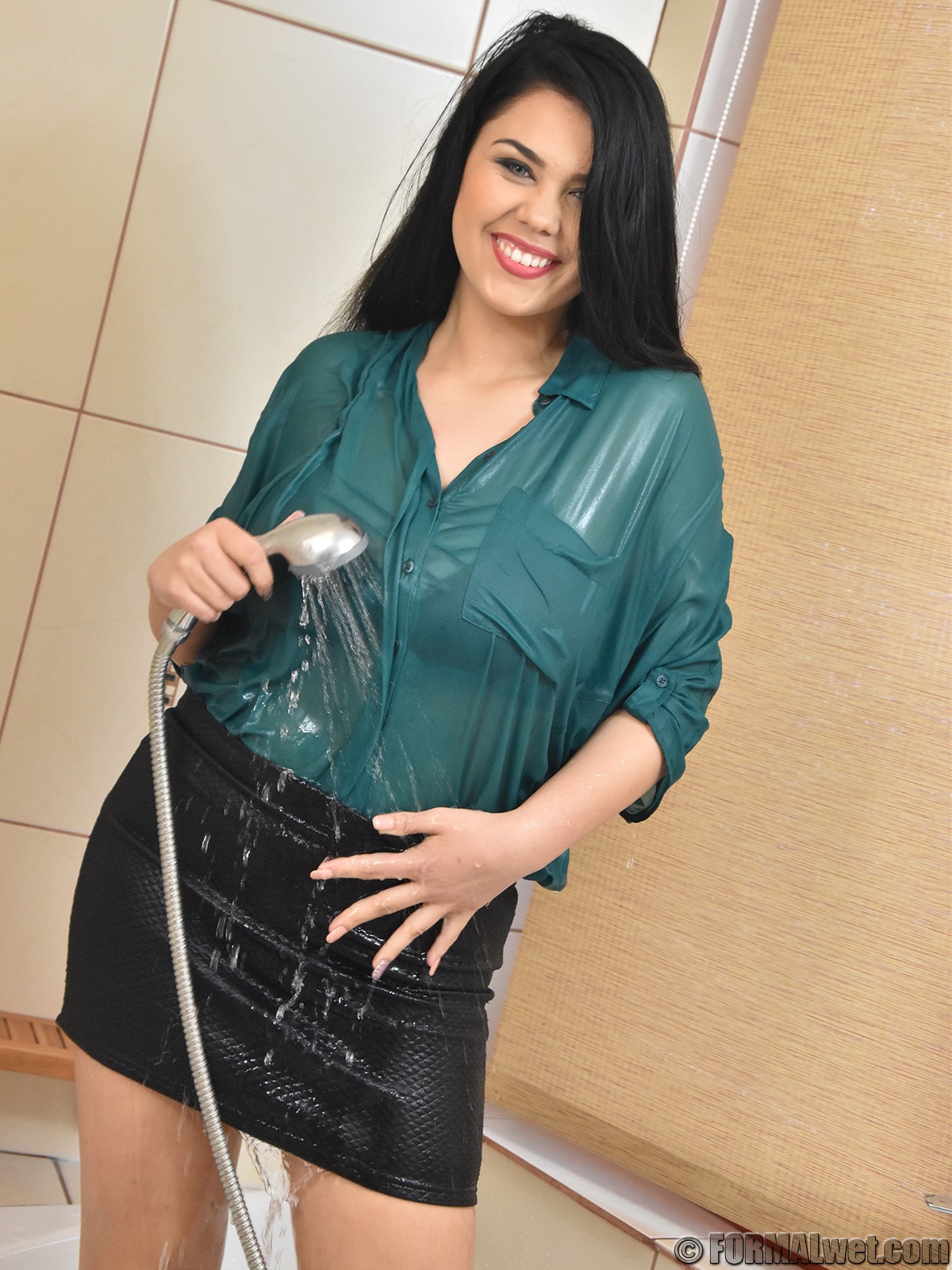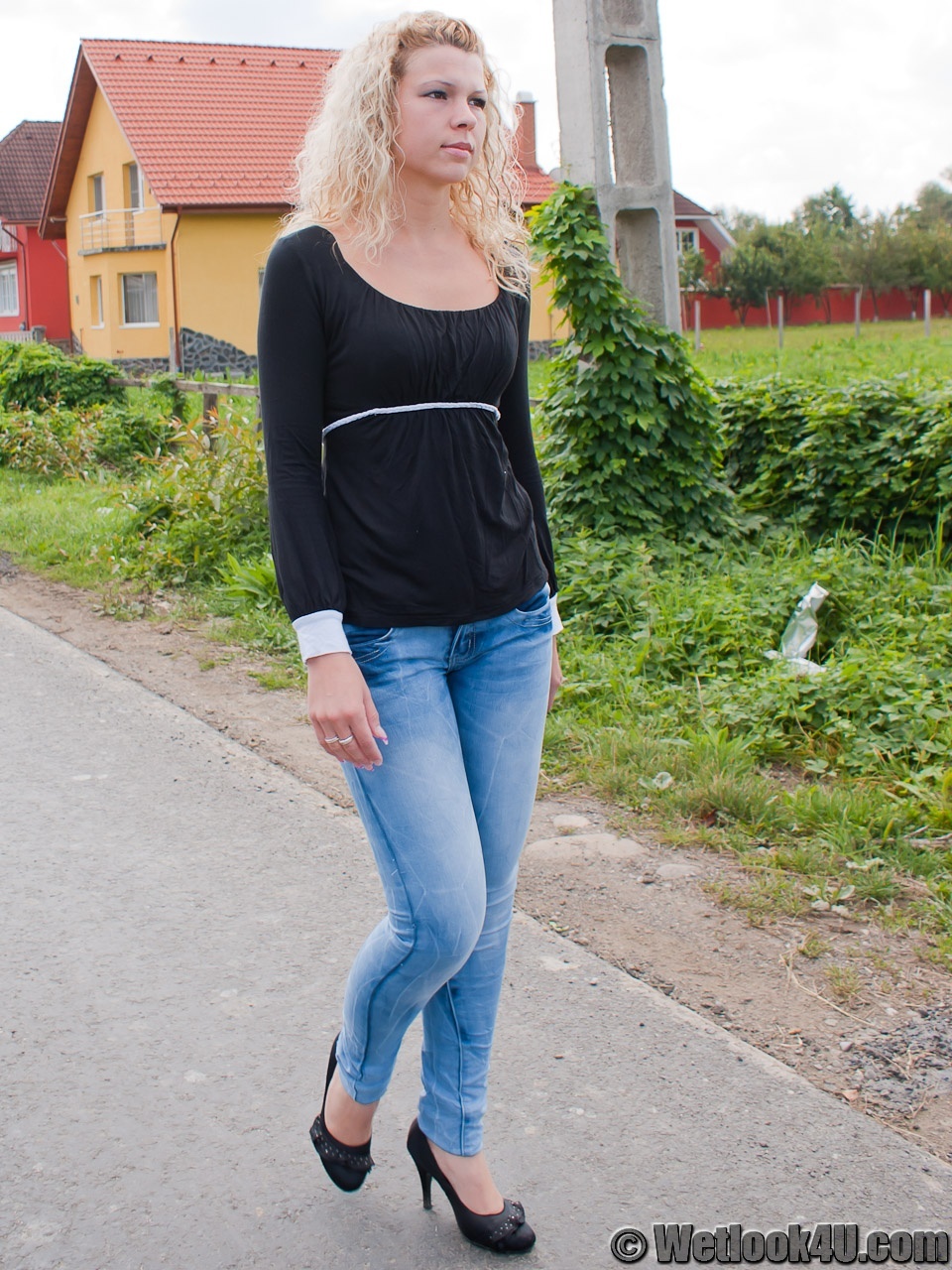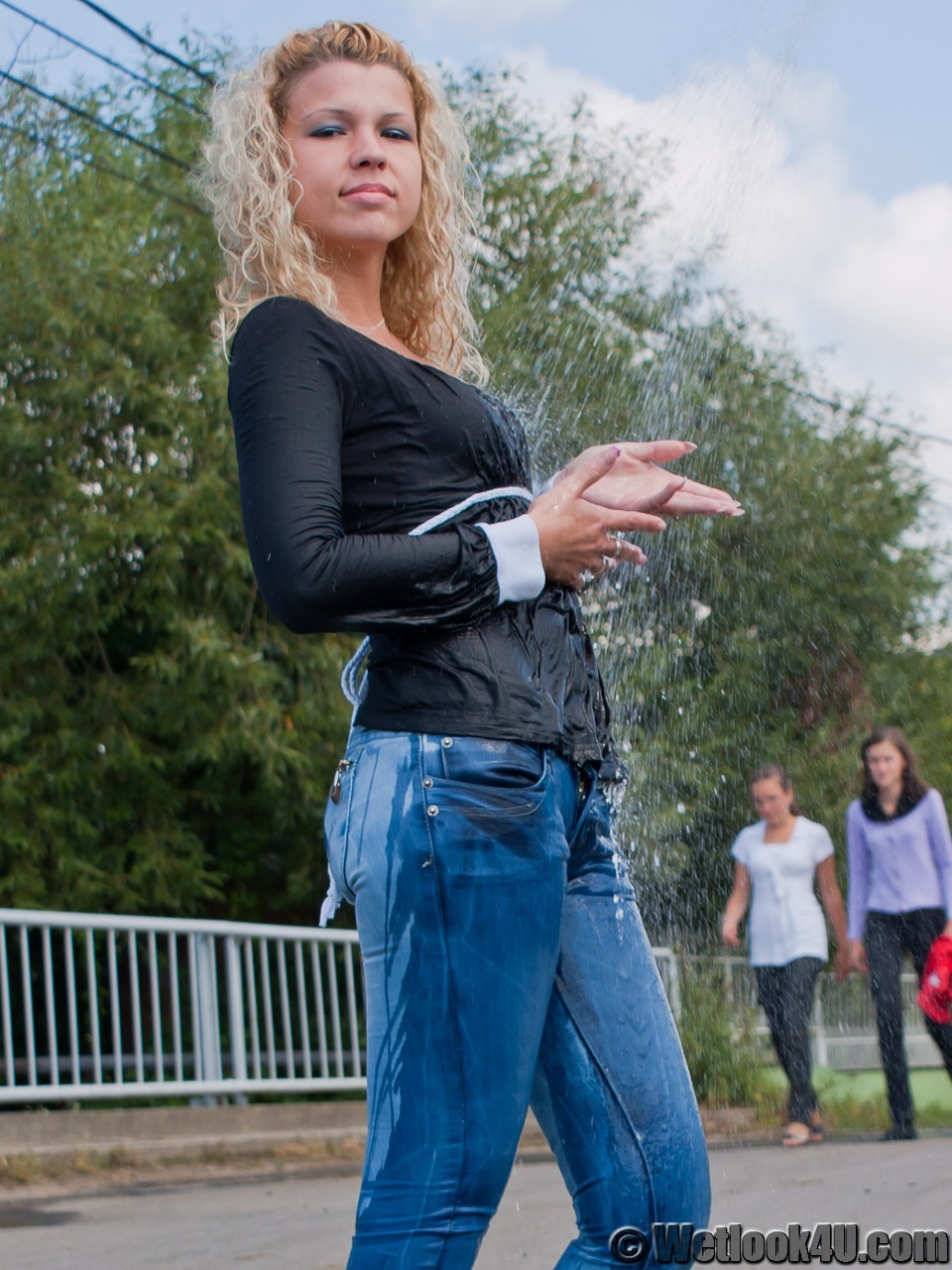 WAMoutlet.com can be joined with one month recurring membership and also with 6 months membership (non recurring)
WHATCH WAM VIDEOS ONLINE
$28 / Monthly Membership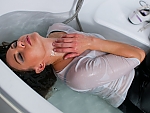 CasualWetlook ... Maya
There is nothing special about this session for Maya. This is just an ordinary way for her to cool off after a gym session and of course her sport clothes look just great on her in the bathtub.
CHECK THE SITE FOR MORE FREE PICTURES

YOU CAN DOWNLOAD or VIEW THIS CLIP SIGNING UP AS A MEMBER.MORE DETAILS HERE: http://wamoutlet.com/membership.php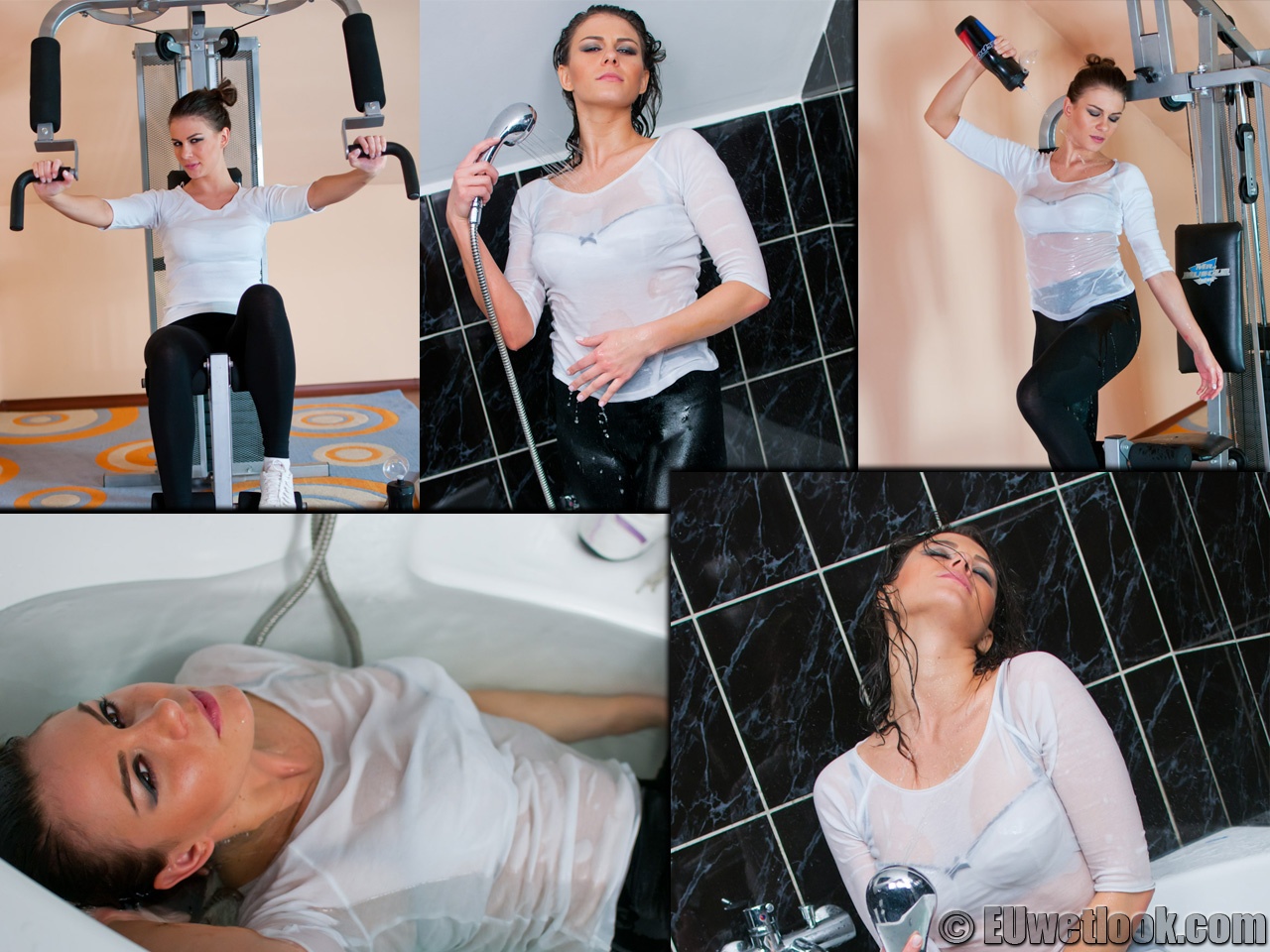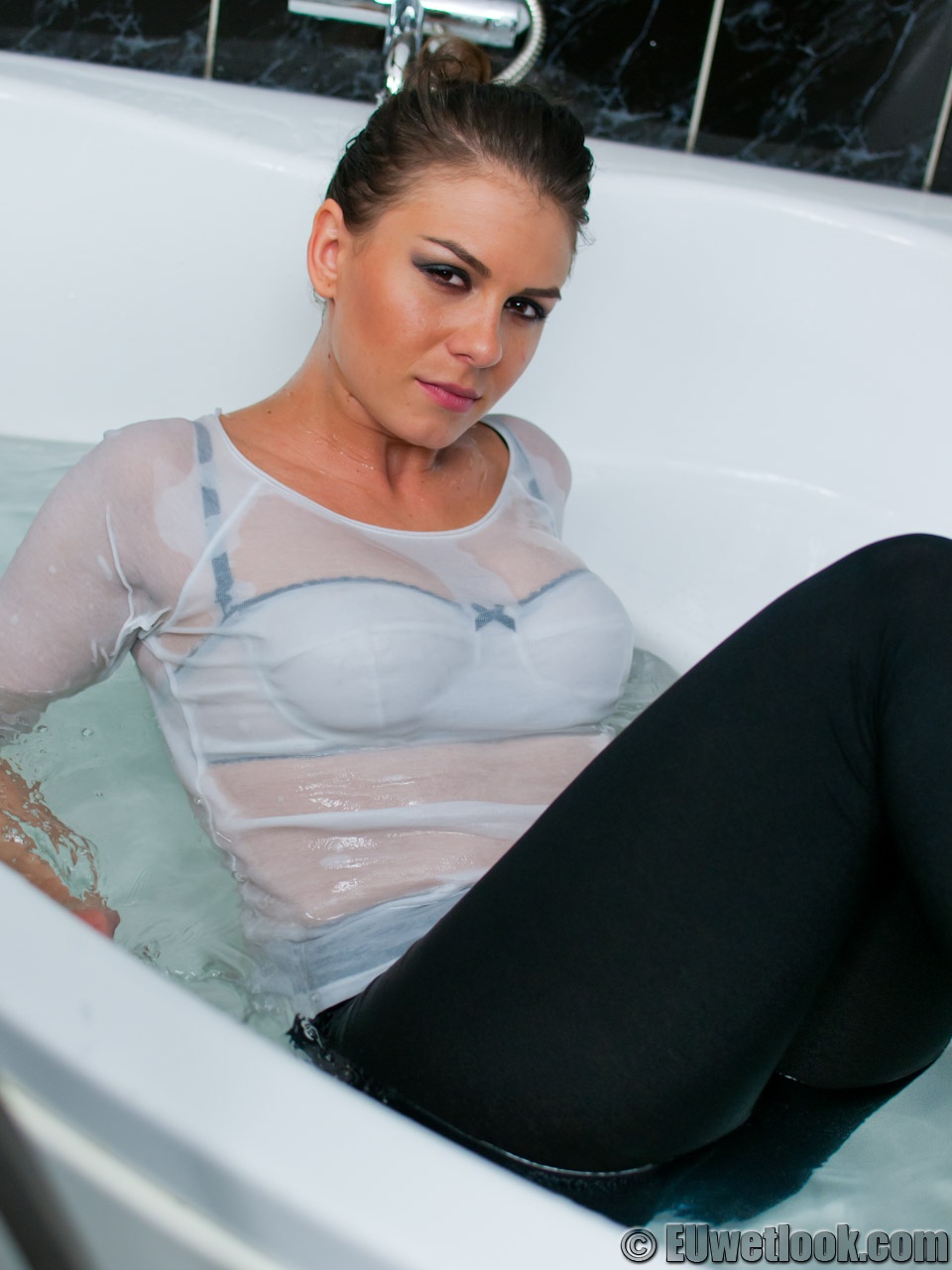 Report Abuse or Problem to Nigel at Minxmovies
If you enjoy this forum, then please make a small donation to help with running costs:
(you can change amount)
---
---
---
[ This page took 0.017 seconds to generate ]