Wetlook World Forum

Current time: Wed 20/03/19 13:09:40 GMT



Message # 73904

Subject: Jayce gets an orgasm and soaked with icy water! Leggings and white tank top

Date: Mon 02/07/18 20:35:58 GMT

Name: Ariel

Email: arielwambabes@gmail.com

Website: http://ariel.umd.net

Report Abuse or Problem to Nigel at Minxmovies
If you enjoy this forum, then please make a small donation to help
with running costs: (you can change amount)
Jayce Gets An Orgasm and Soaked With Cold Water!
"Ariel tricks Jayce with icy water while she masturbates in the tub!"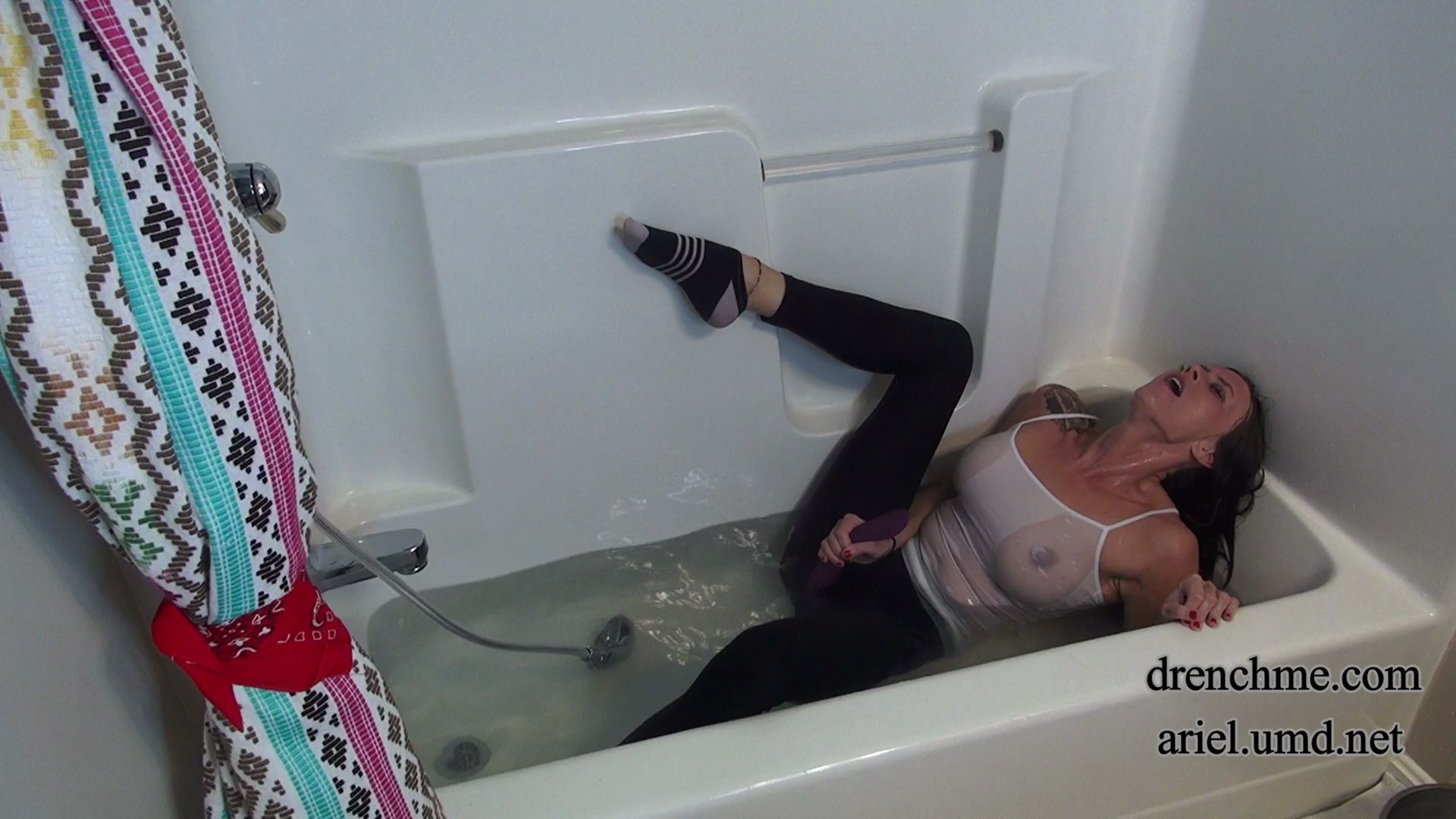 Jayce is horny and she wants to take a bath in her black leggings, white tank top and cute little ankle socks and enjoy some naughty time with her vibrator! She gets into the tub, enjoying the warm water, and starts getting wet! She is enjoying the feel of her soft wet leggings and see-through tank top and she fires up her vibrator and gets to work on getting her orgasm....eyes closed and head thrown back, she's engrossed in making herself feel good and she doesn't even notice that Ariel sneaks in with a bowl of water with ice floating in it and pours it all over Jayce! She screams at the shock of the icy cold water, but she's still determined to cum so she keeps on masturbating and soon Ariel sneaks in again and grabs the shower head and sprays Jayce down with the water set to cold! Jayce screams again, but she continues to masturbate and finally gets her soaking wet and sexy orgasm!
Starring the following model:
Screens:
Report Abuse or Problem to Nigel at Minxmovies
If you enjoy this forum, then please make a small donation to help with running costs:
(you can change amount)
---
---
---
[ This page took 0.020 seconds to generate ]