Wetlook World Forum

Current time: Wed 20/03/19 16:54:57 GMT



Message # 73069

Subject: Swimming in Yoga Leggings - Ariel Dixie & Nikko! Dixie Thrown In!

Date: Thu 05/04/18 14:24:51 GMT

Name: Ariel

Email: arielwambabes@gmail.com

Website: http://ariel.umd.net

Report Abuse or Problem to Nigel at Minxmovies
If you enjoy this forum, then please make a small donation to help
with running costs: (you can change amount)
Dixie, Ariel and Nikko Toss Dixie, Yoga 2 Bikinis!
"Toss in Dixie, Show off Yoga Gear, to teeny bikinis!"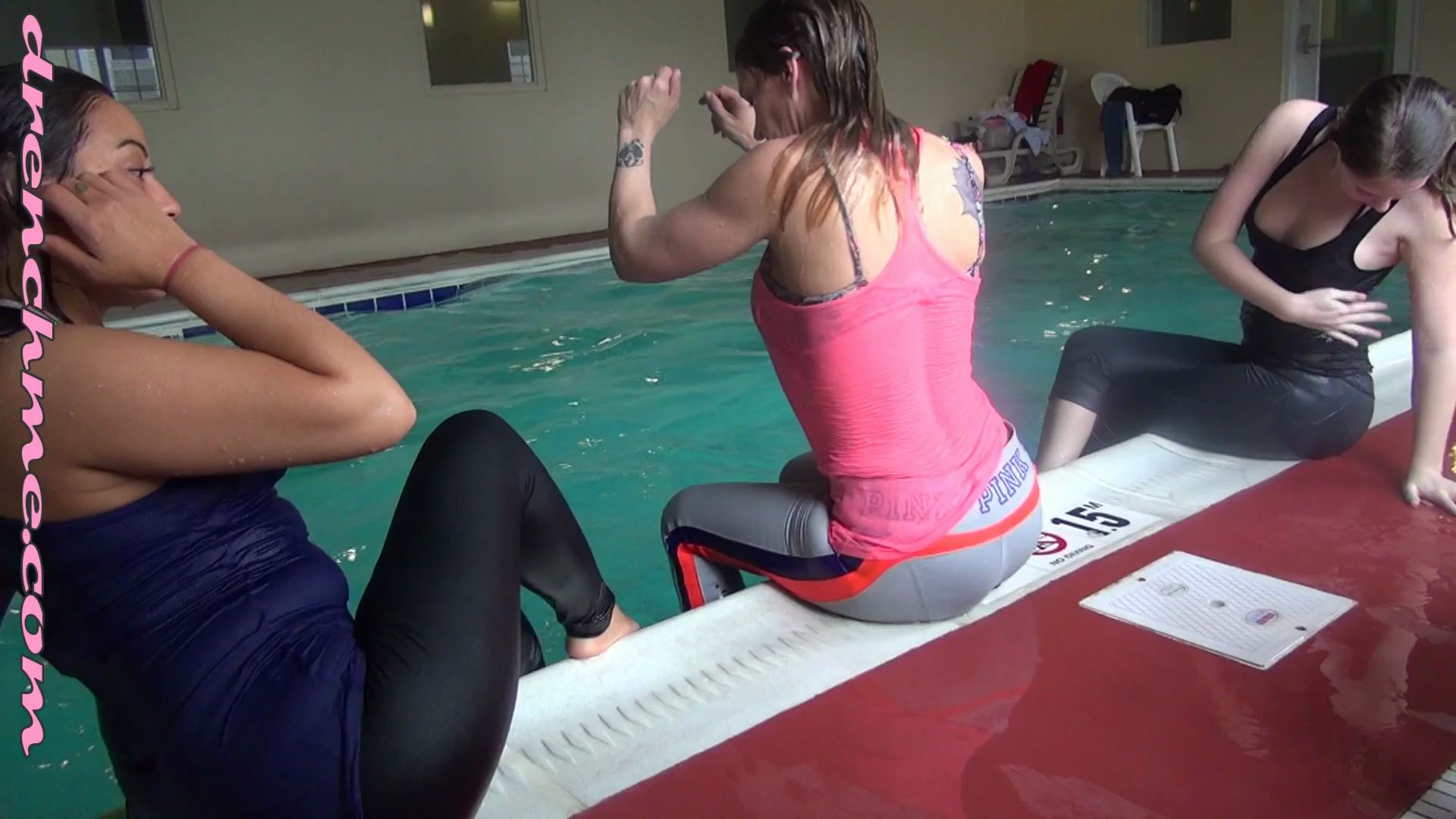 Dixie, Ariel and Nikko, after throwing Dixie in by her feet and arms, go for a swim in yoga gear and strip down to bikinis! they are having a blast jumping in, popping out and showing off their super shiny, super clingy yoga outfits! one at a time or all at once, they jump back in and pop back out or swim around, climb up the ladder and show off doing some twerking for you and then playfully jumping back in, having a blast together! almost entirely raw and uncut!
Screens:
Report Abuse or Problem to Nigel at Minxmovies
If you enjoy this forum, then please make a small donation to help with running costs:
(you can change amount)
---
---
---
[ This page took 0.013 seconds to generate ]