Wetlook World Forum

Current time: Sat 16/02/19 21:44:20 GMT



Hey guys! I am so happy that a previously missing and presumed lost video of Dixie was just recovered!!! This one is a rare gem too, because it's off an amateur models first time getting wet in clothes!!! Everyone loves Dixie because she's so beautiful and her personality shines as funny, sweet and Southern as could be!! You'll want to get ALL of Dixie's videos, she is a pleasure to watch! Get it in our Vidown store - DrenchMe.com and our UMD store - https://ariel.umd.net/download_info/dixie-showers-in-jeans-hoodie--sneaker check out our amazing deal on watching ALL of our videos with our streaming membership - https://ariel.umd.net/guests

Dixie's First Time Wetlook! Jeans and Sneakers!

"We thought we had lost this video, it has been found! Dixie's First Time!"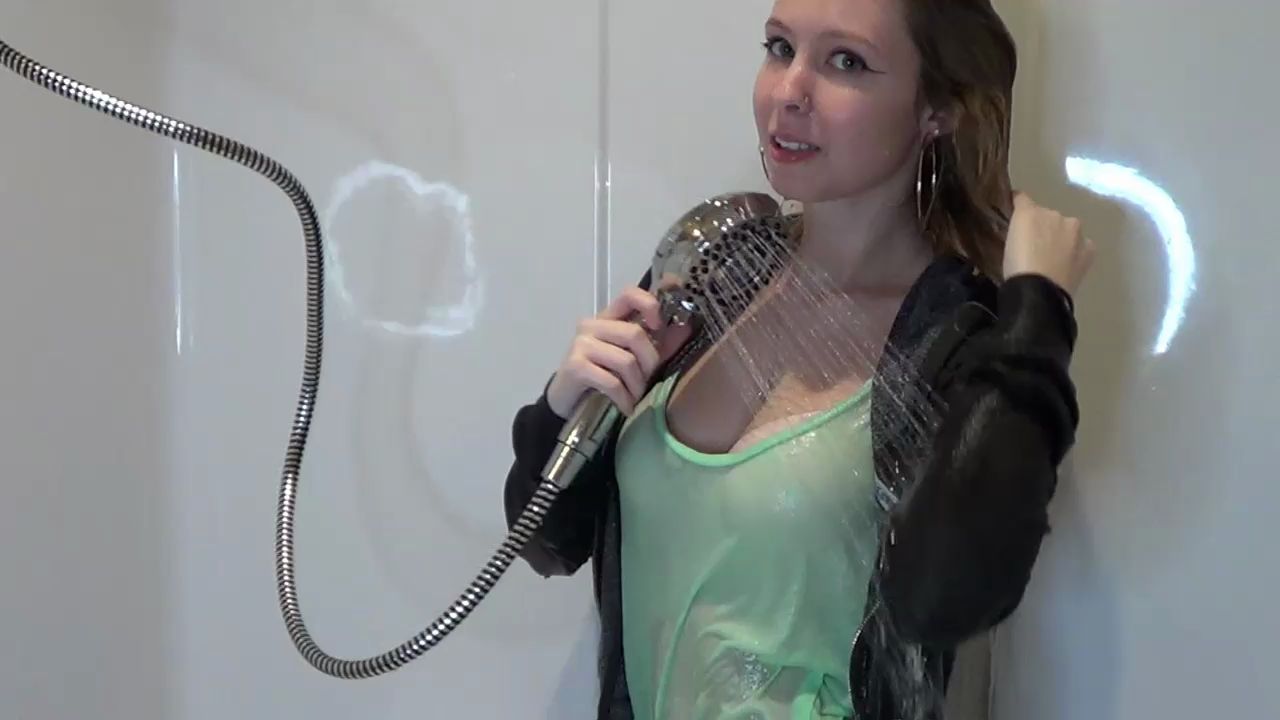 I am so excited that finally after months and months of it being lost, the lost scene of Dixie getting wet in clothing for the first time ever is now available!
Dixie is so Southern, sweet and sexy! She takes a shower wearing her jeans, thin tank top, bra, gray hoodie and black Adidas sneakers. She loves getting wet in her clothes for you and is so sweet and sexy throughout!
Starring the following model:
Screens:
Report Abuse or Problem to Nigel at Minxmovies
If you enjoy this forum, then please make a small donation to help with running costs:
(you can change amount)
---
---
---
[ This page took 0.019 seconds to generate ]