Wetlook World Forum

Current time: Sat 16/02/19 21:50:23 GMT
Message # 72573.1.1

Subject: Re:Wow, squelching milky socks, love it!

Date: Mon 05/02/18 12:51:14 GMT

Name: thecoldplace

Report Abuse or Problem to Nigel at Minxmovies
If you enjoy this forum, then please make a small donation to help
with running costs: (you can change amount)
Fabulous clip, very much looking forward to part two!!!!
In reply to Message (72573.1)

Wow, squelching milky socks, love it! [nt]
By thecoldplace -

Sat 03/02/18 18:08:43 GMT
---
(no text)
In reply to Message (72573)

Bathing in the milk

By O-fantasy - wetlook.fantasy@gmail.com

Thu 01/02/18 09:12:09 GMT
Website: https://o-fantasy.umd.net/download_info/bathing-in-the-milk
---
Bathing in the Milk
"Part 1"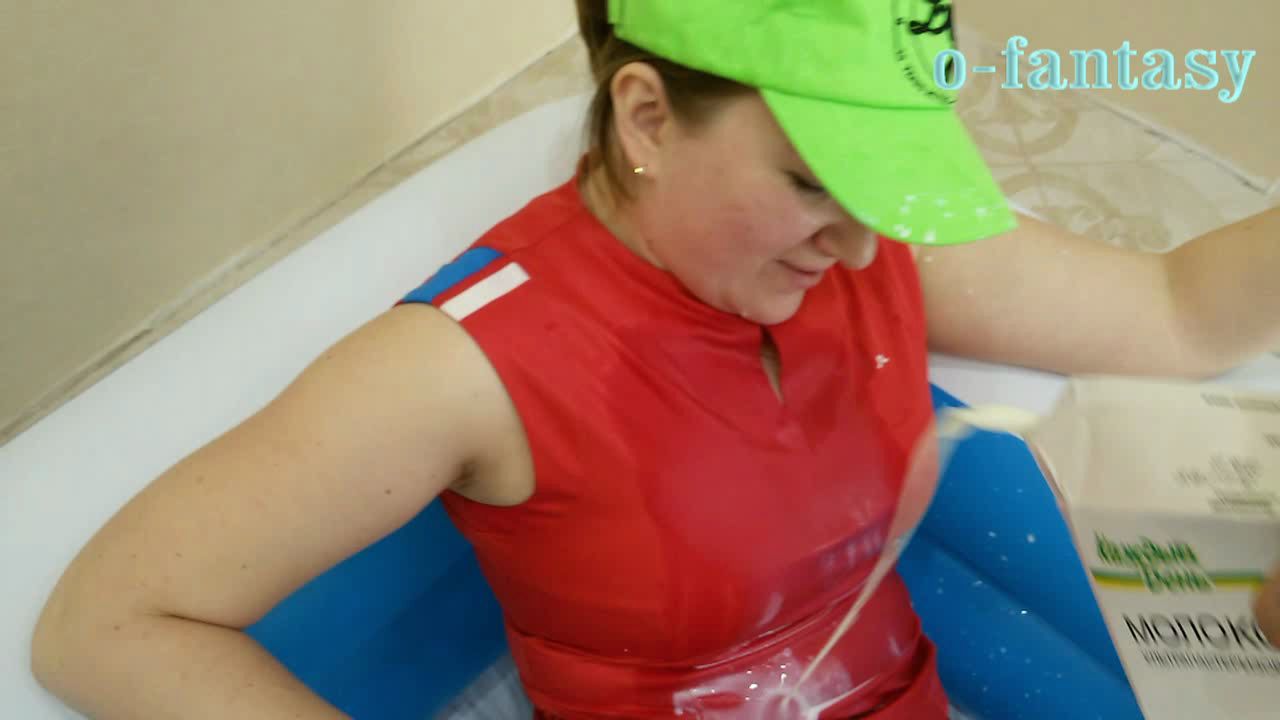 Today I will pour the milk. From the clothes I will be sporting a dress, hat, Nude tights, white socks and my favorite sneakers. To begin, I will fall into the pool, and you let me start to pour the milk himself. The fabric of my dress will be slowly filled with milk. Then the milk will flow in my legs to the socks and finish your way in your shoes. I love when something liquid squelching in my shoes. Then I stand up and begin to pour the milk. A trickle of white liquid very sexy look on me. The sneakers will be full of milk and slurp. I'll take my shoes off and I'll play with the milk of his white socks... Very sexy--look.
Starring the following model:
Screens:
Report Abuse or Problem to Nigel at Minxmovies
If you enjoy this forum, then please make a small donation to help with running costs:
(you can change amount)
---
---
---
[ This page took 0.022 seconds to generate ]