Wetlook World Forum

Current time: Mon 10/12/18 04:35:32 GMT



Message # 72352.1.1.1

Subject: forget about that but I got another new idea

Date: Tue 09/01/18 13:30:47 GMT

Name: hazzazbin

Email: hazzazbin@gmail.com

Report Abuse or Problem to Nigel at Minxmovies
If you enjoy this forum, then please make a small donation to help
with running costs: (you can change amount)
Hello

That was a great video. Loved it.

But looking at that, I just got another idea for a video/photo series. Lets say three girls works on a office room. First girl got really stressed and so she take a bath and back to work in wet cloth (video 1). Then the second girl got intersted and she took a bath as well and back to work (video 2). third girl dont like it and she dont want to get wet. But the second girl encourage her to get wet and both of them went to take a bath (video 3). the first girl finished her work and want to go home but the other hasn't back yet. So she check the bathroom and found them having fun. So she joins in again with her bag and coat (which she didnt have on the first video) and it turns out to be a lesbian type makeout (video 4 - sexywetlook).

What do you think about it. it will be just one session but can result in 4 stunning videos.

regards

Hazzaz
In reply to Message (72352.1.1)

Re:awesome & one suggestion
By EuroWAM TEAM - webmaster@eurowam.net

Tue 09/01/18 08:39:58 GMT
Website: www.eurowam.net
---
That is great idea...

We did something like that (without stress) a while ago

http://eurowam.net/downloadstore.php?id=1334
In reply to Message (72352.1)

awesome & one suggestion
By hazzazbin - hazzazbin@gmail.com

Mon 08/01/18 18:58:35 GMT
---
Hello

Awesome video

Just got an idea after reading the description of the new set - How about doing a office stress relieve video where the model will feel stressfull at the office. So she will go to the bathroom and take a bath to relieve stress and after come back and start working in wet clothing with a cheerfull mind.

regards

Hazzaz
In reply to Message (72352)

Possible cure for office stress

By EuroWAM TEAM - webmaster@eurowam.net

Mon 08/01/18 17:21:40 GMT
Website: www.eurowam.net
---
Hi guys,
A new session has just been uploaded in the download store.
Enjoy the view and have a great day ;)


For every 30$ spent on the download store, we still offer a free update... ANY UPDATE you choose from 3050+ available on EuroWAM.netů
Click HERE to read more.
The new updates on
Download Store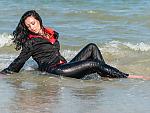 Michaela B
The best way to get rid of the stress from the office is this! There is no doubt about it.
CHECK THE SITE FOR MORE FREE PICTURES

YOU CAN DOWNLOAD or VIEW THIS CLIP IN OUR DOWNLOAD STORE.MORE DETAILS HERE: http://eurowam.net/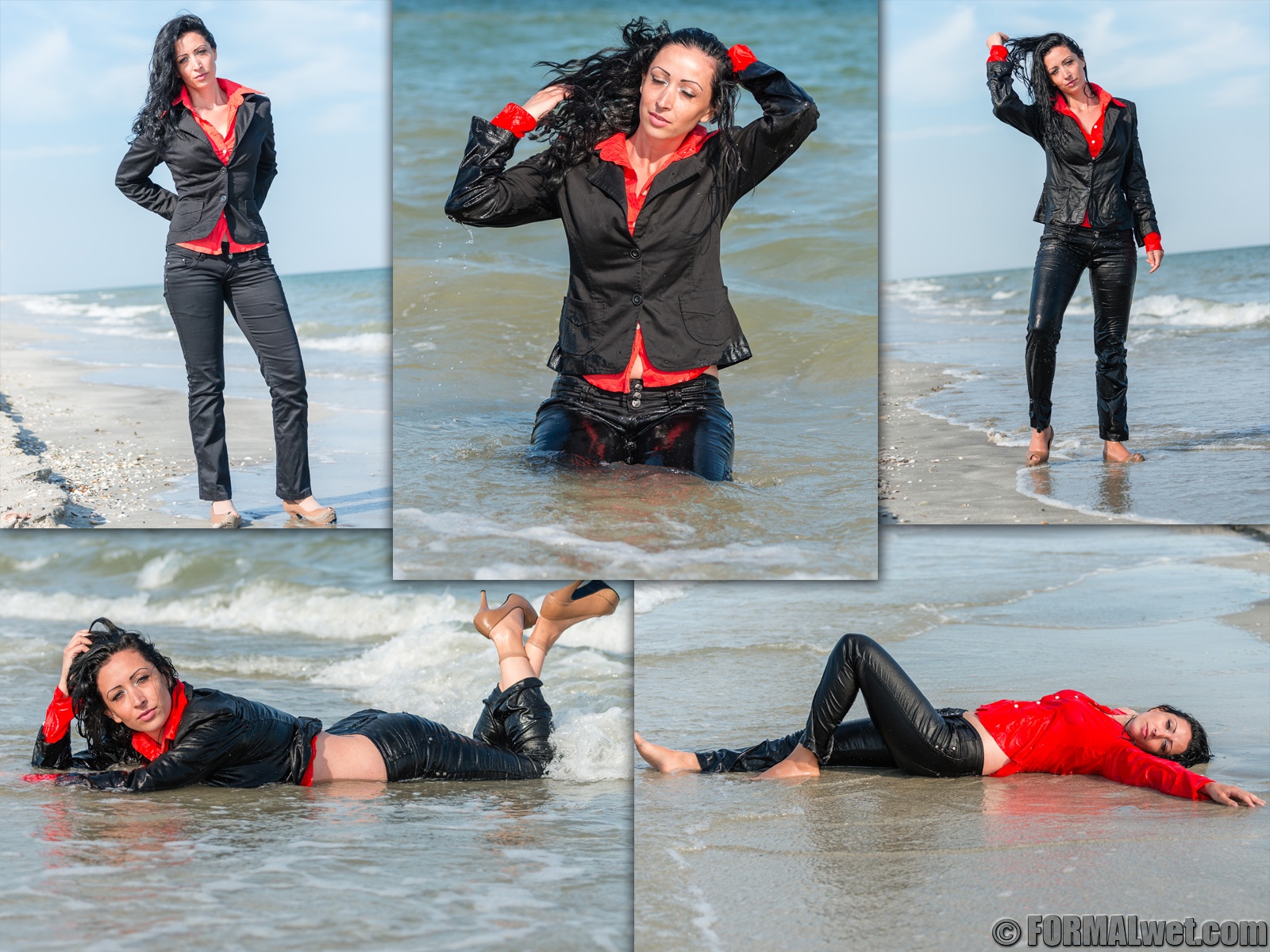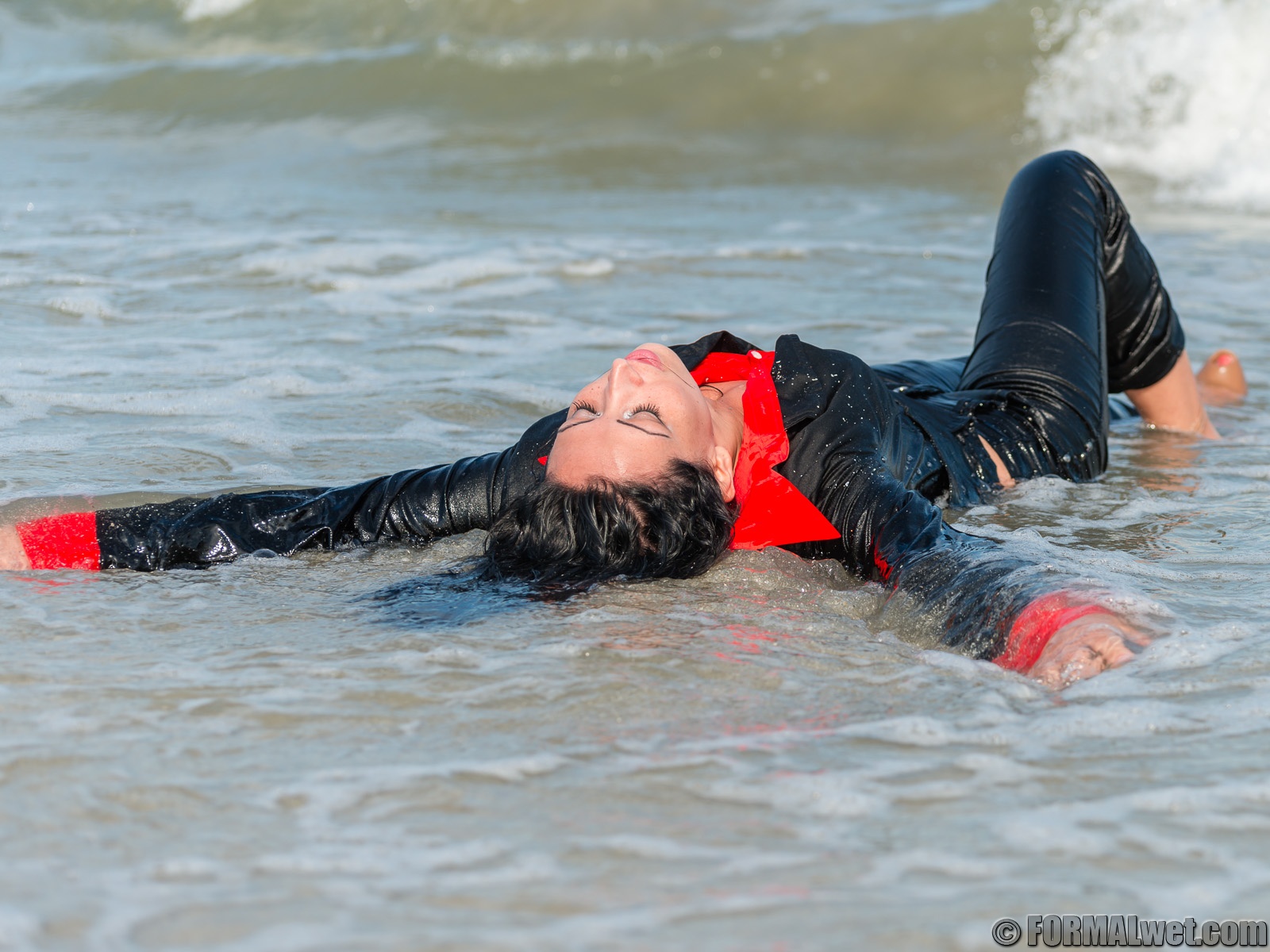 WAMoutlet.com can be joined with one month recurring membership and also with 6 months membership (non recurring)
WHATCH WAM VIDEOS ONLINE
$28 / Monthly Membership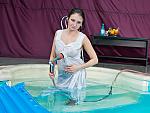 Sexy Wetlook ... Simonne
We bet Simonne's fans was waiting for this update, one with her dressed up with a satin dress and braless underneath.
This was originally made as custom video and it has a hot tub part and a pool part.
CHECK THE SITE FOR MORE FREE PICTURES

YOU CAN DOWNLOAD or VIEW THIS CLIP SIGNING UP AS A MEMBER.MORE DETAILS HERE: http://wamoutlet.com/membership.php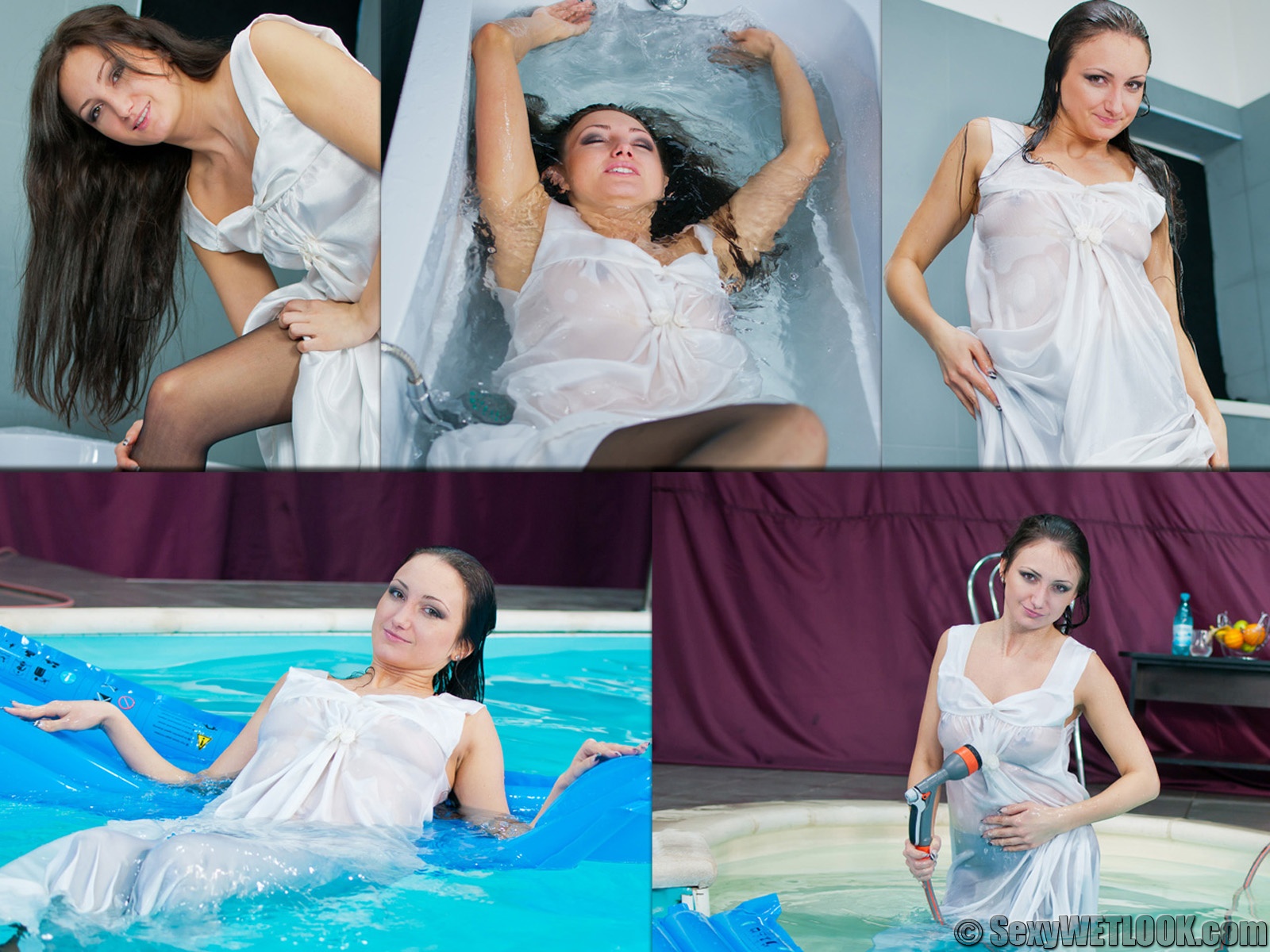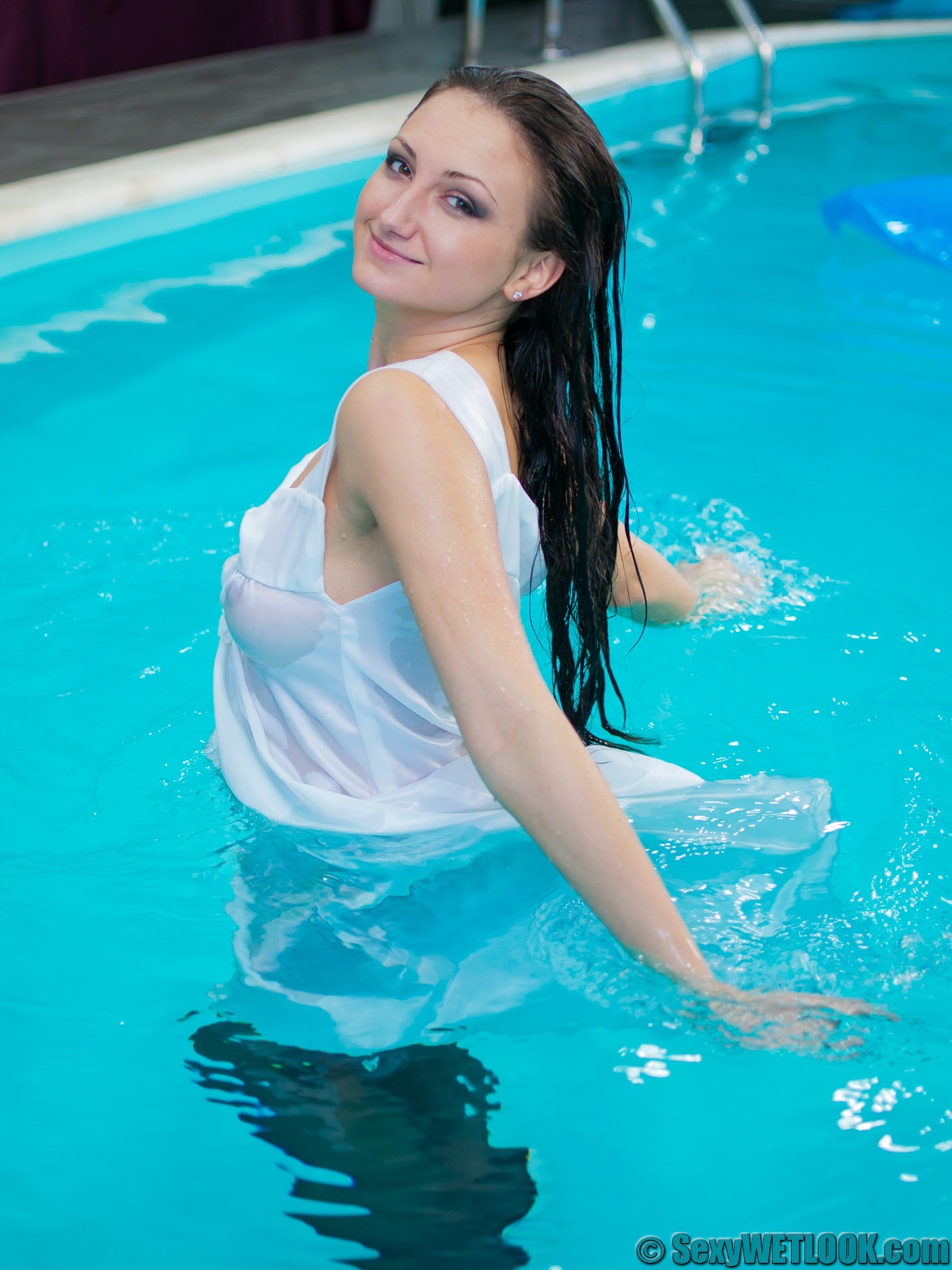 Report Abuse or Problem to Nigel at Minxmovies
If you enjoy this forum, then please make a small donation to help with running costs:
(you can change amount)
---
---
---
[ This page took 0.003 seconds to generate ]