Wetlook World Forum

Current time: Thu 18/10/18 14:16:20 GMT



Message # 72025.1

Subject: Superb! [nt]

Date: Sun 03/12/17 00:18:31 GMT

Name: Grif

Report Abuse or Problem to Nigel at Minxmovies
If you enjoy this forum, then please make a small donation to help
with running costs: (you can change amount)
(no text)
In reply to Message (72025)

Nika in a business suit takes a shower under an old dam.

By UFA - waminstyle@gmail.com

Sat 02/12/17 09:06:47 GMT
Website: www.waminstyle.com
---
On a hot summer day Nick came to the shore of a cool river. Boiling water beckoned girl. Nika lowered down her legs first into the water, right in the shoes and trousers, then went deeper fully wetting her trouser legs. It only teased Nika, and she walked along the river directly to the old dam, and without thinking came under the stream of waterfall immediately getting completely wet.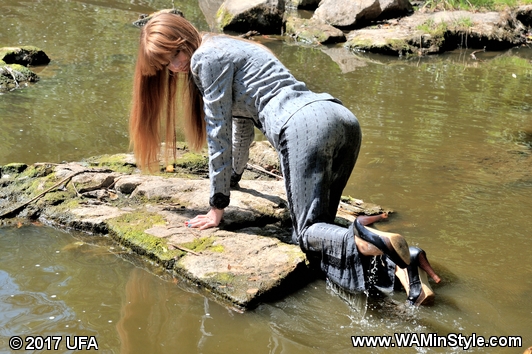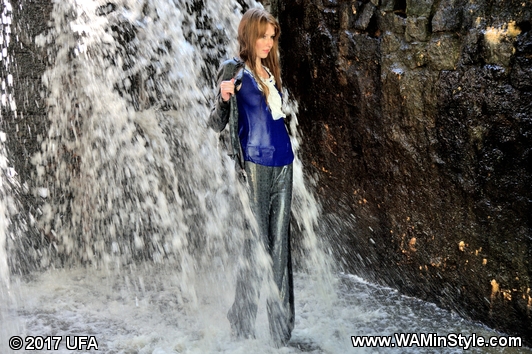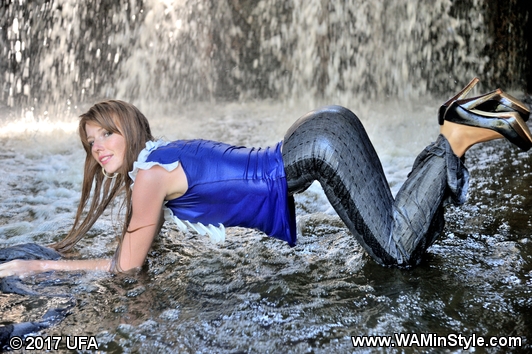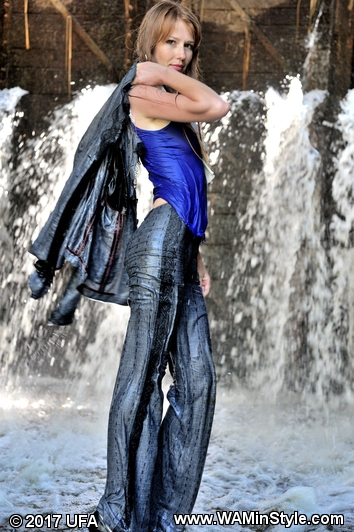 p.s. Full-size previews you can see (download) on the site: WAMinStyle
Report Abuse or Problem to Nigel at Minxmovies
If you enjoy this forum, then please make a small donation to help with running costs:
(you can change amount)
---
---
---
[ This page took 0.015 seconds to generate ]