Wetlook World Forum

Current time: Tue 25/09/18 21:28:57 GMT



Message # 71848.1

Subject: It is a WONDERFUL, lovely and so CHEAP 5 stars clip

Date: Tue 14/11/17 01:49:38 GMT

Name: Beholder (1964)

Report Abuse or Problem to Nigel at Minxmovies
If you enjoy this forum, then please make a small donation to help
with running costs: (you can change amount)
If you want to see a lovely shower, you will not be disappointed, I promise you. This clip is based on some ideas I had for a custom clip I asked her to do. We can say that it has been done in a pretty way...

Ariel gives us all her professionalism, her natural joy and fun. You will see the nice effect of the white foam on a dark blue stuff. If you love polo collars and polo plackets with pretty shining buttons, you will see that Ariel takes care of them !

She knows what it means to give a thorough soaping and a good rubbing. Exactly the way it must be done...

Another time here we have a MUST HAVE, and this time I can say I was a little behind the birth of this clip.

Don't lose time !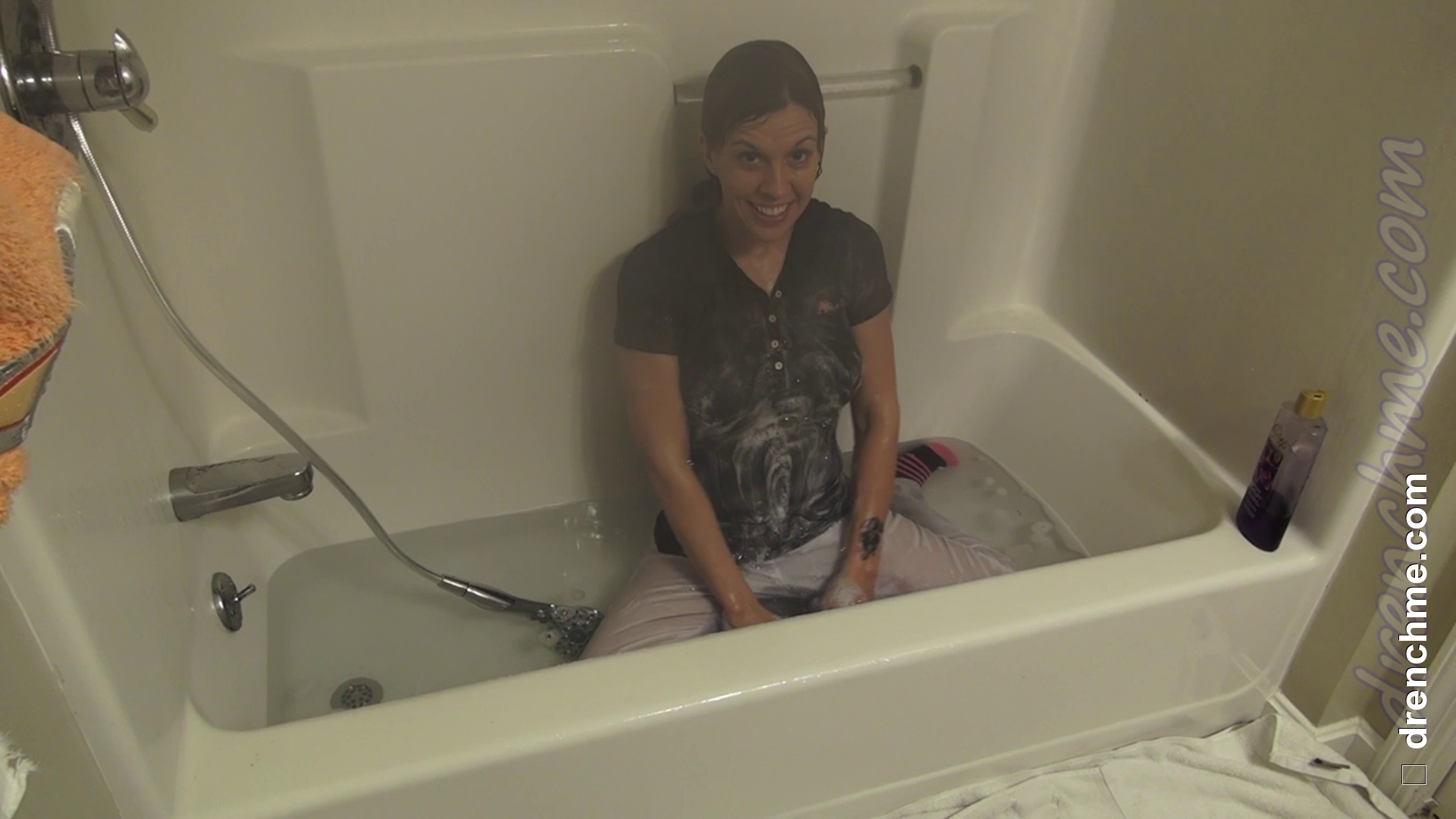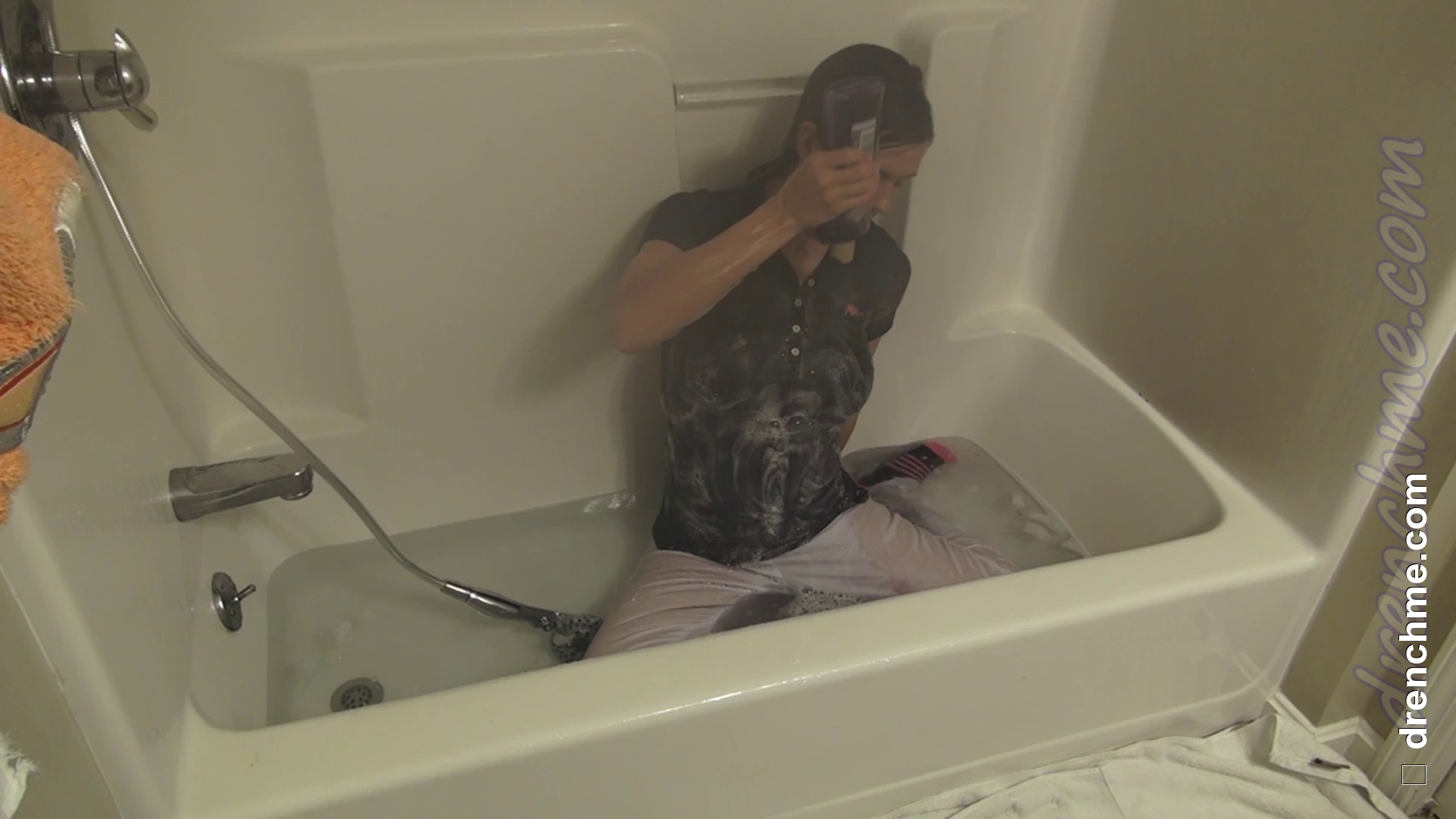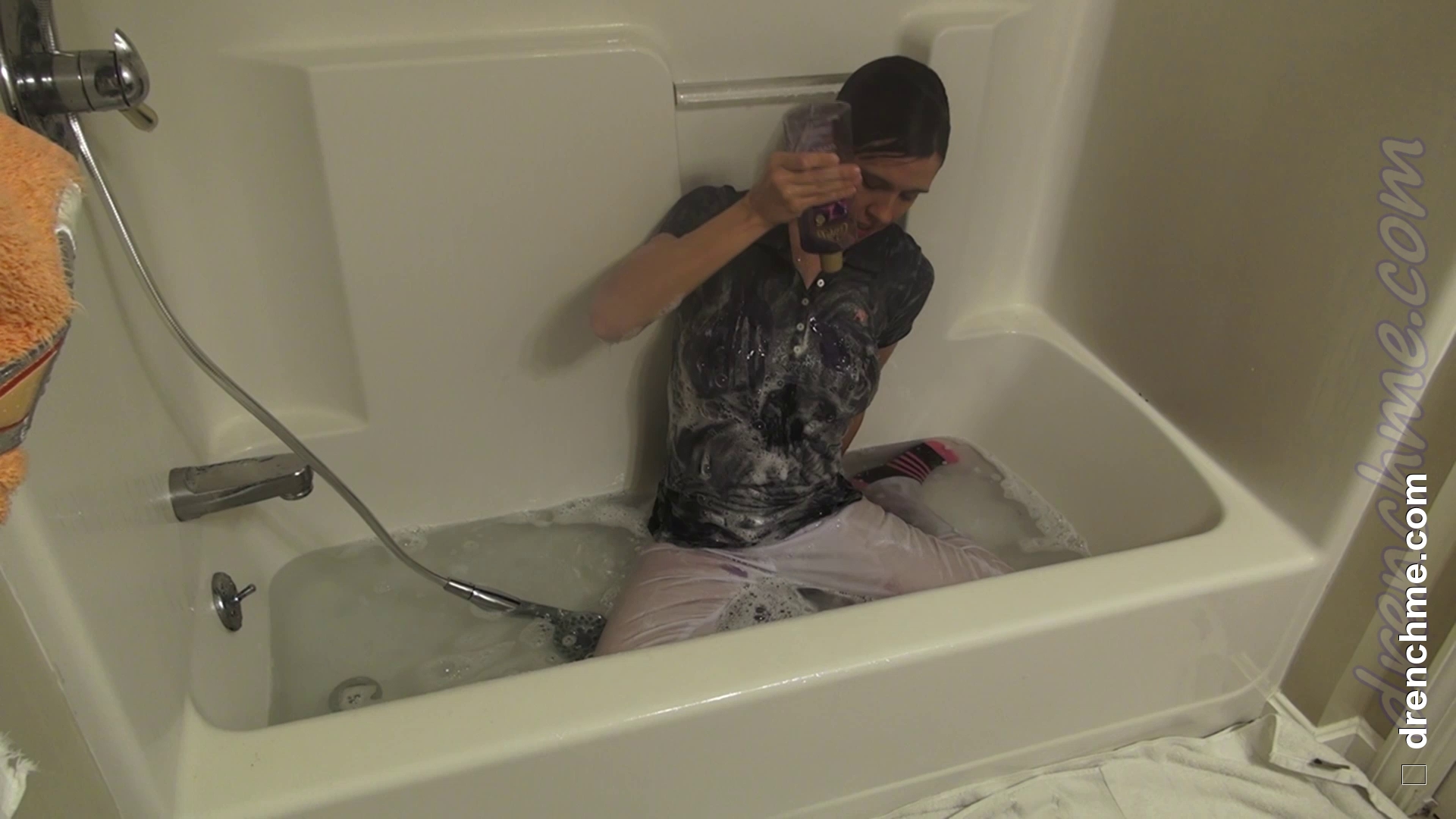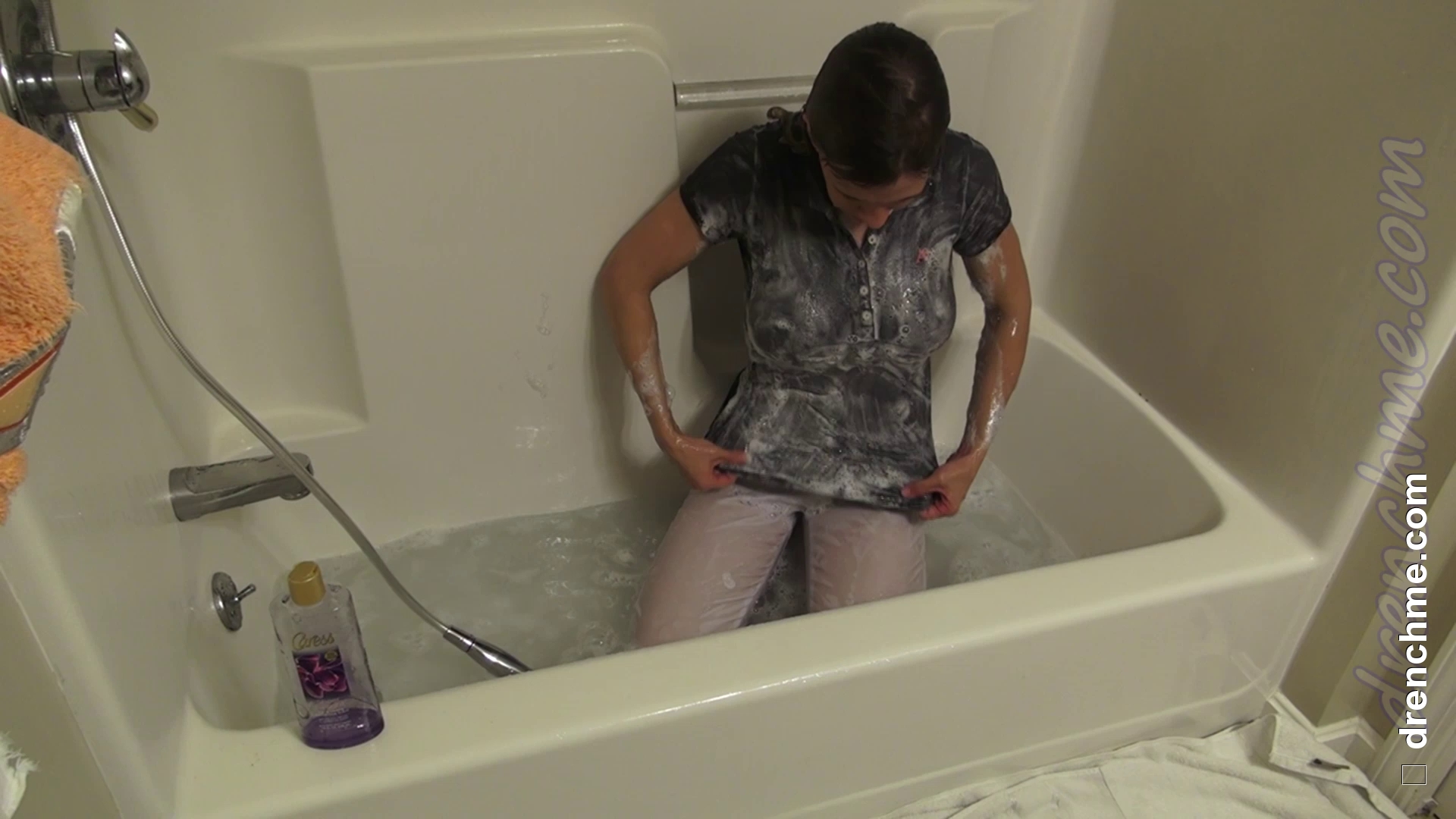 In reply to Message (71848)

A New Polo Shirt Video! Sudsy Shirt +Shampooing! White Pants & Panties
By Ariel - arielwambabes@gmail.com

Mon 13/11/17 17:38:18 GMT
Website: http://vidown.com/cgi/store2.pl?site=drenchme.com/ drenchme.com
---
Hey guys!!

I just added a new scene in our Vidown store - http://vidown.com/cgi/store2.pl?site=drenchme.com / www.DrenchMe.com

I get in the bathtub in white skinny pants, silky white panties, navy blue polo shirt and white lace flats. I get my outfit wet, lather up my polo shirt with lots of soap, shampoo and rinse my hair and use the shower nozzle to get an orgasm in my panties! This scene was lots of fun for me......it is 20 minutes long!

Get it now, only in our Vidown store - DrenchMe.com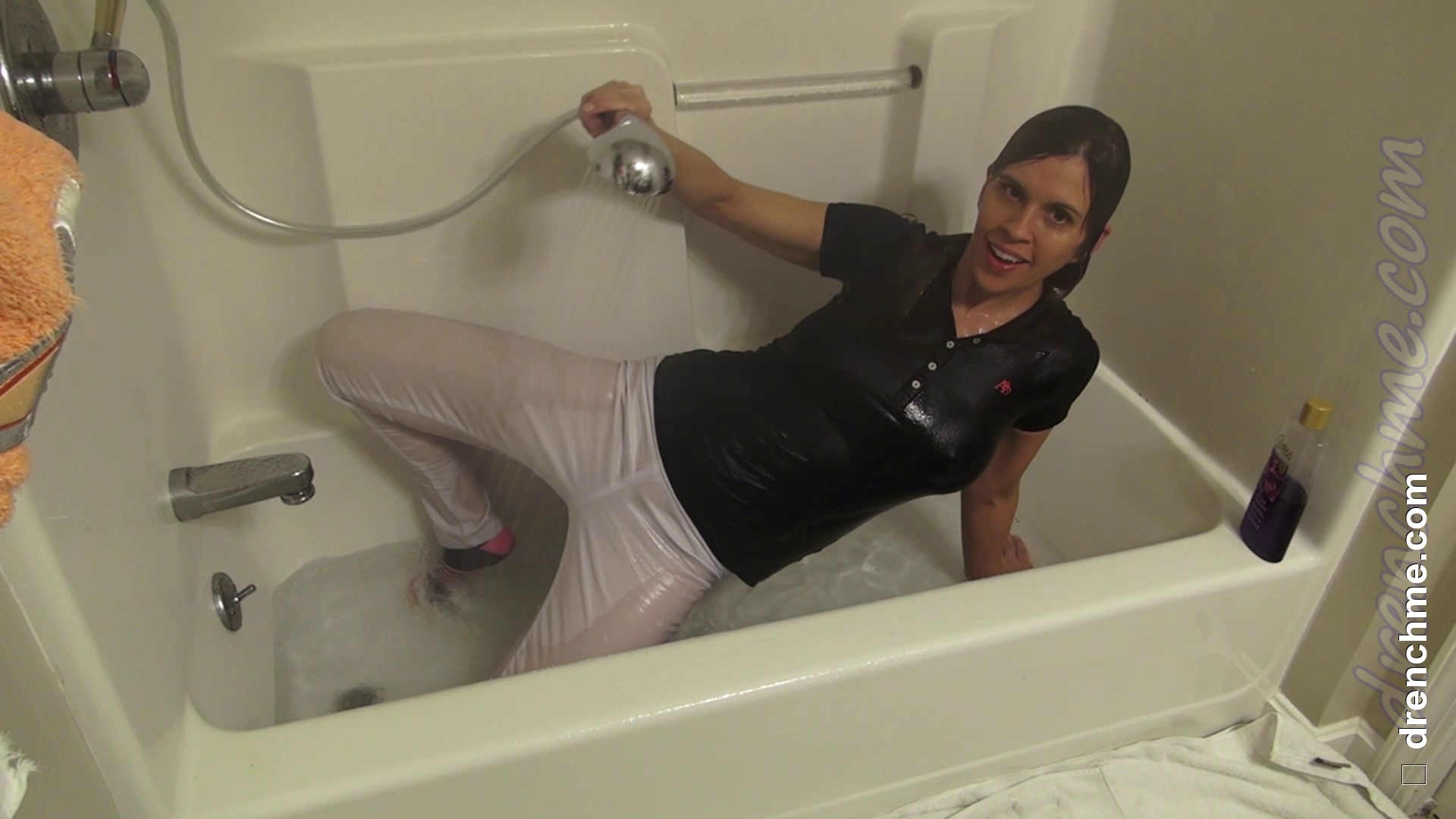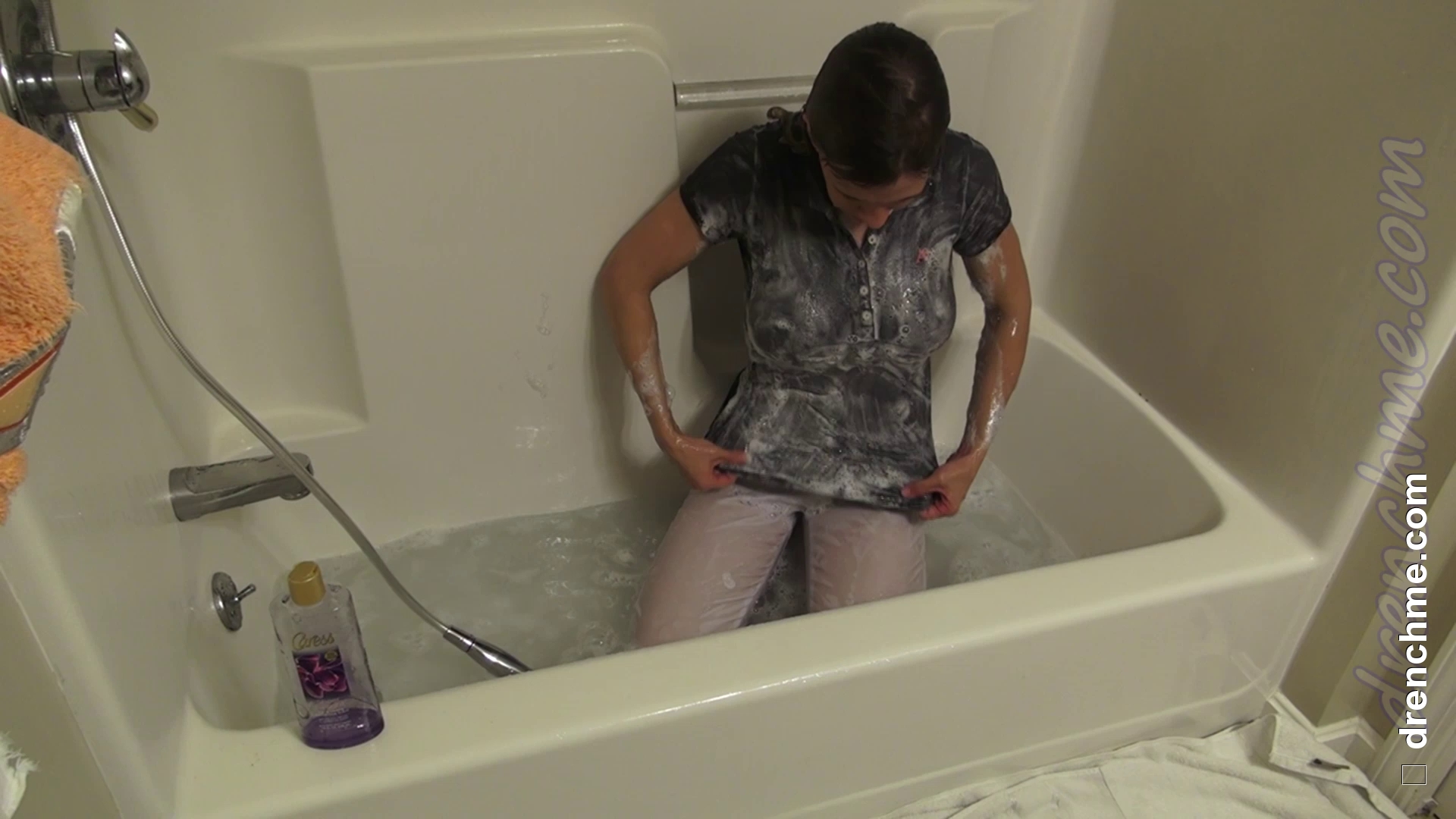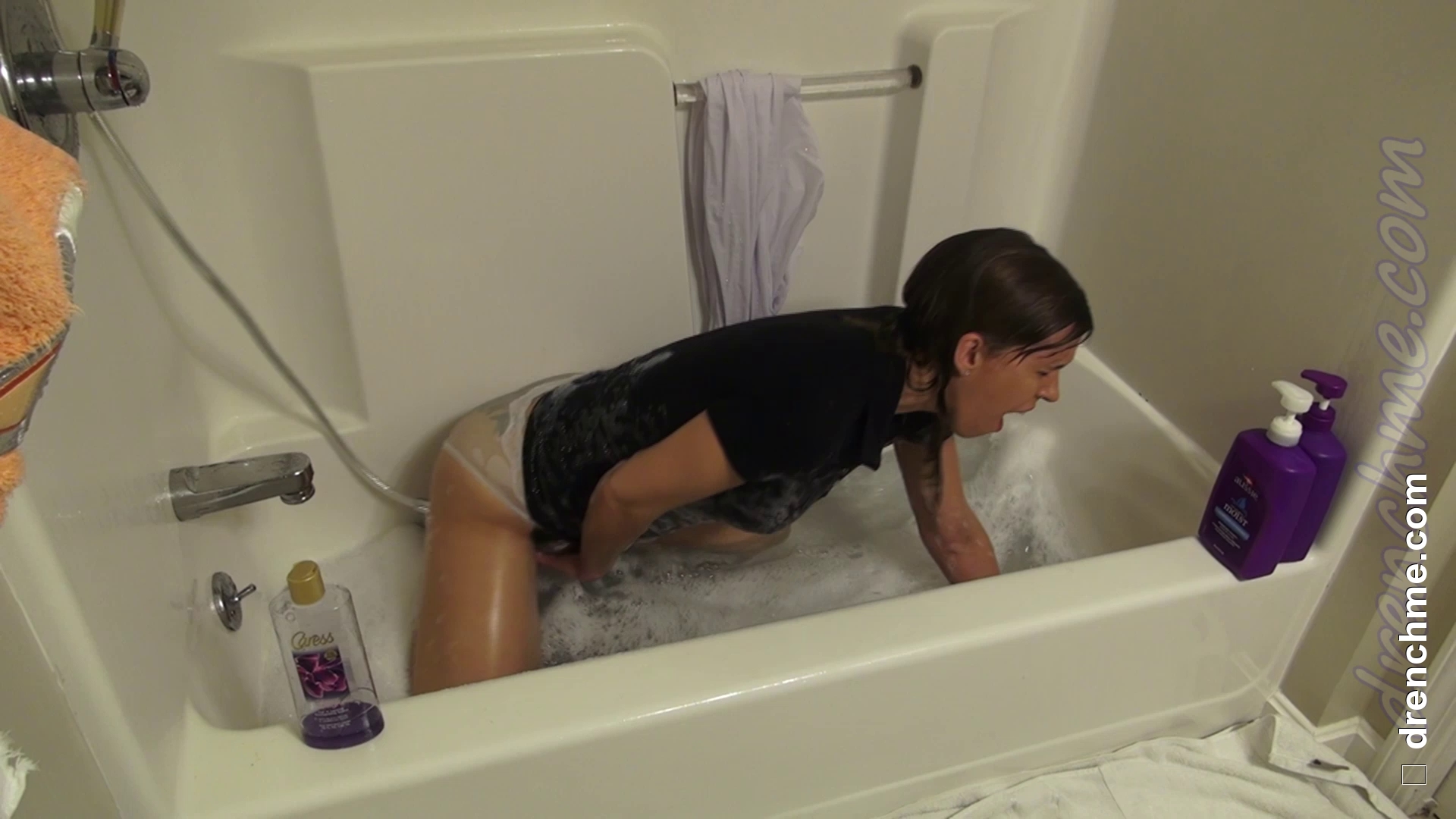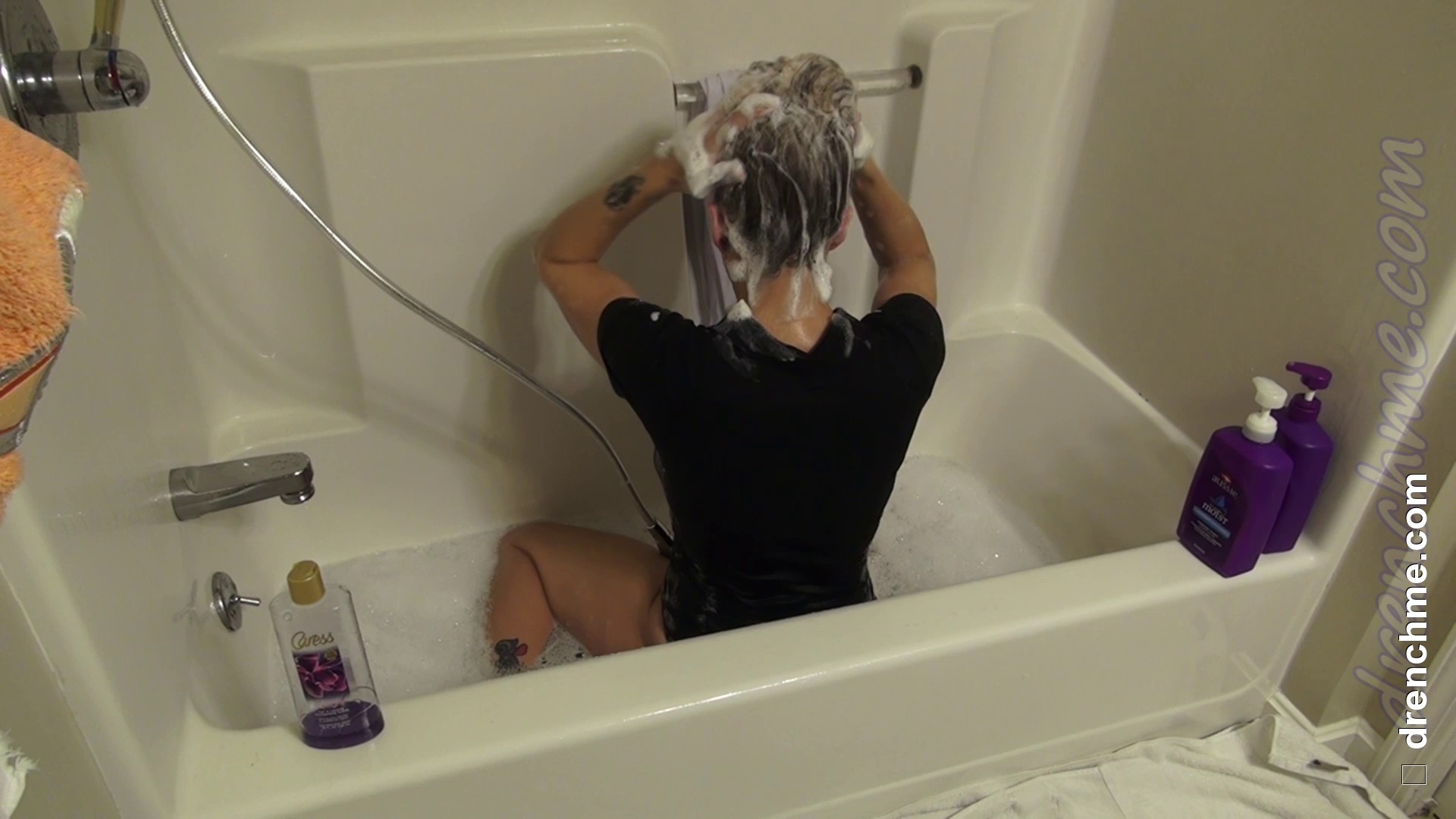 Report Abuse or Problem to Nigel at Minxmovies
If you enjoy this forum, then please make a small donation to help with running costs:
(you can change amount)
---
---
---
[ This page took 0.024 seconds to generate ]