Wetlook World Forum

Current time: Sun 21/10/18 18:56:34 GMT
Message # 71811.1.1

Subject: Re:Simple for you

Date: Sun 12/11/17 10:12:42 GMT

Name: Girls on Gifs

Email: wetlooklove.workshop@gmail.com

Website: none

Report Abuse or Problem to Nigel at Minxmovies
If you enjoy this forum, then please make a small donation to help
with running costs: (you can change amount)
It doesnt make any sense. The content was not particularly interesting to anyone. Therefore, the content of the site, and all process of video shooting does not pay off.
In reply to Message (71811.1)

Re:Simple for you
By Beholder -

Sat 11/11/17 20:32:02 GMT
---
It could be great when your website come back online... As i have seen your profile on umd I think that you are very near to the good solution... ;-) Good luck !
In reply to Message (71811)
Simple for you
By Girls on Gifs - wetlooklove.workshop@gmail.com

Fri 10/11/17 00:51:54 GMT
Website: none
---
Winter will come soon, and I want a few GIFs of my girls warmed you. Take an example from them, they are very funny and in winter they warm their feet properly))) And they really like it ) But I dont advise to take an example with Nastya in fountain at winter =)

(All girls are barefoot except for the Lerka who very wanted to swim in shoes)

https://umd.net/profile/i/wetlooklovecom/section/photos/album/wet-legs-of-my-girls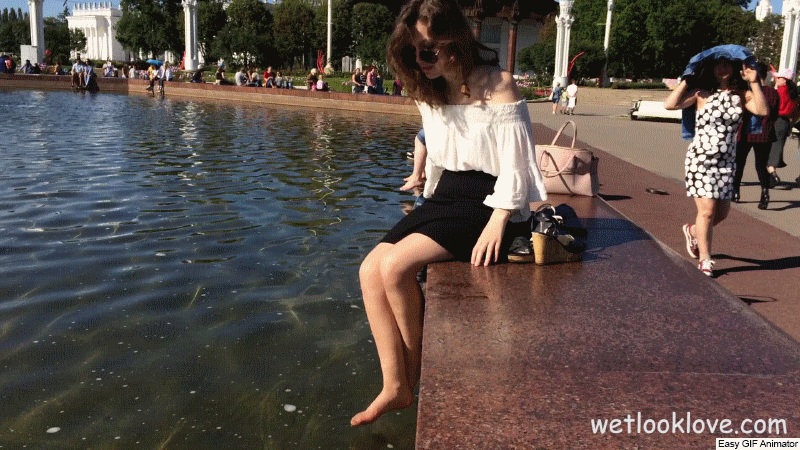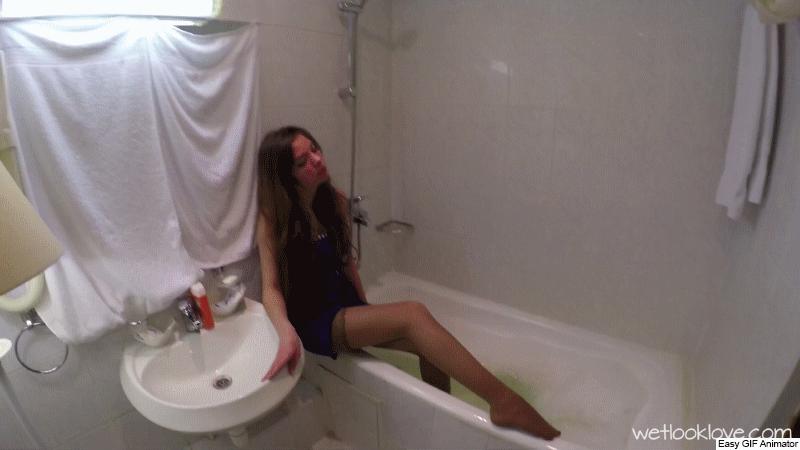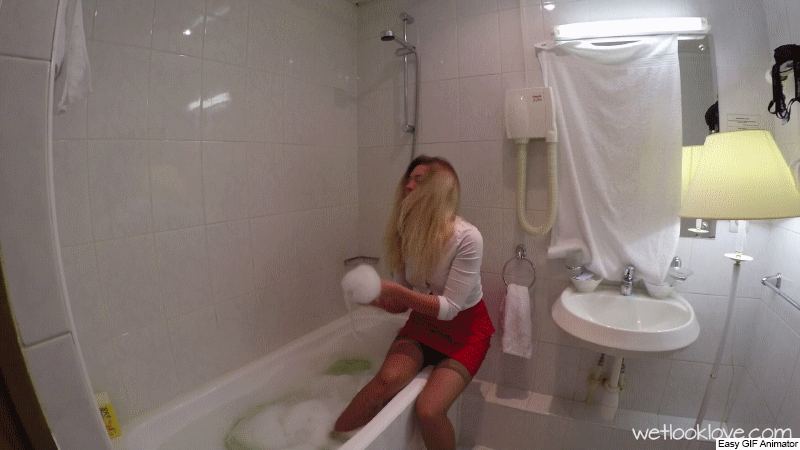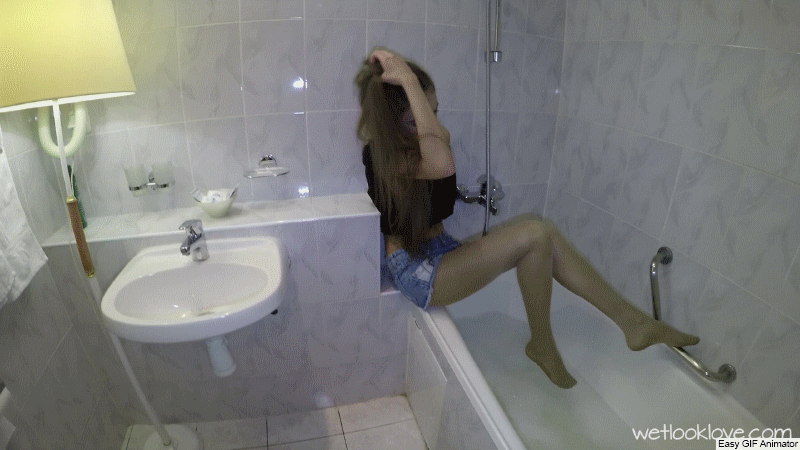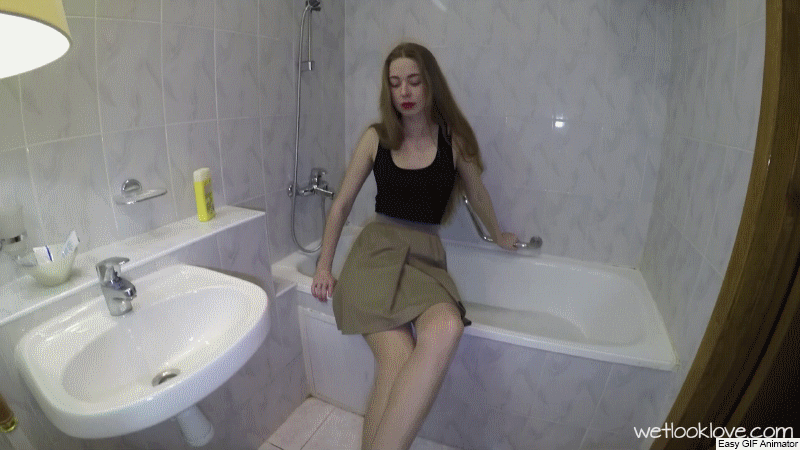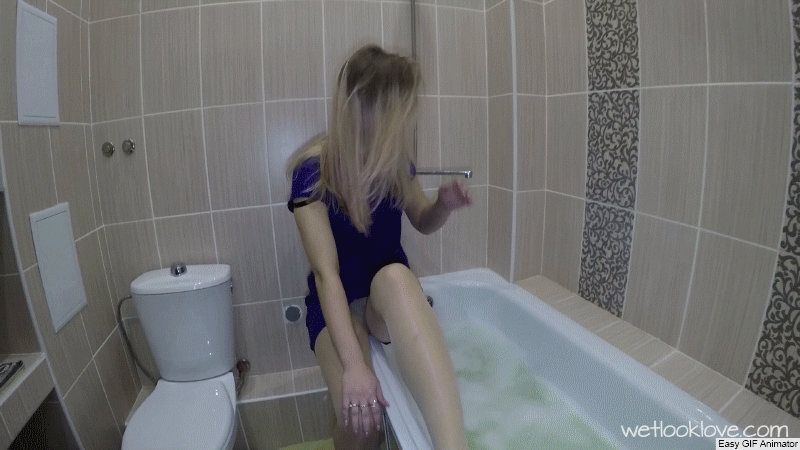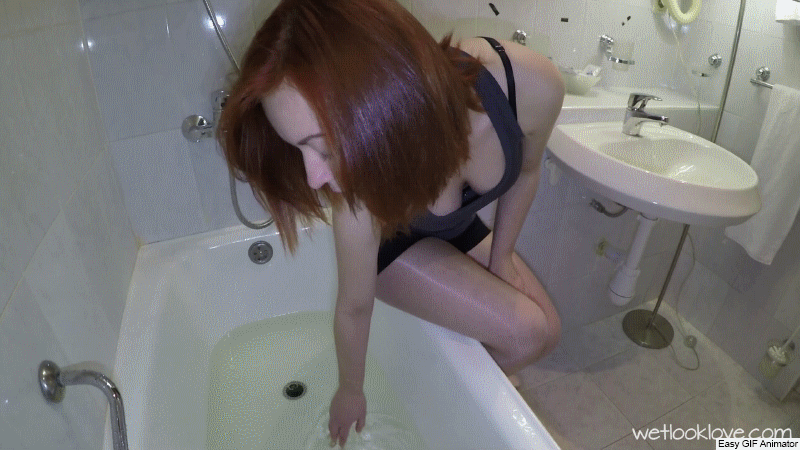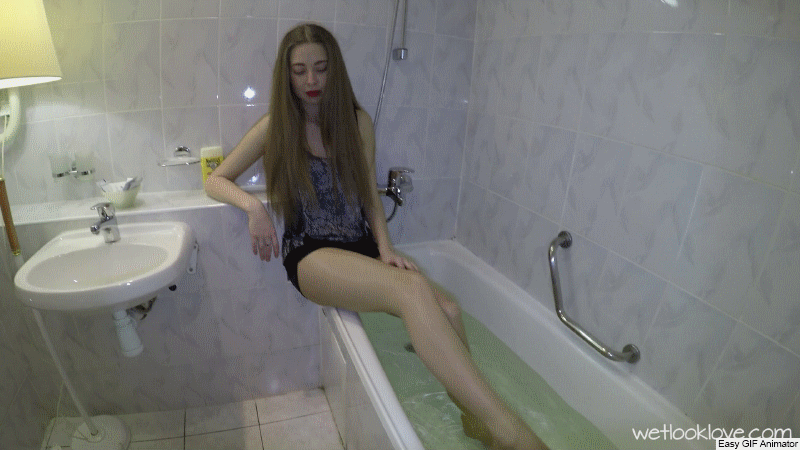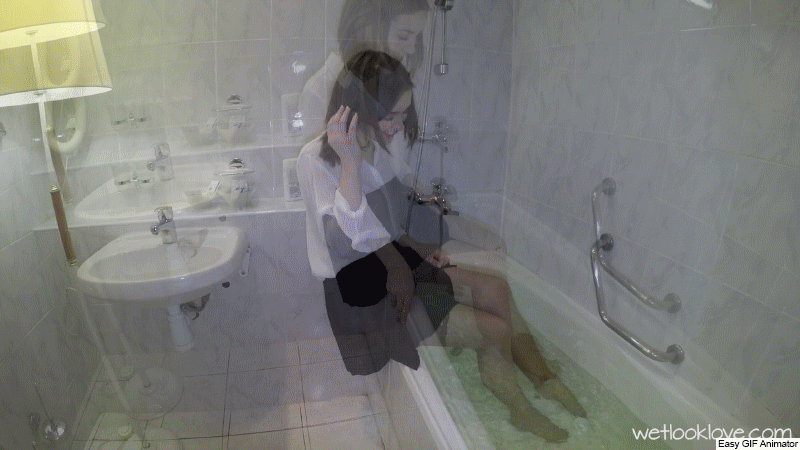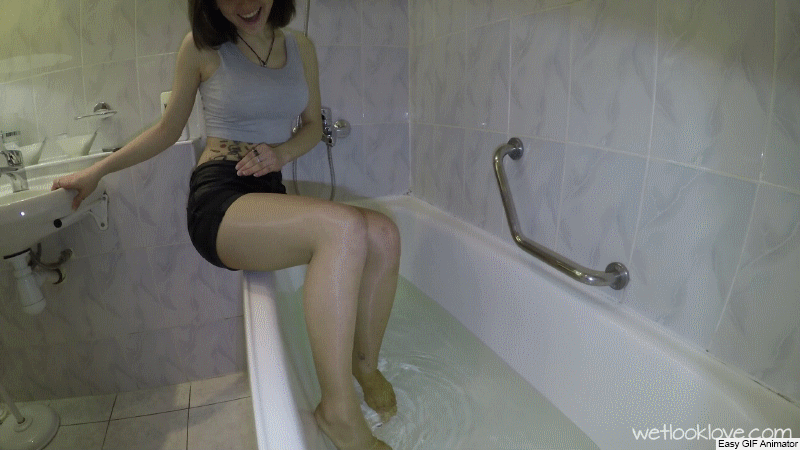 Report Abuse or Problem to Nigel at Minxmovies
If you enjoy this forum, then please make a small donation to help with running costs:
(you can change amount)
---
---
---
[ This page took 0.597 seconds to generate ]