Wetlook World Forum

Current time: Tue 16/10/18 11:06:53 GMT



Message # 71748.1

Subject: Hold ups ... soooooo HOT [nt]

Date: Fri 03/11/17 19:02:15 GMT

Name: Anonymous

Report Abuse or Problem to Nigel at Minxmovies
If you enjoy this forum, then please make a small donation to help
with running costs: (you can change amount)
(no text)
In reply to Message (71748)

Naughty Maid in White Hold Ups Uses Your Shower to Masturbate & Shampoo!
By Ariel - arielwambabes@gmail.com

Fri 03/11/17 12:12:47 GMT
Website: http://vidown.com/cgi/store2.pl?site=drenchme.com/ drenchme.com
---
Hey guys! Today we have a new scene from our DrenchMe Maids series in our Vidown Store - DrenchMe.com

This time Ariel is the naughty maid! She's cleaning your bathroom when you're not home when she accidentally gets a little bit of water on her white Wolford stockings! This gives her an idea that she would like to take a break and use the tub. She gets in and begins getting wet, she gets turned on and ends up masturbating and cumming with a vibrator and then she even has the nerve to shampoo and condition her long hair with your expensive Aveda products!! The nerve of some people!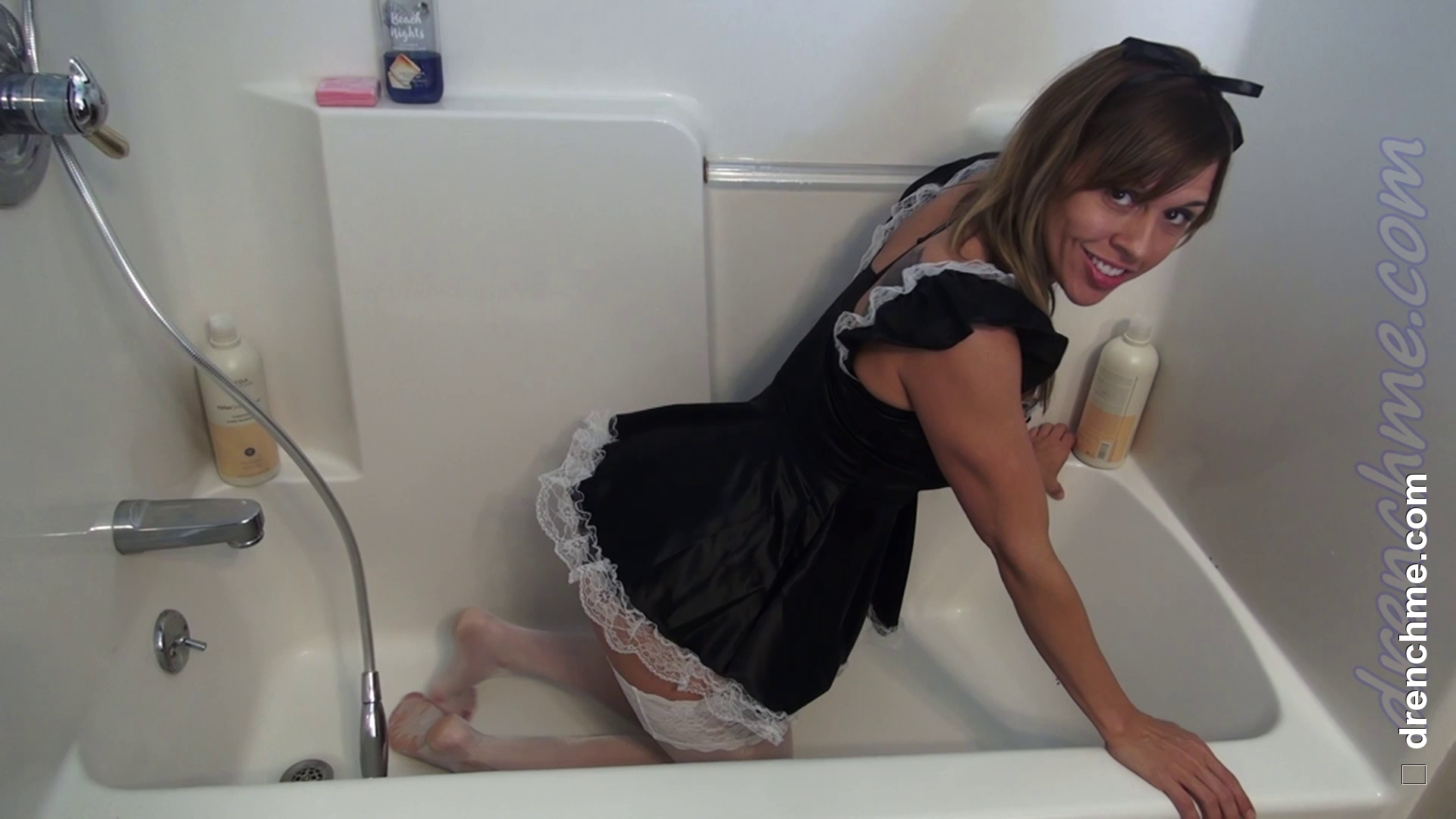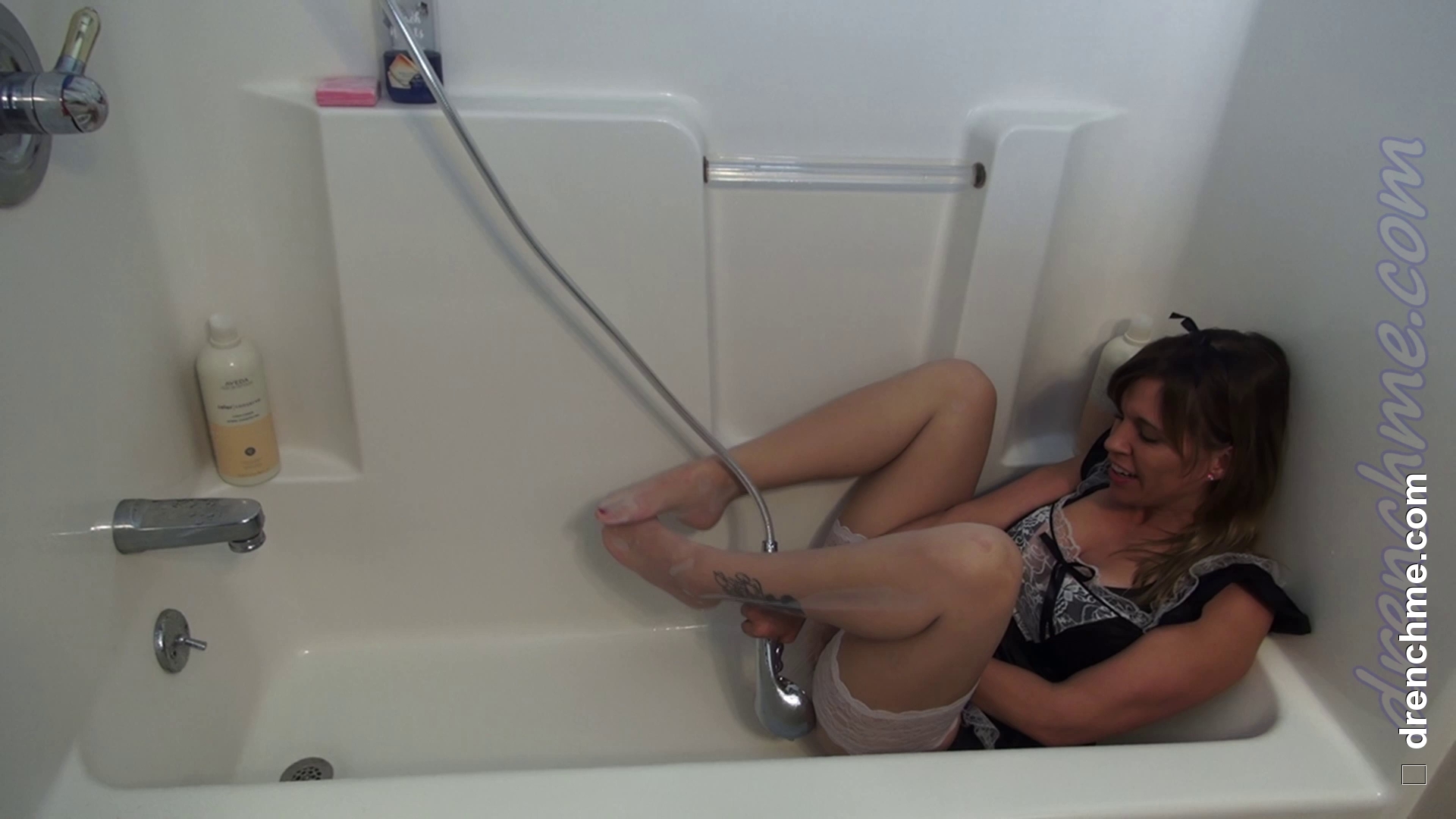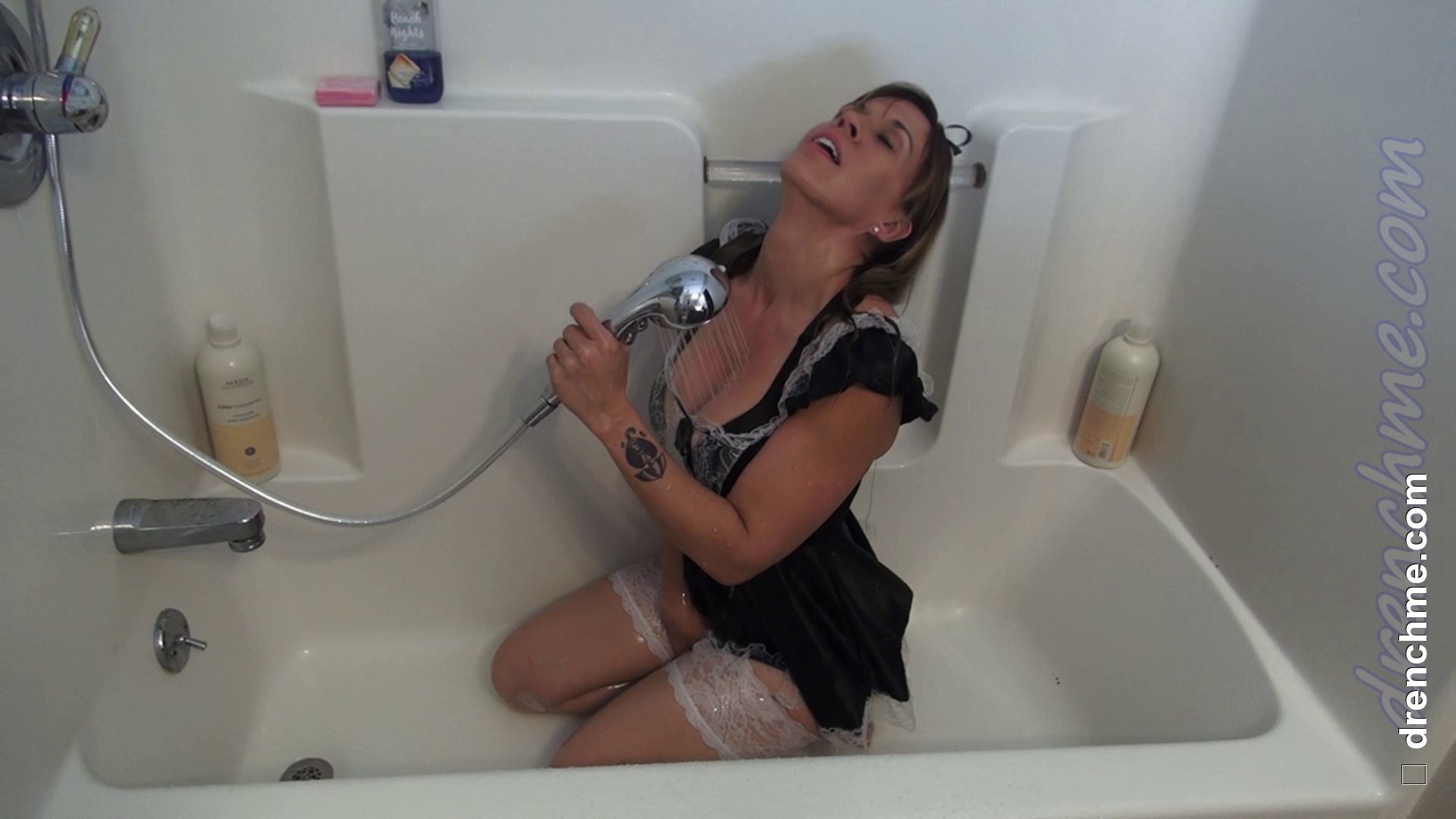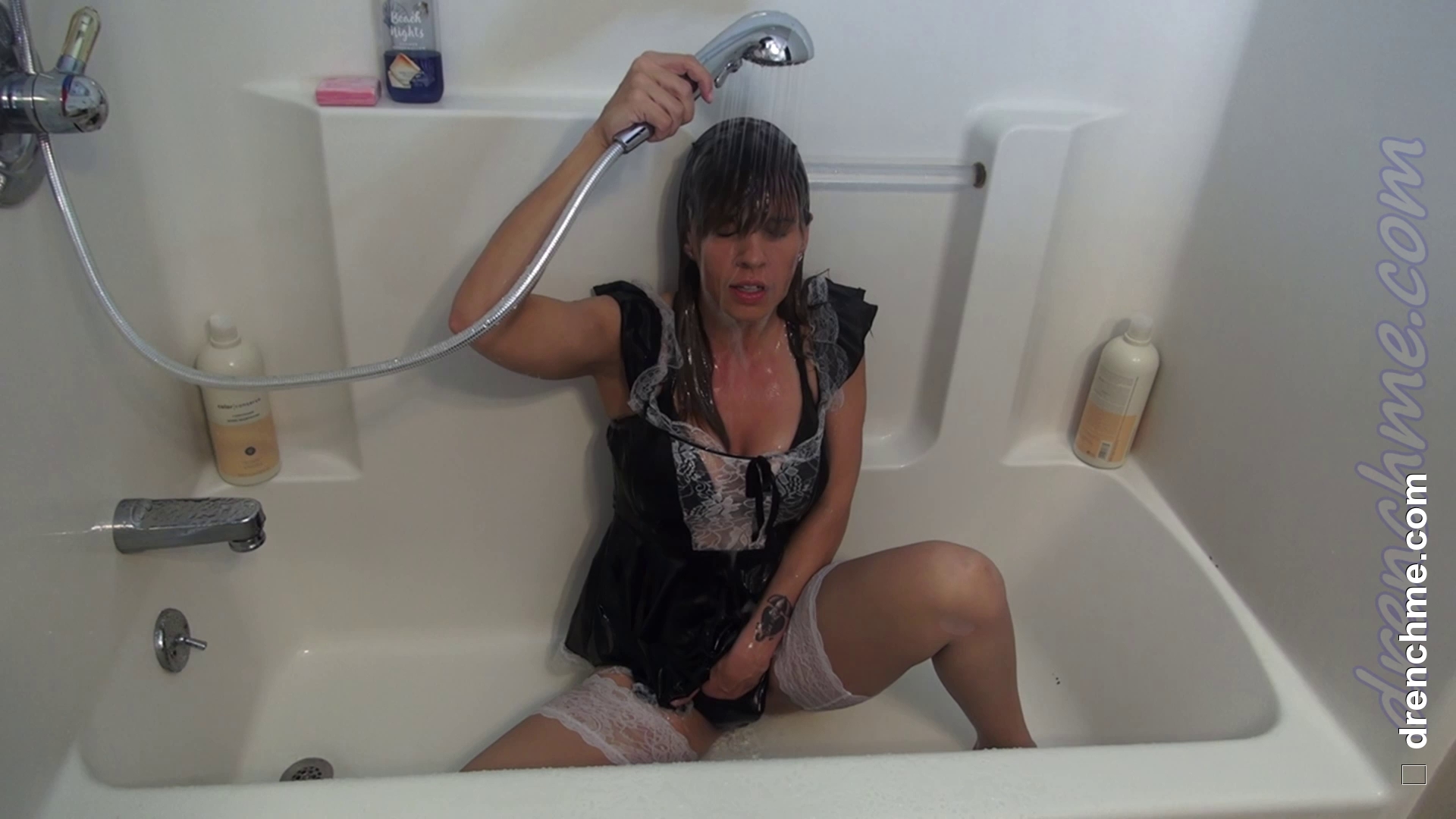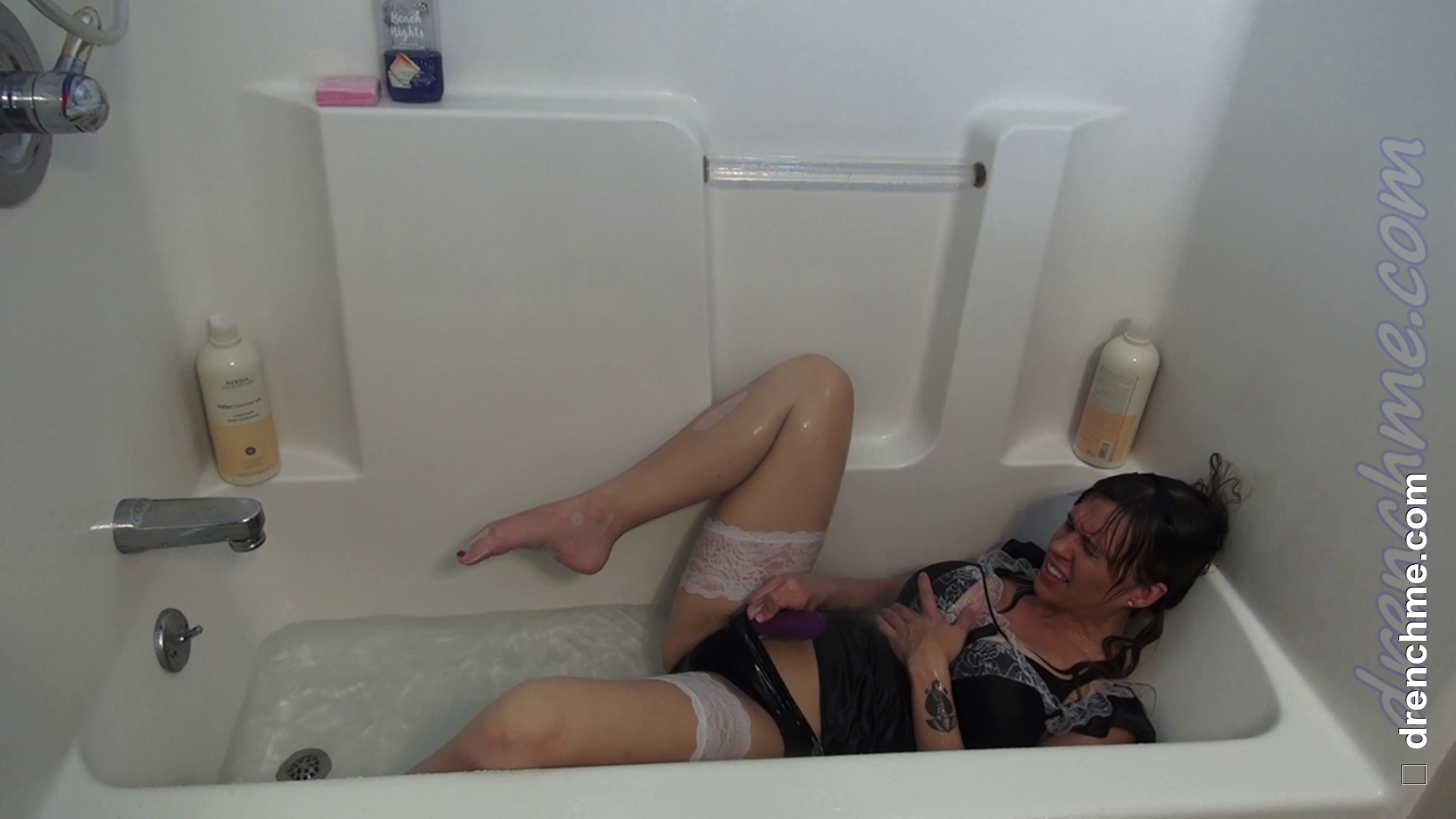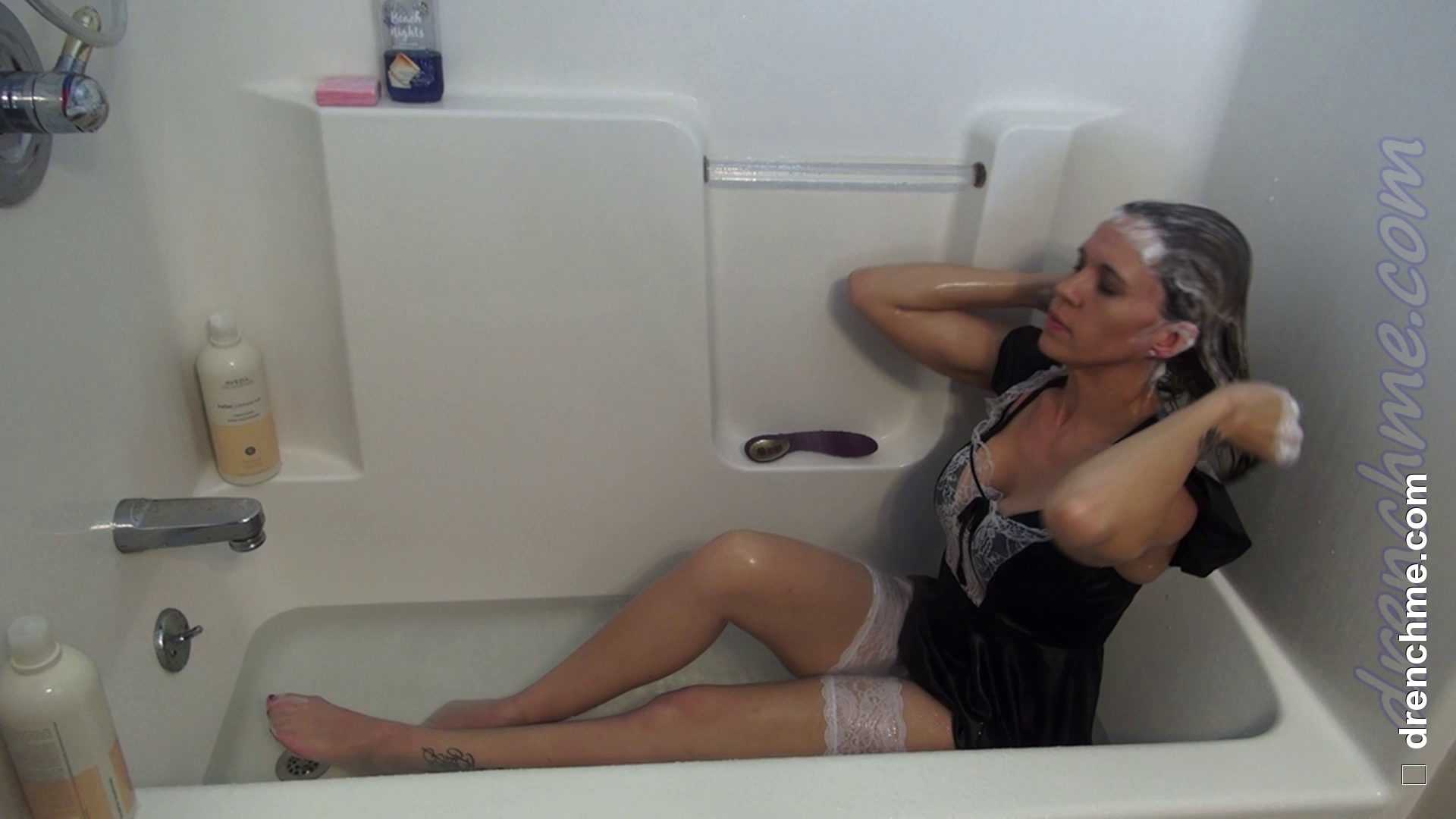 Report Abuse or Problem to Nigel at Minxmovies
If you enjoy this forum, then please make a small donation to help with running costs:
(you can change amount)
---
---
---
[ This page took 0.020 seconds to generate ]