Wetlook World Forum

Current time: Sun 23/09/18 02:20:38 GMT
Message # 71499.1

Subject: Re:Playing Games By The Pool! Levi's and White Jeans + Loafers!

Date: Tue 03/10/17 23:38:13 GMT

Name: Yeahuno

Report Abuse or Problem to Nigel at Minxmovies
If you enjoy this forum, then please make a small donation to help
with running costs: (you can change amount)
I'll purchase the clip later on.
In reply to Message (71499)

Playing Games By The Pool! Levi's and White Jeans + Loafers!
By Ariel - arielwambabes@gmail.com

Tue 03/10/17 16:10:53 GMT
Website: http://vidown.com/cgi/store2.pl?site=drenchme.com/ drenchme.com
---
Hey guys! We have a new scene up today in our UMD store - http://ariel.umd.net and in our Vidown store - DrenchMe.com clip # 161

Jayce and I playing some silly little games by the pool and getting drenched as a result!

Jayce has on some nice boot cut Levi's jeans for the fans, and I'm wearing white skinny jeans. You can see right through my tank top and my pants! Jayce's sweater is really sheer when wet too, and she's wearing a silky purple bra under it! both of us wear loafers and white socks too!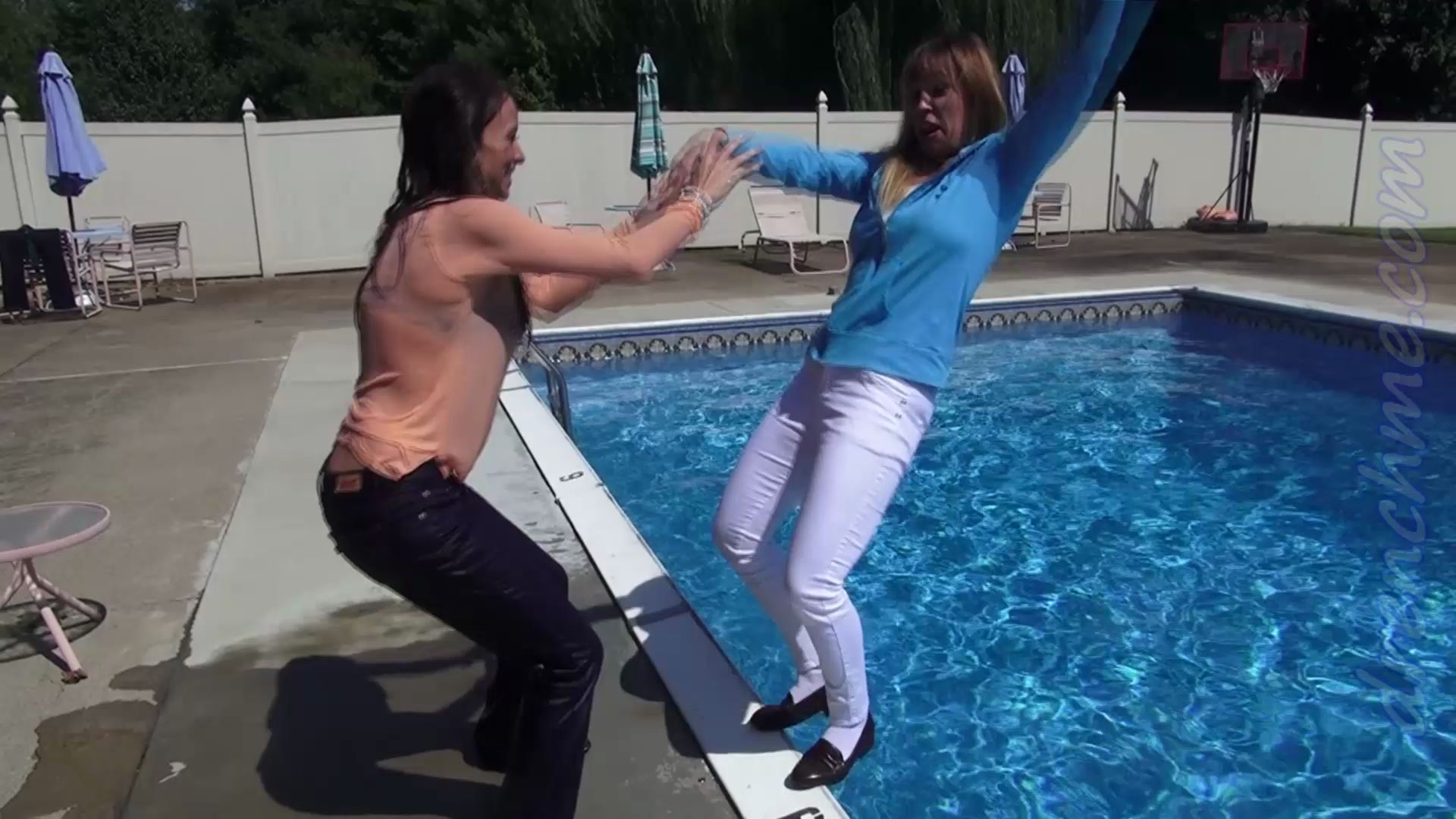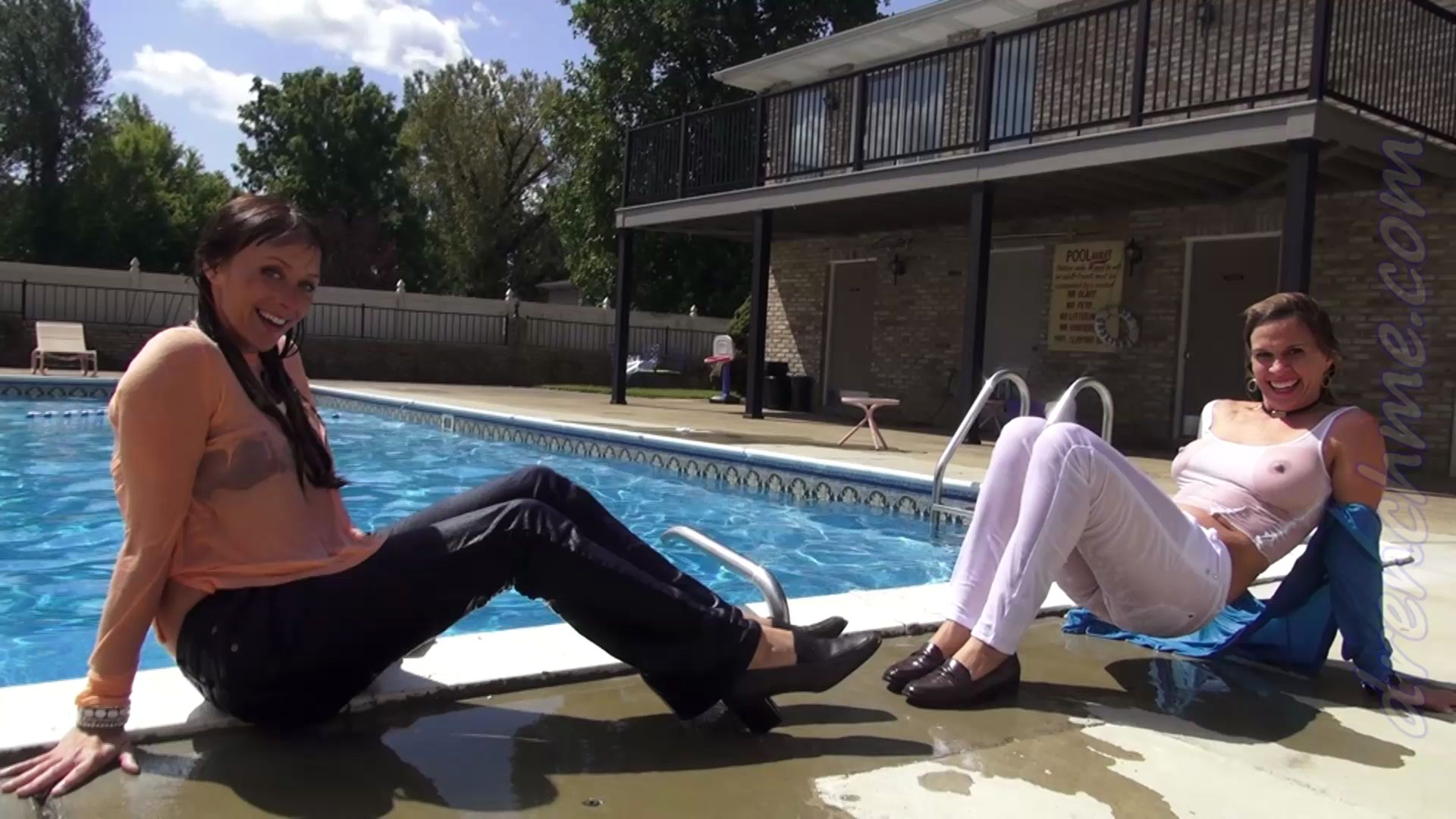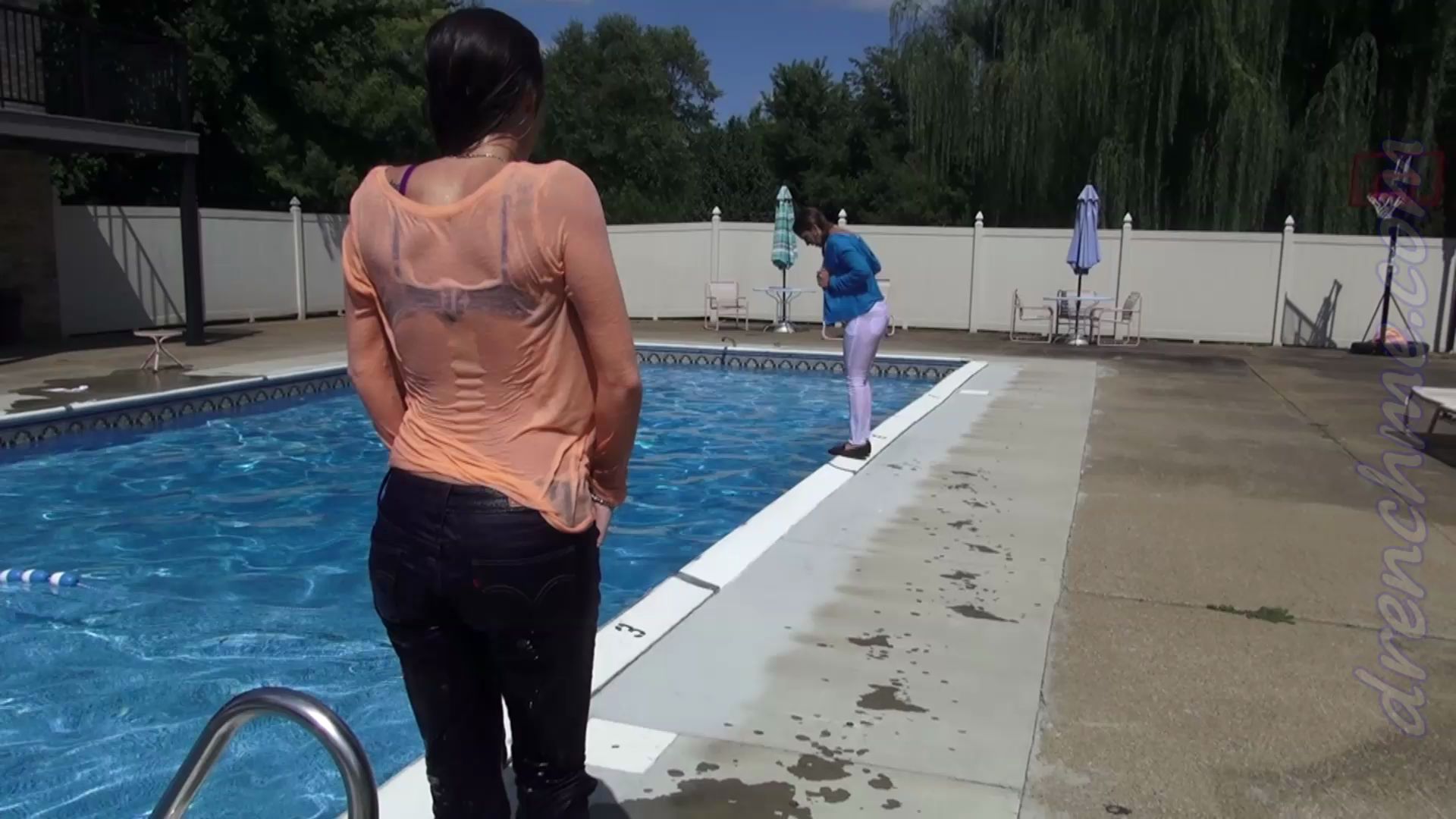 check the site for more screen caps!
Love,
Ariel

Report Abuse or Problem to Nigel at Minxmovies
If you enjoy this forum, then please make a small donation to help with running costs:
(you can change amount)
---
---
---
[ This page took 0.002 seconds to generate ]