Wetlook World Forum

Current time: Thu 21/06/18 07:33:12 GMT



Message # 70887.1.1

Subject: Good catch

Date: Sun 16/07/17 22:49:22 GMT

Name: Anonymous

Report Abuse or Problem to Nigel at Minxmovies
If you enjoy this forum, then please make a small donation to help
with running costs: (you can change amount)
You are right. Stuff is recycled. And, he doesn't like to be criticized. I sent a negative comment and got dumped on.
In reply to Message (70887.1)

Re:Liquid ladies update-love the water clip
By Soak_ed - soak_ed@hotmail.com

Sun 16/07/17 19:04:54 GMT
---
Please don't get me wrong, I have purchased videos from you in the past and I really enjoyed them. There was one with 2 girls in the shower that was one of the most sensuous, erotic videos I have seen and the girls never removed any clothing. I must say however, I wish you would stop labeling so-called 'updates' of material that was produced years ago as though they are something new. Call it retro, call it a blast from the past, whatever, but please be honest about it. These recent 'updates' go back to the time of dial-up internet and AOL.
In reply to Message (70887)

Liquid ladies update-love the water clip

By Baby - waterloggedproductions@gmail.com

Sun 16/07/17 15:12:32 GMT
Website: http://www.waterloggedproductions.com// waterloggedproductions.com
---
Sunday 16th
Liquid Ladies
video update - part 1 of 2 of "
Love that Water
" with
Lynn
Lynn has fun poolside getting wet wearing blue jeans, brown shoes and a pin sripe dress shirt. she gets wet outside pool then goes in, she also gets sprinkled on while standing in pool.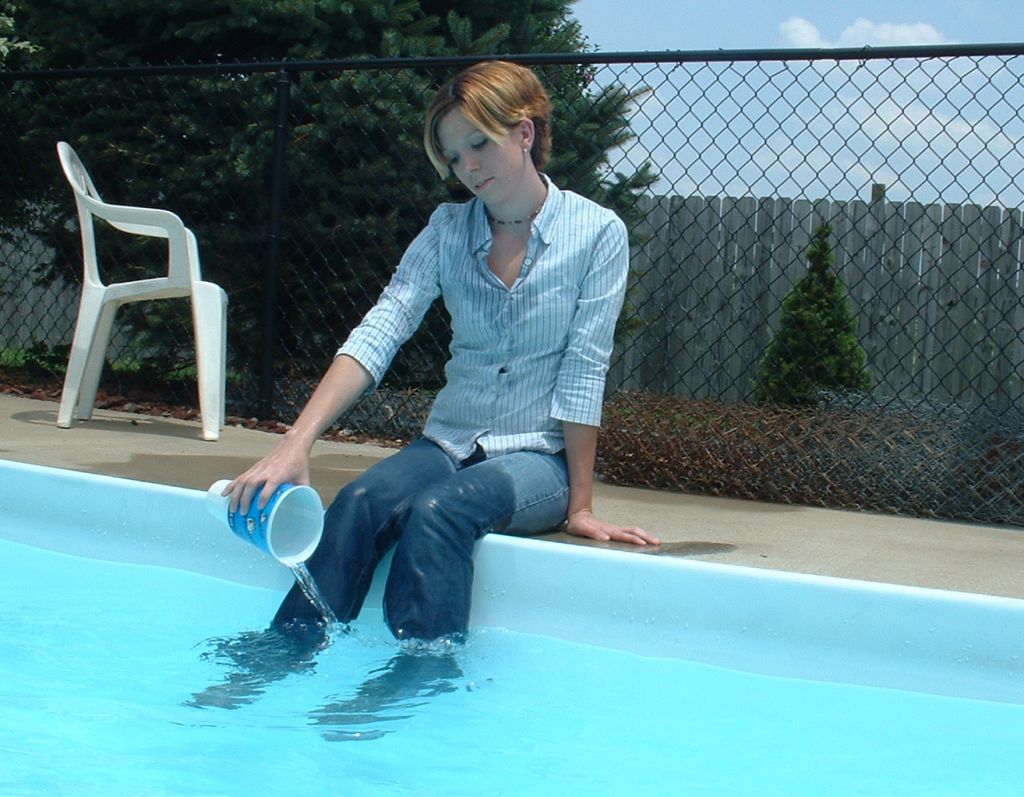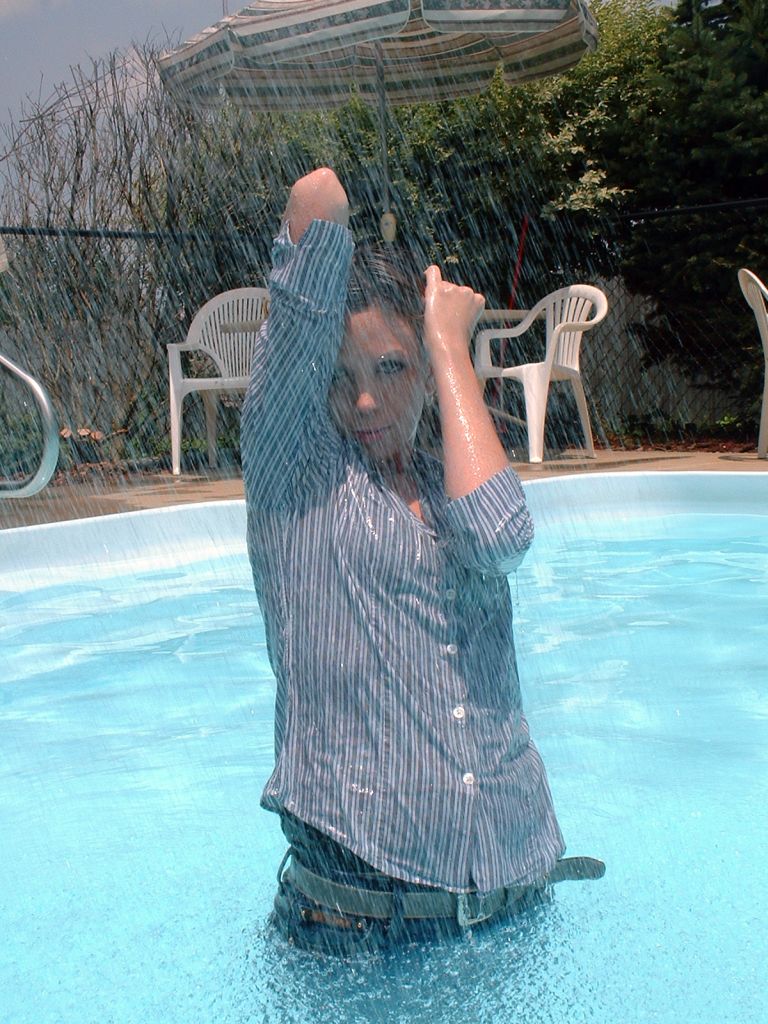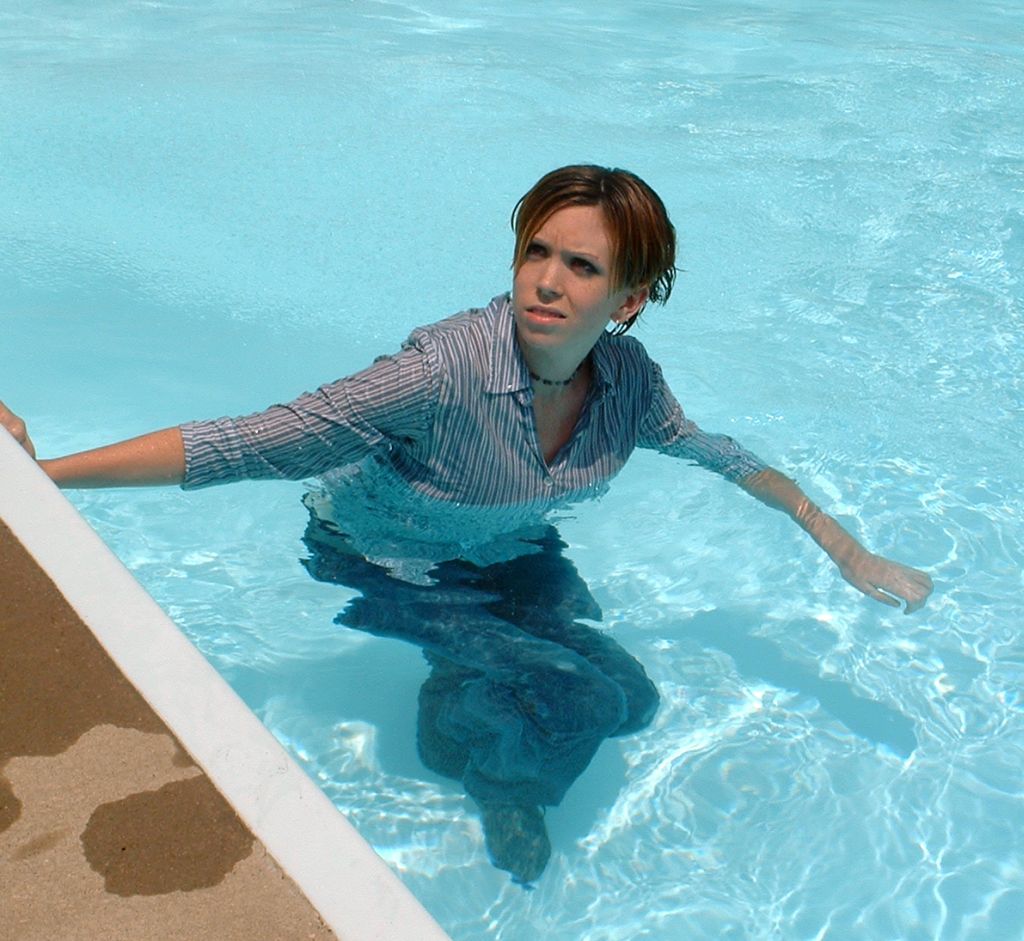 Report Abuse or Problem to Nigel at Minxmovies
If you enjoy this forum, then please make a small donation to help with running costs:
(you can change amount)
---
---
---
[ This page took 0.012 seconds to generate ]