Wetlook World Forum

Current time: Sun 24/06/18 00:40:36 GMT



Message # 70814.1.1

Subject: Re:nice shot and a question

Date: Mon 10/07/17 09:13:54 GMT

Name: EuroWAM TEAM

Email: webmaster@eurowam.net

Website: www.eurowam.net

Report Abuse or Problem to Nigel at Minxmovies
If you enjoy this forum, then please make a small donation to help
with running costs: (you can change amount)
Hello Hazzaz and thank you for the feedback.

Yes, I am working on the parties... and the reason I cannot do them again is that I don't have a proper shooting and editing crew...

Some of the fans know that the parties need at least 3 cameras (usually 4) and a location that support all that music but also the privacy.

We are OK for the location (at least for one or two parties BUT we don't have a proper crew yet.
In reply to Message (70814.1)

nice shot and a question
By hazzazbin - hazzazbin@gmail.com

Fri 07/07/17 22:45:55 GMT
---
Hello

Great update always. I am kind of confuse whether this dress can be considered a formal dress. However, I am from a different environment and so I have limited knowledge.

BTW, l have a question. Do you have any plan to do wetlook parties. I mean you dont have to do it like with a large number of girls but I think you still can do it in a small scale. Specially I loved your Christmas and Halloween parties. I think its possible to organize parties like that under sexywetlook's banner.

Let me know what do you think about this.

regards

Hazzaz
In reply to Message (70814)

Julia has a new outfit for us

By EuroWAM TEAM - webmaster@eurowam.net

Fri 07/07/17 20:43:10 GMT
Website: www.eurowam.net
---
Hello guys,
New session in the download store.
Julia got a new sexy outfit and of course she had to bring
it to a wetlook session. We was happy to film her in the pool.


For every 30$ spent on the download store, we still offer a free update... ANY UPDATE you choose from 3050+ available on EuroWAM.netů
Click HERE to read more.
The new updates on
Download Store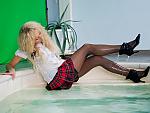 JuliaB
Julia got a new sexy outfit and of course she had to bring it to a wetlook session. We was happy to film her in the pool.
CHECK THE SITE FOR MORE FREE PICTURES

YOU CAN DOWNLOAD or VIEW THIS CLIP IN OUR DOWNLOAD STORE.MORE DETAILS HERE: http://eurowam.net/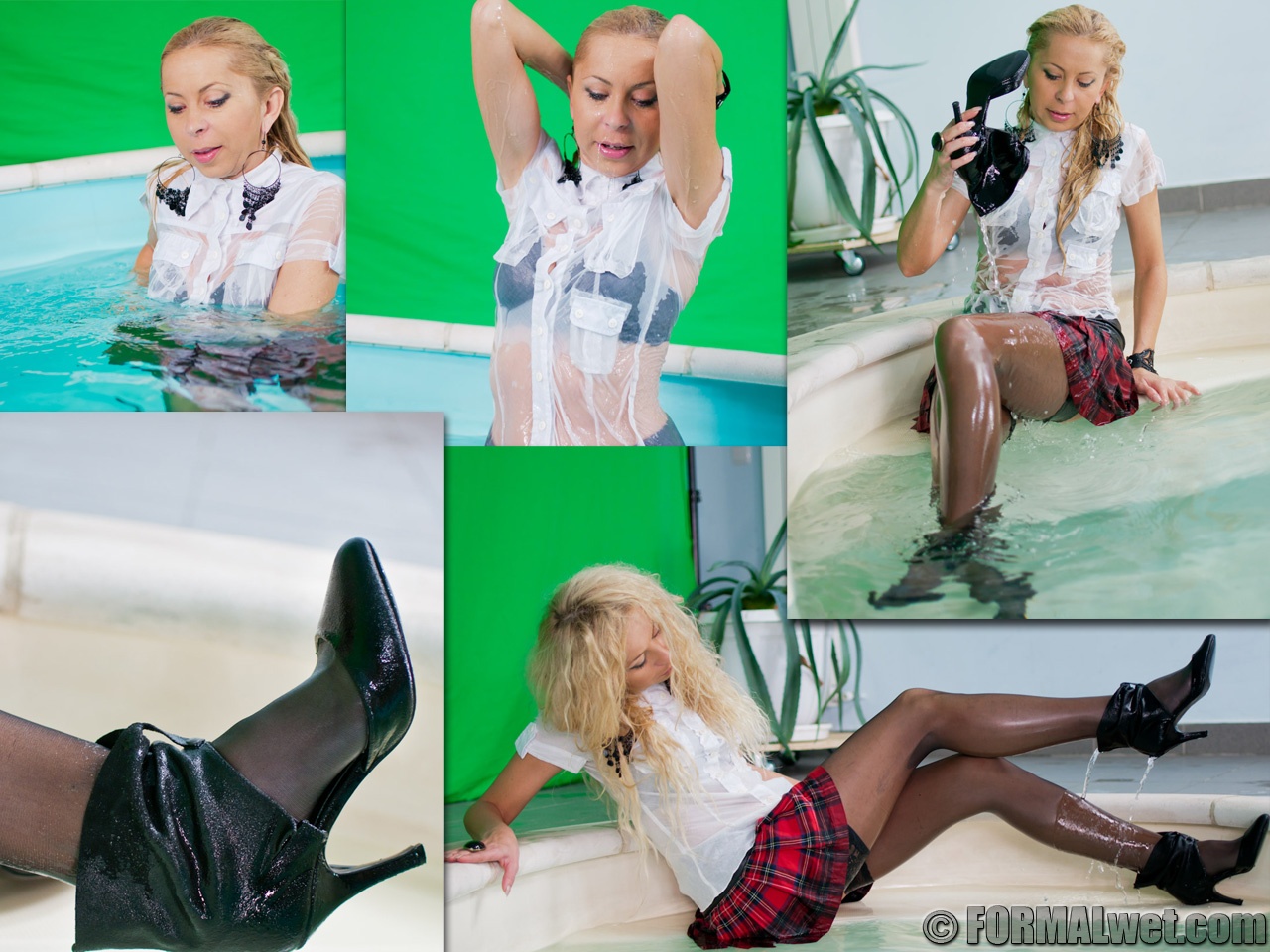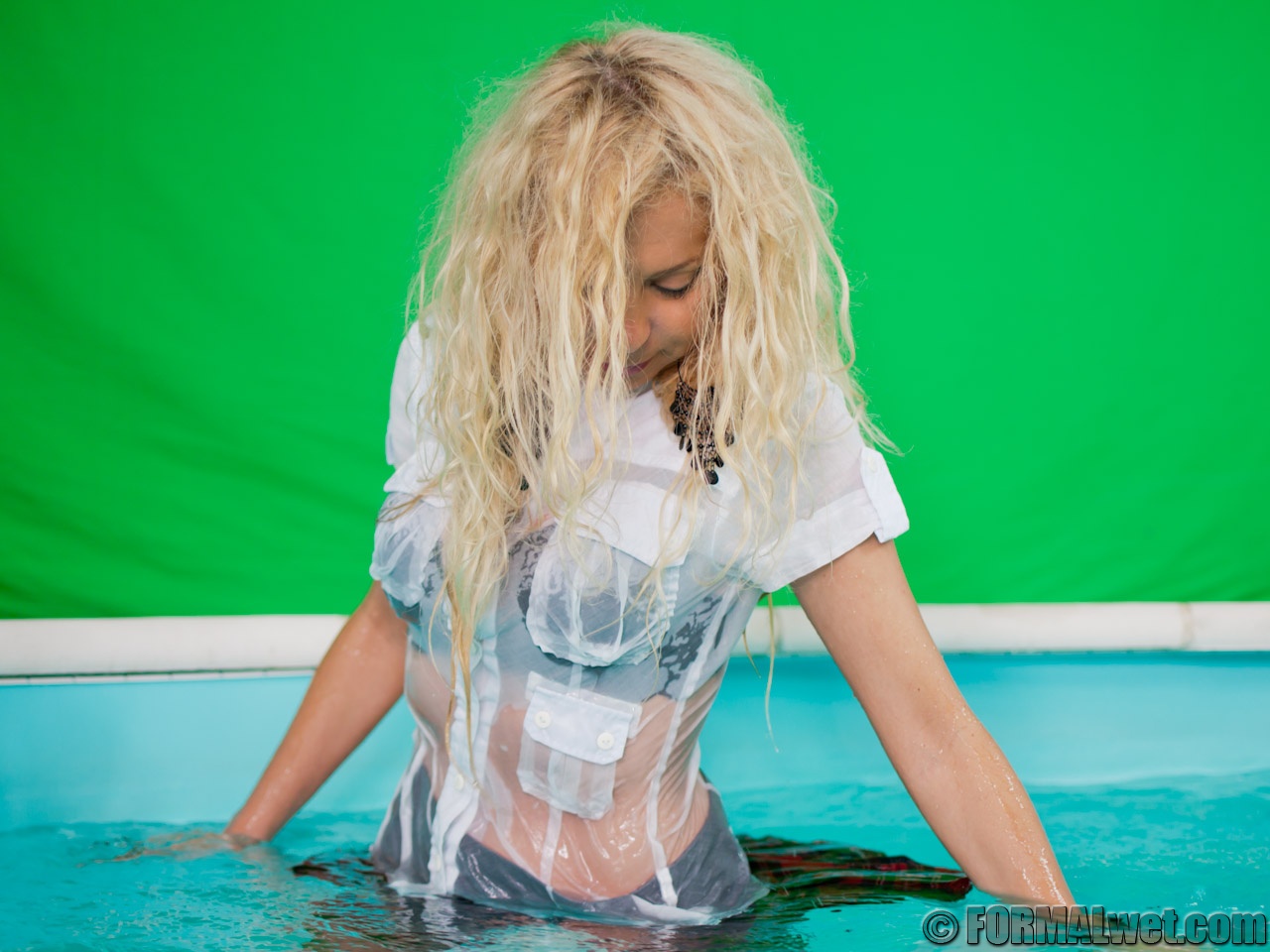 WAMoutlet.com can be joined with one month recurring membership and also with 6 months membership (non recurring)
WHATCH WAM VIDEOS ONLINE
$28 / Monthly Membership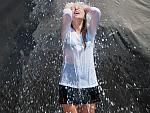 Wetlook4U ... Cryna
This is a video we made for a customer of custom-videos.com and Cryna had to answer some quiz questions... Every time the answer was WATER you can guess what happened ;)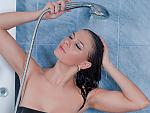 FormalWet ... Maya
Maya sure knows how to seduce... She dressed up for a fancy cocktail party and she went straight under the shower, thrilling us all with her look.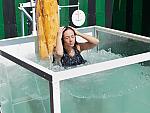 EuroDunk ... Kamilla
After her first experience in the dunk tank, Kamilla wanted more... so we invited her for a new session, this time wearing a sexier outfit.
CHECK THE SITE FOR MORE FREE PICTURES

YOU CAN DOWNLOAD or VIEW THIS CLIP SIGNING UP AS A MEMBER.MORE DETAILS HERE: http://wamoutlet.com/membership.php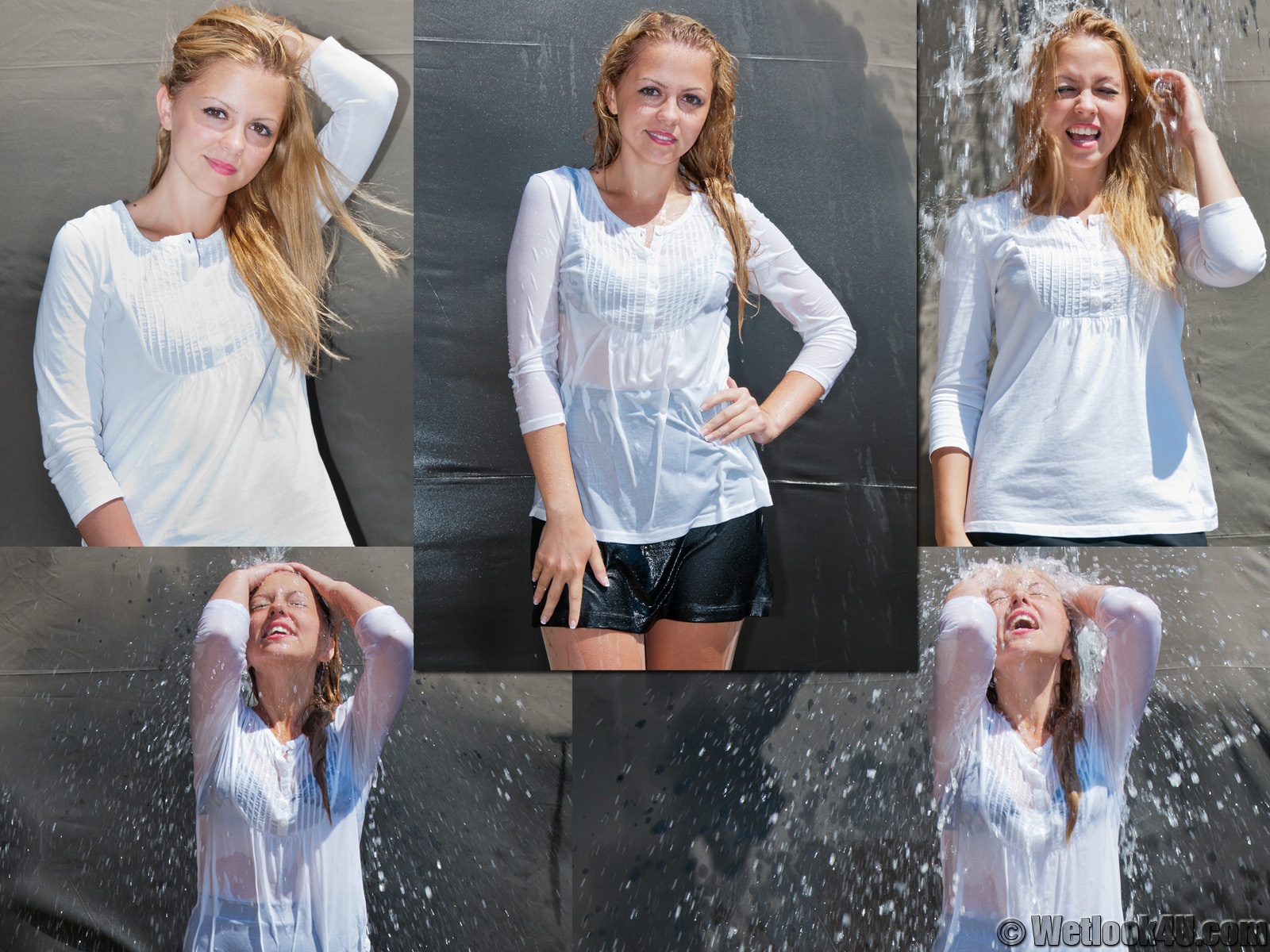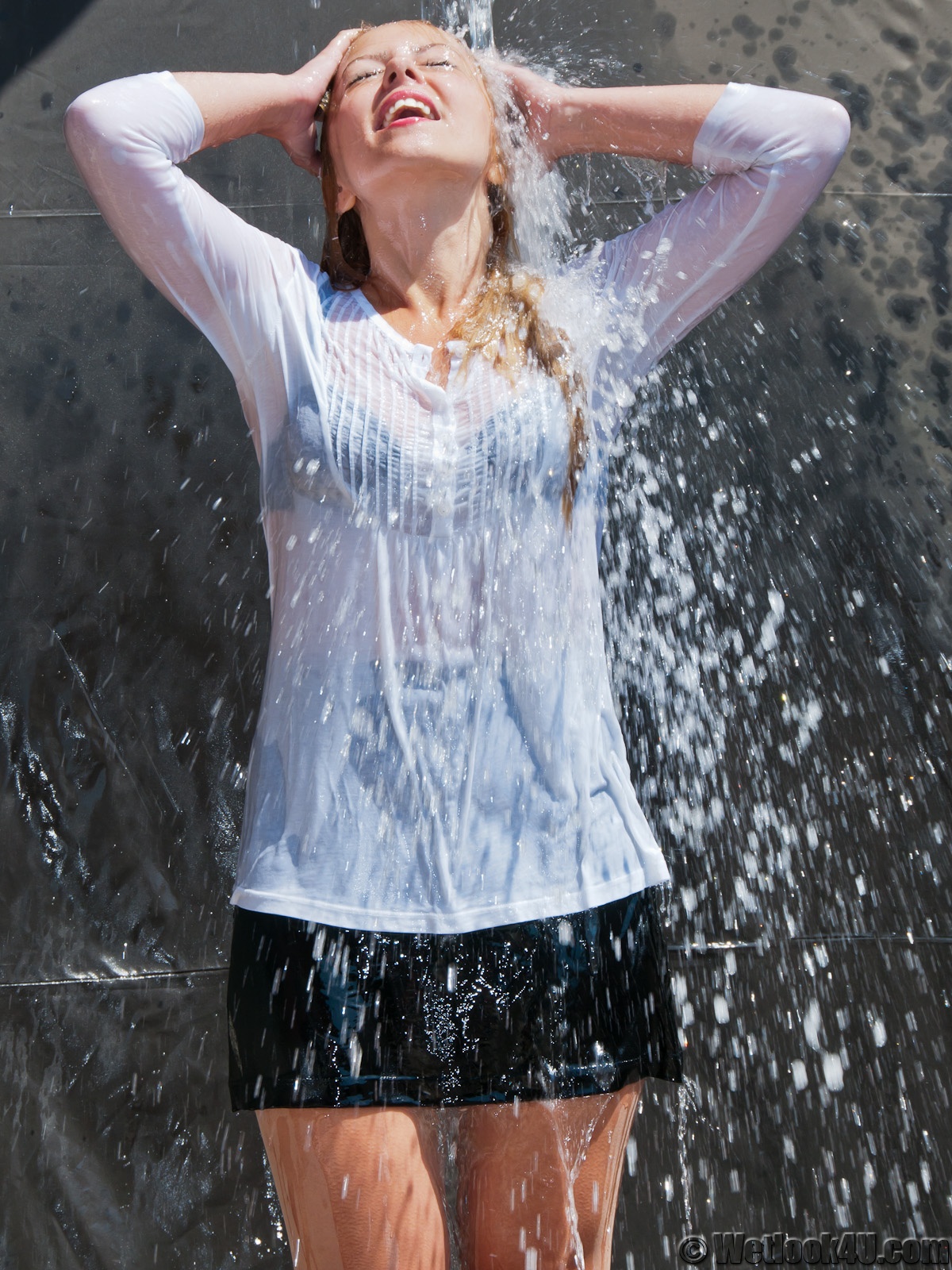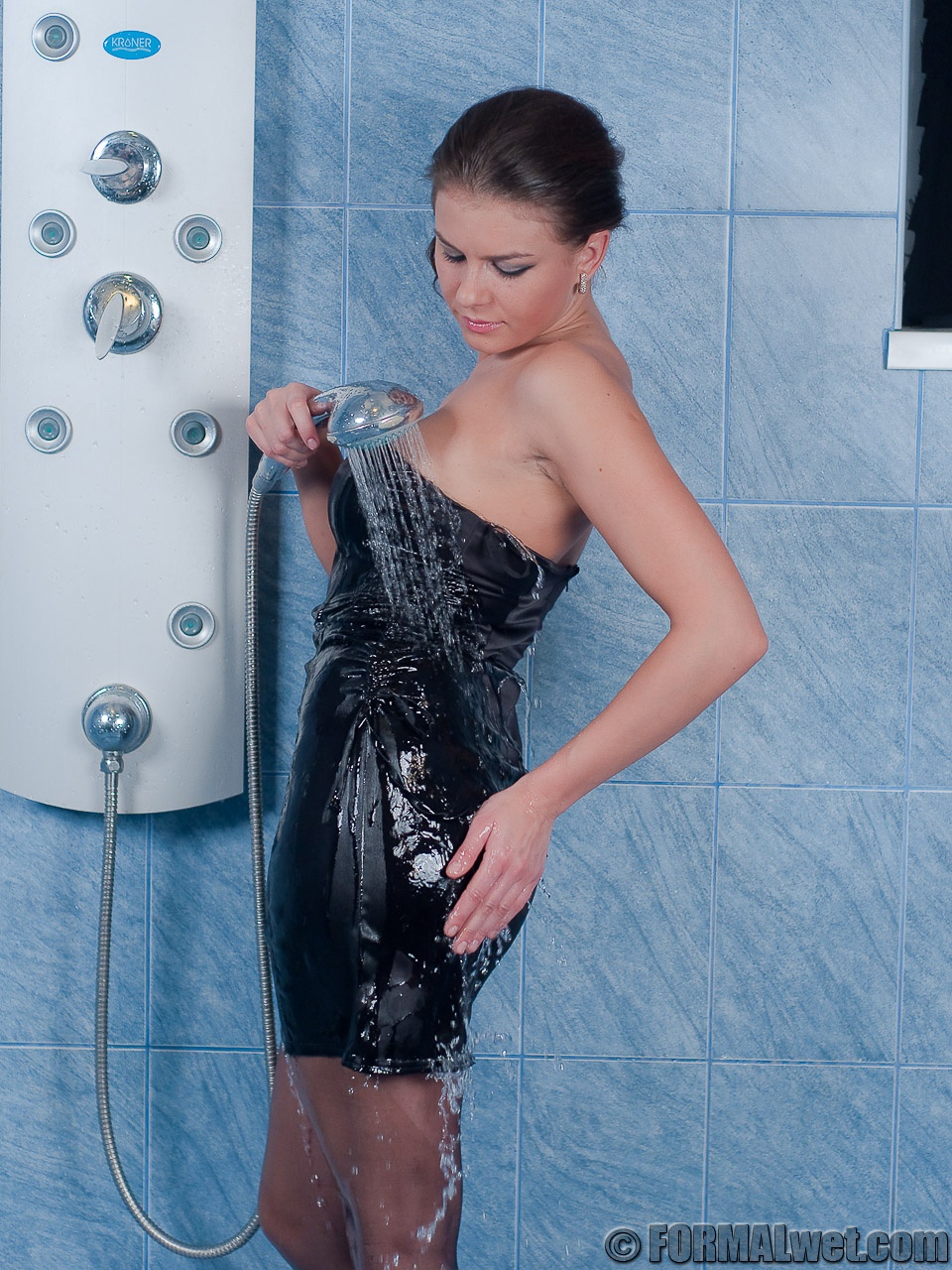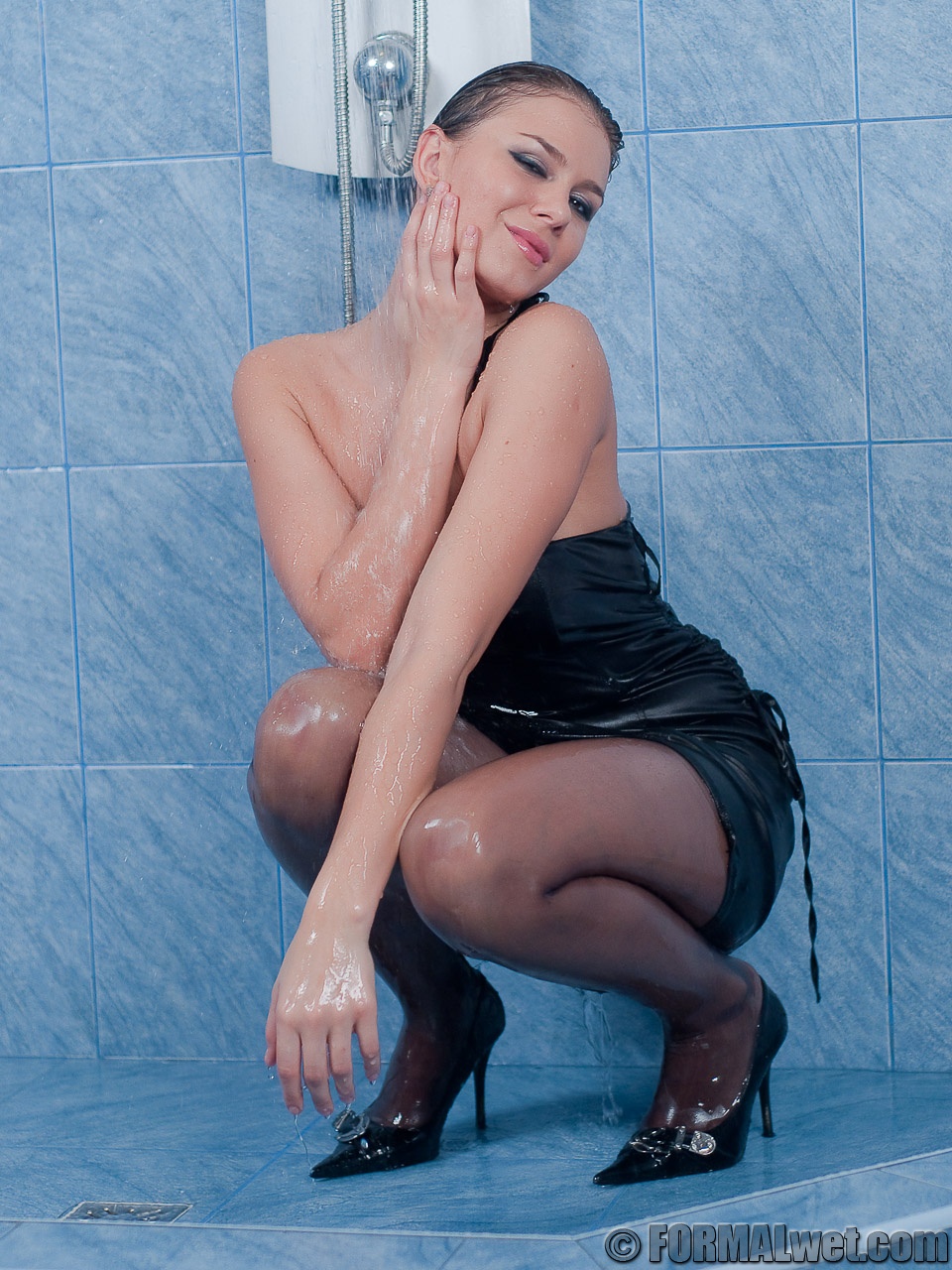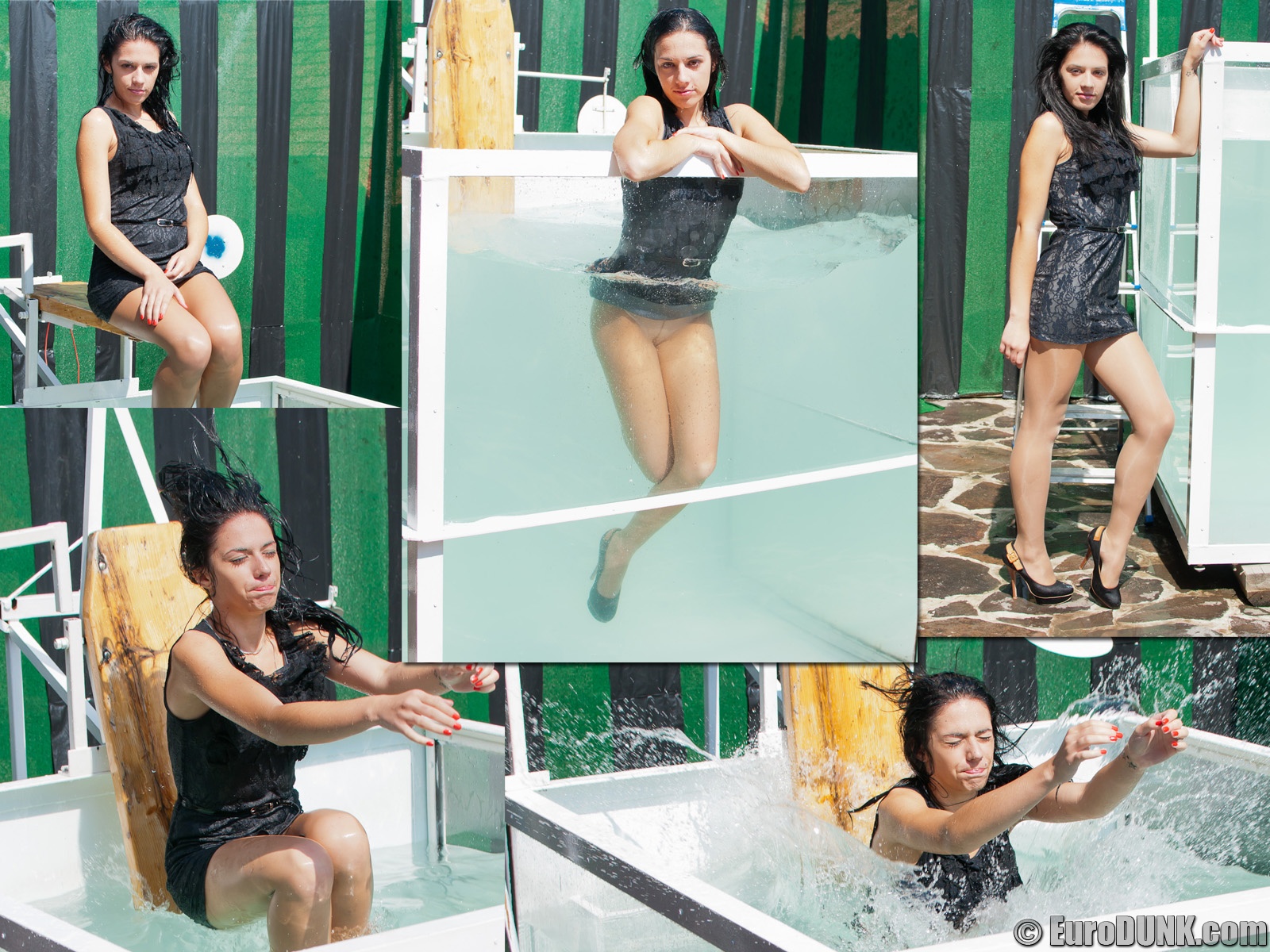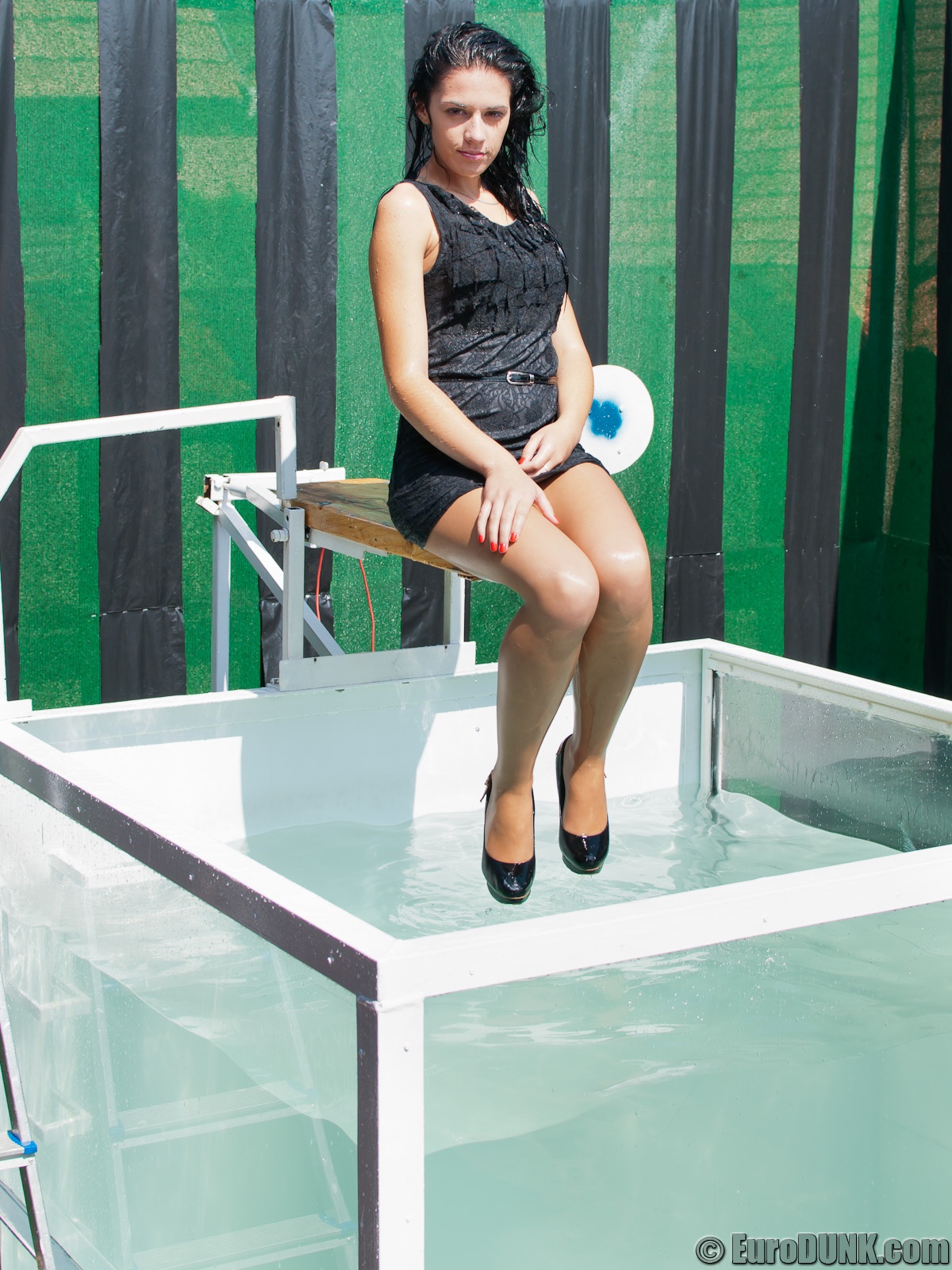 Report Abuse or Problem to Nigel at Minxmovies
If you enjoy this forum, then please make a small donation to help with running costs:
(you can change amount)
---
---
---
[ This page took 0.002 seconds to generate ]