Wetlook World Forum

Current time: Sun 24/06/18 00:36:17 GMT



Message # 70627

Subject: Casual wetlook - Cecilia's second time

Date: Sat 17/06/17 16:13:15 GMT

Name: EuroWAM TEAM

Email: webmaster@eurowam.net

Website: www.eurowam.net

Report Abuse or Problem to Nigel at Minxmovies
If you enjoy this forum, then please make a small donation to help
with running costs: (you can change amount)
Hi guys,
A new session is up in the download store and this is the second session with Cecilia
after her first one was a wetlook hunter one quite a while ago.
Today she finished her jogging session into the sea


For every 30$ spent on the download store, we still offer a free update... ANY UPDATE you choose from 3050+ available on EuroWAM.netů
Click HERE to read more.
The new updates on
Download Store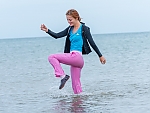 Cecilia
A new session is up in the download store and this is the second session with Cecilia after her first one was a wetlook hunter one quite a while ago. Today she finished her jogging session into the sea.
CHECK THE SITE FOR MORE FREE PICTURES

YOU CAN DOWNLOAD or VIEW THIS CLIP IN OUR DOWNLOAD STORE.MORE DETAILS HERE: http://eurowam.net/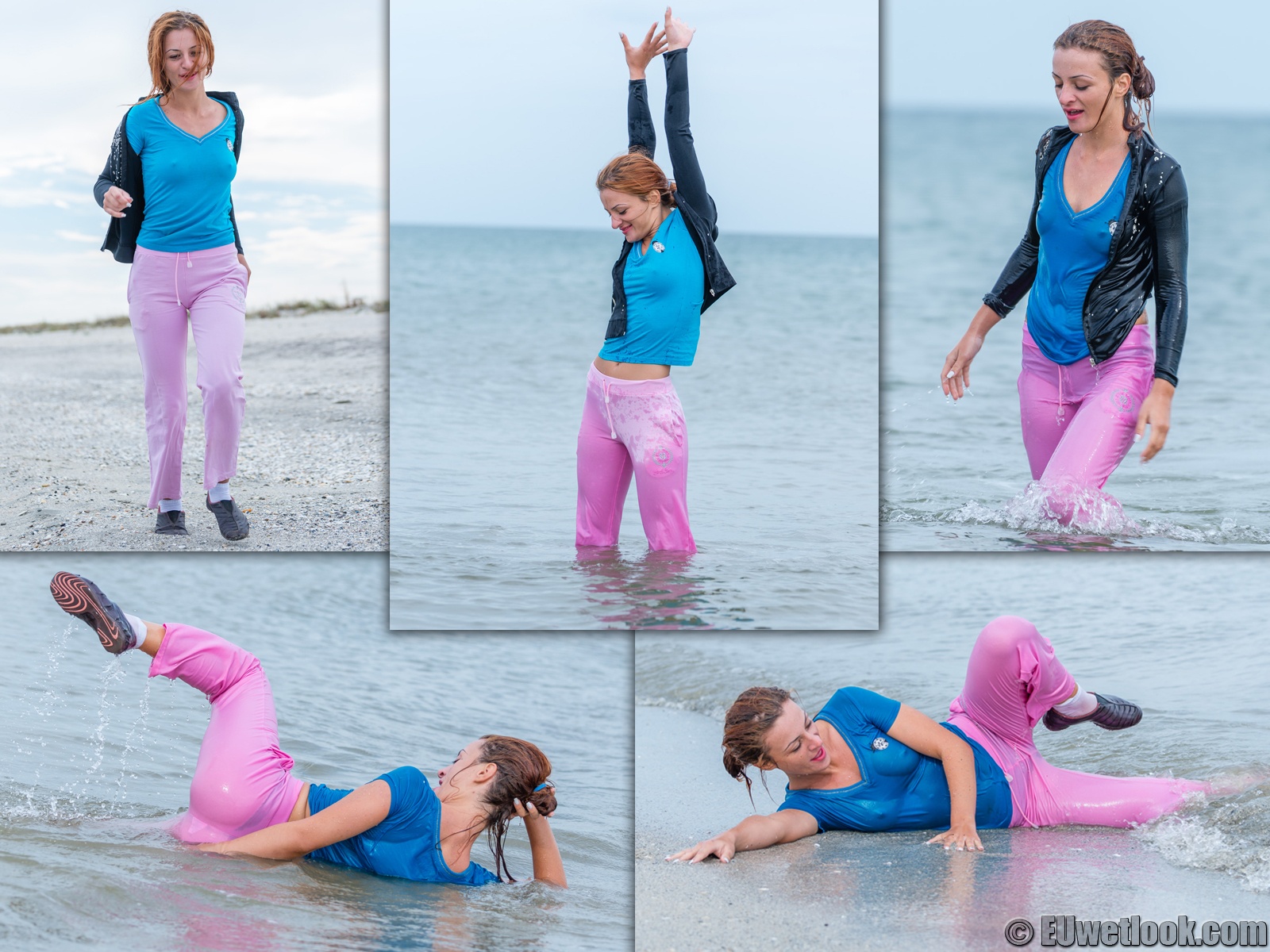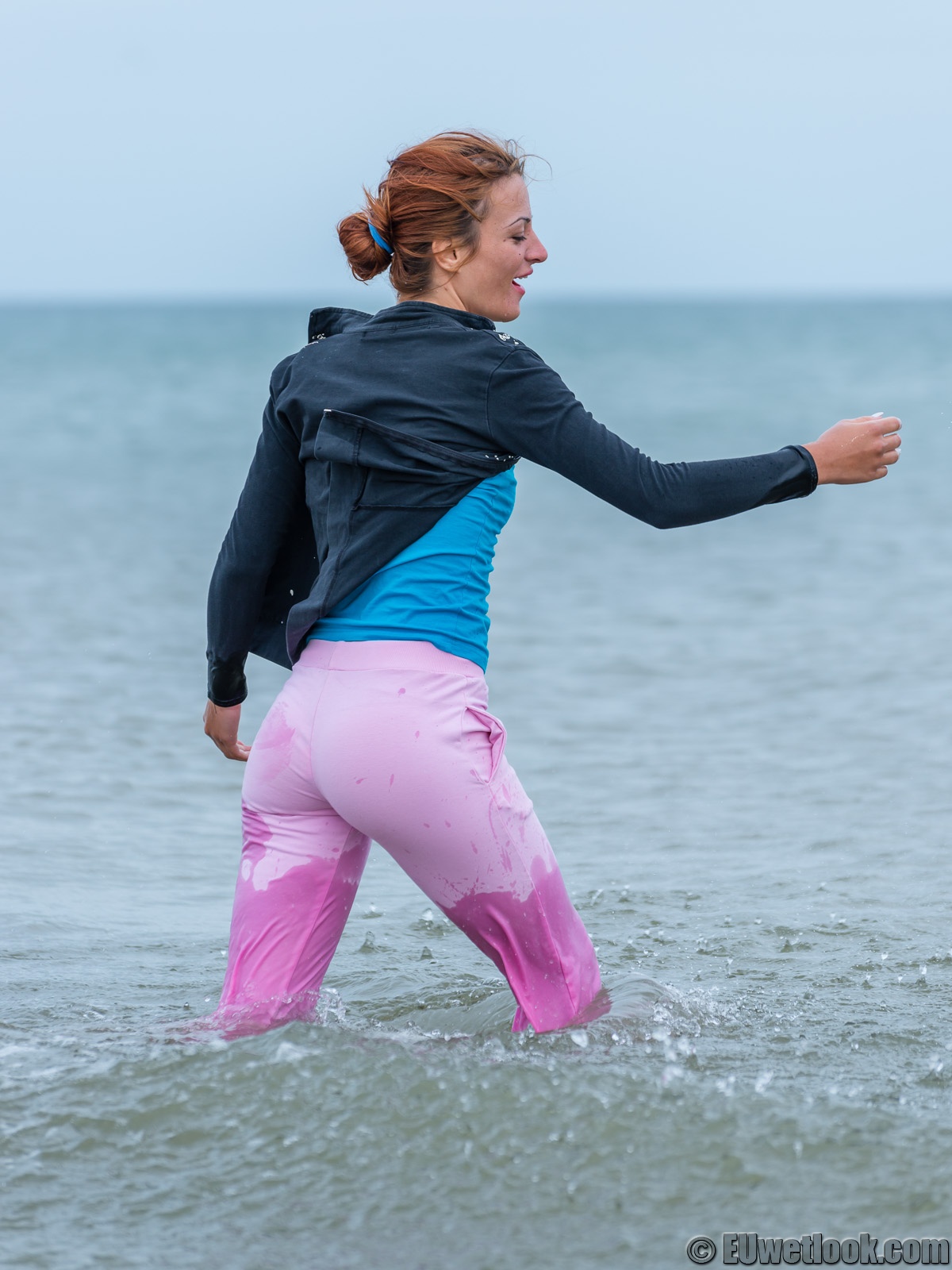 WAMoutlet.com can be joined with one month recurring membership and also with 6 months membership (non recurring)
WHATCH WAM VIDEOS ONLINE
$28 / Monthly Membership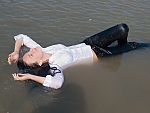 CasualWetlook ... Adria
Another summer afternoon but the SAME way to cool off for Adria. She playis in the river wearing a pair of tight pants and a white shirt. Adria also wears high heeled sandals and no pantyhose in this one.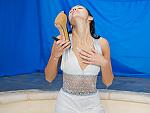 Wetlook4U ... AlexandraX
We have a POV video with Alexandra X for you, one of the few POVs she made, and this one is made right in the pool...
Enjoy watching Alexandra's sexy white dress looking really nice in the water while she enjoys the wet fabric on her skin.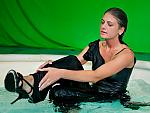 FormalWet ... Orsi
We asked Orsi to get to the shootings one of her formal outfits and the crew was a little surprised when she showed this fancy outfit, but after all there is no rule that say "it has to be dress to be formal" so we invited Orsi first in the shower and then in the pool for a little fun.
CHECK THE SITE FOR MORE FREE PICTURES

YOU CAN DOWNLOAD or VIEW THIS CLIP SIGNING UP AS A MEMBER.MORE DETAILS HERE: http://wamoutlet.com/membership.php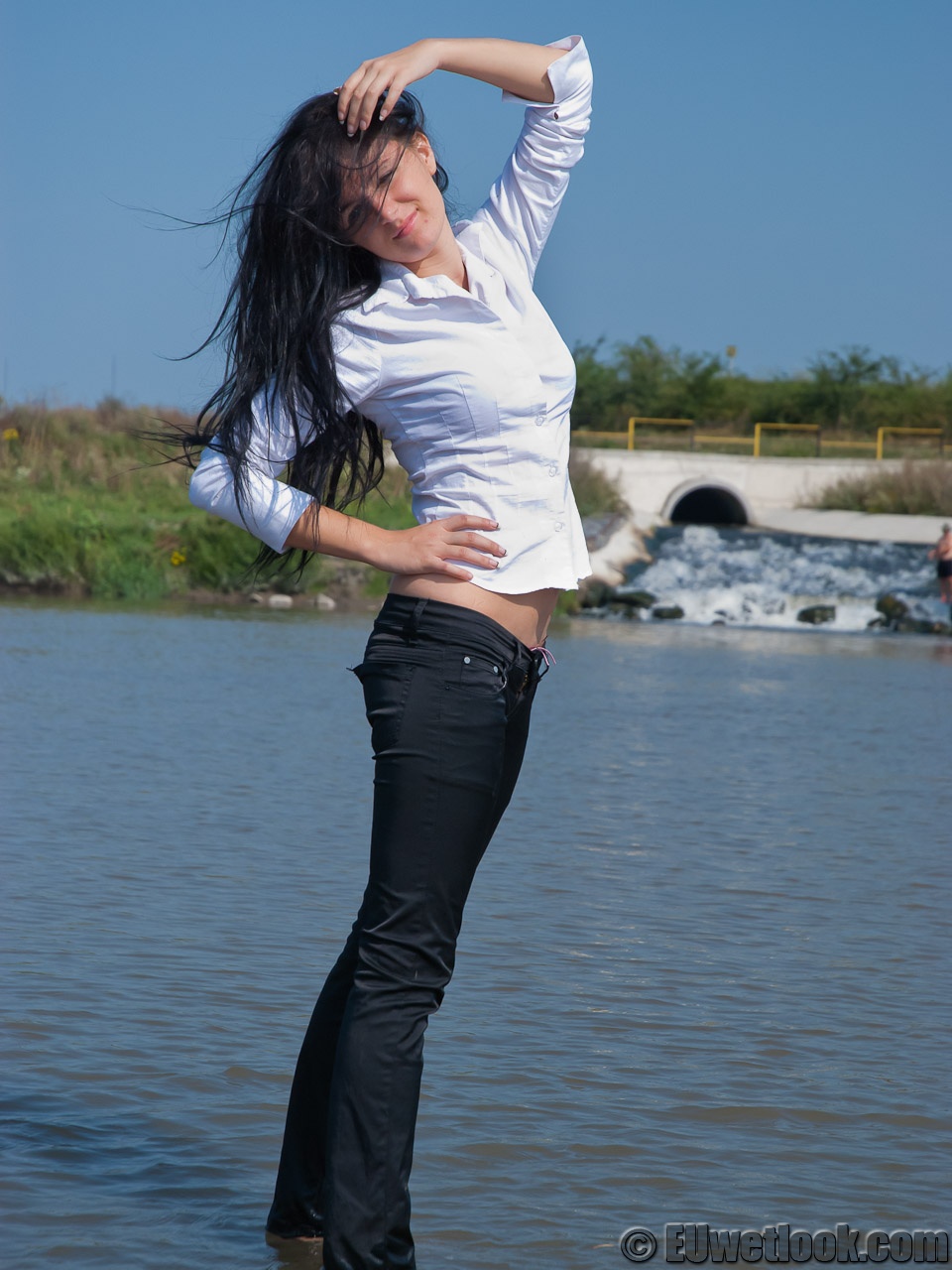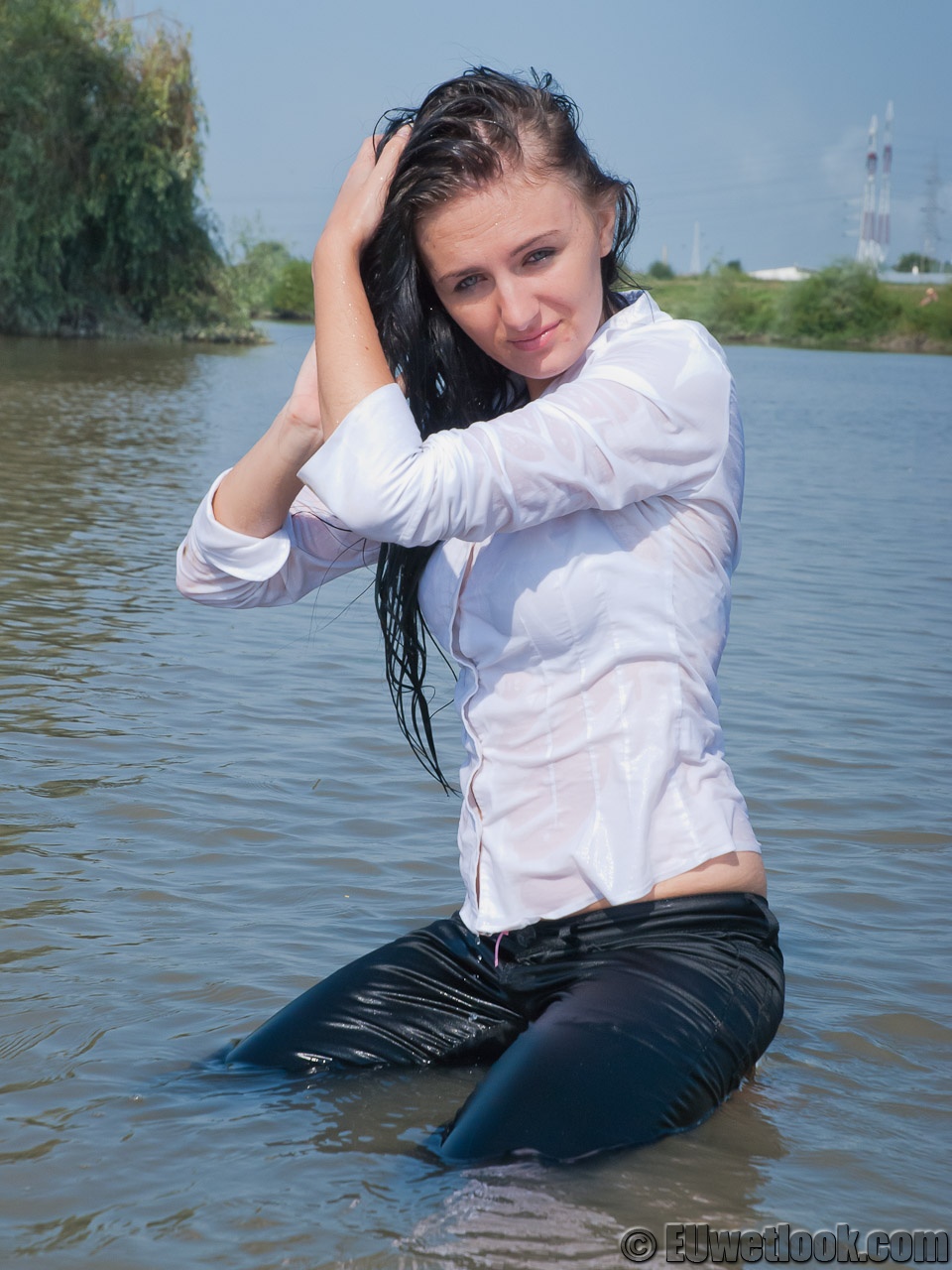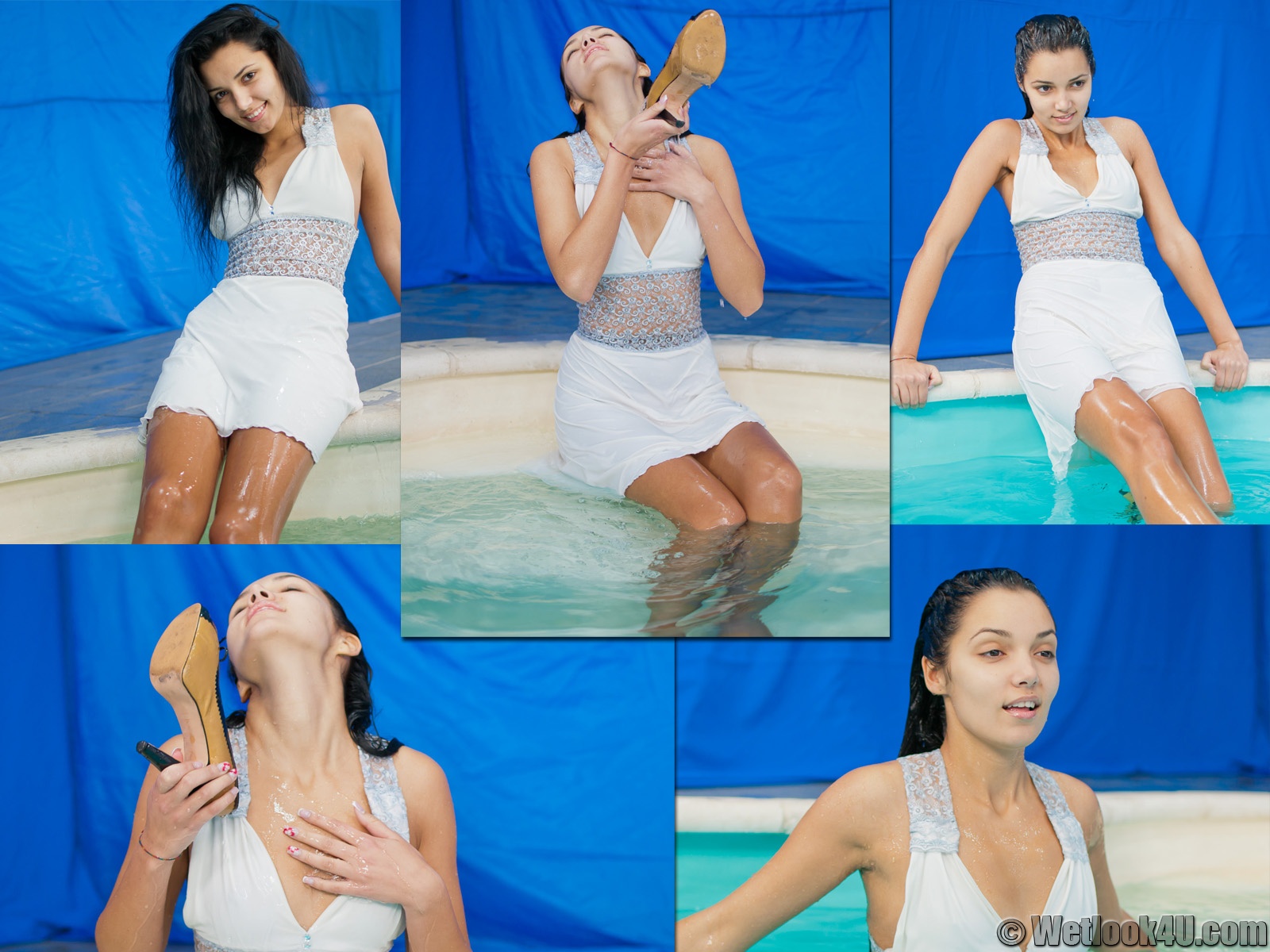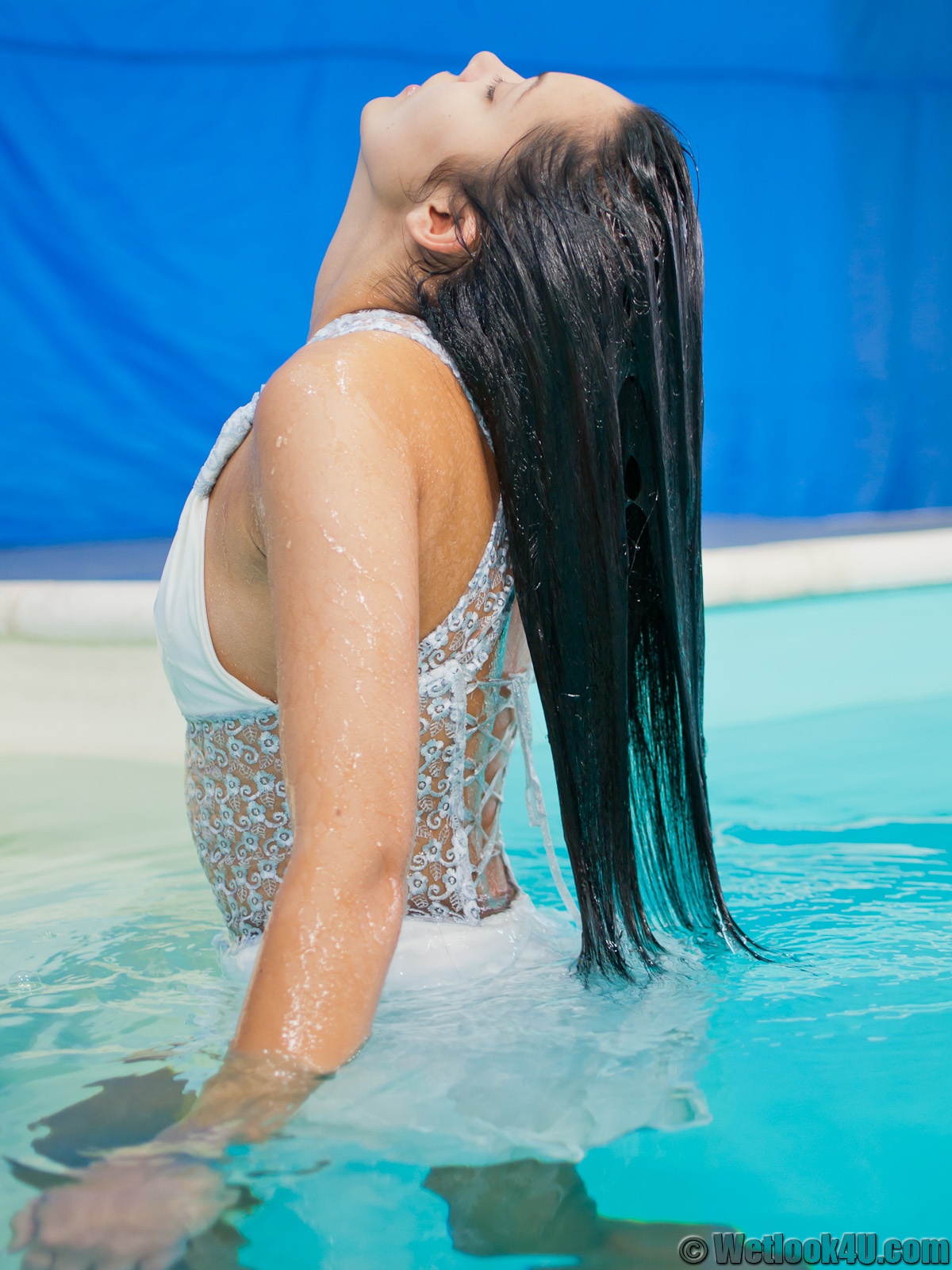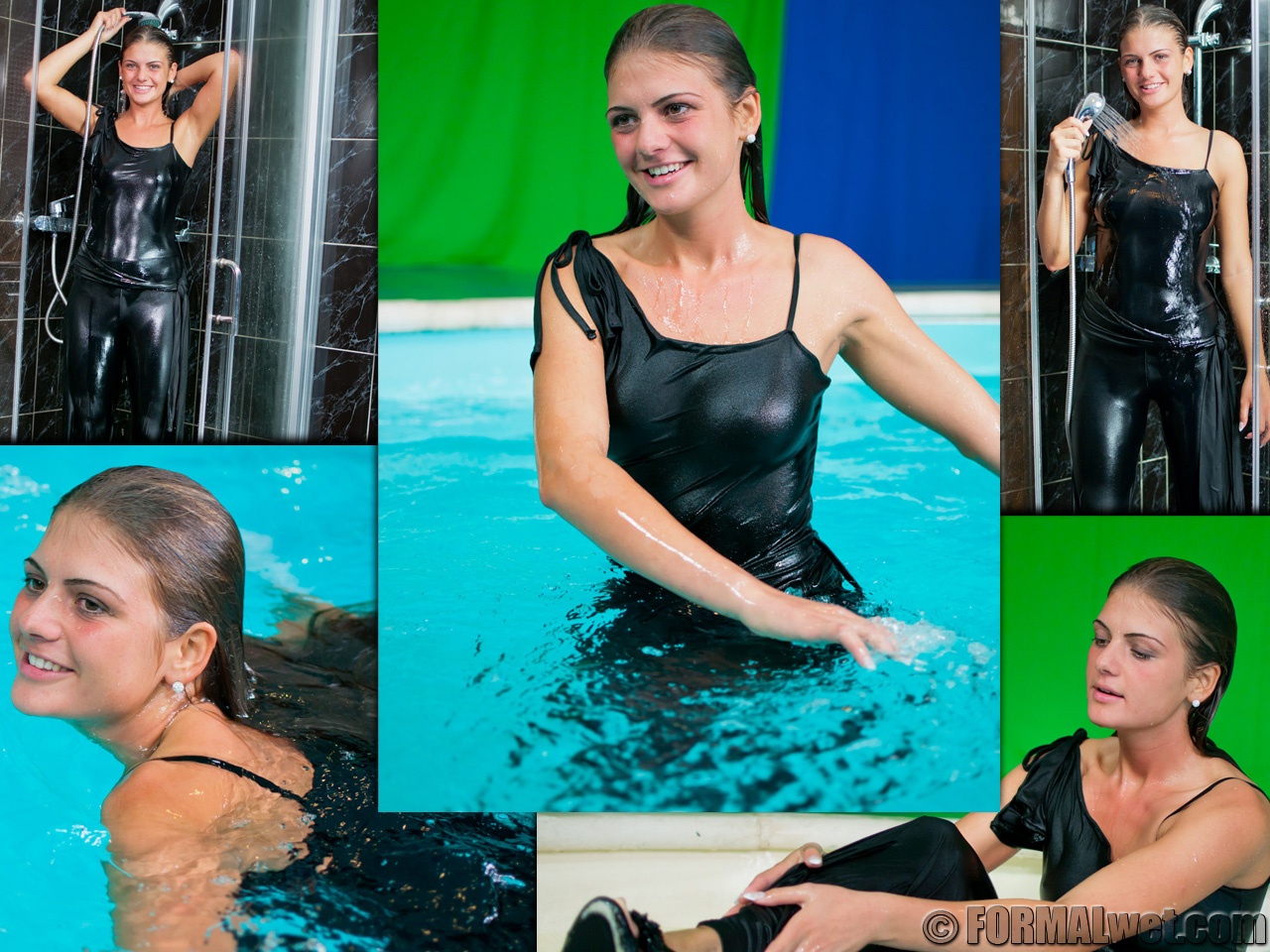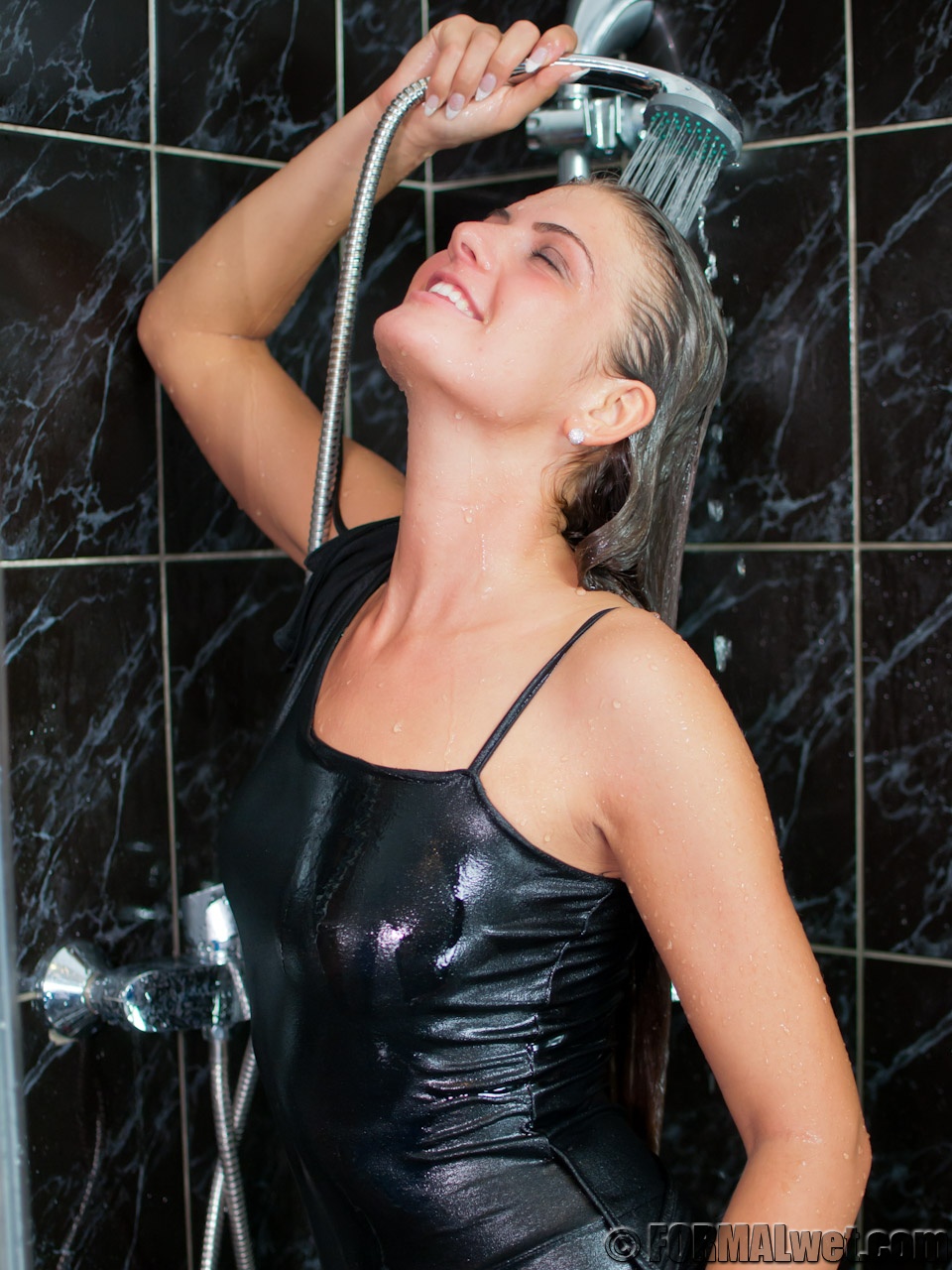 Report Abuse or Problem to Nigel at Minxmovies
If you enjoy this forum, then please make a small donation to help with running costs:
(you can change amount)
---
---
---
[ This page took 0.002 seconds to generate ]