Wetlook World Forum

Current time: Thu 26/04/18 19:54:31 GMT
Message # 69239.1

Subject: Very nice. [nt]

Date: Wed 11/01/17 09:02:13 GMT

Name: MaK

Report Abuse or Problem to Nigel at Minxmovies
If you enjoy this forum, then please make a small donation to help
with running costs: (you can change amount)
(no text)
In reply to Message (69239)

WAM Photography - Dirndlflugtag 2008

By WAM Photography -

Tue 10/01/17 22:46:08 GMT
Website: https://www.wetandmessyphotography.com
---
Hi,

I am happy to announce an update on www.wetandmessyphotography.com.
What started with a small event more than 6 years ago developed into a brand-event of an Austrian clothing company. Over the last few years I happened to attend a few of those events and to take some shots. To cover my time and travel costs I decided to share my photographic footage here for everyone who is interested in one of the younger middle-european traditions.

This set features two events from 2008. The first one in Sankt Wolfgang was held in the middle of winter in a heated basin inside Lake Wolfgang. Second one was held in the same lake in summer in Sankt Gilgen.

This set is also part of a Bundle in case you're interested in more! DFT Bundle.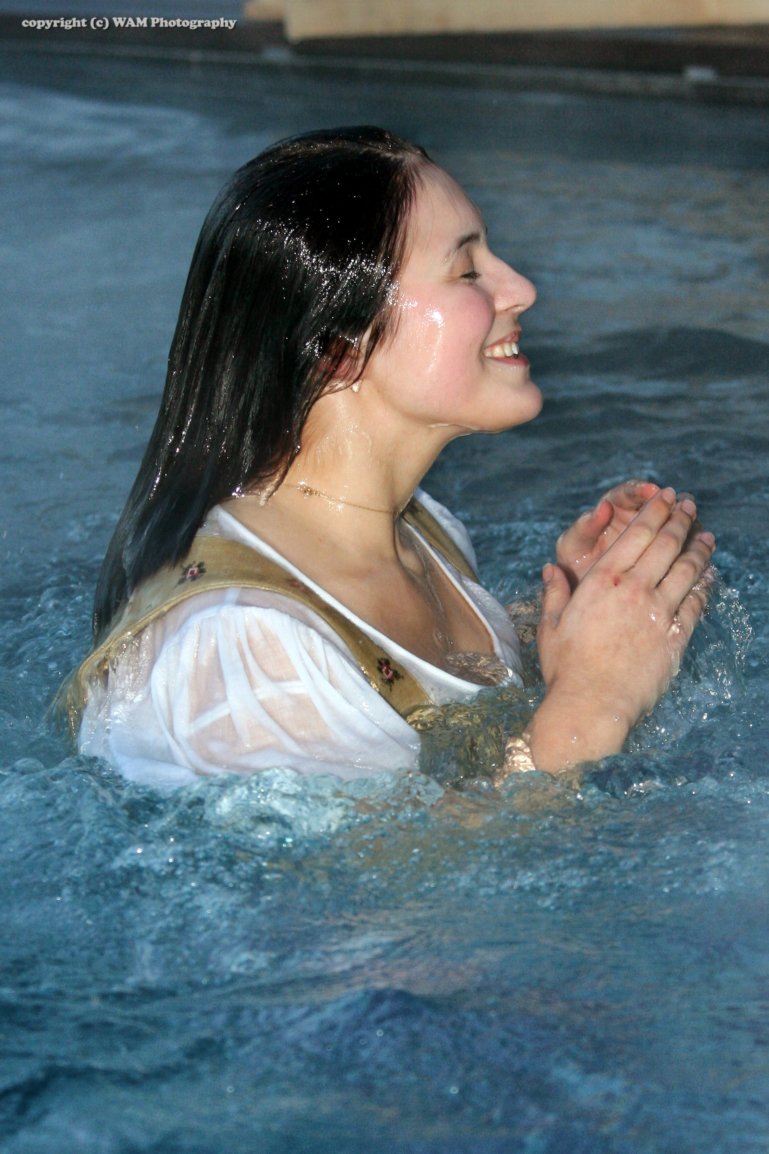 Report Abuse or Problem to Nigel at Minxmovies
If you enjoy this forum, then please make a small donation to help with running costs:
(you can change amount)
---
---
---
[ This page took 0.010 seconds to generate ]